Inspire Create Challenge #073 Fancy Fold
It's time for Inspire Create Challenge #073 and our theme this time is Fancy Fold! I am completely in love with the Boho Indigo papers and so have brought you a Scrappy Strip Gatefold Card!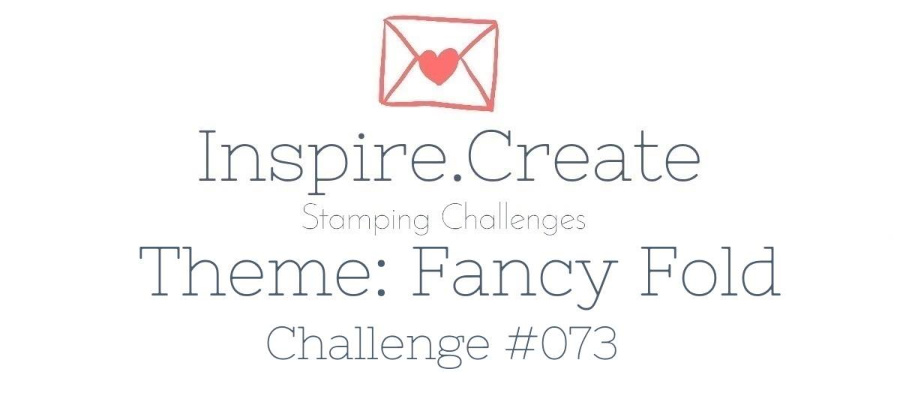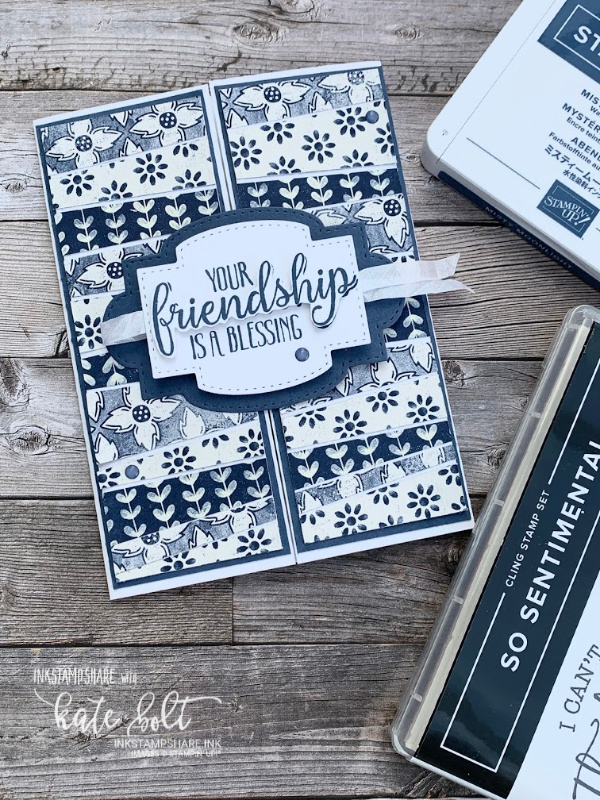 Such a simple card to create but lovely in it's the difference to a standard opening card. I've been playing with Bruno Bertucci's (check his Youtube video out) Scrappy Strip technique with coloured card and papers. #scrappystriptechnique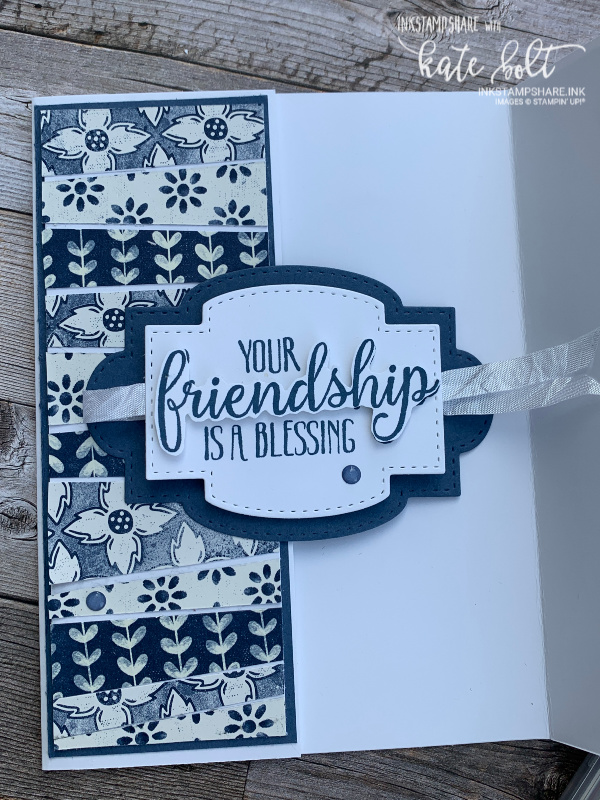 Then this weekend our team had a fabulous virtual weekend retreat with lots of projects to make. Including one by one of my wider team using the Boho Indigo papers with this technique. How amazing does it look!!! I knew I wanted to use it on this card!
The colours in the Boho Indigo papers are the new Misty Moonlight and Whisper White. The So Sentimental Stamps and Dies Bundle are my new current favourites. I know, I know, it changes but what's a girl to do! So many beautiful things!!! The card, ink and enamel dots are in Misty Moonlight too. Of course, they match. Stampin' Up! make it so easy for us.
I hope you love my Scrappy Strip Gatefold Card! Do let me know in the comments below. Pop over to the Inspire Create Challenge #73 here to see what the rest of the awesome Design Team have come up with for this challenge. You are sure to be inspired by all things Fancy Fold. Do join along too. It's open to everyone, you don"t need to have a blog. We would love to have you and it's easy to enter
You can find all the products I have used for this project below with clickable links to my online shop. Do use this month's HOST code AEUEYXTH so that I can send you a thank you gift for shopping online with me.
October's Host Code is AEUEYXTH