A Little Taste Of Spring With Daisy Delight!
The temperature has gone up a little. Such a change from last week's freezing temperatures and snow. It was 10 degrees and the sun was shining this morning so some spring like cards were the order of the day at Coffee and Cards this morning.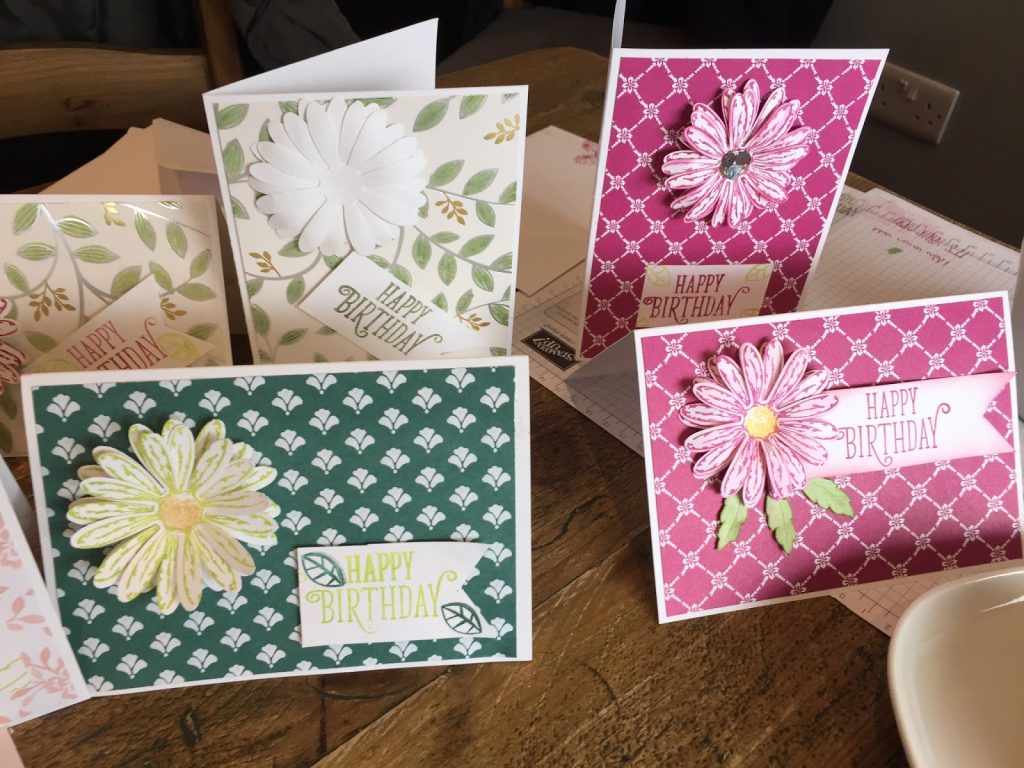 The Daisy set and punch bundle is perfect to pair with the Fresh Florals Designer Series Papers.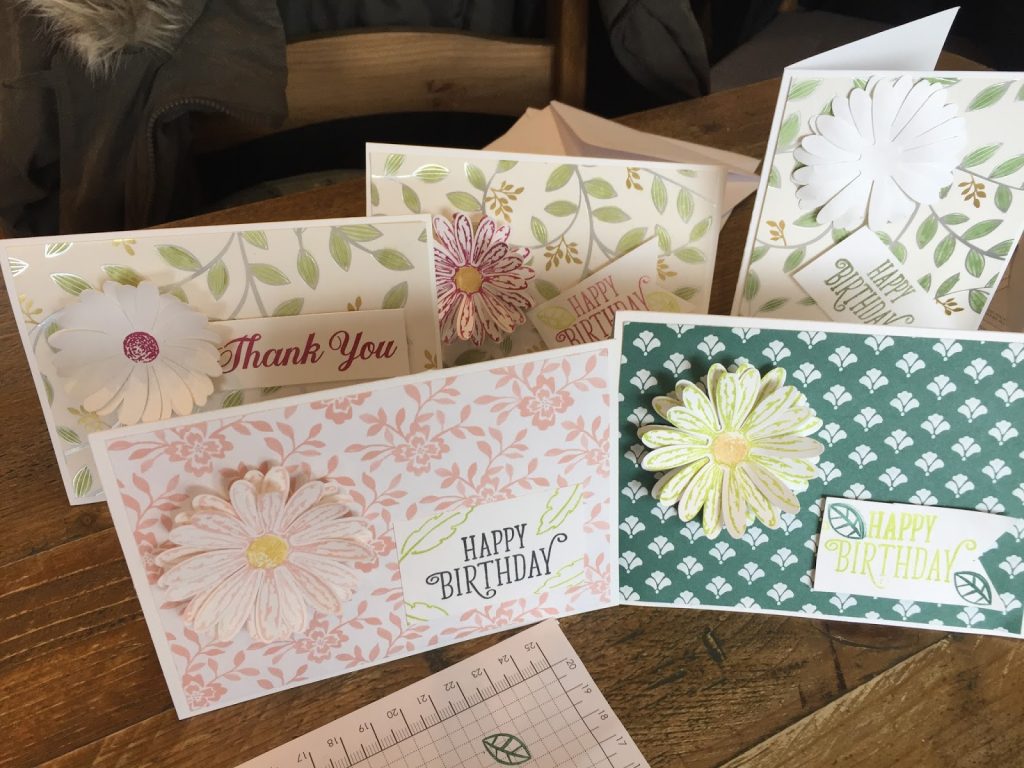 They make such quick, easy, yet pretty cards. Add a sentiment of your choice and you have a card perfect for most occasions. I really do love this stamp and punch bundle.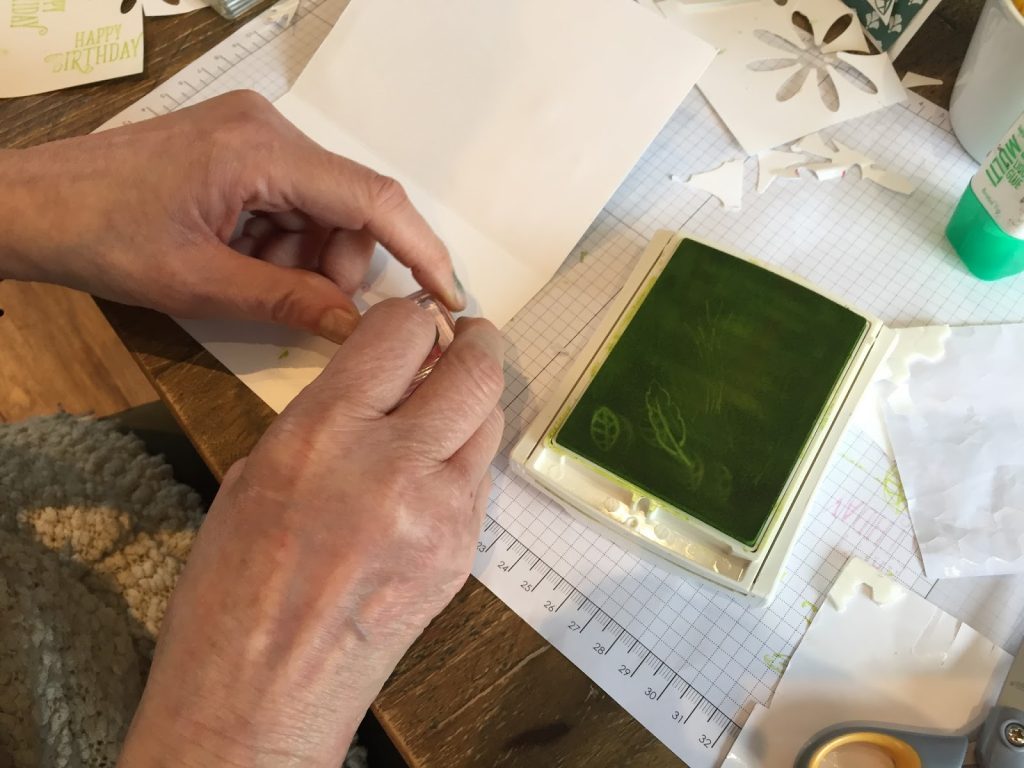 There was lots of beautiful stamping going on.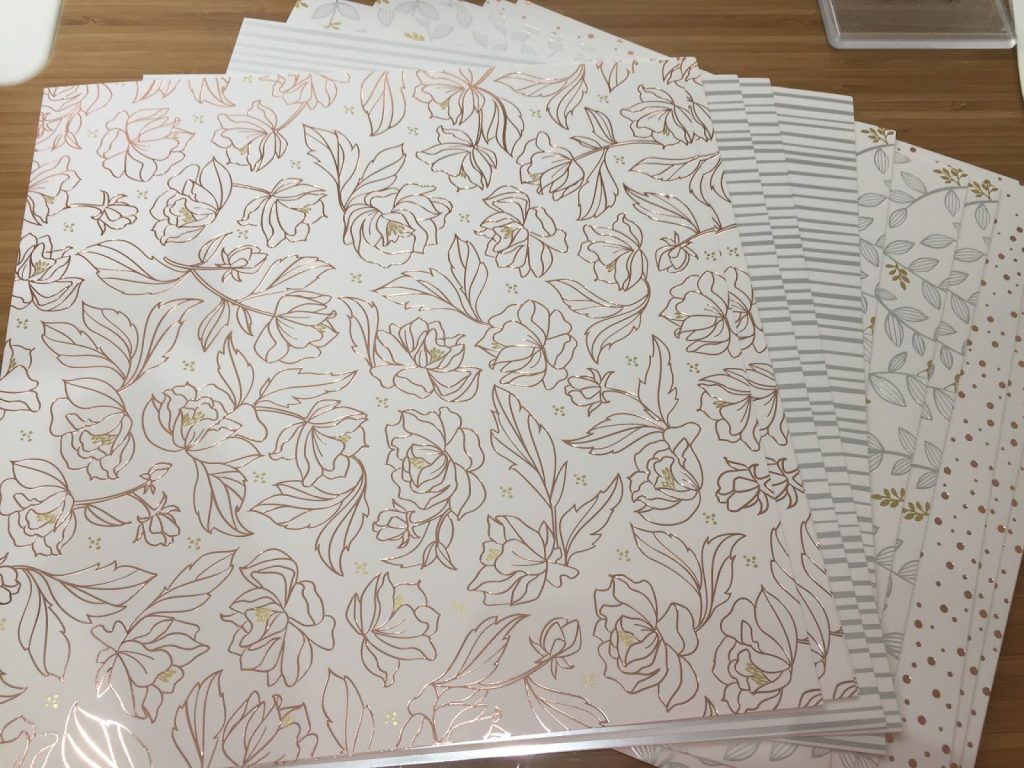 For our second card I brought some of the new Springtime Foils Papers that are free with Saleabration. They are Gorgeous.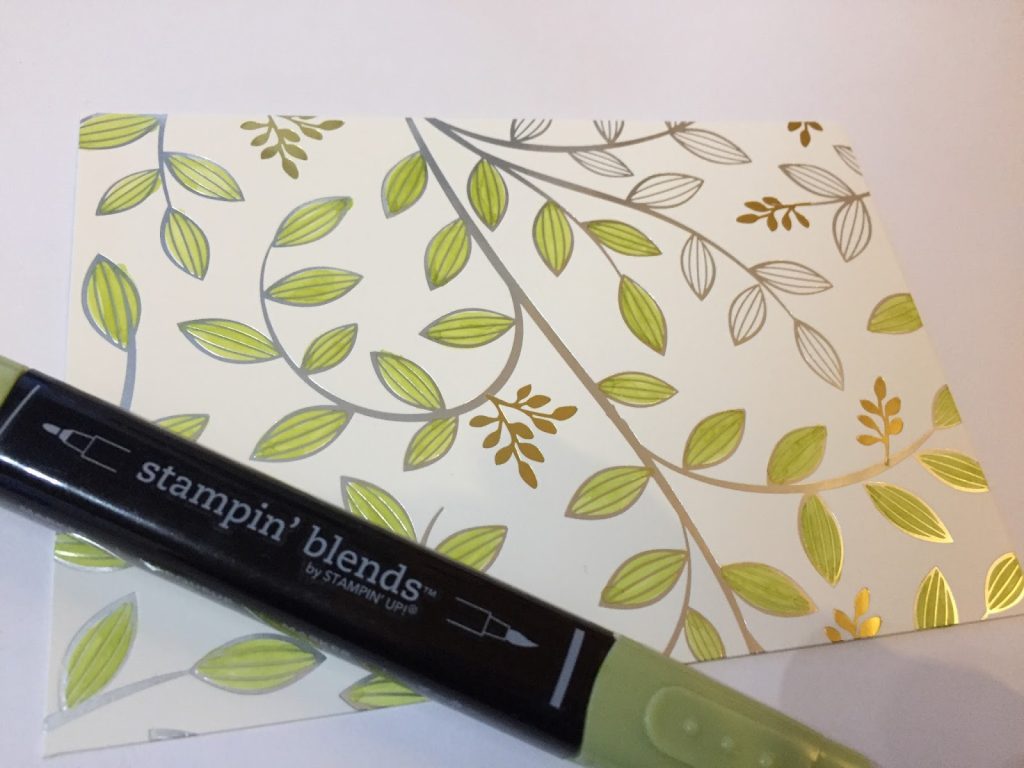 So easy and therapeutic to colour.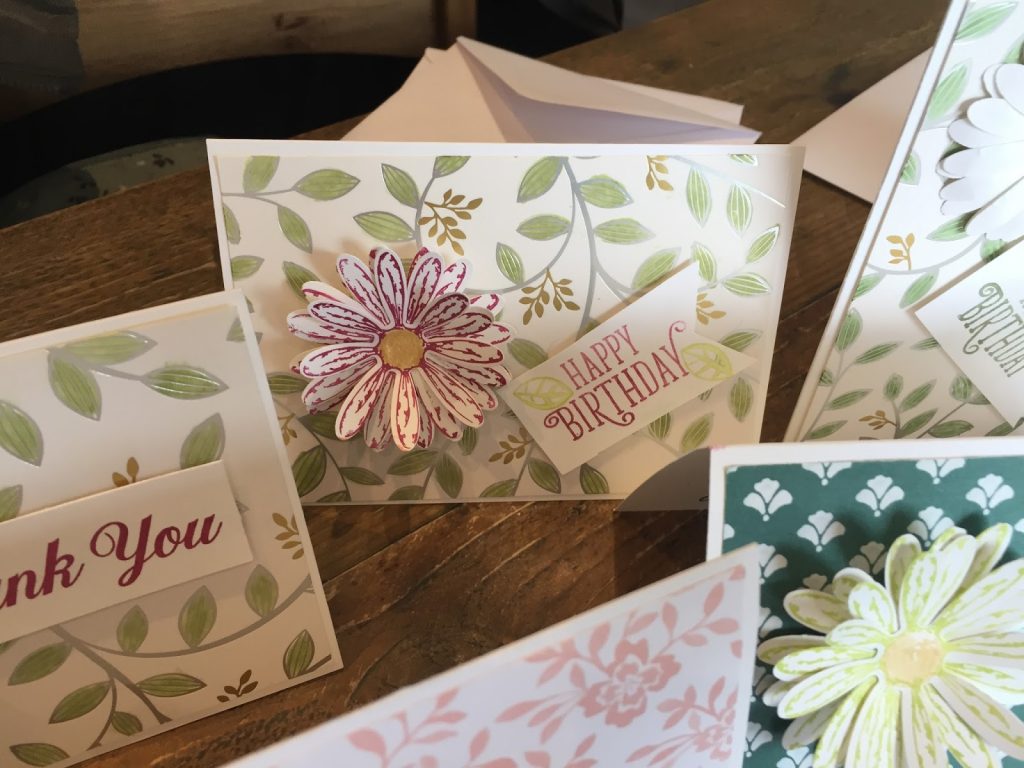 And pair beautifully with the Daisy too!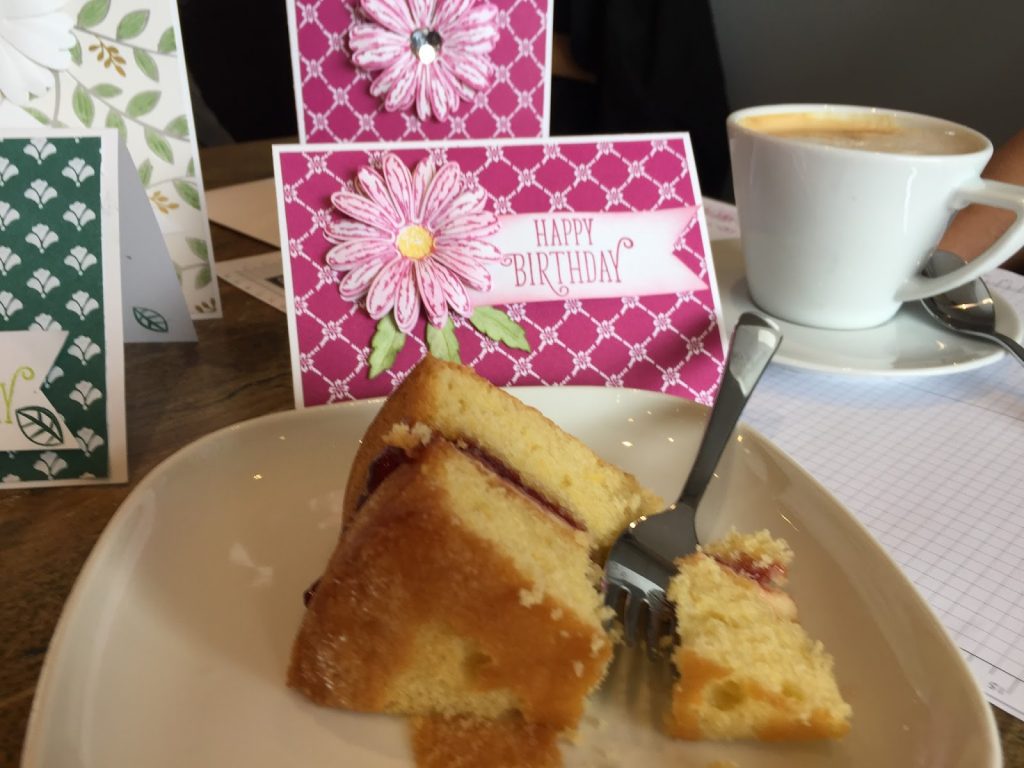 There may have been a little cake involved! The cakes they serve here are awesome!
We had a special visitor stop by. Brand new to stamping and very delighted with the result too!
I never get tired of the look on someone's face when they stamp for the first time and have that "ta dah" moment!
I run Coffee and Cards twice a week and everyone is welcome. Just click on the button in the menu bar at the top for details.
I hope you like seeing what we get up to at Coffee and Cards!
Here is a little information about Saleabration
You can choose a Saleabration item with an order over £45, or two for £90 or instead, one of the higher value reward items which are free with a £90 spend.
However, there is a much better deal than that going on during Saleabration. Join Stampin' Up! and choose any £130 of products to go in your starter kit, plus a further two stamp sets of your choice of up to £90 value plus free shipping all for £99!
That's £220 of products for £99! WHAT A BARGAIN!
There is no risk involved, there is lots of support if you wish to take it as a business opportunity but also no obligation to sell or demonstrate if you choose not to WIN WIN! I would love to have you on my team. Do get in touch if you would like to take advantage of this great offer, only on during Saleabration or
Join Here
I really hope you like seeing what i have been up to. Click on the subscribe button in the side bar to follow my blog if you don't want to miss anything.
Thank you for stopping by. Kate x