Colour Your Summer! – Amazing Offer!
I am so excited to tell you about the Stampin Up!s new offer for July that has JUST been announced!
I LOVE colour, I sometimes prefer the Brights, sometimes the Subtles and after the new colour revamp in Stampin Up I love the Regals more than ever. I use colour everyday on my paper crafting. The right colours can make you so happy!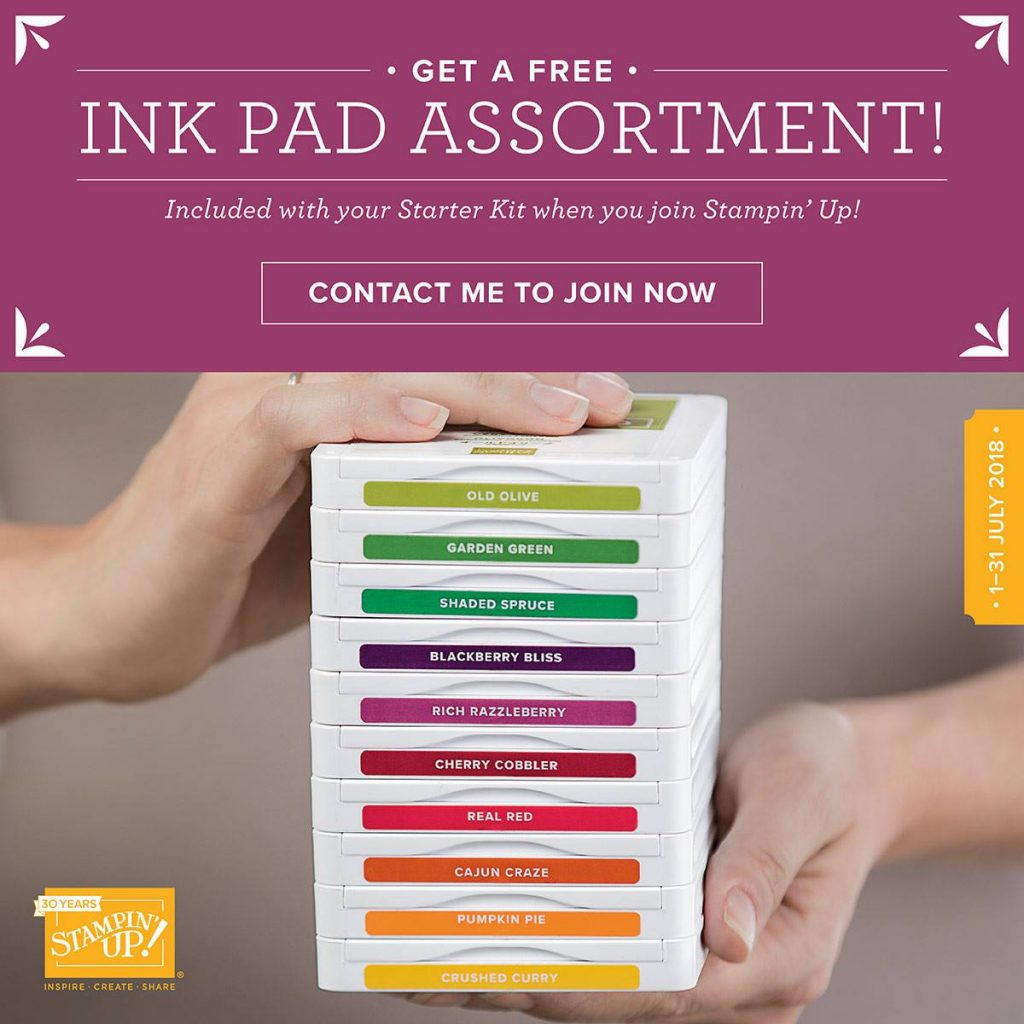 So, along side the already great deal of the joining offer of £130 of any products of your choosing from the current, new Stampin Up Catalogue you will also receive one of the Colour Families of your choosing of ink pads!!! That is 10 ink pads!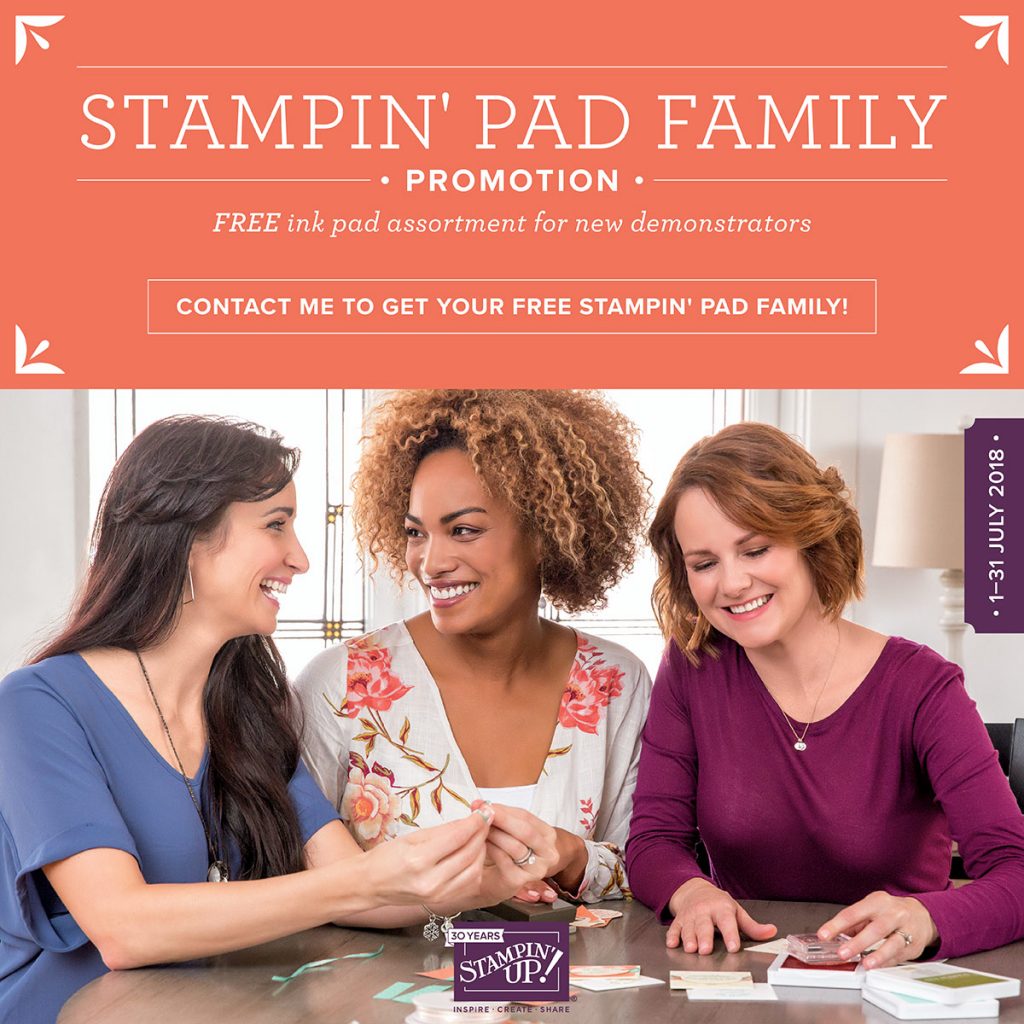 This means you will receive up to £200 of products for only £99! With FREE shipping to you too.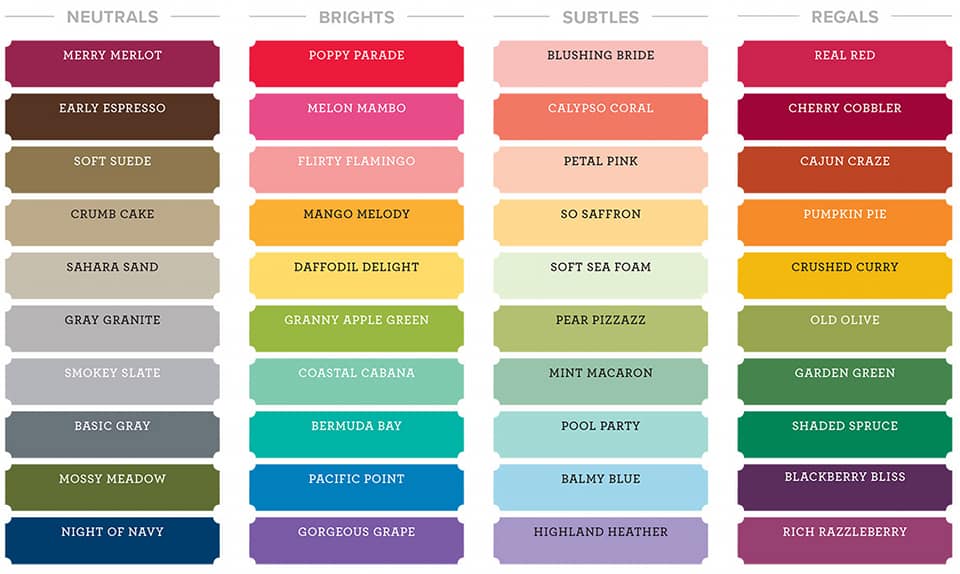 Which Colour Family do you love the most?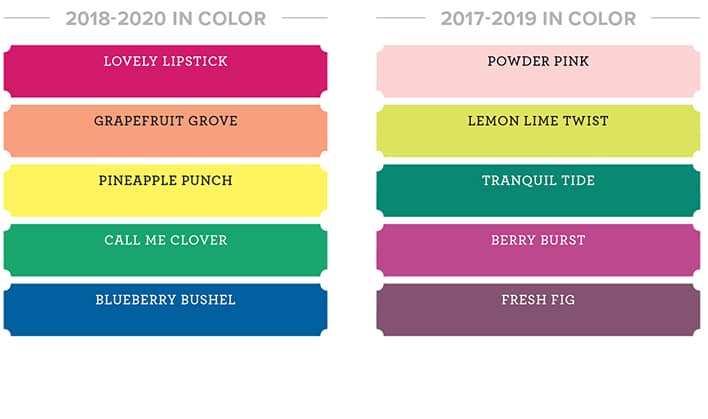 Or perhaps you prefer the In Colours.
I used Grapefruit Grove and Pineapple Punch Ink Pads on my "Sunshine" card here, alongside Mint Macaron Ink and matching Mint Macaron card.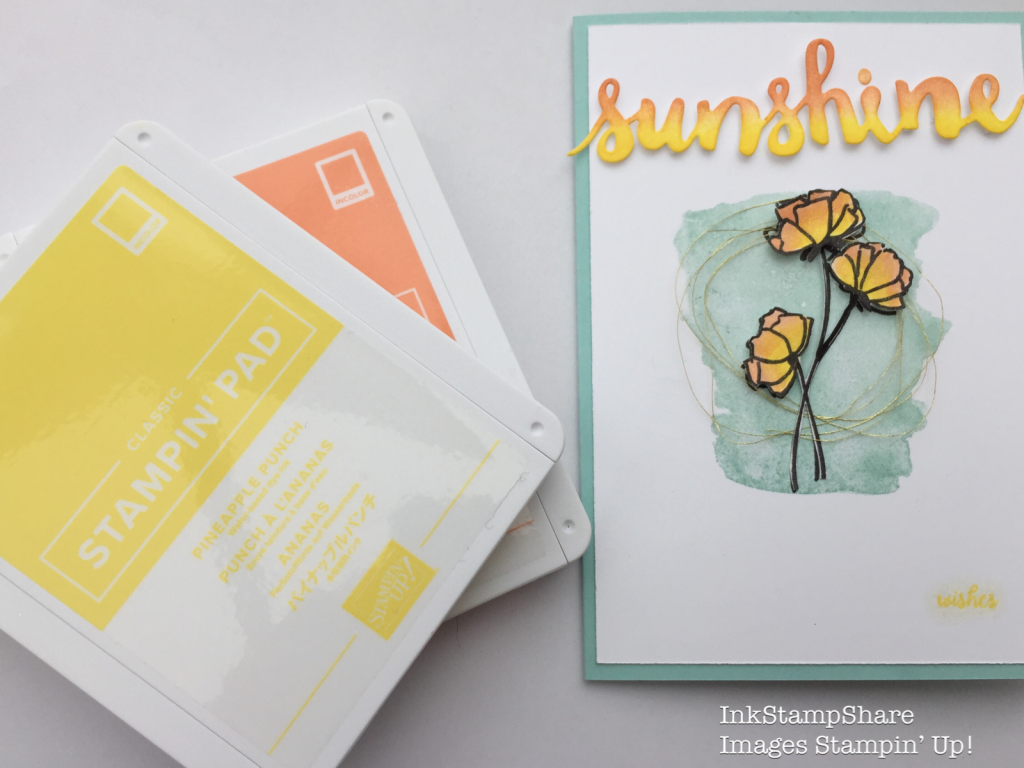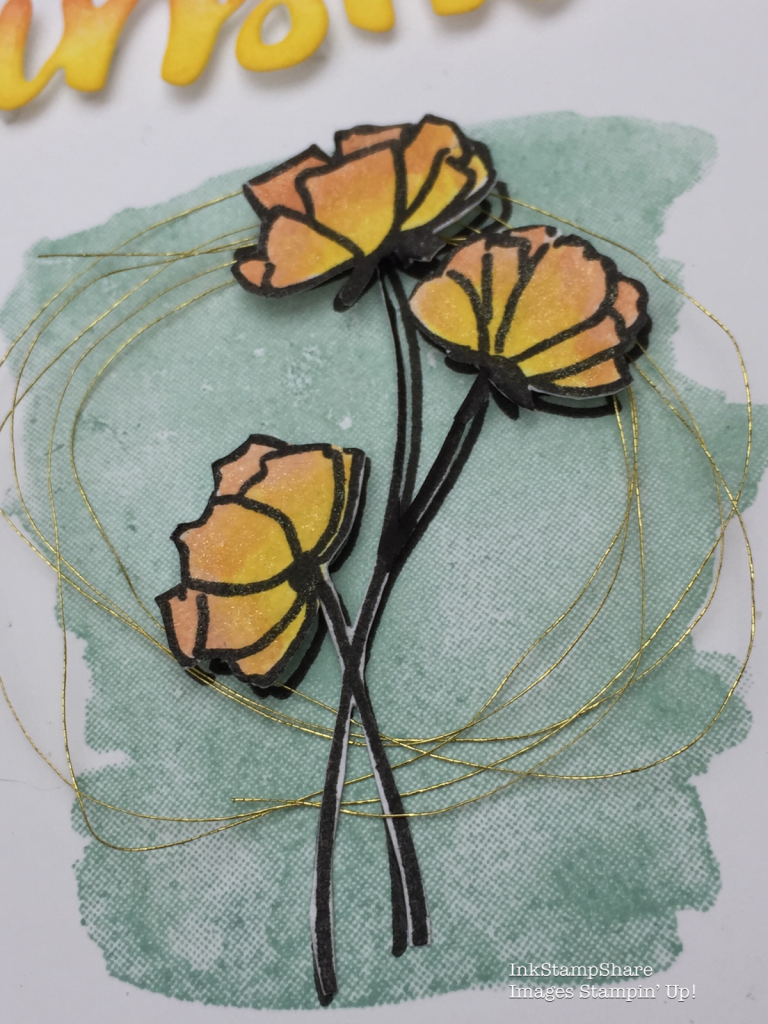 This is such a great deal for those looking to add to or to build up their ink pad collection?
And of course there is the coordination! Stampin Up!s USP is that their colour families are across the range. So all the products match. The Ink Pads, the Card Stock, Ribbons, Designer Series Papers, Embellishments – all of it! Taking out all of the guess work and added expense too.
I am soooo happy about this offer. I am looking forward to adding some more to my lovely team 😊
Taking advantage of the joining offer in July is perfect for everyone. Here are a few facts for you if you are wondering.
Joining is open to everyone
You will receive a 20 – 25% discount on all future orders whilst you remain part of Stampin Up!
You can use it as a business opportunity, a side gig or a hobby.
There is no obligation to demonstrate or sell if that's not your thing.
You will join a great crafting community!
There are lots of opportunities to attend events just for demonstrators.
There are lots of demonstrator only perks.
There are further opportunities for travel and to earn trips if run as a business.
See my FAQ's page at the top of the post or contact me for further information or a no obligation chat if you prefer.
Join Stampin' Up! and choose any £130 of products to go in your starter kit, plus during the month of July a whole Colour Family of Ink pads of your choosing, plus free shipping all for £99! There is no risk involved, there is lots of support if you wish to take it as a business opportunity but also no obligation to sell or demonstrate if you choose not to WIN WIN! I would love to have you on my team.
Let me know if you would like to join my Inkredible team and take advantage of this great offer, or Join Here
Hope to speak to you soon,