Coffee and Cards – Colourful Seasons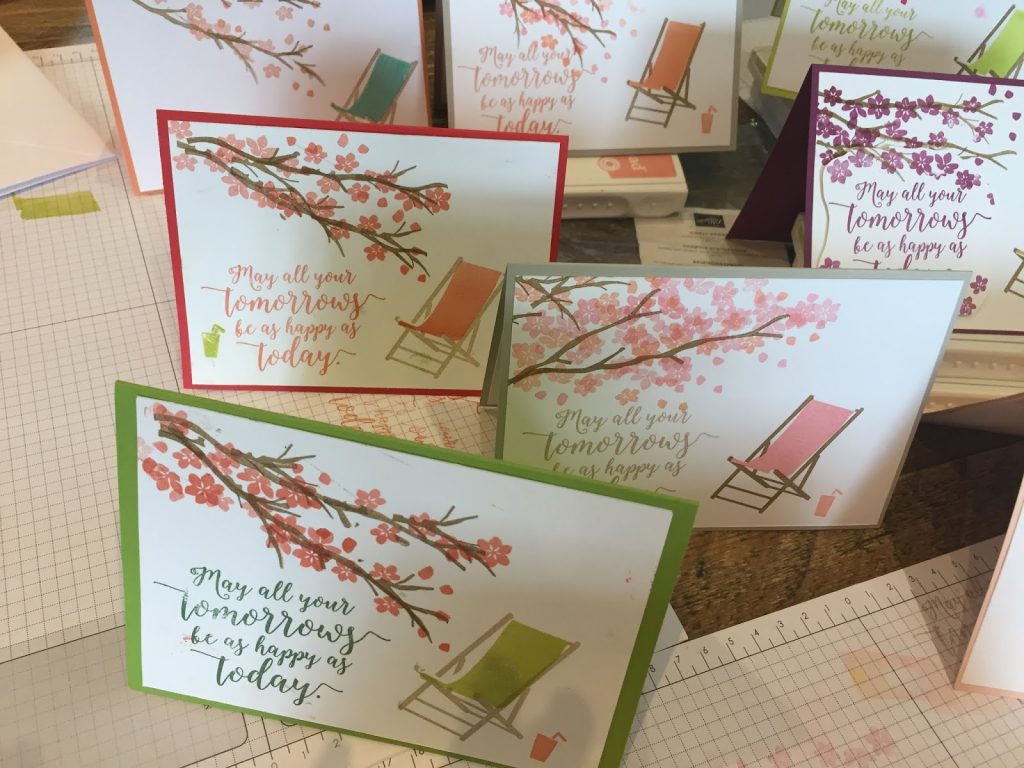 What more could you want at this time of the year than a deck chair, a cold drink and some flowers?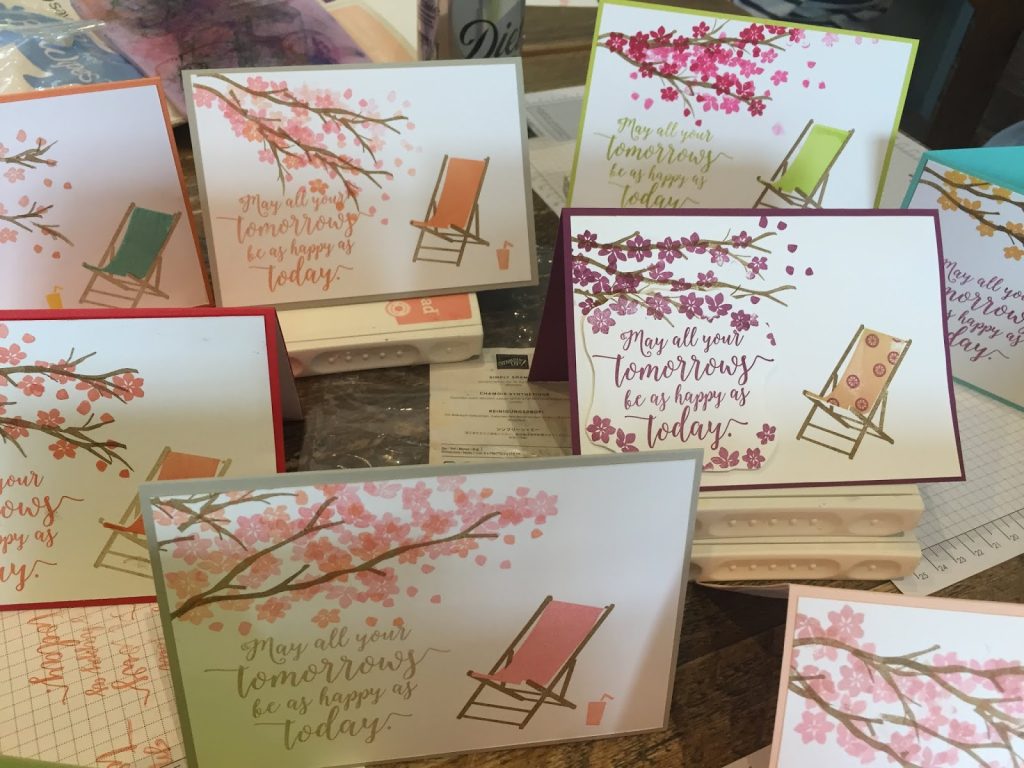 We have been experiencing some fabulous weather and it seemed fitting to make a card to reflect it so I pulled out the Colourful Seasons stamp set for Coffee and Cards this week.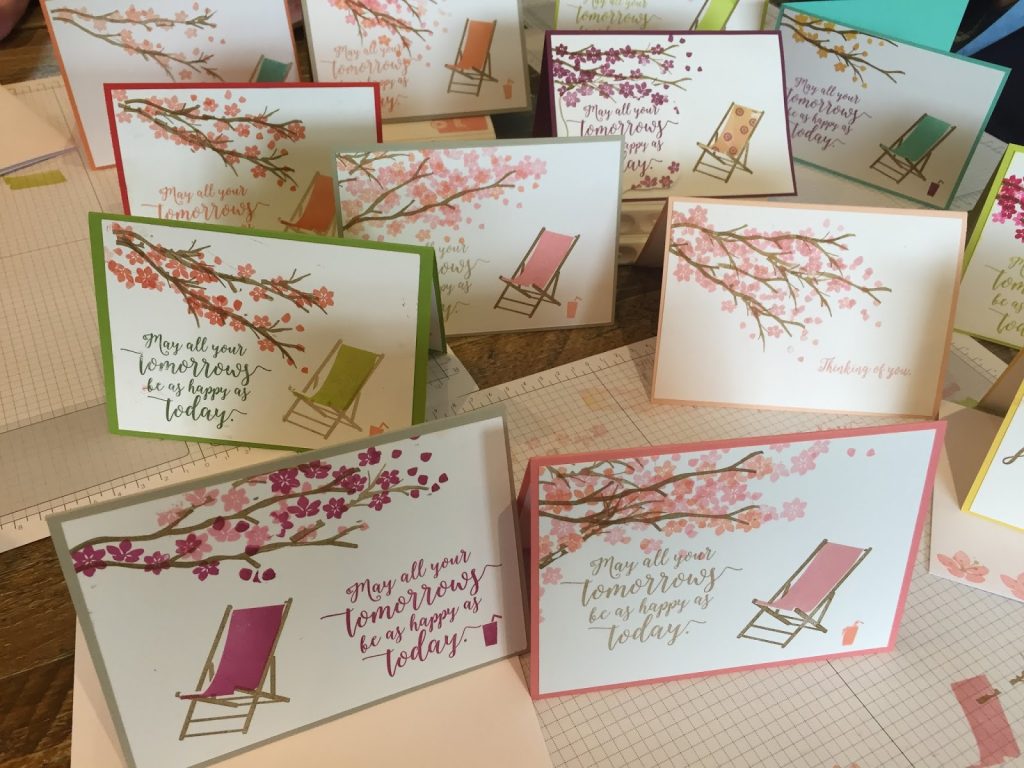 I took along lots of card base colours and inks for plenty of choice. They made some beautiful cards didn't they! There are some great sentiments in this set, making it very versatile. It has images for all four seasons too.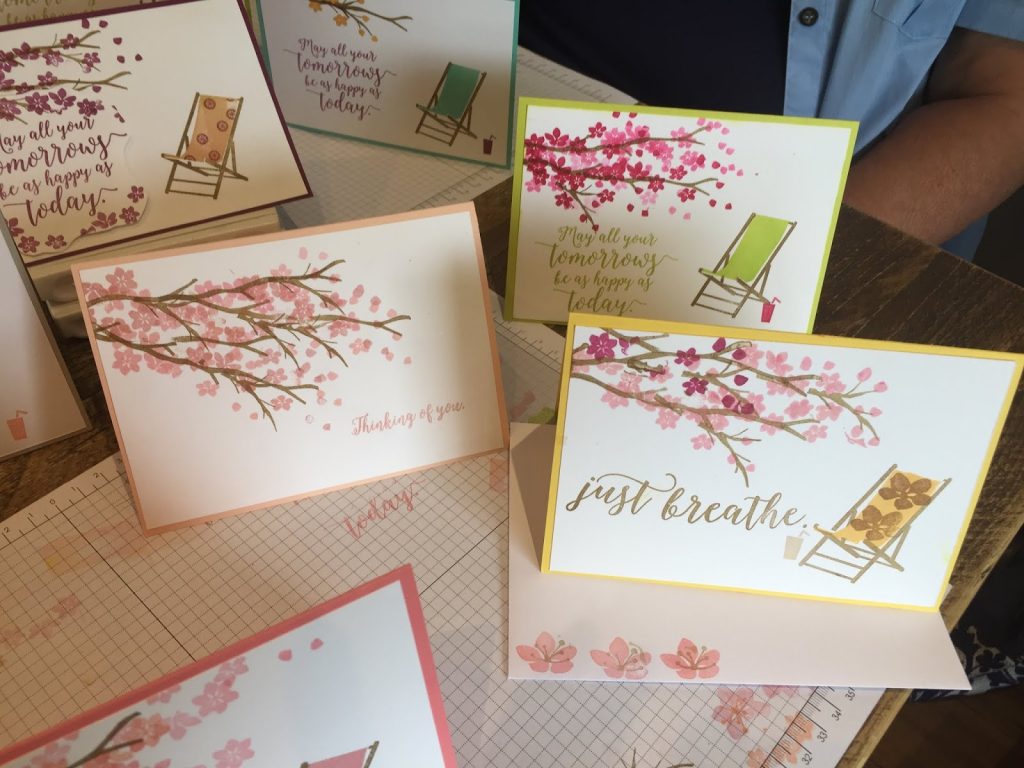 I love how if you stamp lots of the flower stamp on the branches it almost looks like cherry blossom.
I hope you like them and get inspired to make some of your own.
All of the details of my Coffee and Cards and events can be found at the top of the page – Do come along if you are local, you will be very welcome.
I will be at Coffee and Cards on Monday next week, ( there will be a blog post for that card,) but not Tuesday. I shall be away on holiday for three weeks and then normal service will resume the week commencing September 4th.
Do pop back for more crafty inspiration as there will continue to be posts for your crafty inspiration whilst I am away.
Here are the products that we used to make this card with clickable links straight to my online shop
We have two great promotions on in August and they really do compliment each other!!
We have a fabulous offer on to save you money on your purchases!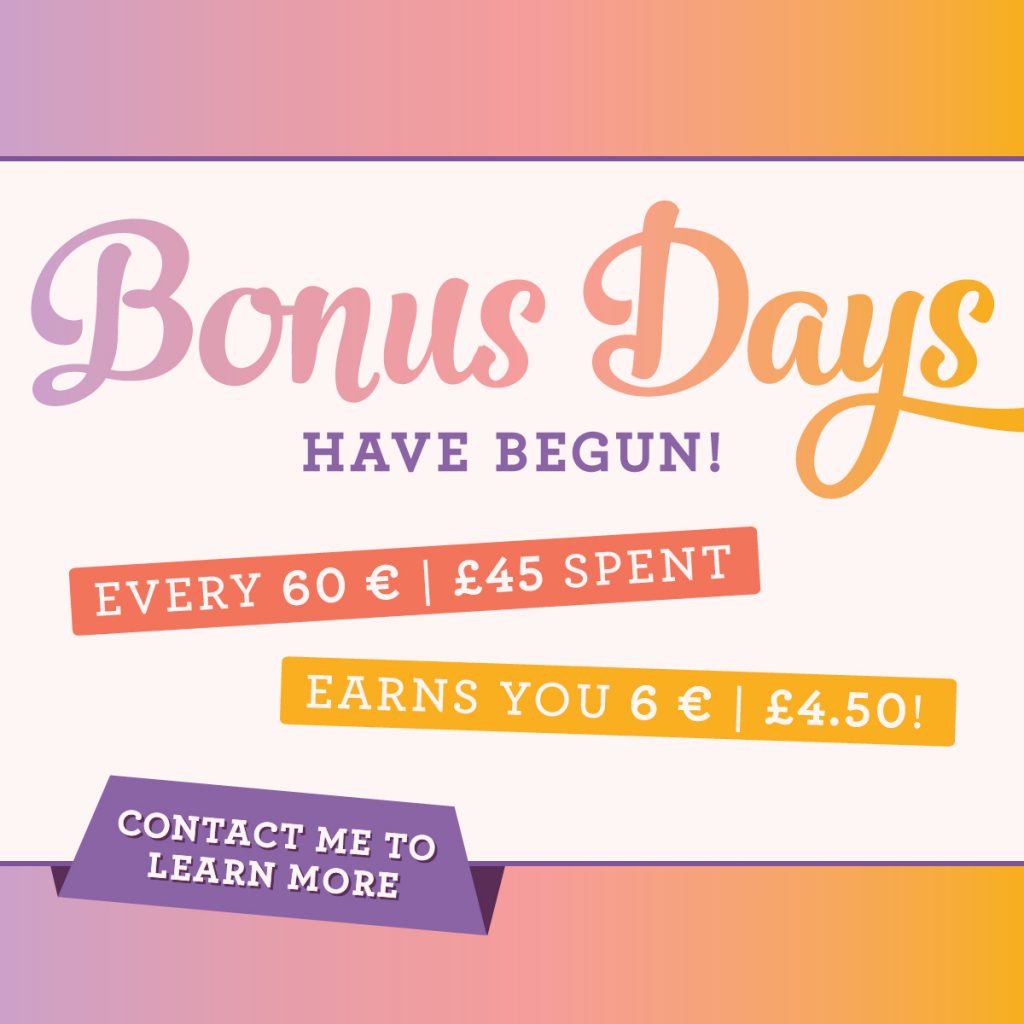 For every £45 you spend in August you will receive £4.50 off your purchases in September!
We also have a gorgeous limited time bundle for August!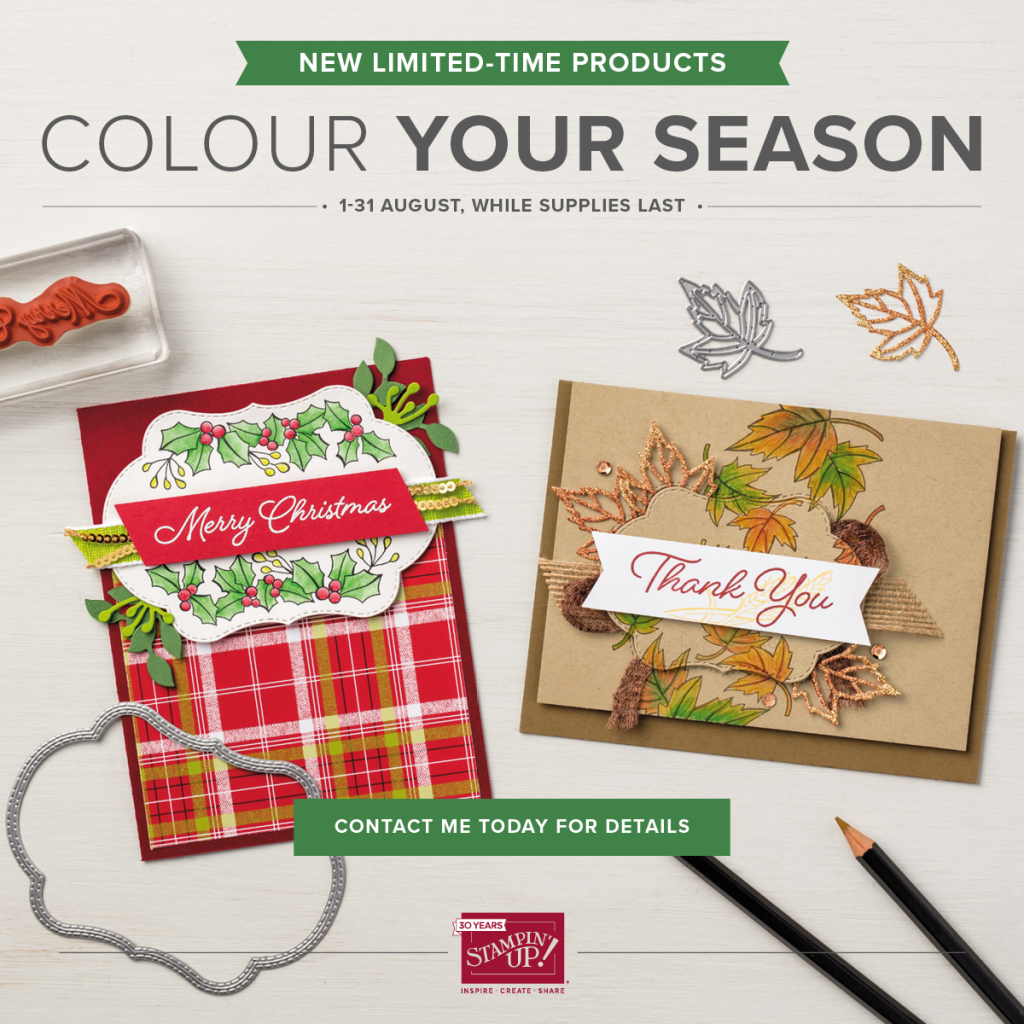 These include the Blended Seasons Stamps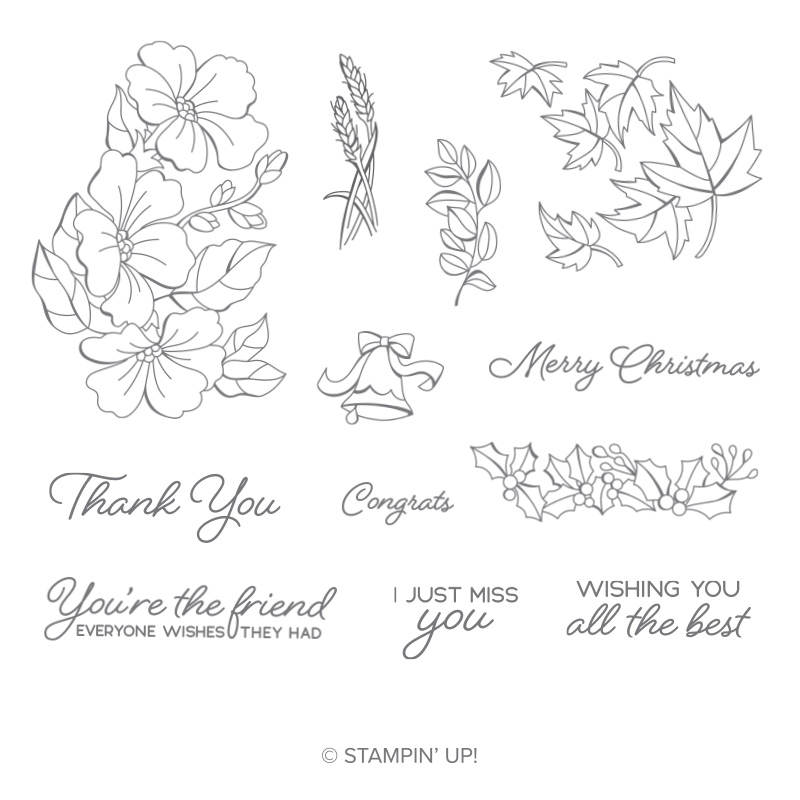 And the coordinating Stitched Seasons Dies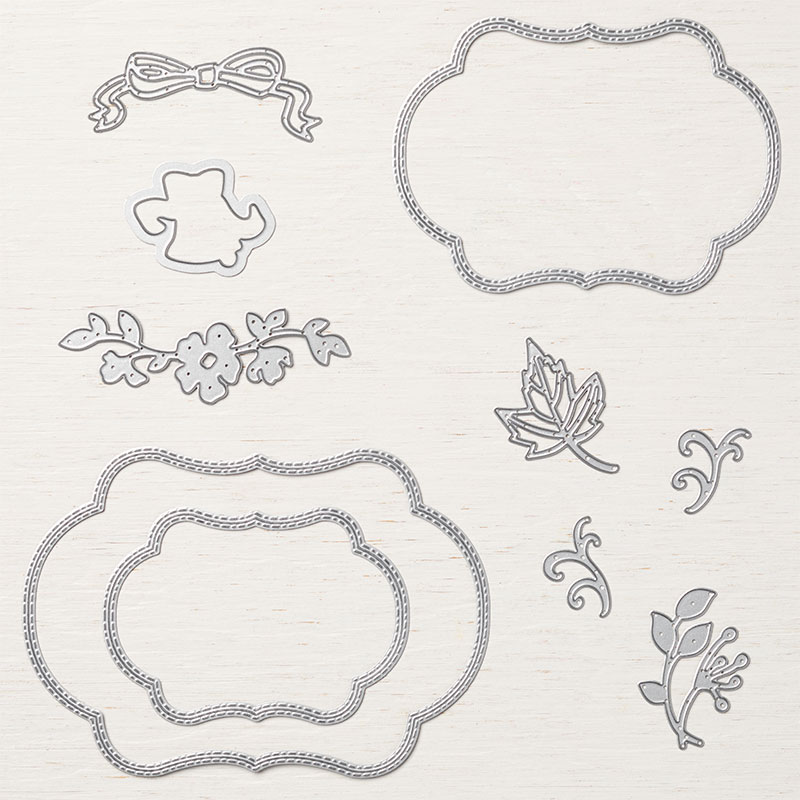 Don't forget you will save 10% if your purchase them as a bundle.
and brand new Water Colour Pencils for August!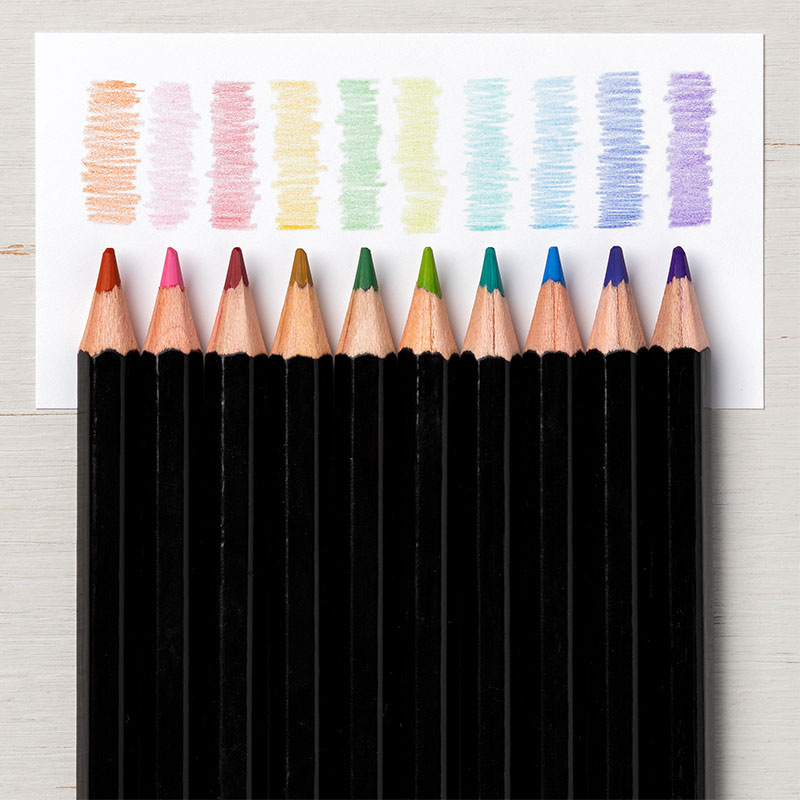 I LOVE these in lots of new colours! They are while stocks last though, so don't miss out!
These items are so versatile! Lots of lovely images of the seasons, so great all year round. What perfect timing to get this bundle too as you will earn Bonus Day's vouchers to spend in July.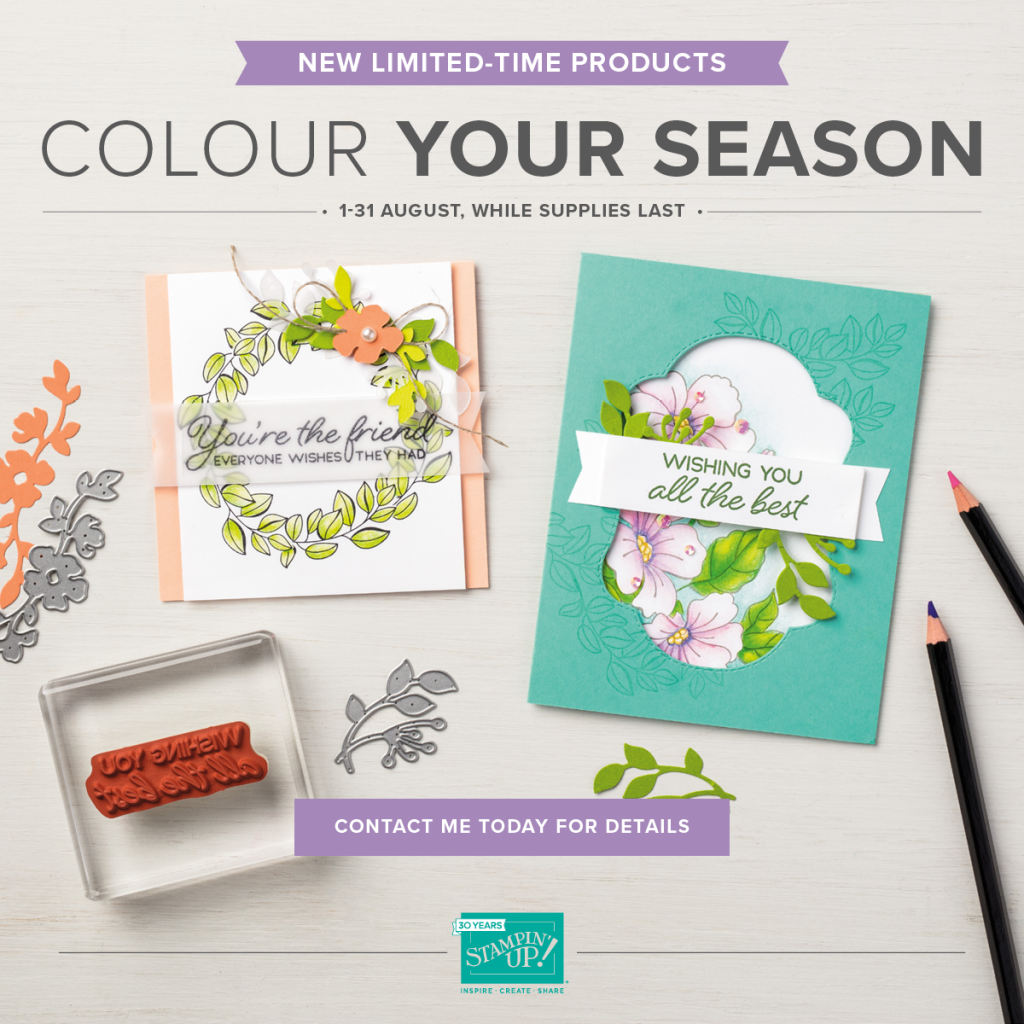 You can shop with me here or click the link at the top.


If you shop online, don't forget to use the hostess code if your order is between £20 – £150 for a small gift from me. I also send a little hand made gift and card to all my customers . I really appreciate all my customers because without them I wouldn't be here.



I really hope you like seeing what I have been up to. Do drop back in to see what I will be making next! Click on the subscribe button in the side bar to follow my blog if you don't want to miss anything.
Hope to speak to you soon,