Dear Friend You're The Best!
Handwritten and P.S. You're The Best Stamps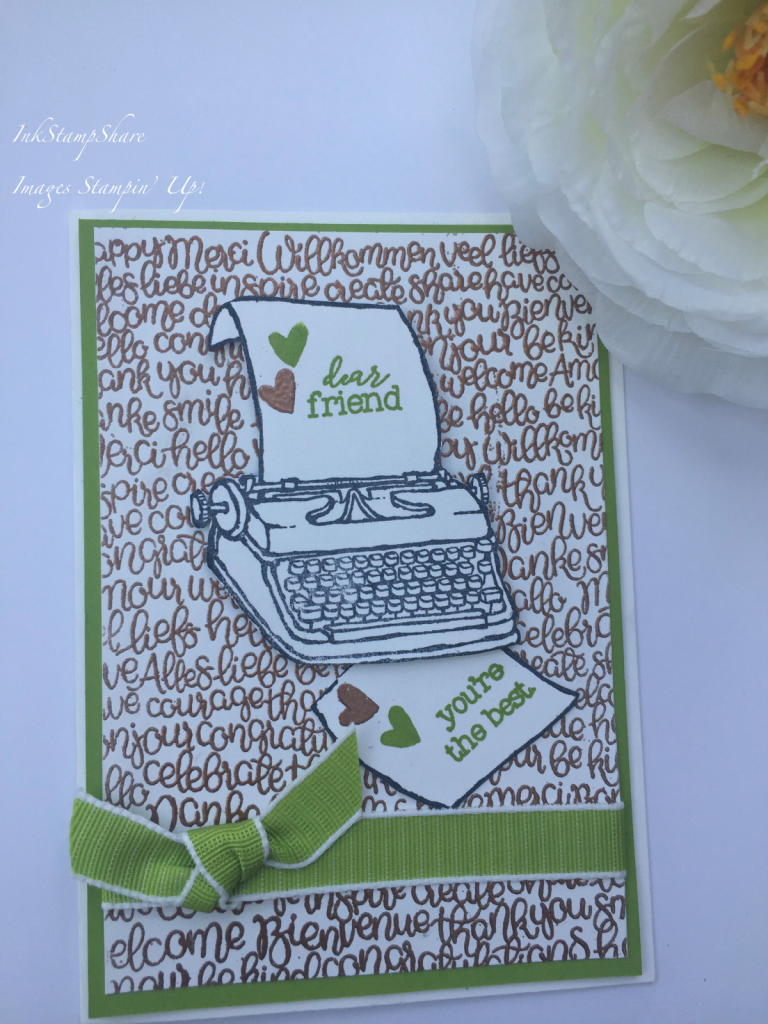 I just love this stamp set, the typewriter image caught my eye. It resonates of times gone by when so much effort went into the writing of a letter to a friend. It really was something special to receive a letter in the post in the days before the internet and social media.
This was one of the cards we made at my monthly class in July. We used Copper Embossing Powder to emboss the background Handwritten stamp. It gives it such a lovely tone and goes well with the Granny Apple Green card we used.
The base card is in Whisper White to make the Granny Apple Green stand out. I added some of the gorgeous new Granny Apple Green ribbon along the front secured with snail adhesive. The dear friend and you're the best are stamped in Granny Apple Green and I have added a stamped heart also heat embossed in copper.
I had this card in my mind for a while and I love how it turned out. I hope you do too.
Here are the products I used to make this card with clickable images to my Online shop
You can shop with me here or click the link at the top.


EXCITING NEWS!!! The new seasonal catalogue has come out this week!!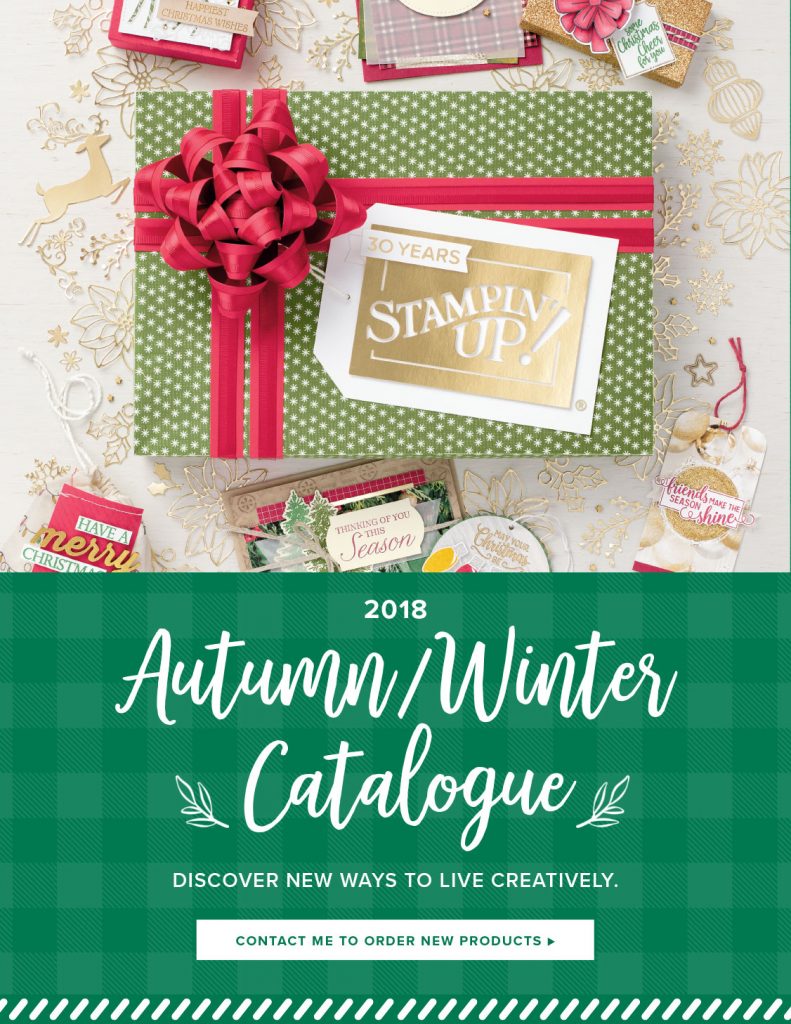 View The New Seasonal/Christmas Catalogue Here


Drop me an e mail or a message if you would like me to send you your own – theres nothing like browsing a paper copy 💕


If you shop online, don't forget to use the hostess code if your order is between £20 – £150 for a small gift from me.


Hostess Code This Month –


4WPDPZ2J


I also send a little hand made gift and card to all my customers . I really appreciate all my customers because without them I wouldn't be here.



I really hope you like seeing what I have been up to. Do drop back in to see what I will be making next! Click on the subscribe button in the side bar to follow my blog if you don't want to miss anything.
Hope to speak to you soon,