Coffee and Cards – Blow Out The Candles!
How lovely is this stamp set! It is called Blow Out the Candles and it caught my eye a couple of weeks ago when I saw a card, a friend and fellow demonstrator had made. I loved it and knew it would be the perfect stamp set to have in my collection and would also be great for Coffee and Cards too. Don't you just love it when that happens!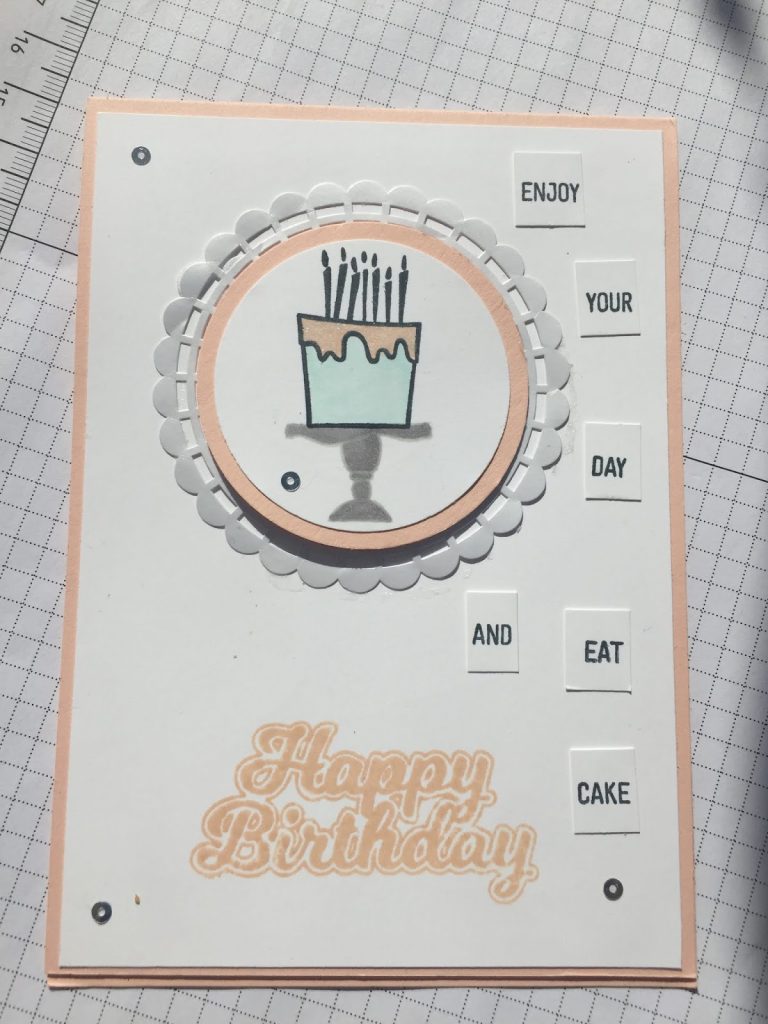 So this is the card I made for us for Coffee and Cards this week. This one is using Petal Pink card and ink with a little Pool Party.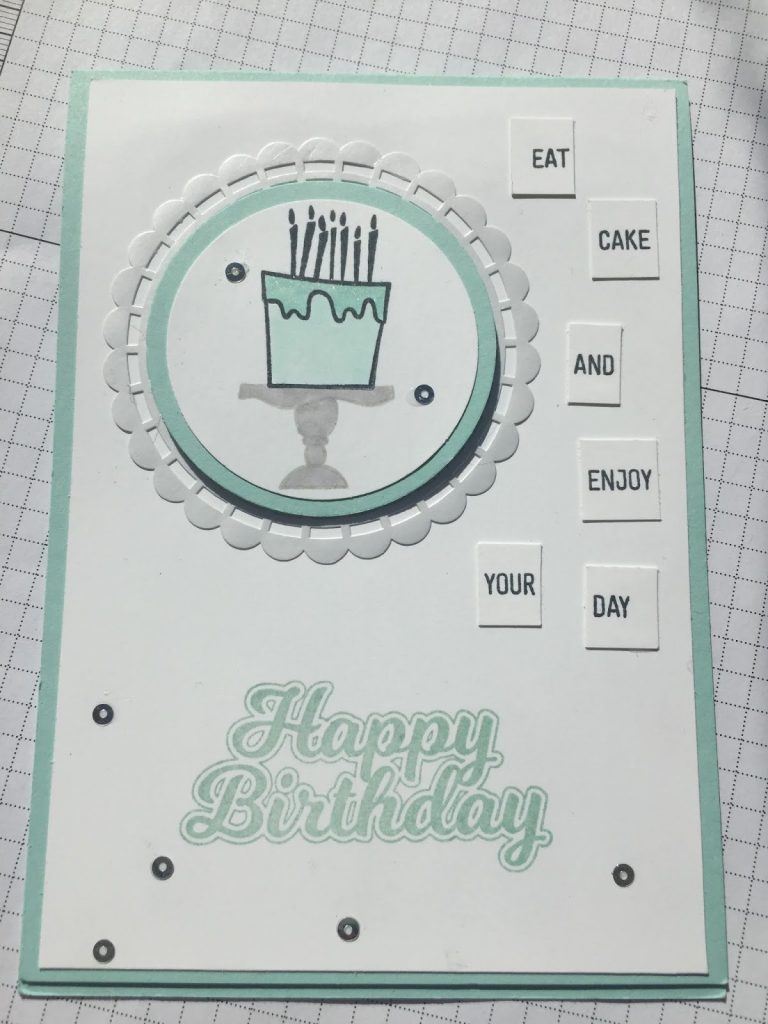 And one I made in Pool Party. The great thing about this set is that it can be for anyone at all, just change the colours to suit. I have a couple of special birthdays this week 😀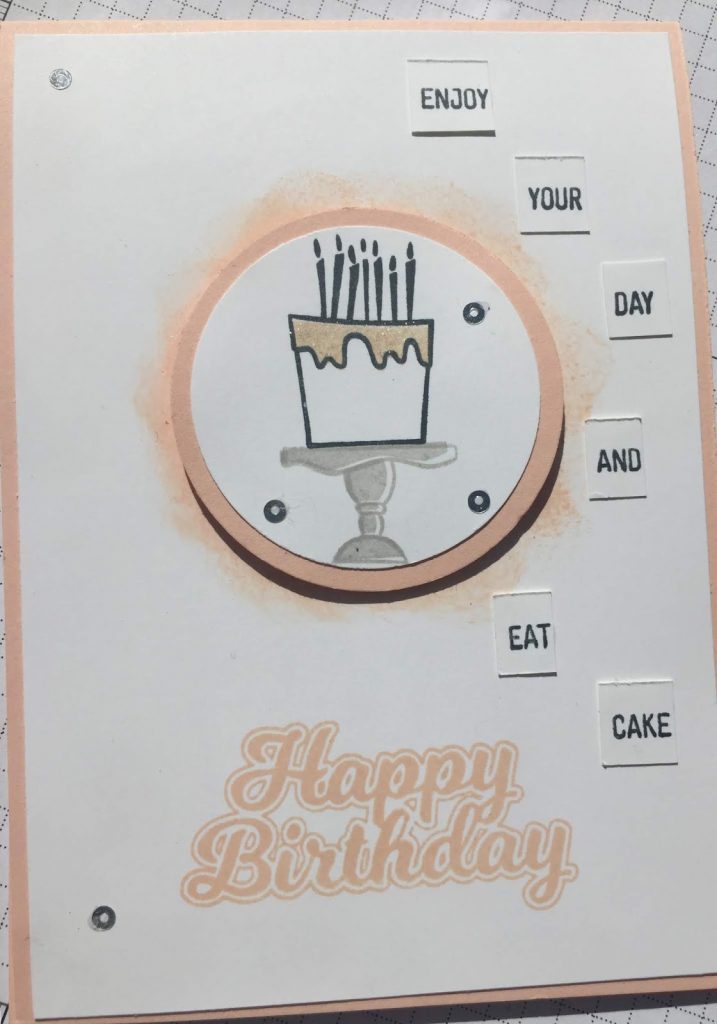 I left out the Doily on this one and just did a little sponging with a dauber behind the punched circles using the same Petal Pink ink.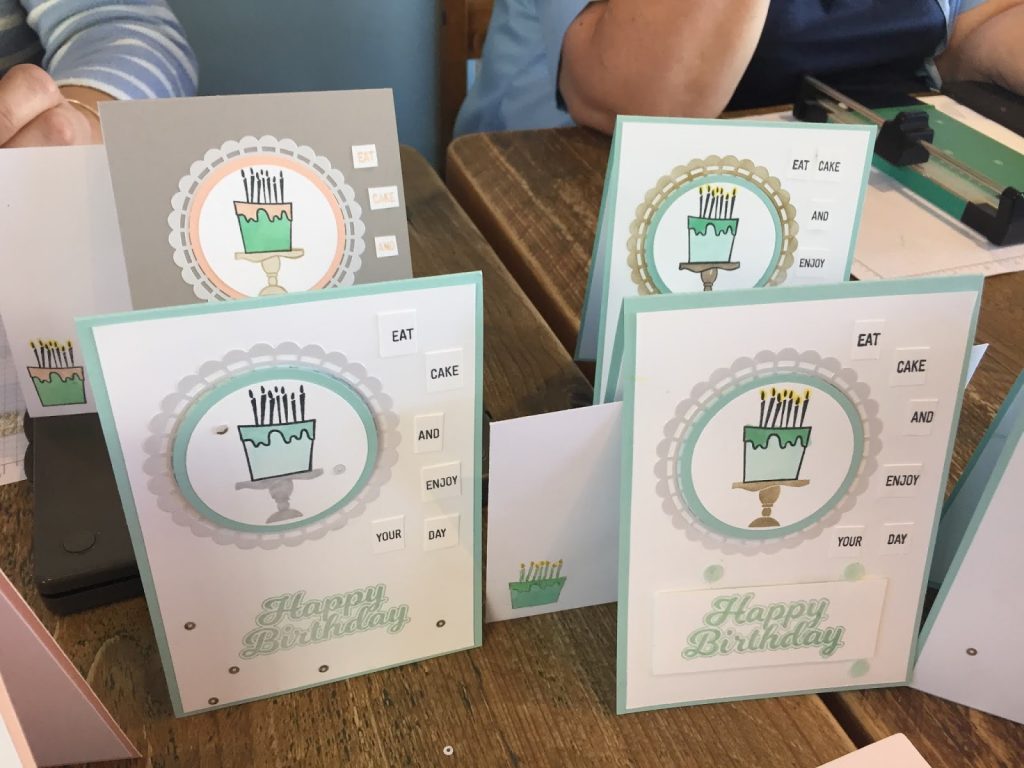 This stamp set is so inexpensive too!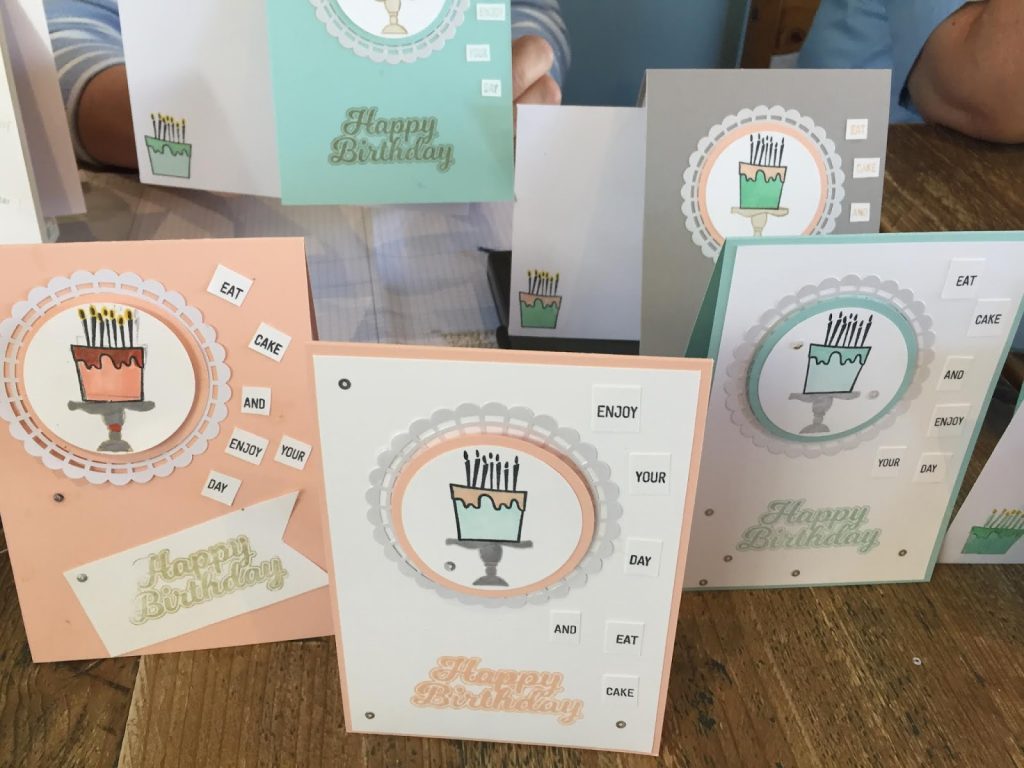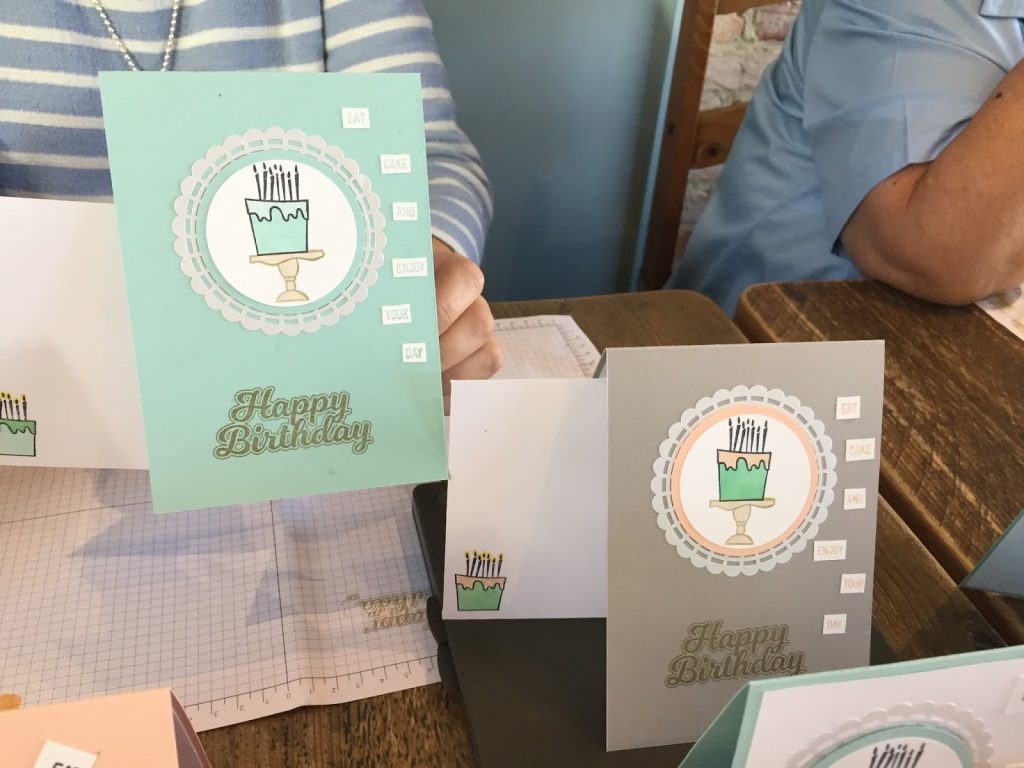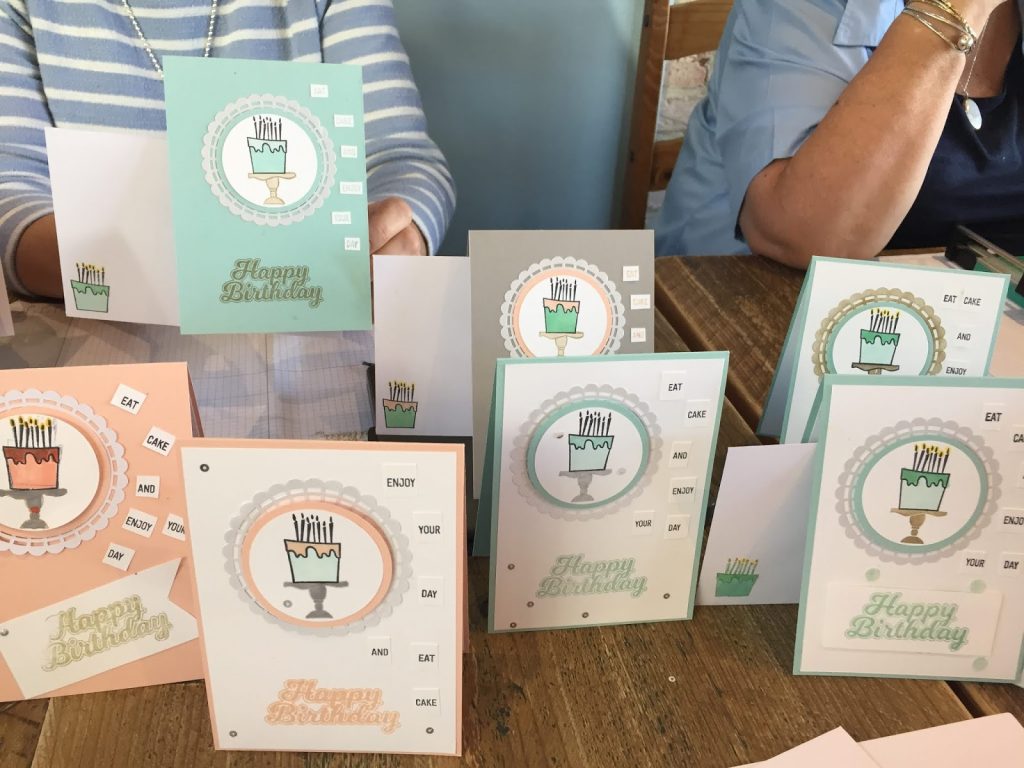 The ladies made these at yesterdays' Coffee and Cards.
Didn't they do a great job!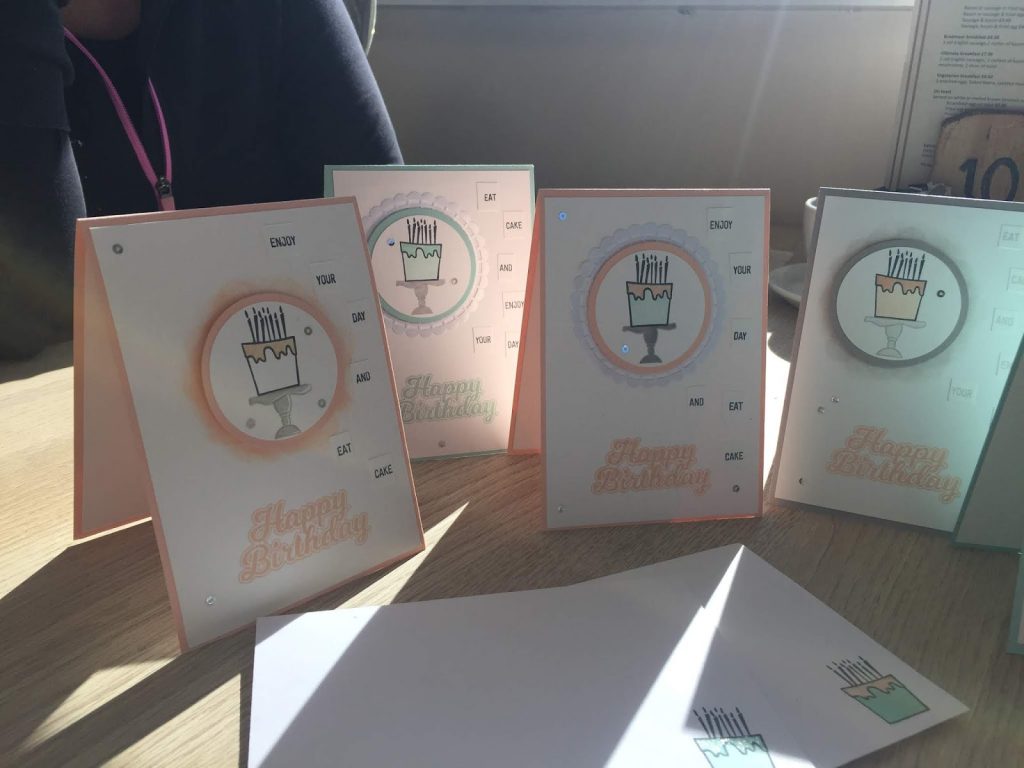 I might have to add in some Soft Suede or Early Espresso ink for the icing next time and have a chocolate cake!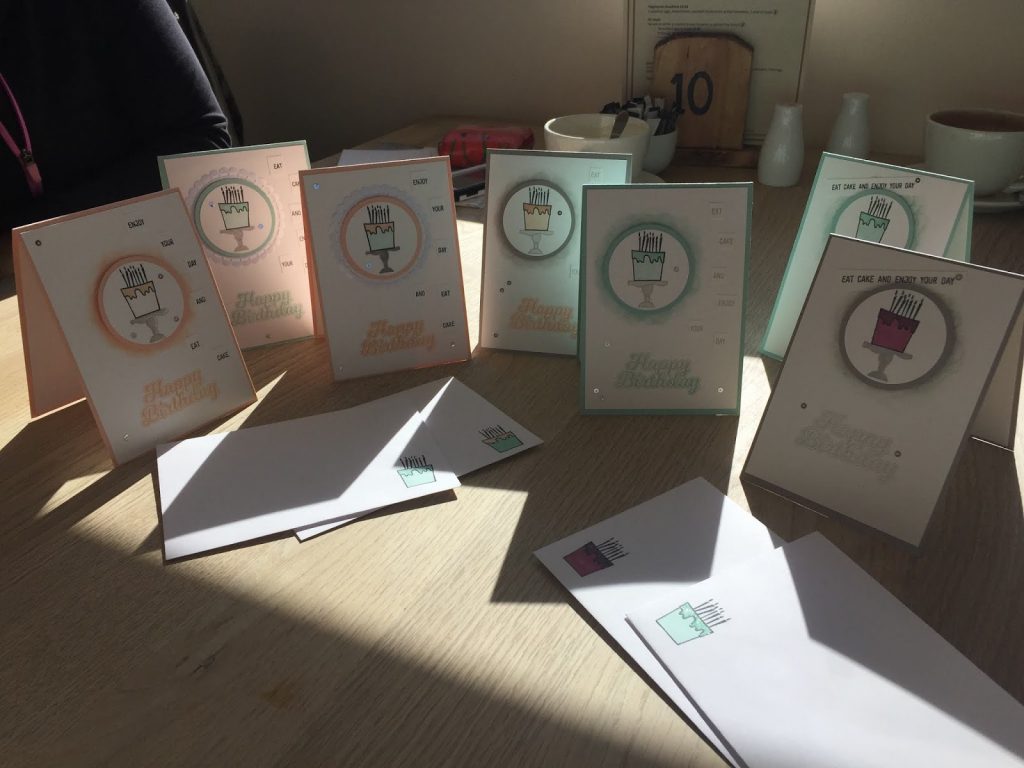 Here are some from today's Coffee and Cards session. We have been very blessed with some beautiful sunshine today but it did get in the photo's a little.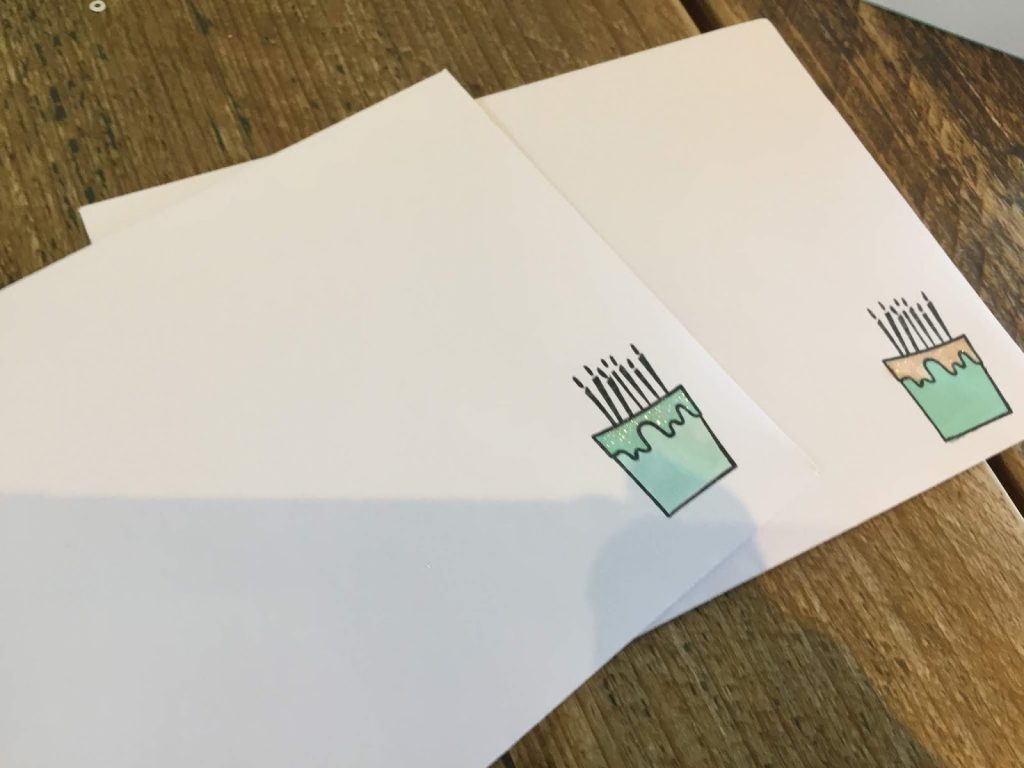 No naked envelopes 😊 We stamped the gorgeous little cake and added the Clear Wink of Stella to the icing on those as well as the cards for a little sparkle.
If you would like to see the card that inspired me, do hop over to Stacey Marsh's blog and take a look at her awesome work.
I really hope you like seeing what we have been up to a Coffee and Cards this week.
You can purchase any of the supplies used in my online shop by using the clickable images below
I am of course, very grateful if you choose me to be your demonstrator and you shop with me.
If you shop online, don't forget to use the hostess code if your order is between £20 – £150 for a small gift from me.
Hostess Code This Month –
PP34VAD9
I also send a little hand made gift and card to all my customers . I really appreciate all my customers because without them I wouldn't be here.
EXCITING NEWS!!! The new seasonal catalogue has come out !!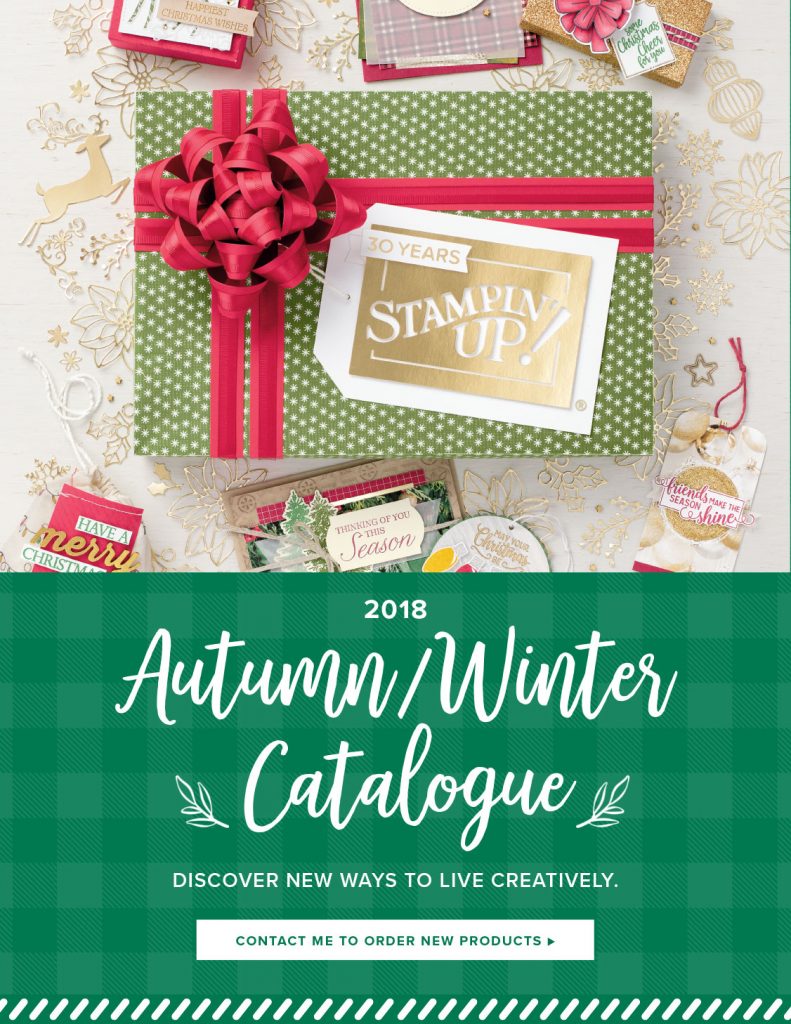 View The New Seasonal/Christmas Catalogue Here

Drop me an e mail or a message if you would like me to send you your own – theres nothing like browsing a paper copy 💕
Dashing Along Host Promotion!
We have a great offer for you during September
Earn the beautiful Dashing Along papers for free! as well as your Stampin Rewards for events or orders of £200 or more.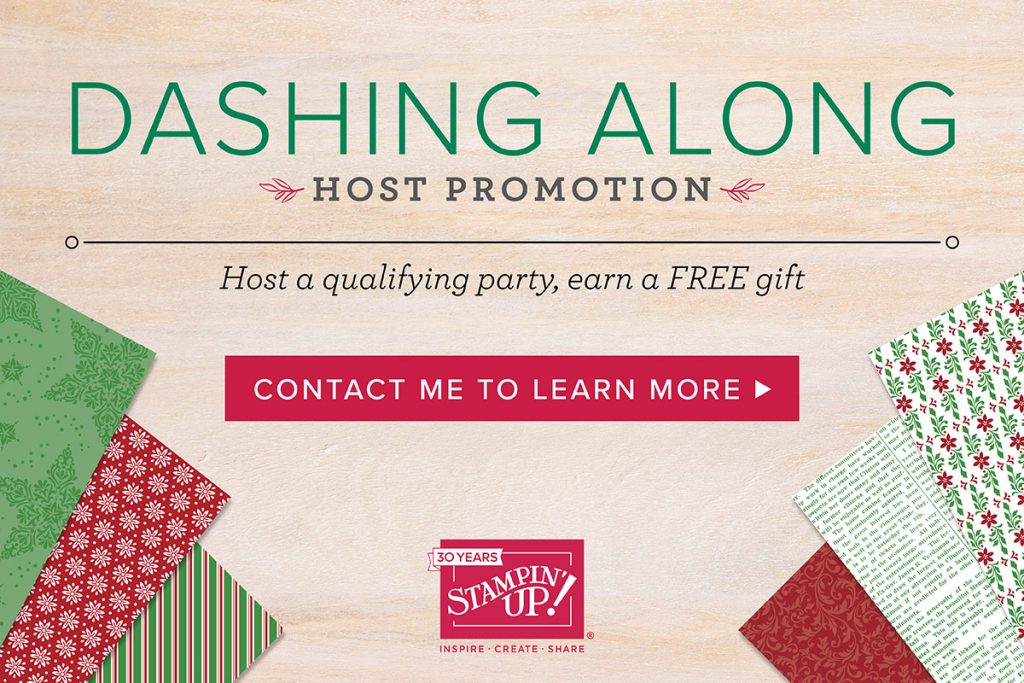 I really hope you like seeing what I have been up to. Do drop back in to see what I will be making next! Click on the subscribe button in the side bar to follow my blog if you don't want to miss anything.

Got to go, I need to make the post with those cards!
Hope to speak to you soon,