Hello Cupcake, Cupcake Box!
Wow, we have just a few days of Saleabration left so I pulled out one of my favourite's for this week's Saleabration post. Hello Cupcake.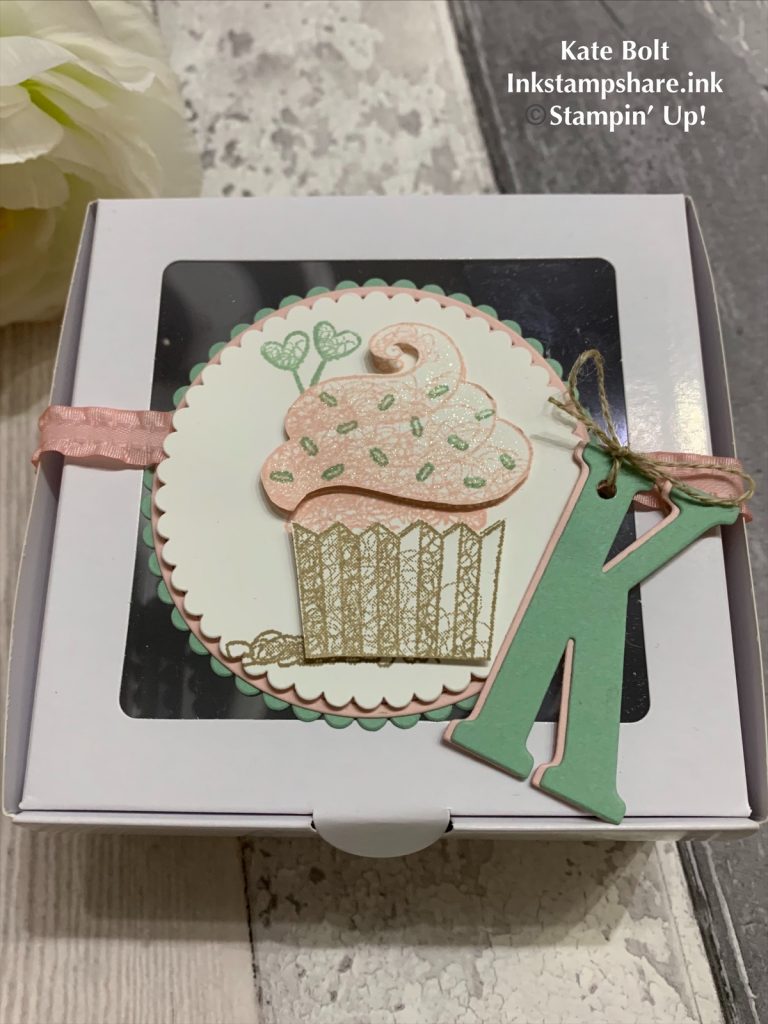 I have had this simple idea in my head for a while. Using the Hello Cupcake stamps with the Bakers Boxes. These boxes come ready made, easy to assemble with simple folding along the score lines. They are food safe, have a great acetate window on the top and are a good size.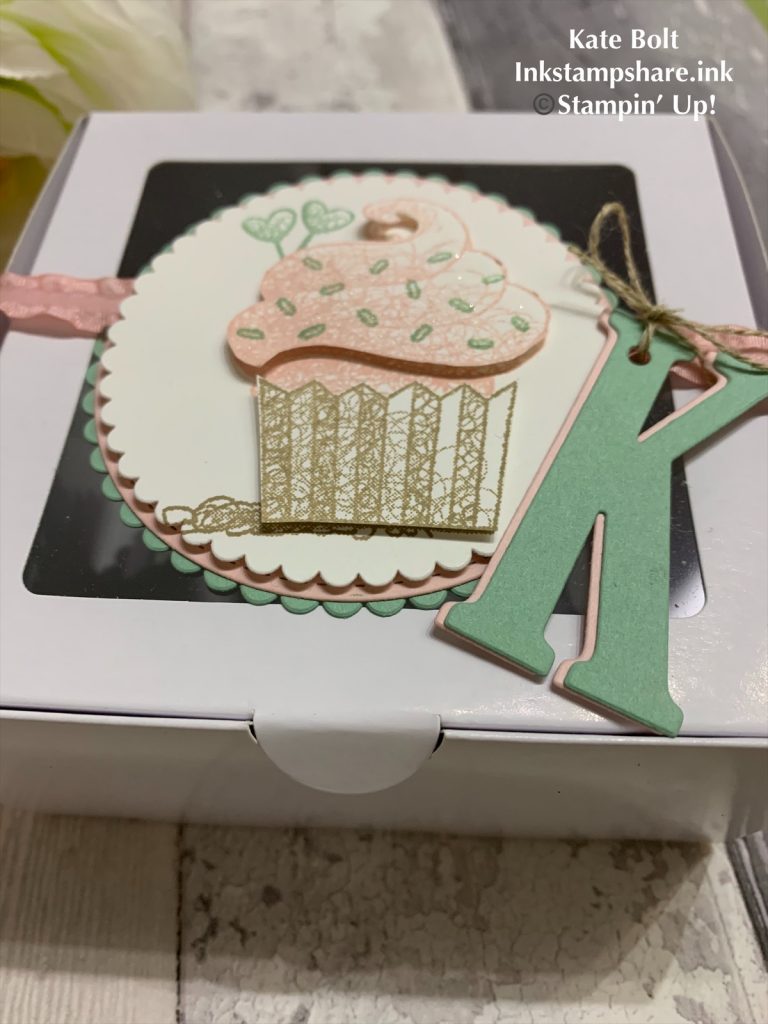 Some simple decoration turns it into a personalised cupcake box. Just right for giving out at a party to take a cake home instead of having one large cake. We have THREE big birthdays in our house this year! So I think they will come in handy.
Here is my You Tube video showing how I made it. I hope you find it useful. Do give me a thumbs up if you do and don't forget to click the little bell for notification of future videos.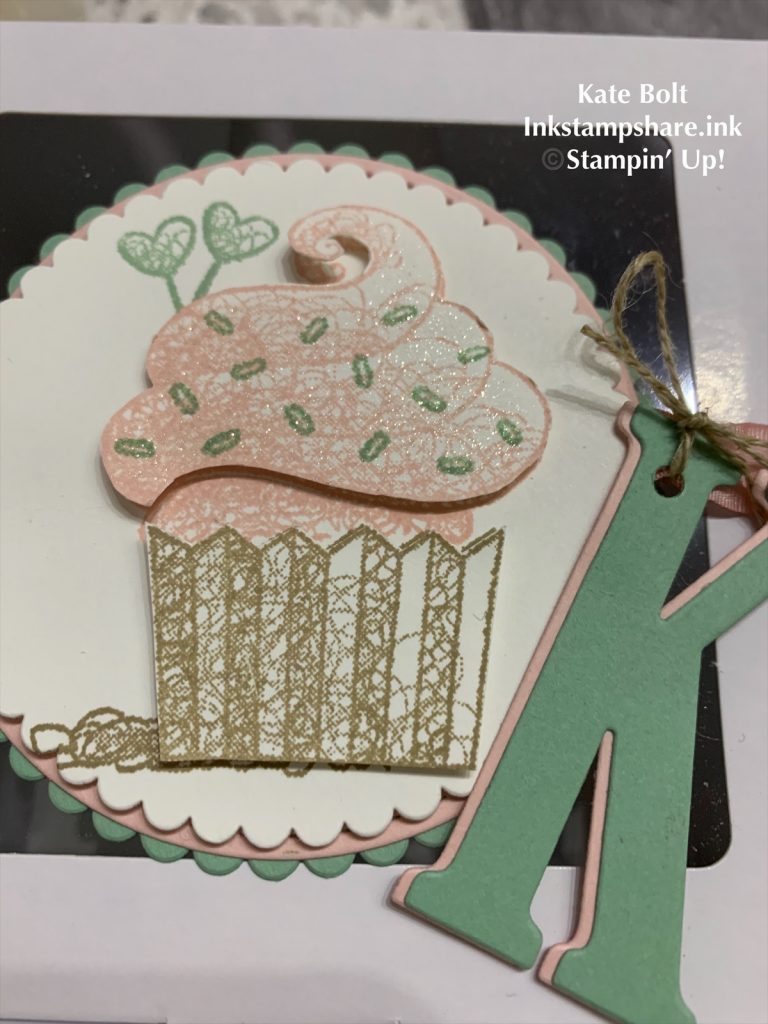 Such a fun project, you can add a letter to personalise it for your guest.
Here are the products I used to make the card with clickable links to my online shop. The Hello Cupcake stamp set is free with an order of £45 or over until March 31st.
We have just a few days of Saleabration left! The best promotion in the Stampin' Up! calendar. There are lots of gorgeous free items to be had with a £45 purchase including some added from our Annual Catalogue. The joining offer in Saleabration has to be just about the best ever too! There is still time for you to take advantage of these offer so order today and don't miss out.
The new Spring Summer catalogue is in full swing and is full of beautiful, fresh, spring colours and is stuffed full of everything you need for your papercrafting. Do let me know if you would like a copy wont you!




I am of course, very grateful if you choose me to be your demonstrator and you shop with me.

If you shop with me online, don't forget to use the hostess code if your order is between £20 – £150 for a small gift from me.



Hostess Code This Month



I also send a little hand made gift and card to all my customers . I really appreciate all my customers because without them I wouldn't be here.




Drop me an e mail or a message if you would like me to send you your own – theres nothing like browsing a paper copy 💕





I really hope you like seeing what I have been up to. Do drop back in to see what I will be making next! Click on the subscribe button in the side bar to follow my bl

og if you don't want to miss anything.







Hope to speak to you soon,