Mini Tic Tac Boxes And Onstage Swaps!
I was looking for something to package into a swap for our Stampin' Up Onstage demonstrator event and these mini Tic Tac boxes are so sweet. I love anything mini!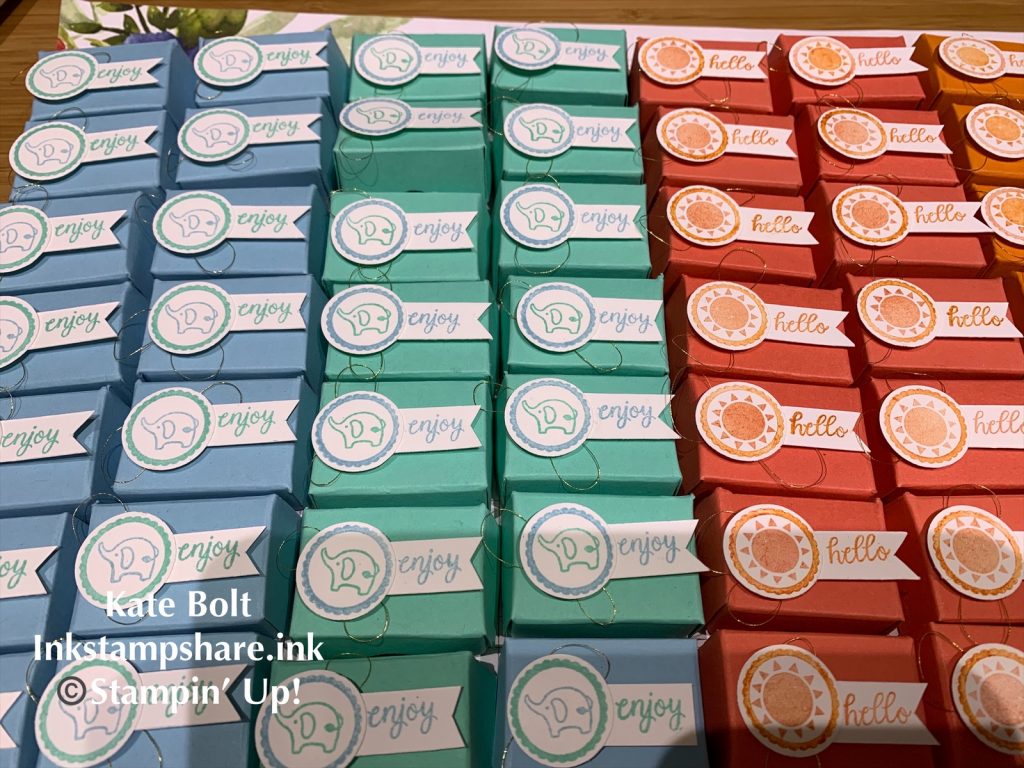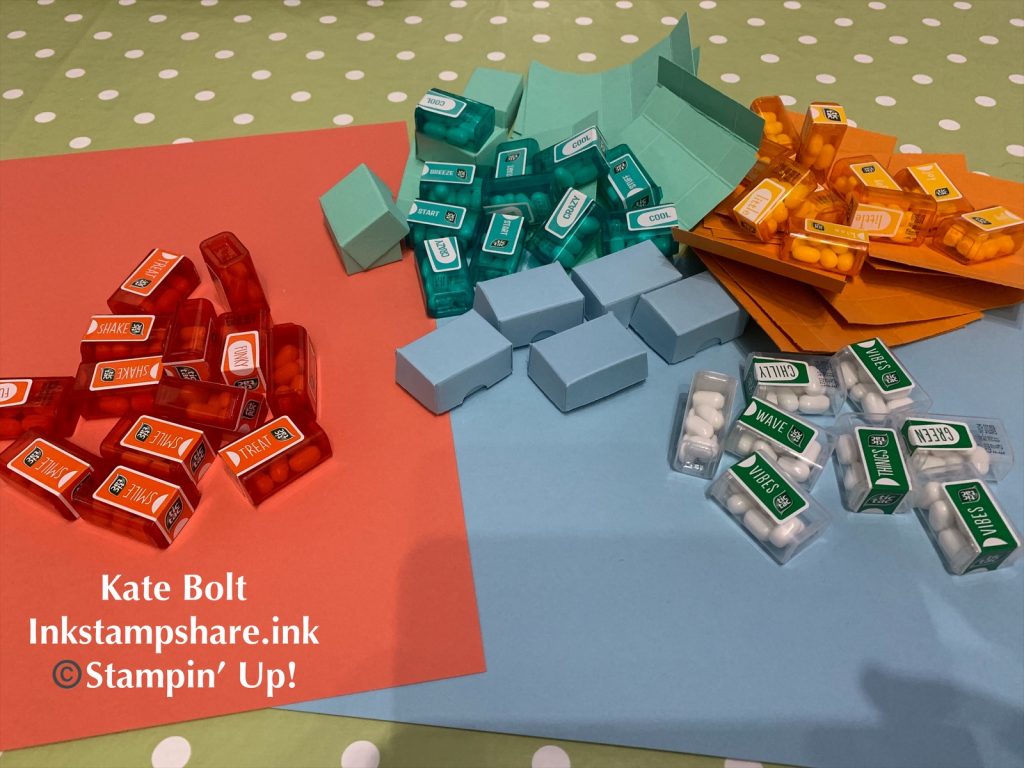 I matched up the card colours with the tic tac boxes. I used Balmy Blue, Coastal Cabana, Calypso Coral and Pumpkin Pie.
Here is my You Tube Tutorial showing how I made them.
You can see all the lovely swaps I received at Onstage too!
I hope you like them, do give me a thumbs up and subscribe if you do, Oh and don't forget to click the little bell for notifications of future videos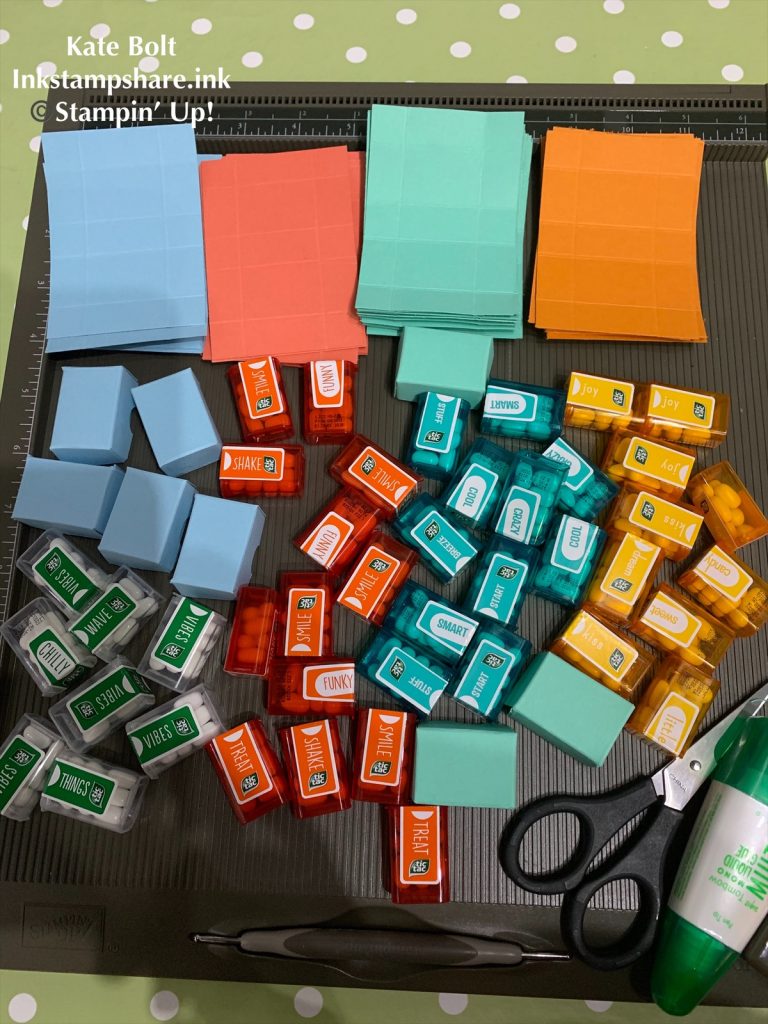 I created the little labels using the Tabs For Everything stamp set and the 3/4 inch circle punch. Both of these are on the retiring list to make way for new items. Hop over to my shop to buy now if you'd like these as they are whilst stocks last.
I didn't swap all of my swaps this time, as I was lucky enough to be selected as a volunteer at registration at the event 😀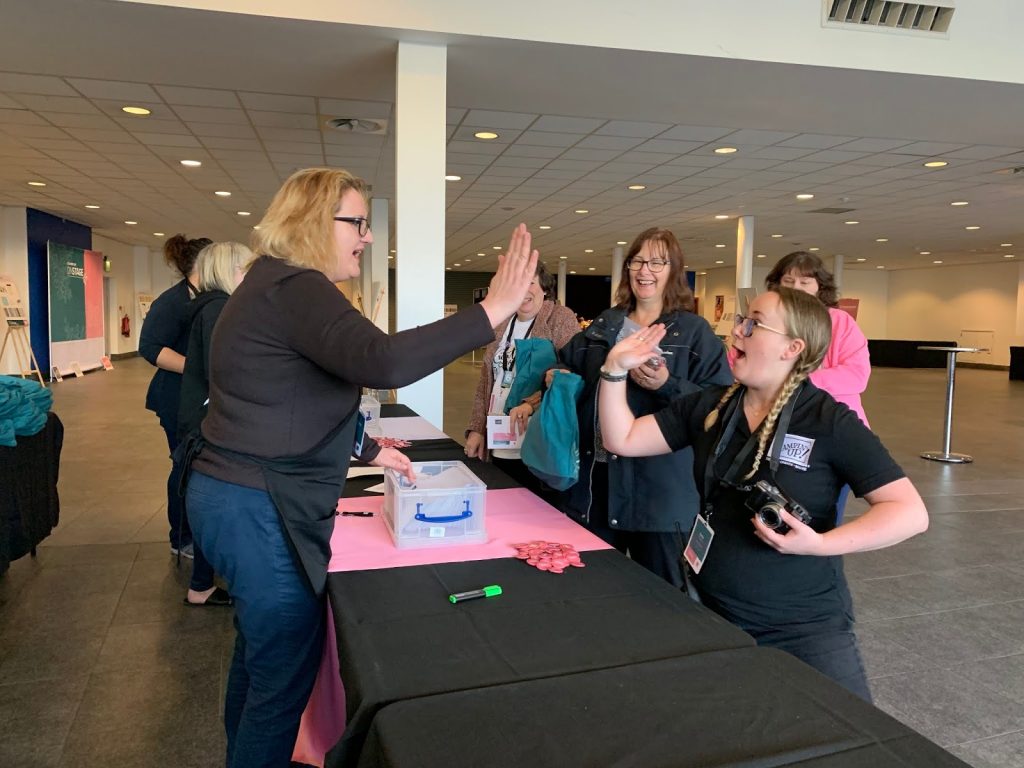 Some of the team getting ready to welcome 600 demonstrators!!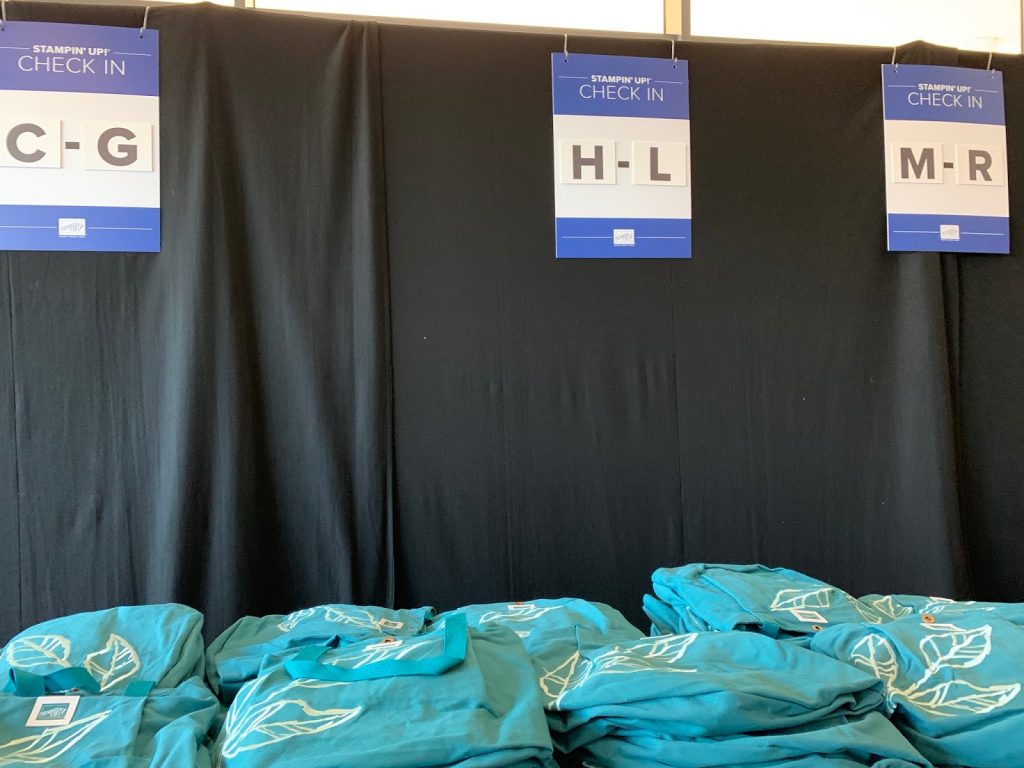 I did manage to swap a lot of my boxes and got some gorgeous swaps in return. You can see those in the You Tube video!
The inspiration for my boxes came from the Paper Pixie who posted a You Tube video showing how to make them last year. You can see that here and I have also added the link to the video description box. Do check her out.
We had an amazing time at Onstage! Just one of the perks of being a demonstrator. We got a copy of the new catalogue that is coming out in June too! Do check out all the products that are retiring to make way for new as they are only whilst stocks last. You can see them here under Last Chance Products.
The new Spring Summer catalogue is still in full swing and is full of beautiful, fresh, spring colours and is stuffed full of everything you need for your papercrafting. Do let me know if you would like a copy wont you!




I am of course, very grateful if you choose me to be your demonstrator and you shop with me.

If you shop with me online, don't forget to use the hostess code if your order is between £20 – £150 for a small gift from me.



Hostess Code This Month



I also send a little hand made gift and card to all my customers . I really appreciate all my customers because without them I wouldn't be here.




Drop me an e mail or a message if you would like me to send you your own – theres nothing like browsing a paper copy 💕

I really hope you like seeing what I have been up to. Do drop back in to see what I will be making next! Click on the subscribe button in the side bar to follow my bl

og if you don't want to miss anything.

Hope to speak to you soon,