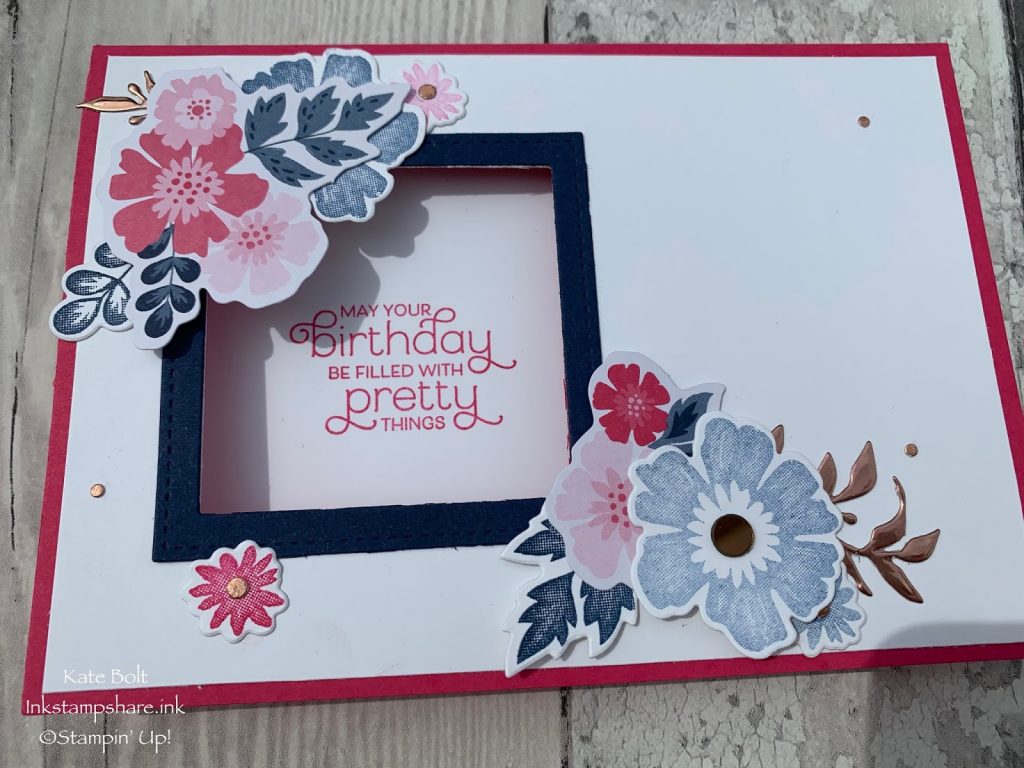 Over at the Inspire Create Challenge this time, we have a sketch and it's a pretty simple one too, leaving lots of room for creativity!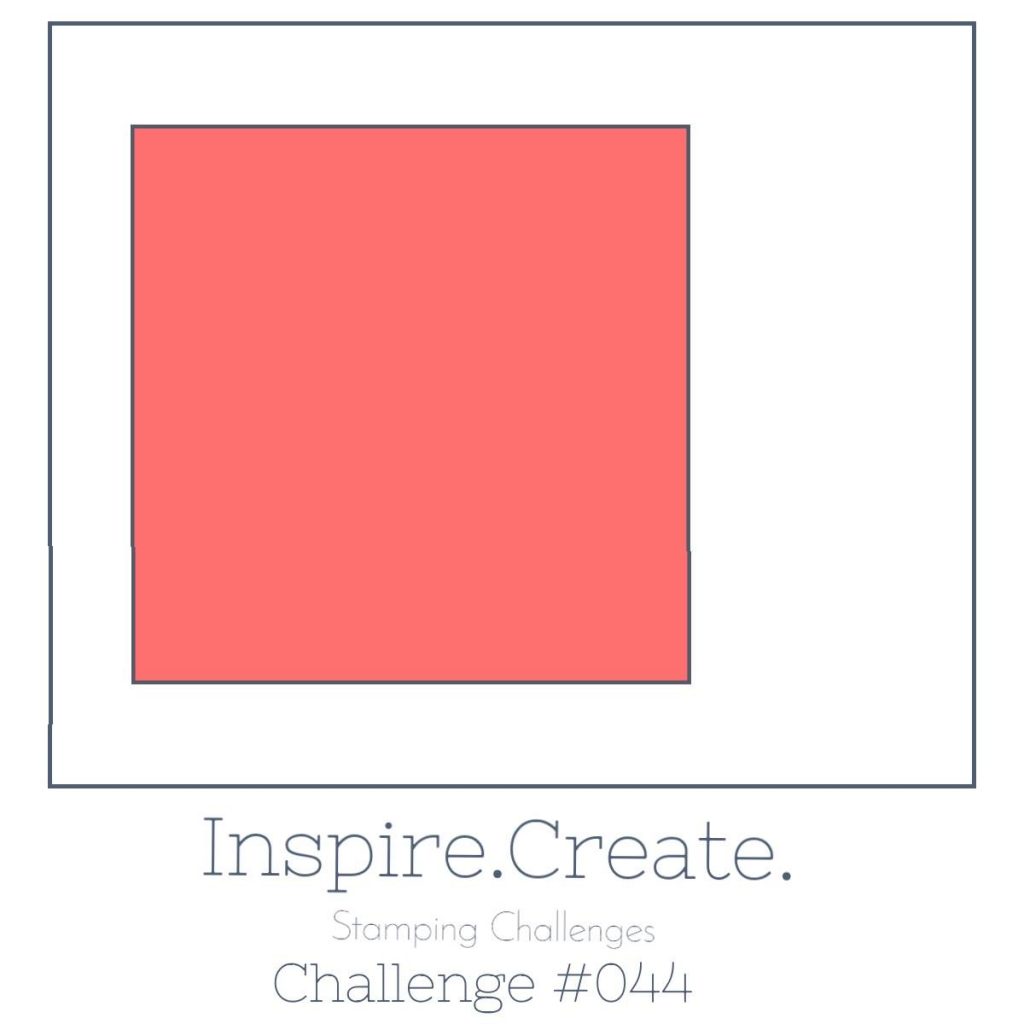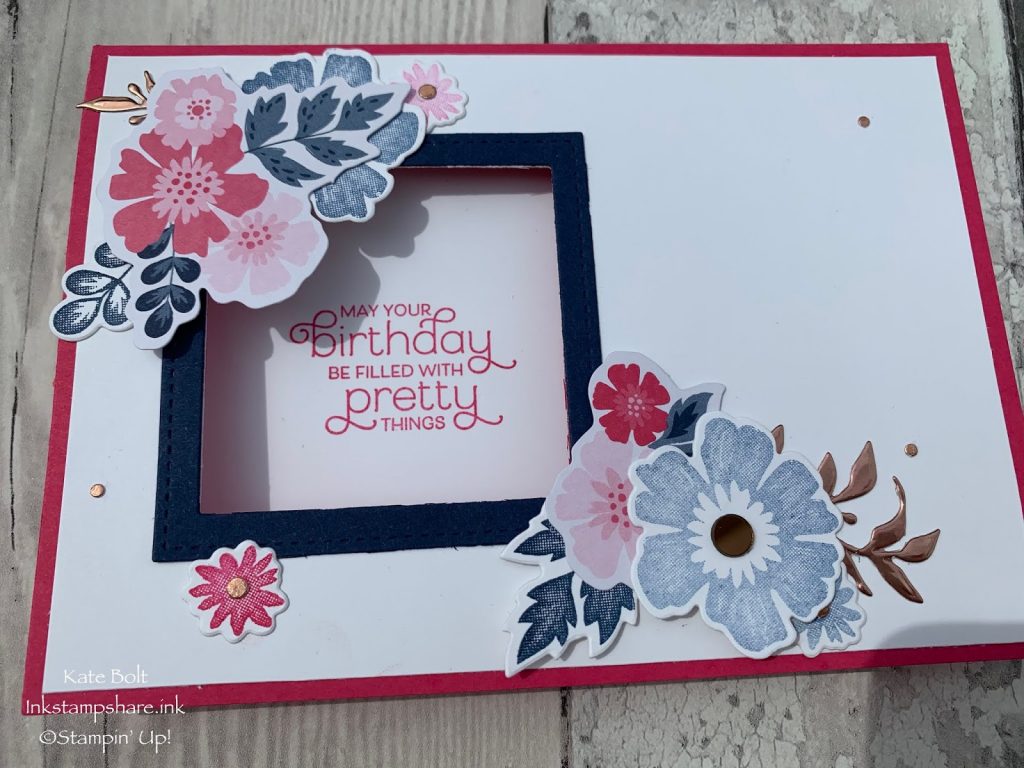 I decided the square shape would make a great window and these gorgeous flowers won't need any water!, so I pulled out my current favourite, the Everything Is Rosy Medley. It's a whole collection of products that all match, in Rose Gold, Night Of Navy and Melon Mambo. I decided to stay with this colour theme too. I just needed the stamps, dies, a couple of the die cut flowers, a mirror dot and a little of the Rose Gold Foil Sheet.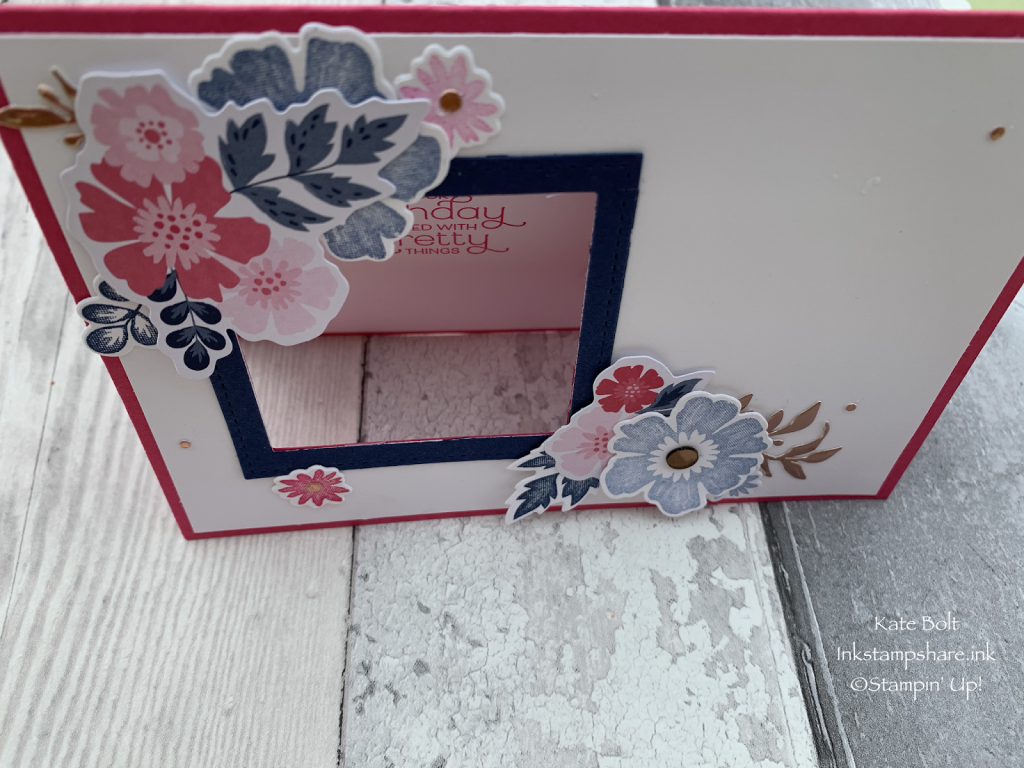 I used a couple of stitched shape squares to cut the window aperture and frame in Night Of Navy and cut the same size aperture in the Whisper White layer to create the window. The flowers and leaves around the window are a mix of stamped and die cut and the pre-cut flowers from the Medley.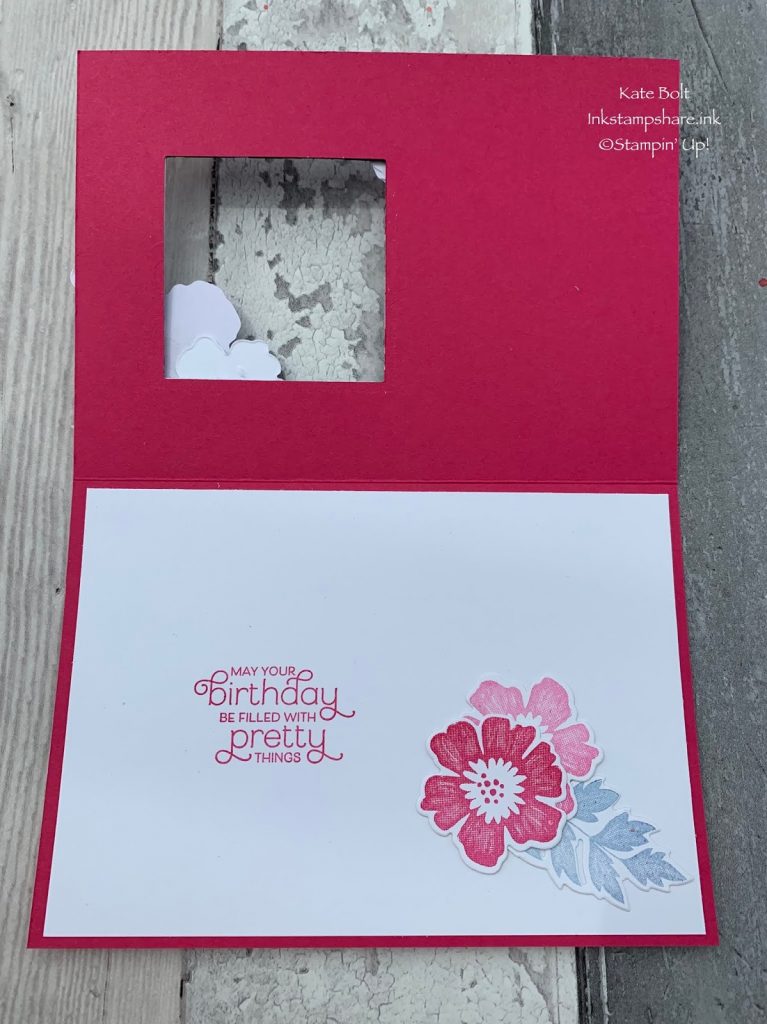 I stamped the sentiment in Melon Mambo through the window to ensure correct positioning and added a couple more of the stamped and die cut flowers and leaves.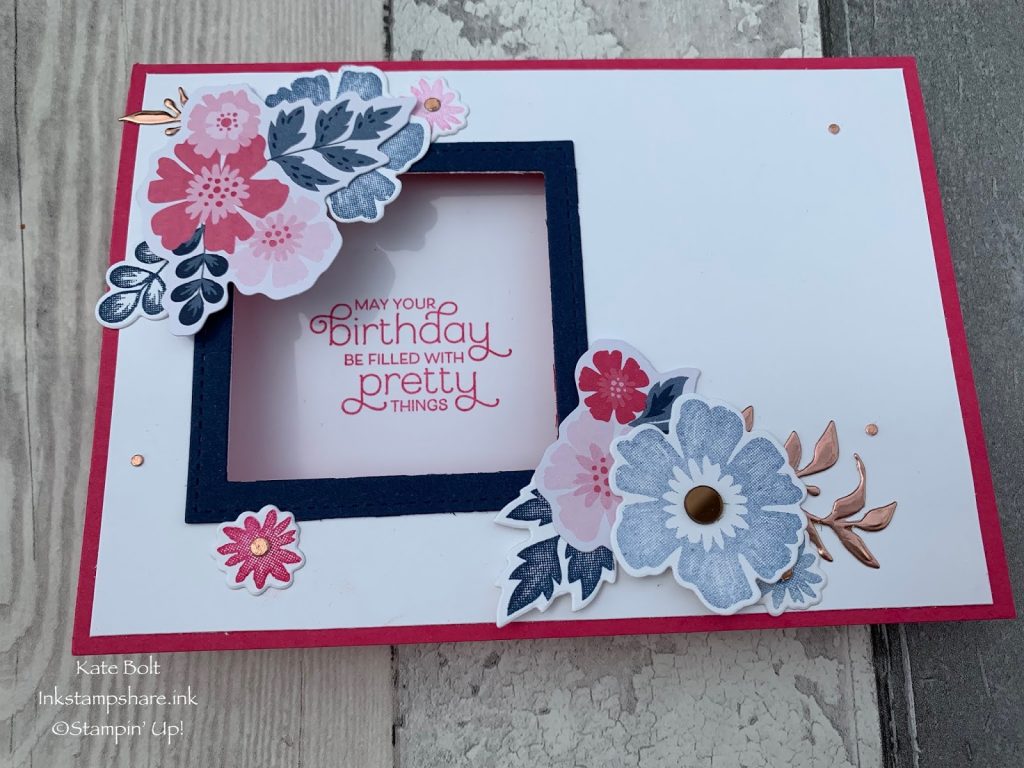 There are some Rose Gold framed card labels in the kit that have little holes as a pattern, so I used the tiny gold dots that would usually be left behind as waste, to scatter across the card to finish it off.
I absolutely love this Everything Is Rosy Medley, it's a limited time, exclusive and only around for the month of May.
Here are all the products I used on my card with clickable links to my online shop.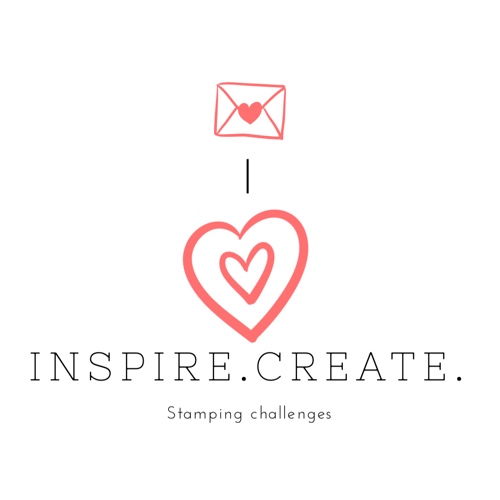 I am of course, very grateful if you choose me to be your demonstrator and you shop with me. If you shop with me online, don't forget to use the hostess code if your order is between £20 – £150 for a gift from me.
I really hope you like seeing what I have been up to. Do drop back in to see what I will be making next! Click on the subscribe button in the side bar to follow my bl

og if you don't want to miss anything.




Hope to speak to you soon,




Shop Stampin" Up! Here: http://bit.ly/2J4BwE1