Bringing you Celebrate Sunflowers at Coffee & Cards this week! Sunflowers are just beautiful aren't they?! They just radiate sunshine and all things summer. We have the most gorgeous stamp set and dies in the new Catalogue , Celebrate Sunflowers!
Coffee & Cards – Celebrate Sunflowers!
You can see how I made the card, plus another one using this set during my Coffee and Cards Facebook live replay here. I hope you enjoy it. Do give me a thumbs up if you do and subscribe. Don't forget to click the little bell for notification of future videos.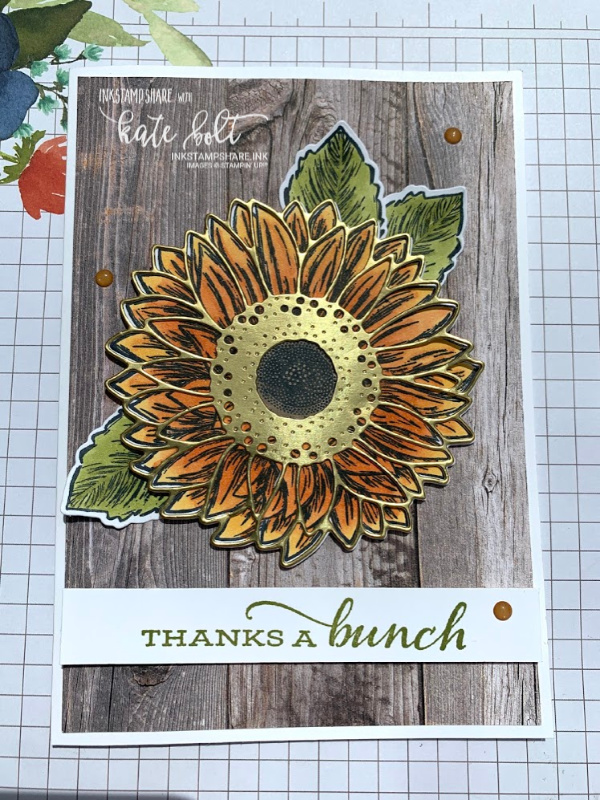 These papers are fabulous! They are full of backgrounds and textures. This one goes perfectly with the sunflowers don't you think?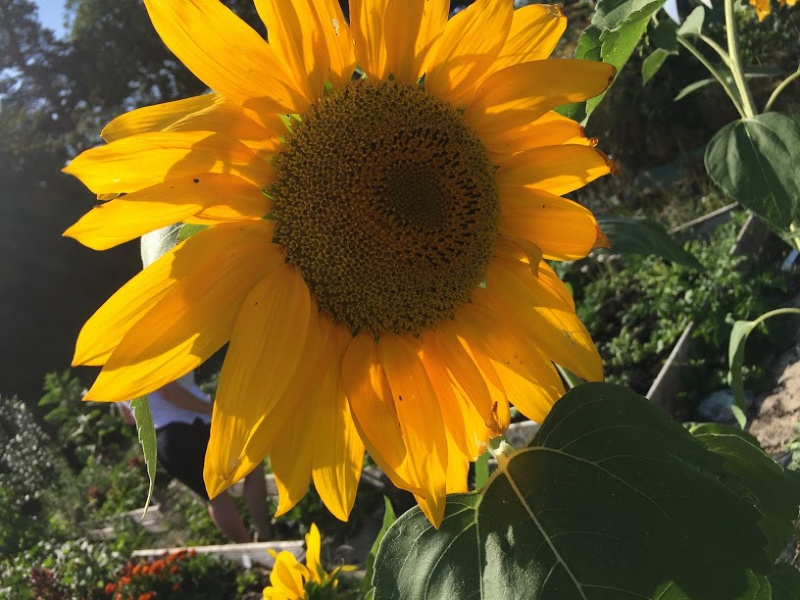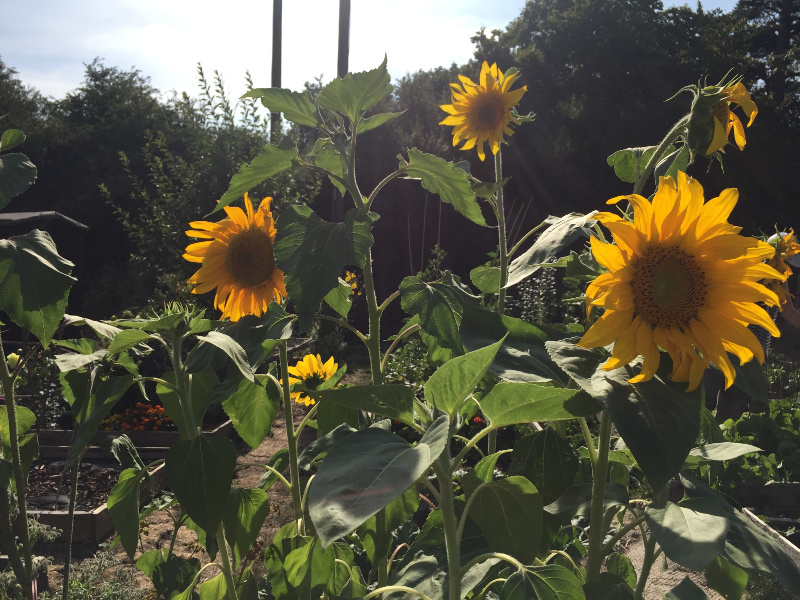 Just a couple of pics of our Sunflowers from last year. Just look at their sunny faces.
Our brand new catalogue has launched! Click on the image to view the PDF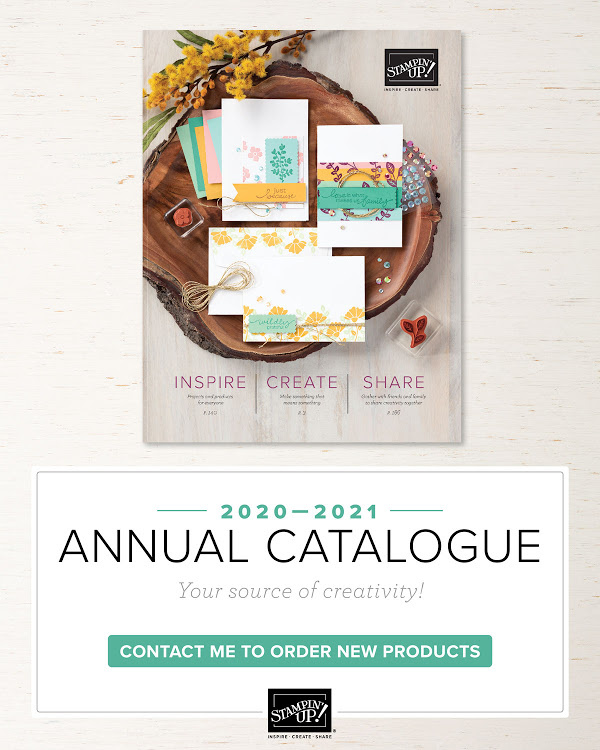 It's beautiful, full of fabulous new goodies and I can't wait! If you have ordered with me in the last 6 months I will have sent you one out in the post so watch out for it on your doormat very soon. If not and you would like one, do let me know and I will pop your copy in the post to you. You can also view the PDF here on my blog too.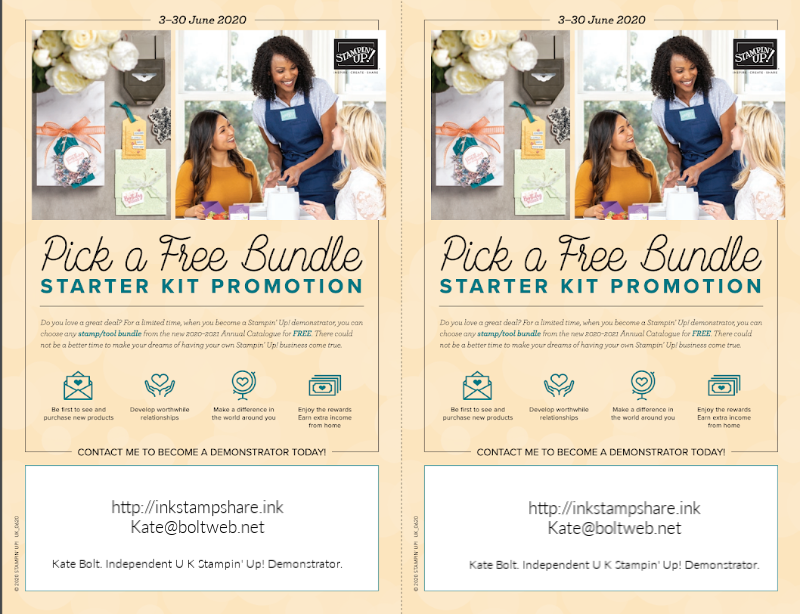 We have the most amazing joining promotion during June! – £130 of any product you like for £99, plus any free bundle you choose! Plus free P & P. It's FABULOUS! If you'd like a discount, an income from paper-crafting, or just a great deal you can click here to join my Inkredible team or contact me for more information.