Hello and welcome. Today I have a little Scrapbooking With Stampin Up!'s Sweet Talk Designer Series papers. Here's a question. How many photographs do you take? What do you photograph? Trips, events, anniversaries, birthdays, weddings, christenings, get-togethers, your children, grandchildren, pets, or your every day? I have SO MANY! I love to record memories, hence my love of scrapbooking.
As well as crafting, some of you that may know me, may also know that I am also obsessed with Disney! We are in fact a "Disney Family". In that when we are not at Walt Disney World we are planning our next trip. I make absolutely no apologies, I am unashamedly a huge fan!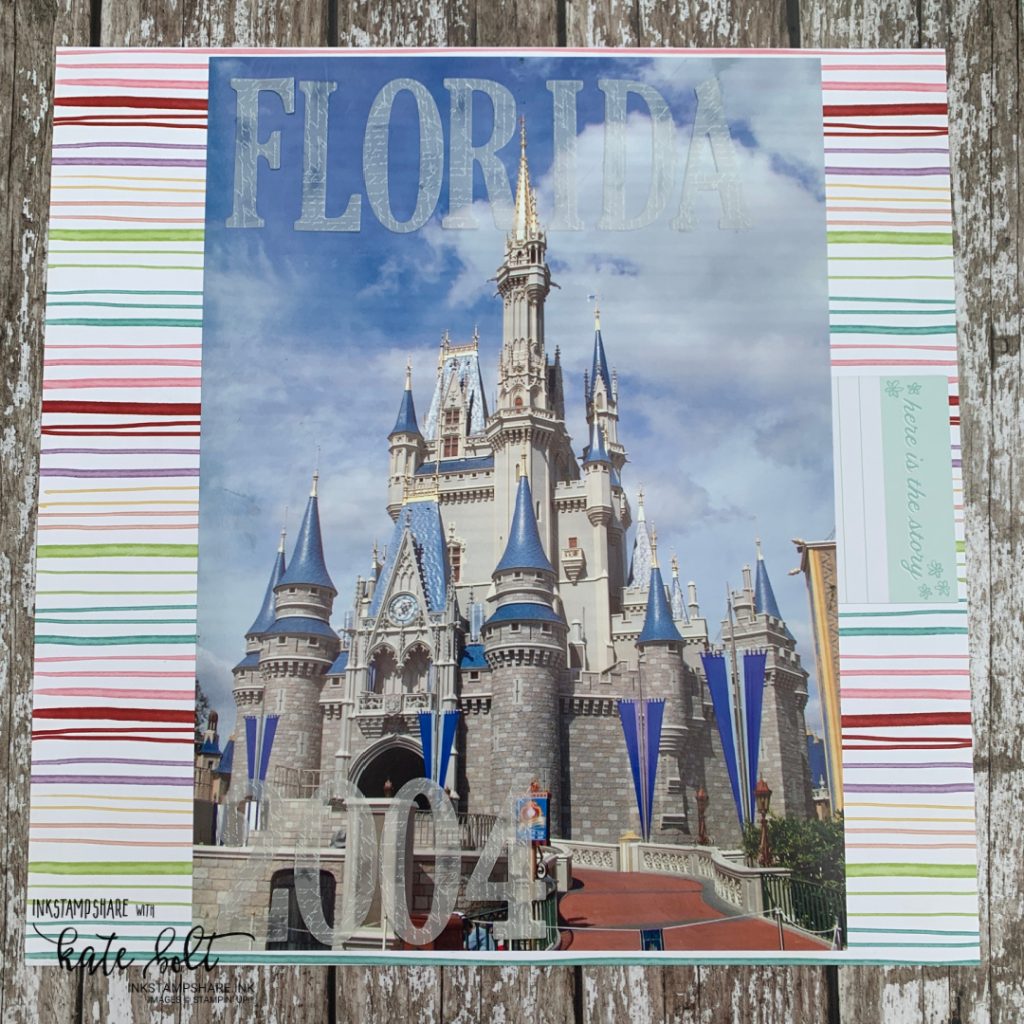 Our very first trip was in 2004 and so far has remained undocumented. I recently realised that the photos are languishing on my laptop. How can this be!!! This was the trip when we fell in love with Walt Disney World. Our Very First Trip. So with a new album, a new title page.
Scrapbooking With Sweet Talk Papers
Starting at the very beginning – a title page. I want this one to be bold yet simple. Of course, for me, it has to be a photo from that trip of the iconic Cinderella's Castle at Magic Kingdom. I have picked out one of the Sweet Talk Designer Series Papers for the background. So pretty! Add adhesive to three sides using Stampin Seal and leave one free to add a Memories & More journaling card from the What A Year card pack. Write a little bit about the photo or the trip on here. I actually have another page planned with the all-important Who, What, Where and Why on it. It's all about documenting the memories that go along with the photographs.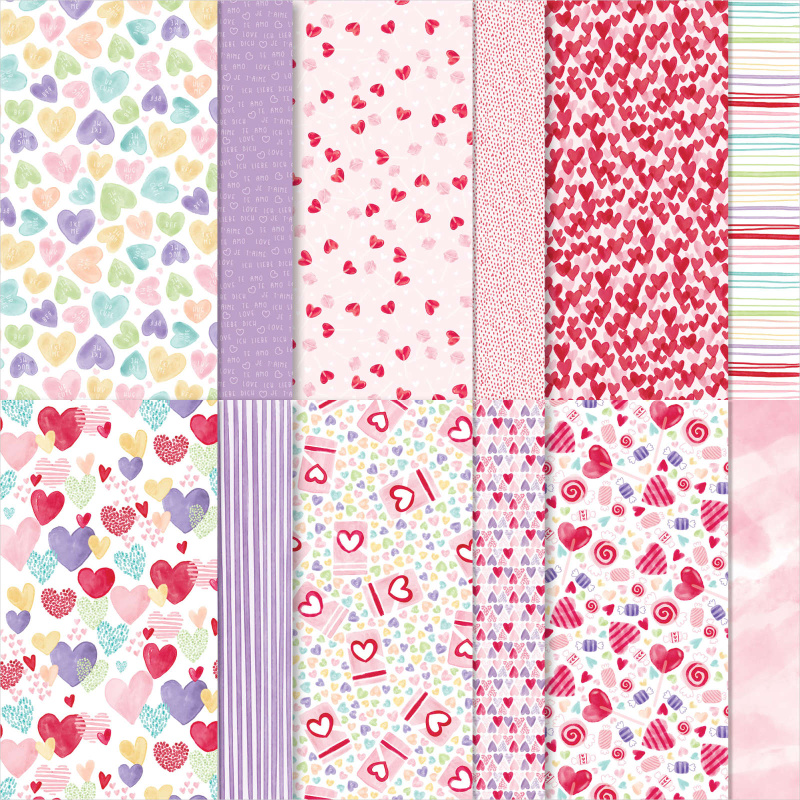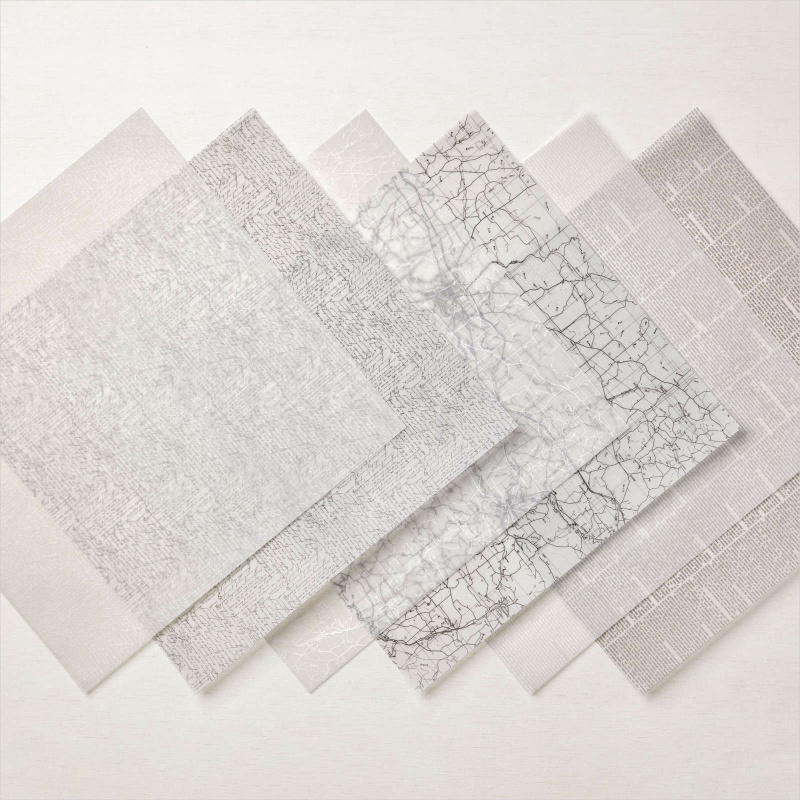 I may have cheated a little. This large Alphabet Die set is a retired one, but it's oh so useful. I keep and use all my retired alphabet/number dies so that I can mix up my fonts. Definitely try cutting out your title in vellum though. You can see the title but it doesn't detract from the photograph. This vellum is a new one with some beautiful subtle designs on it from the Layering Designs Vellum. I have already used it a lot! A very simple page. Very easy to create yet perfect! I have already created a few more pages and have many more to go. I'm looking forward to sharing them with you.
I hope you like to see a little scrapbooking interspersed with all my other projects and that it might inspire you to have a go yourself. Do let me know in the comments, won't you.
During the month of March, you can snag the Mini Stampin' Cut & Emboss Machine at a 20% discount! This miniature machine is compatible with a large selection of Stampin' Up! embossing folders and dies. Build your craft collection and combine the Mini Stampin' Cut & Emboss Machine with any (or all!) of the select stamp-and-die bundles that are also available for 20% off during the month of March!
Take your crafting to the next level. Click on the image for all the details about this discount!