April is World Autism Awareness Month!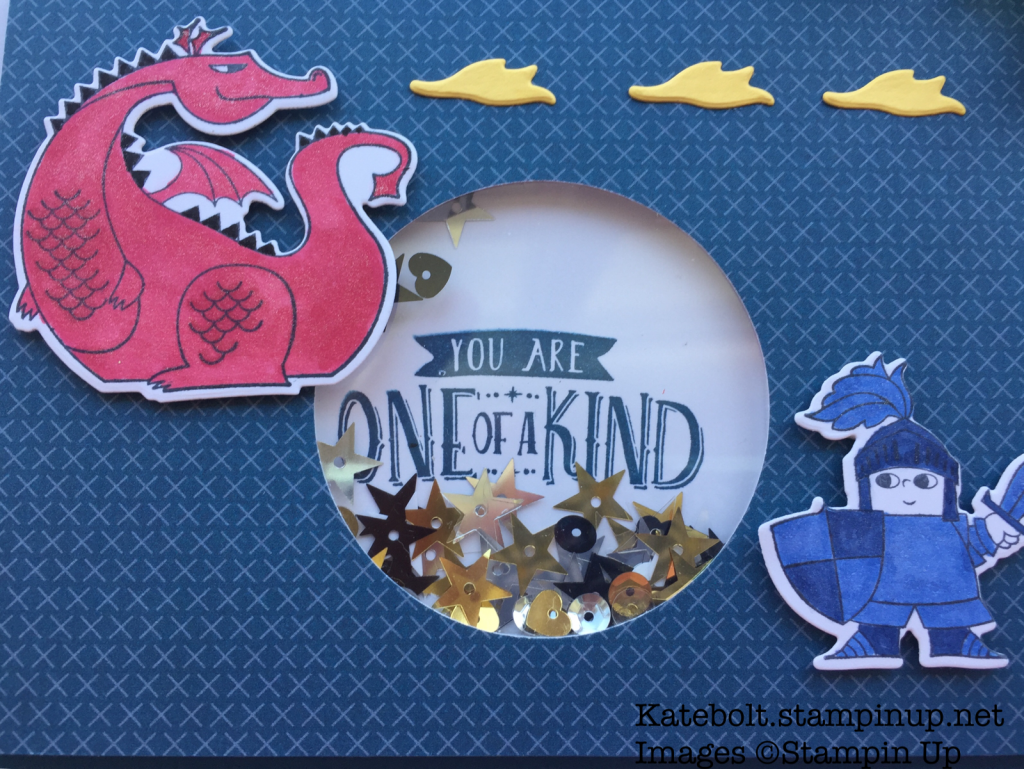 I am so delighted to be part of this blog hop to raise awareness during World Autism Awareness Month arranged by Stampin' Up Demonstrator Patty Chenail!
Did you know that around 700,000 people in the UK are on the autistic spectrum. Together with their families, this means autism is a part of daily life for 2.8 million people!
One of these amazing people is my son, who was diagnosed just last year at 10 years old.
This video from the National Autistic Society shows what it can be like for a child with autism in a busy environment. Please watch it.
We have spent years trying to convince our son's teachers that he is well behaved at home, that in some situations at school he needs a lot more support. That he is NOT A NAUGHTY child. He has had some amazing teachers – which led to proper referrals and his diagnosis and of course along the way, the not so good. His current teacher is fabulous. He gets it and it has made ALL the difference to our son – HE UNDERSTANDS!
My card for this blog hop is about challenging the misconceptions and misunderstandings that people with Autism and their families face every single day.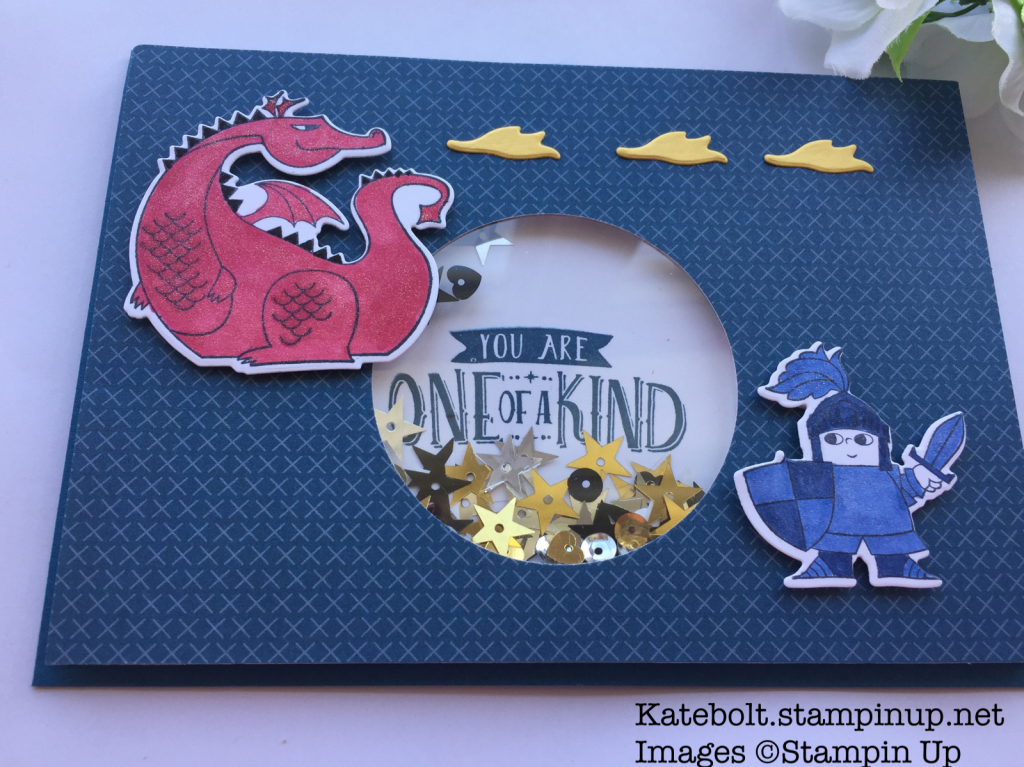 The only guidelines we had, were to use the colours blue, red and yellow. I thought these gorgeous little guys fitted the bill perfectly. The dragon represents all the misunderstandings and battles that have to be faces often by people with Autism and the little Knight in Shining Armour is all of us, raising awareness, battling misconceptions and providing acceptance.
'Until EVERYONE Understands '
is the aim of The National Autistic Society. The leading autism charity here in the UK.
You can find more information about them here. They have lots of resources and information. They do fabulous work raising awareness, supporting and educating. You can find all the information you need on fundraising and also donate to this amazing charity here.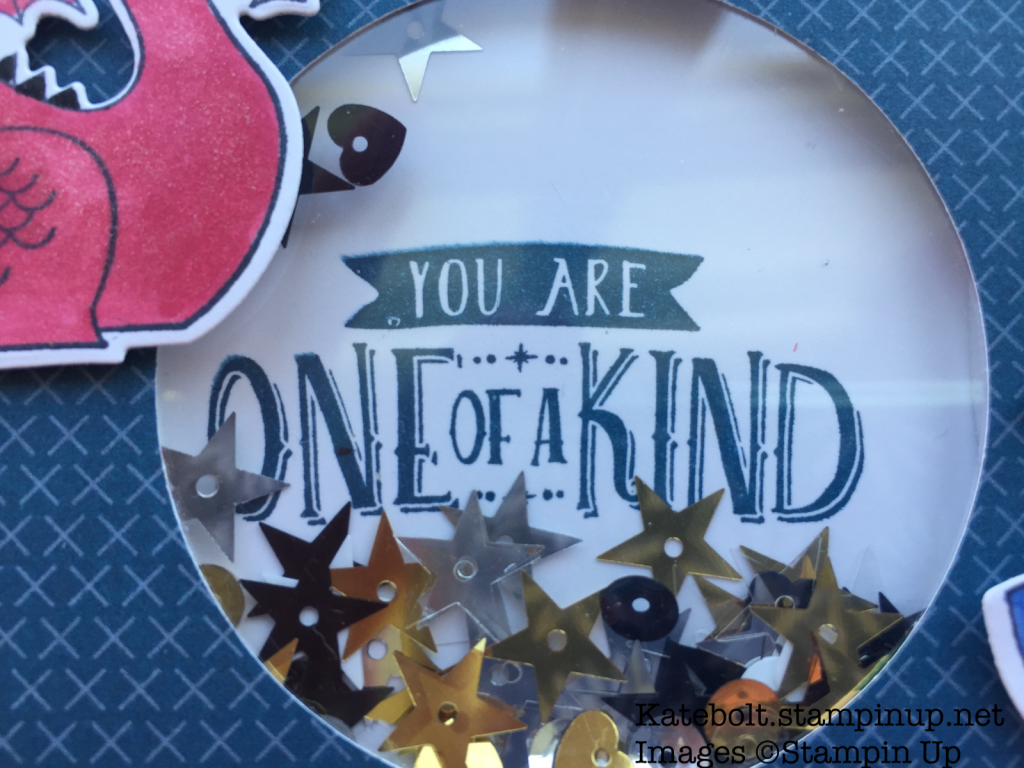 I had lots of fun making this fun shaker card, and I think the sentiment is perfect too!
Can you see that he slightly sparkles? I have used clear Wink Of Stella to give a little sparkle. I have used it on the Knight to make his suit of armour shine.
Patti has organised this blog hop to raise awareness and funds to help people better understand how to help people with Autism in their daily lives. The charity is called OAR. Please have a look at the great work they do and if you are in the USA or Canada you can donate. Here is the link.OAR
I

really hope you like my card, there
are around lots of us hopping ! How fabulous is that! Do hop around for lots of inspiration and a wealth of information.
All the products I have used are listed here with clickable links to my online shop.
This gorgeous stamp set and Dies are retiring at the end of May, so if you would like it, get it while stocks last.
Everyone who orders from me online receives a hand made card and a small hand made gift. Don't forget to use the hostess code when you checkout to get an added gift from me when you place an online order.
This Month's Hostess Code is K2SAED93
Join Stampin' Up! and choose any £130 of products to go in your starter kit, plus free shipping all for £99! There is no risk involved, there is lots of support if you wish to take it as a business opportunity but also no obligation to sell or demonstrate if you choose not to WIN WIN! I would love to have you on my team. Do get in touch if you would like to take advantage of this great offer, or Join Here
I really hope you like seeing what I have been up to. Do drop back in to see what I will be making next! Click on the subscribe button in the side bar to follow my blog if you don't want to miss anything.
Thank you for stopping by. Kate x