Christmas Craft Retreat Day – Joy To The World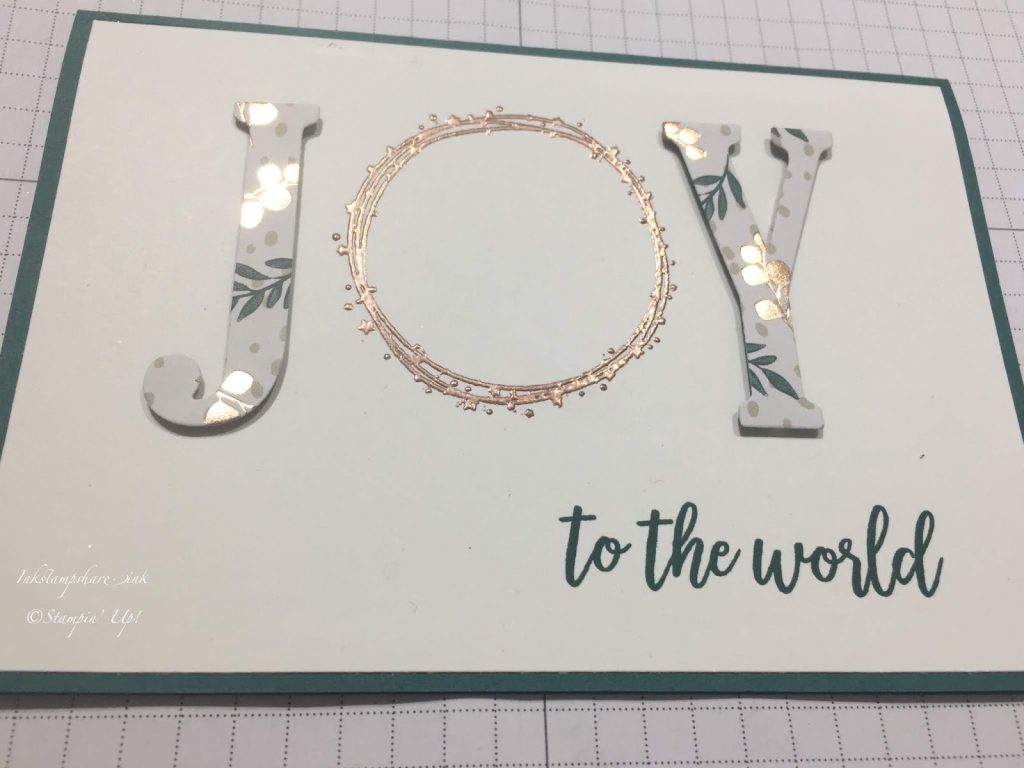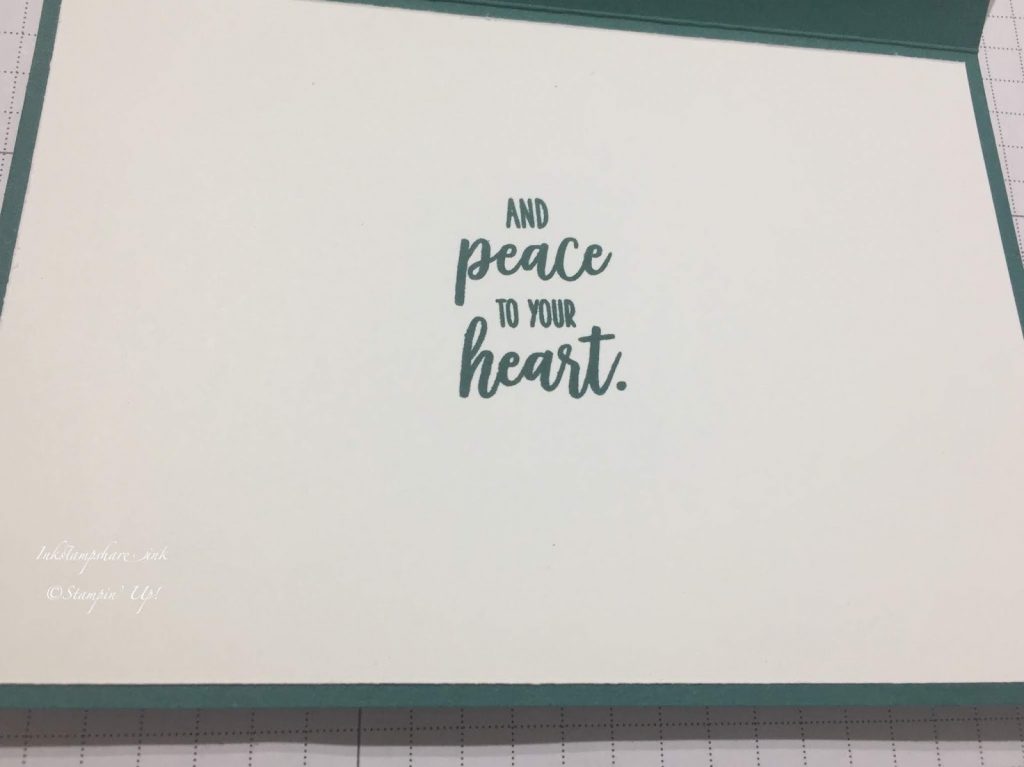 I can't believe it's been almost a week since I held my all day Christmas Craft Event. There was a flurry of excitement and preparation in the run up to it, cutting card bases, layers and elements all ready to go in the kits.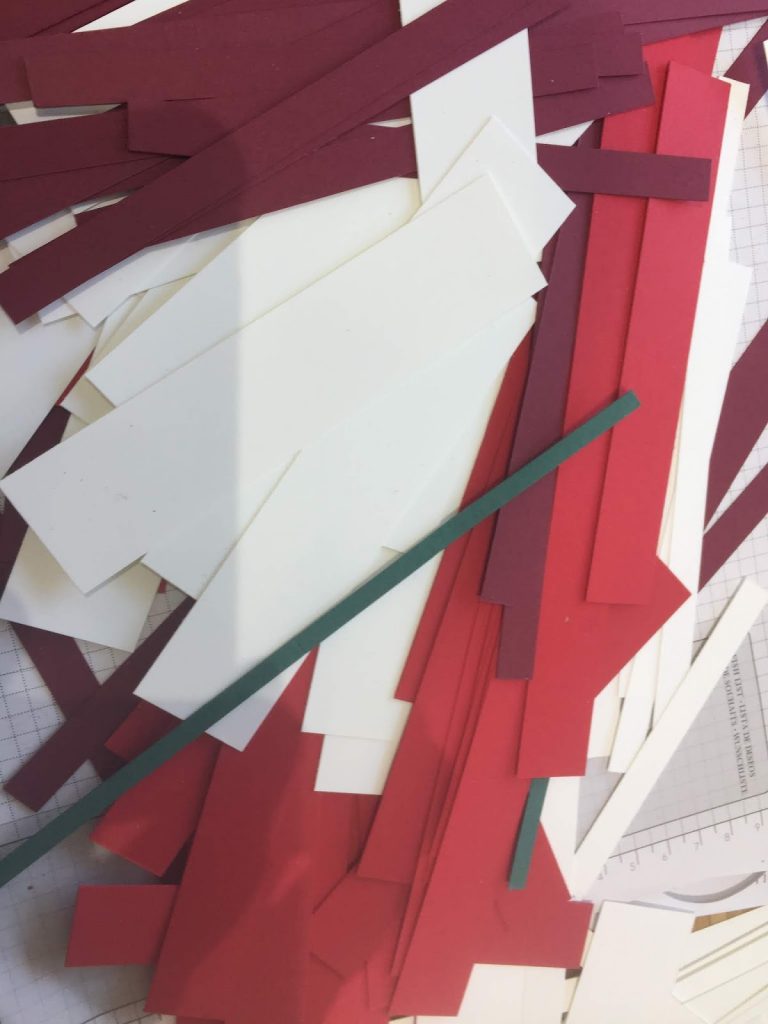 You can see all the Christmassy colours in the off cuts!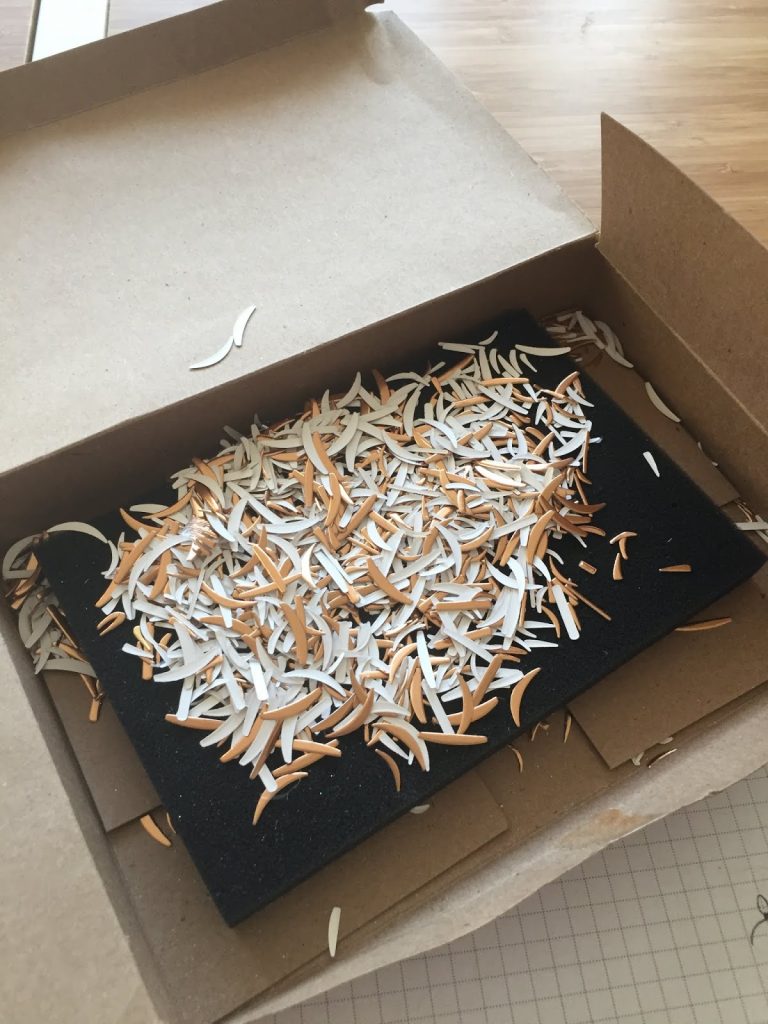 Many, many copper foil Baubles were cut.
I am so blessed to have had one of my team running the day with me. Linda is very creative and excellent at teaching. I really couldn't have done it without her.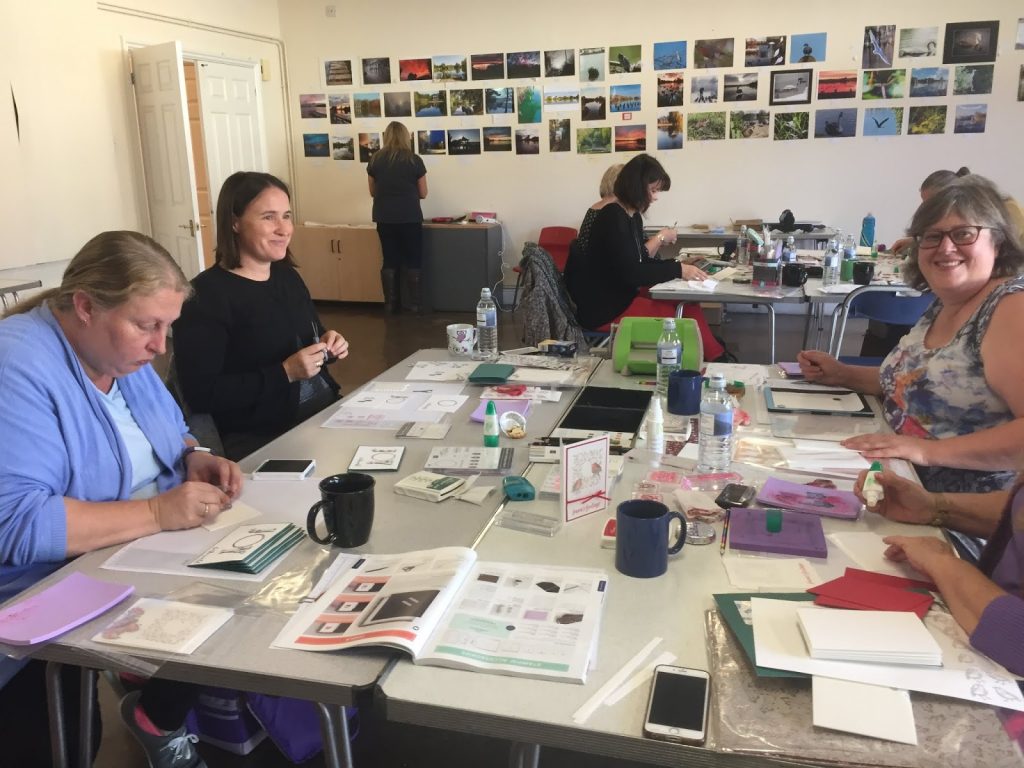 We had a whole day of crafting, chatting, laughing and creativity. Accompanied by Mince Pies, biscuits and a flow of teas and coffees.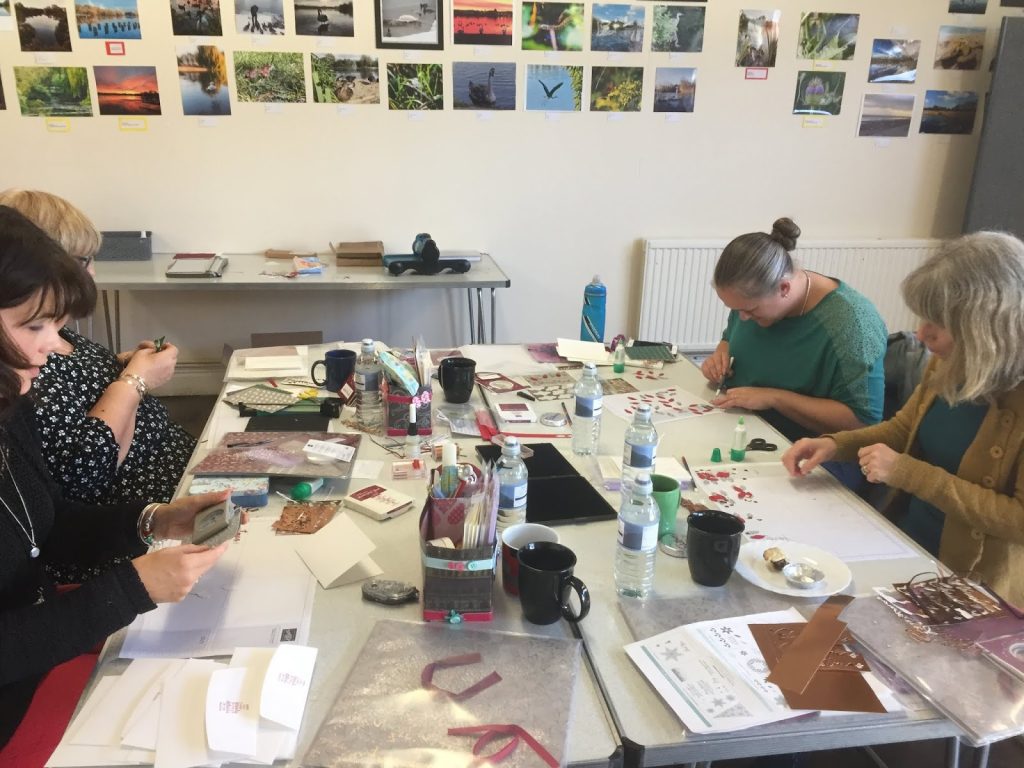 The ladies made four different cards, five of each.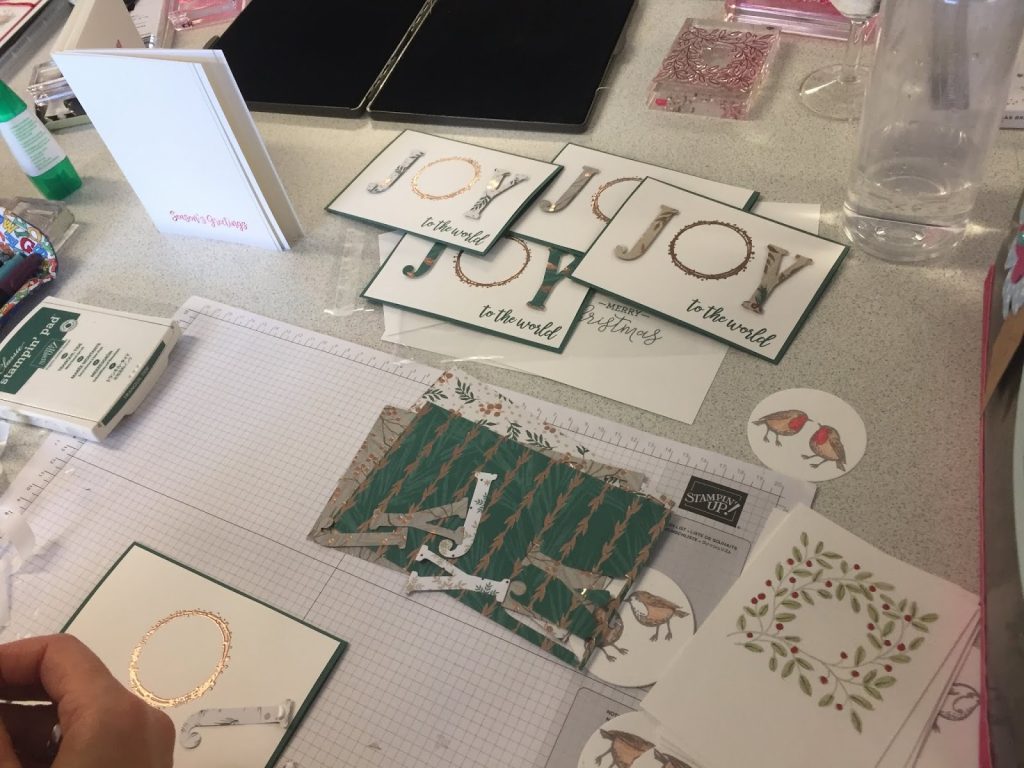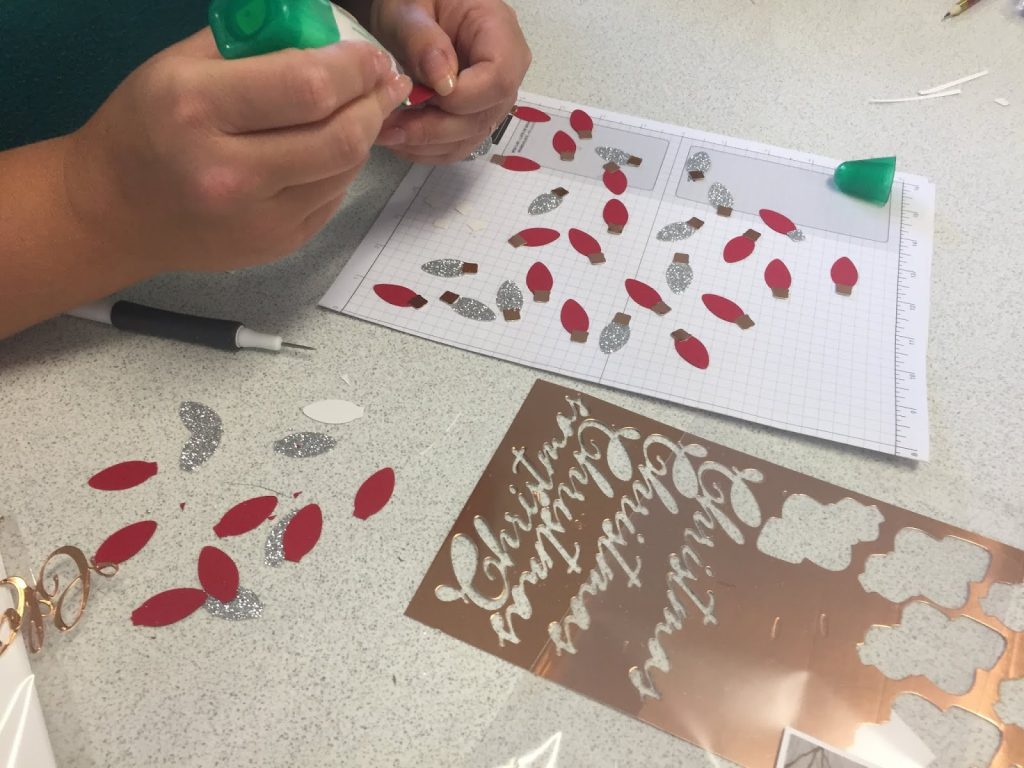 We used punches and stamps, heat embossing, die cutting and water colouring.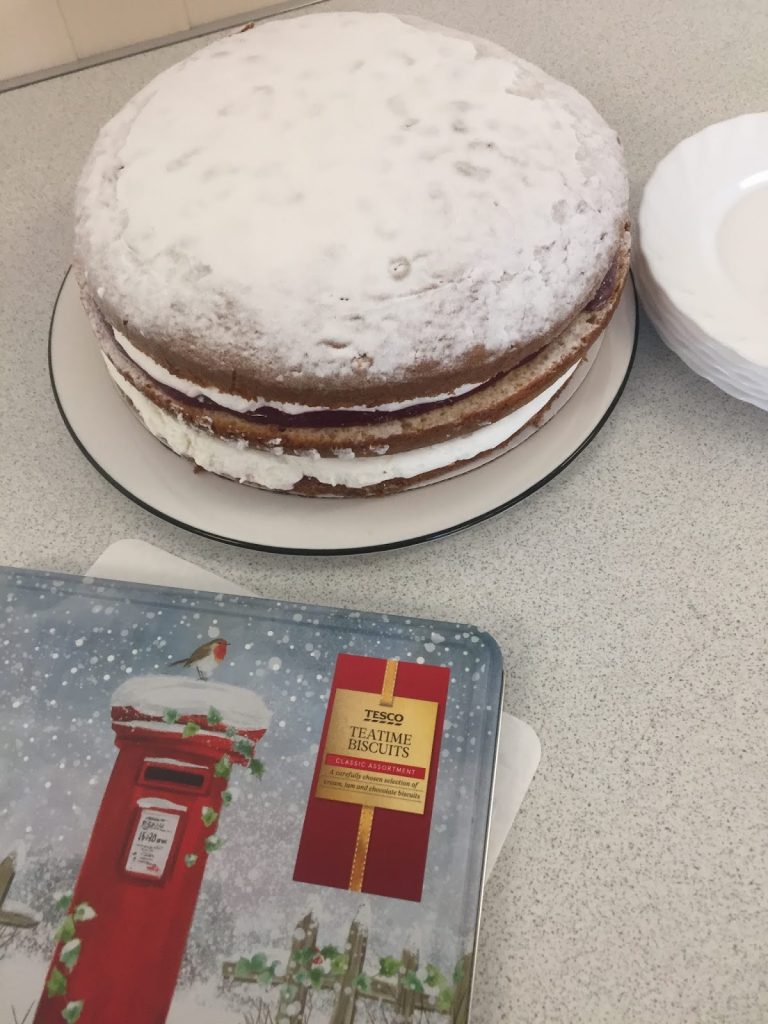 We had a light lunch of soup/rolls and or Jacket potatoes crispy from the oven with cheese and butter and or baked beans – simple but tasty! There was of course plenty of cake!!
It was a Christmas Stamp A Stack event so we had to have a little Christmas music playing in the background whilst we crafted and pretended it wasn't October. Many beautiful hand made Christmas cards were completed. It was lovely!
We rounded the day off with more tea and cake and a fabulous raffle with some great prizes.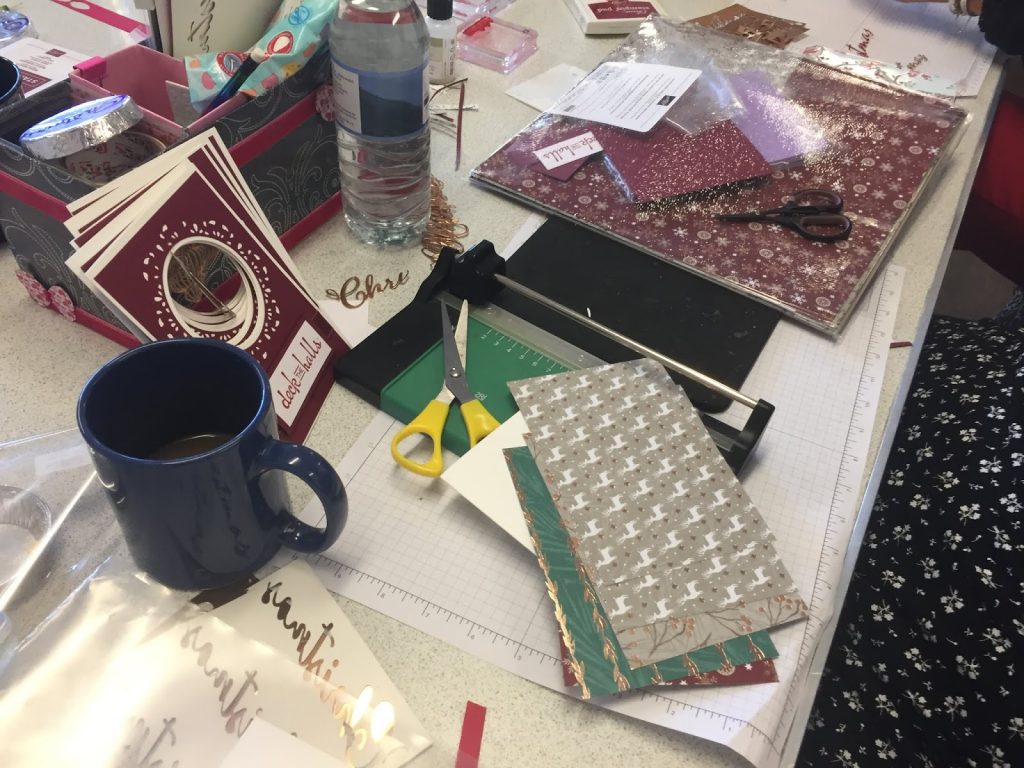 Lots of beautiful papers were used!
We had such a lovely day I can't wait for the next one. I hold a regular class every month and and all day event like this, quarterly – this generally coincides with the release of new products which means we get to play with new goodies!
It was such a fun day with an amazing group of ladies. Some experienced and some new to paper crafting. Sunday was followed by Monday's Coffee and Cards. There was no Tuesday session this week due to half term but I have been crafting as well as having some fun half term days out.
I hope you have enjoyed seeing what we got up to at the Christmas Craft Day . I will be updating my Classes and Events page shortly so do get in touch if you think you might be interested in attending, I'd love to have you.
I am of course, very grateful if you choose me to be your demonstrator and you shop with me.
If you shop online, don't forget to use the hostess code if your order is between £20 – £150 for a small gift from me.
Hostess Code This Month –
PP34VAD9
I also send a little hand made gift and card to all my customers . I really appreciate all my customers because without them I wouldn't be here.
EXCITING NEWS!!! The new seasonal catalogue has come out !!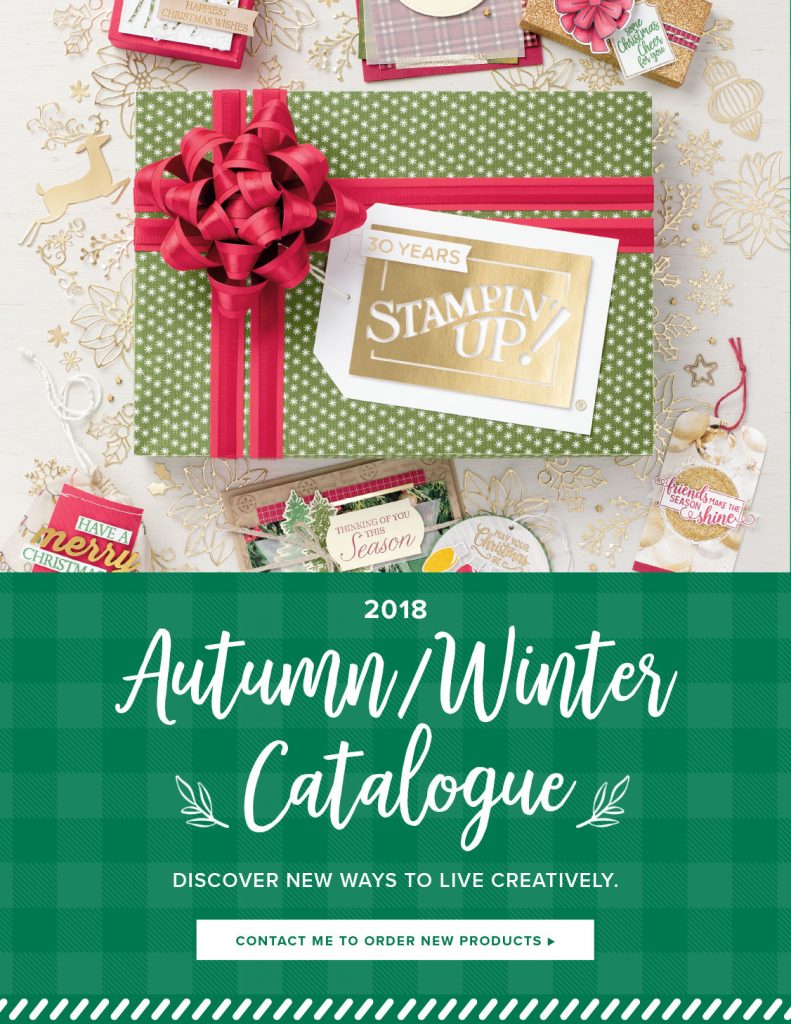 View The New Seasonal/Christmas Catalogue Here

Drop me an e mail or a message if you would like me to send you your own – theres nothing like browsing a paper copy 💕
I really hope you like seeing what I have been up to. Do drop back in to see what I will be making next! Click on the subscribe button in the side bar to follow my blog if you don't want to miss anything.
Hope to speak to you soon,