Autumn Thanks! Colourful Seasons
Inspire Create Stamping Challenge #030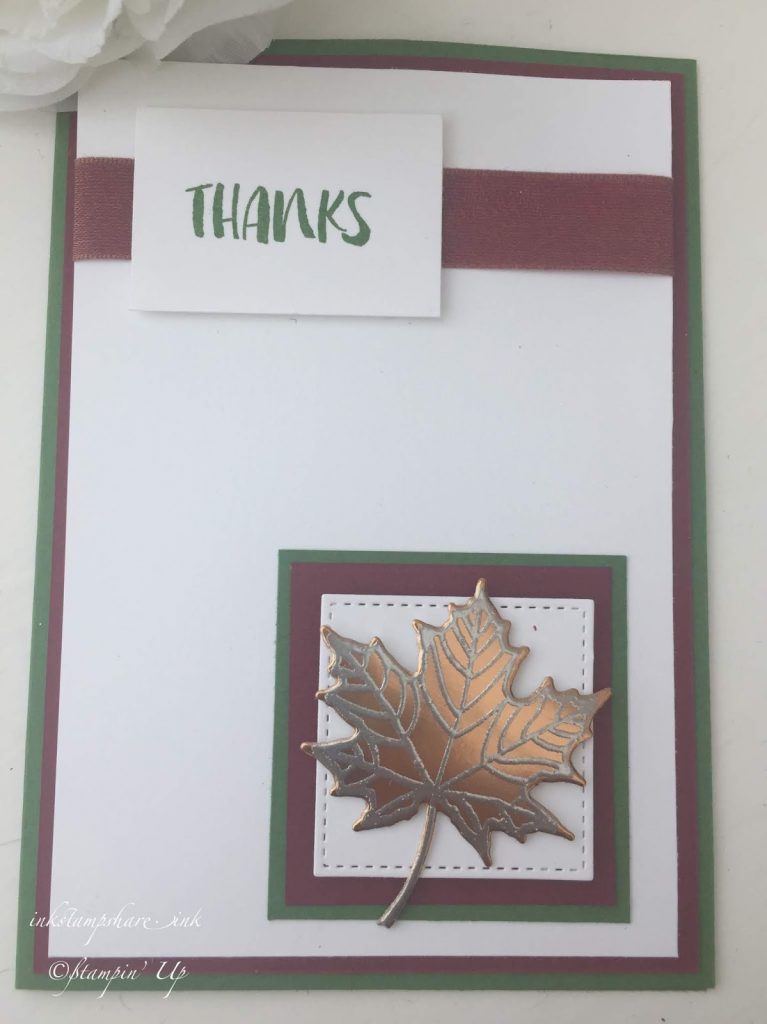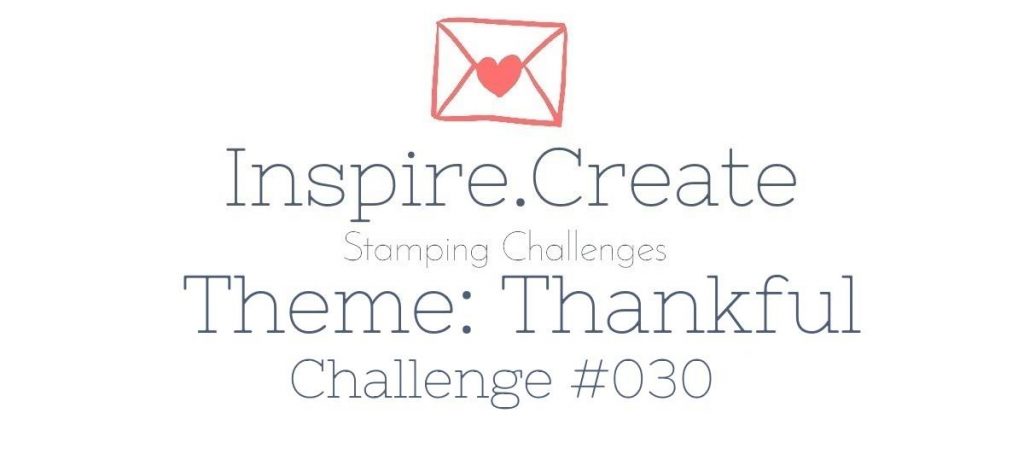 This time on the Inspire Create Stamping Challenge our theme is Thankful. This came at the perfect time as whilst I have a lot of reasons to be thankful, I needed an extra special thank you card to give out to one of my team who helped run my all day Christmas craft event last week. I have such a lovely team!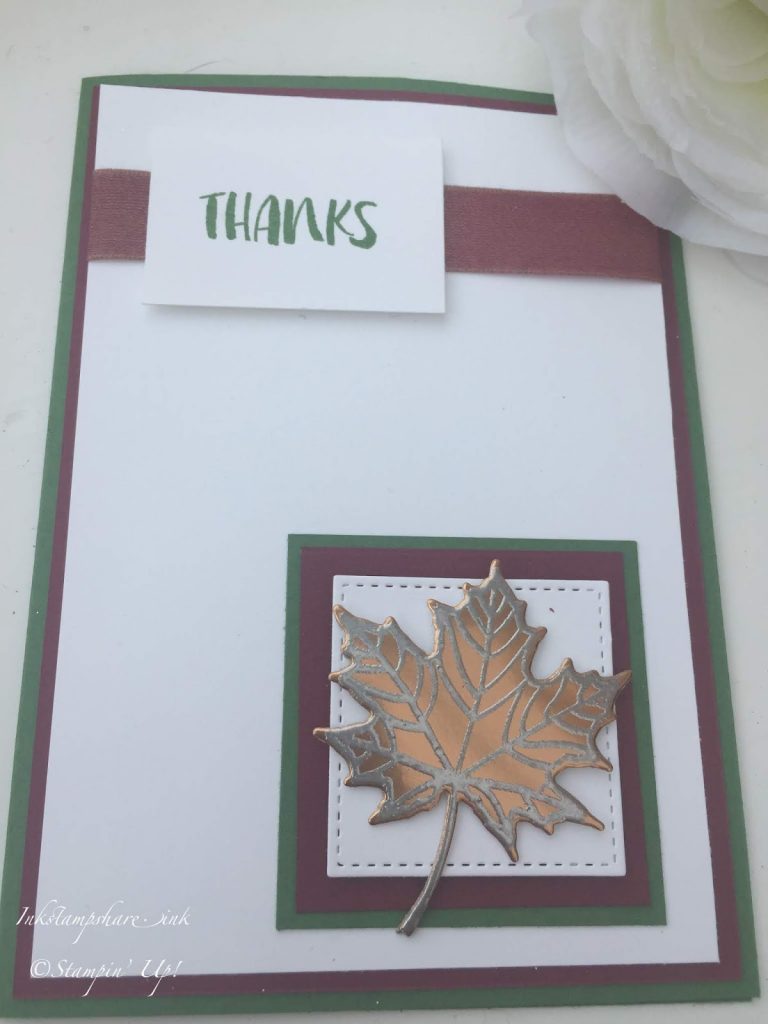 I am in love with Copper this season. It seems to go so perfectly with Merry Merlot and Garden Green to give that lovely, cosy Autumn feeling and whilst we don't celebrate thanksgiving in the UK, it feels right to have autumn leaves on my thank you cards at this time of the year.
I wanted my leaf to have a "frosty" feel to it and still keep the warmth of the copper. Who knew you could heat emboss onto Foil Card! I took my inspiration for my card from one I saw on Pinterest by a Stampin Up Demonstrator called Bj Peters and changed it up to suit what I was after. I chose to emboss in Silver and I love the effect!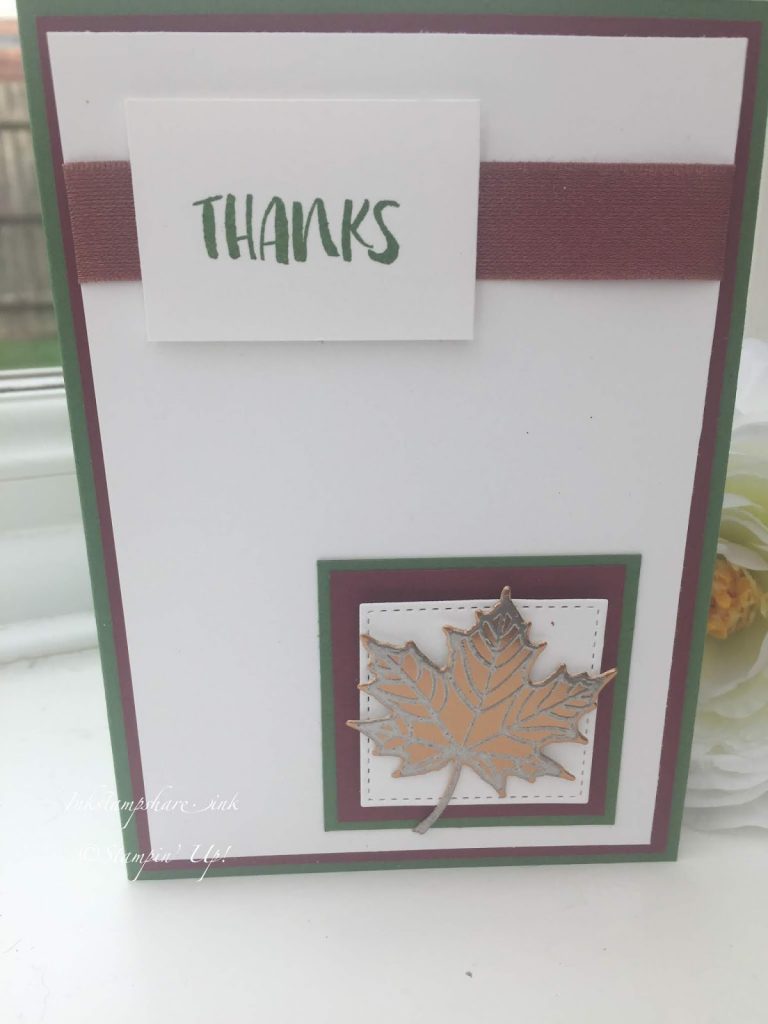 I added some of the gorgeous Merry Merlot/Copper Ribbon along the top of my card to tie in the colours and of course because I love it!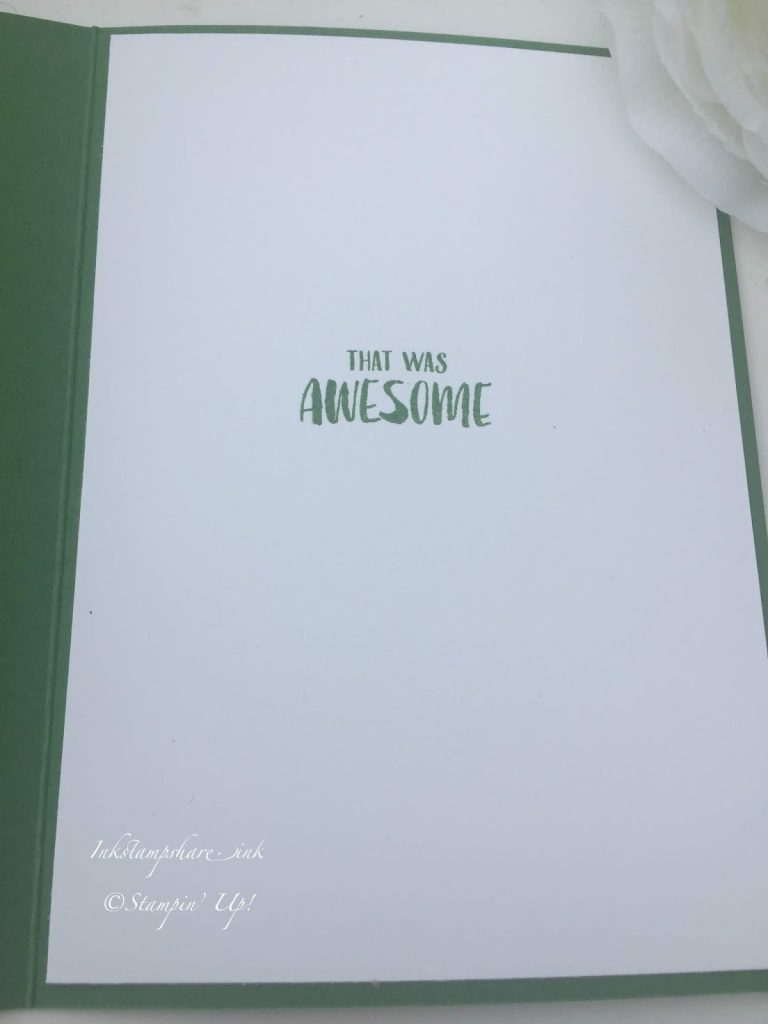 I wanted a "clean" look to the card and a simple Thank you on the front. The sentiments are taken from a stamp set called Fabulous Flamingo . You could use any you have in your stash of course.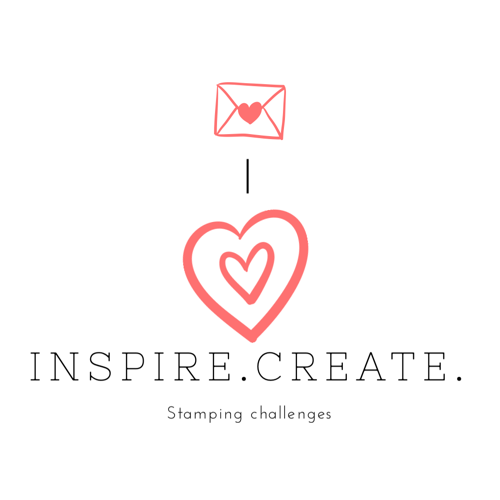 I really hope you like my card, here are all the products I have used with clickable links to my online shop.
I am of course, very grateful if you choose me to be your demonstrator and you shop with me.
If you shop online, don't forget to use the hostess code if your order is between £20 – £150 for a small gift from me.
Hostess Code This Month –
PP34VAD9
I also send a little hand made gift and card to all my customers . I really appreciate all my customers because without them I wouldn't be here.
EXCITING NEWS!!! The new seasonal catalogue has come out !!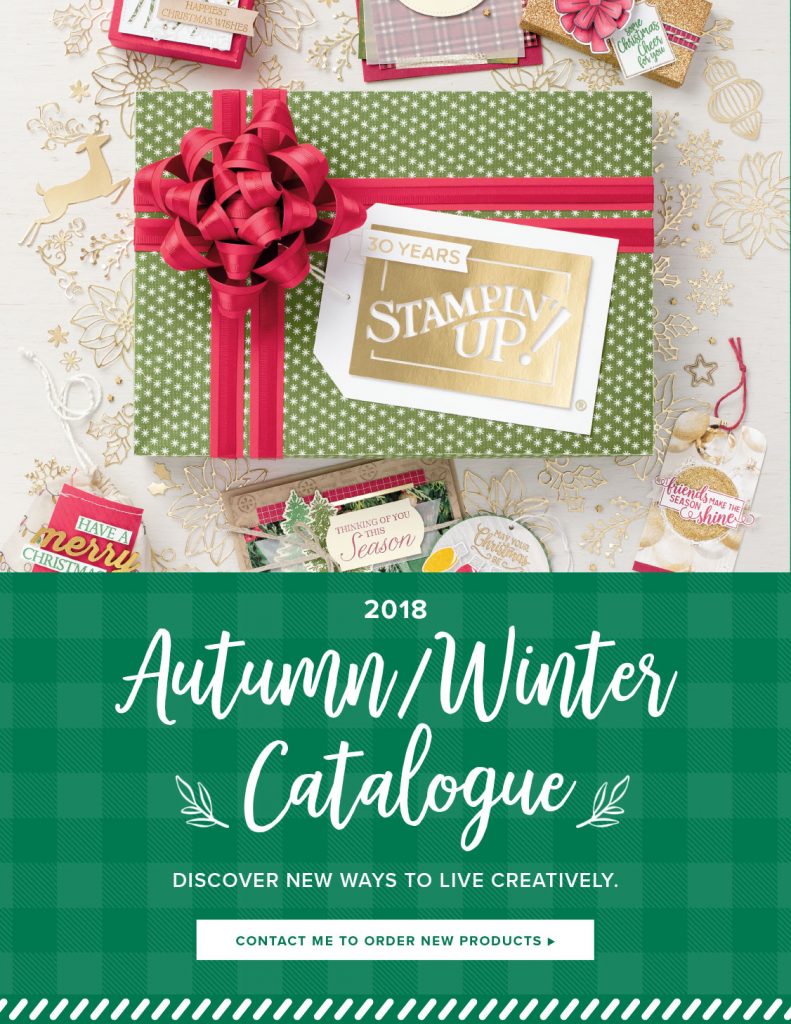 View The New Seasonal/Christmas Catalogue Here

Drop me an e mail or a message if you would like me to send you your own – theres nothing like browsing a paper copy 💕
I really hope you like seeing what I have been up to. Do drop back in to see what I will be making next! Click on the subscribe button in the side bar to follow my blog if you don't want to miss anything.
Hope to speak to you soon,