Hello Botanical Butterfly
Saleabration Is Here!
Woohoo! The new Spring Summer Catalogue has launched and with it Saleabration too! These Butterfly Botanical papers are just gorgeous! They are free in Saleabration and tie in with products from the new Spring Summer Catalogue too.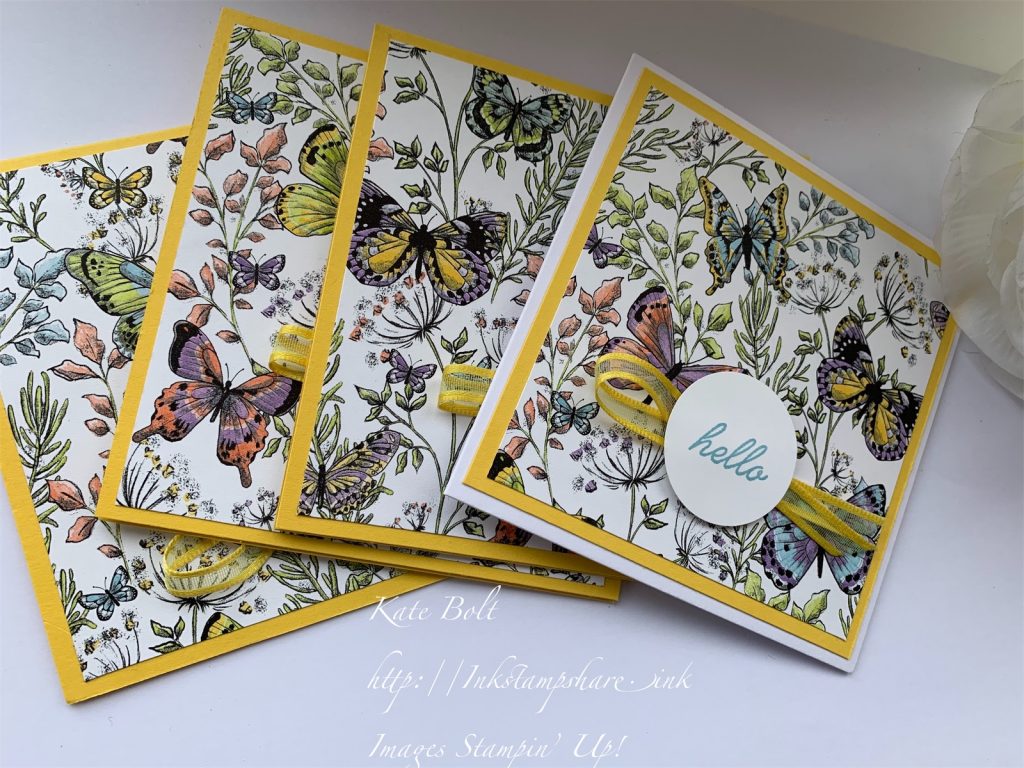 I made these cute hand made cards to go out in the post with some of my catalogues. There's nothing like a handmade card and seeing the papers "in the flesh" is so much better than a photograph too.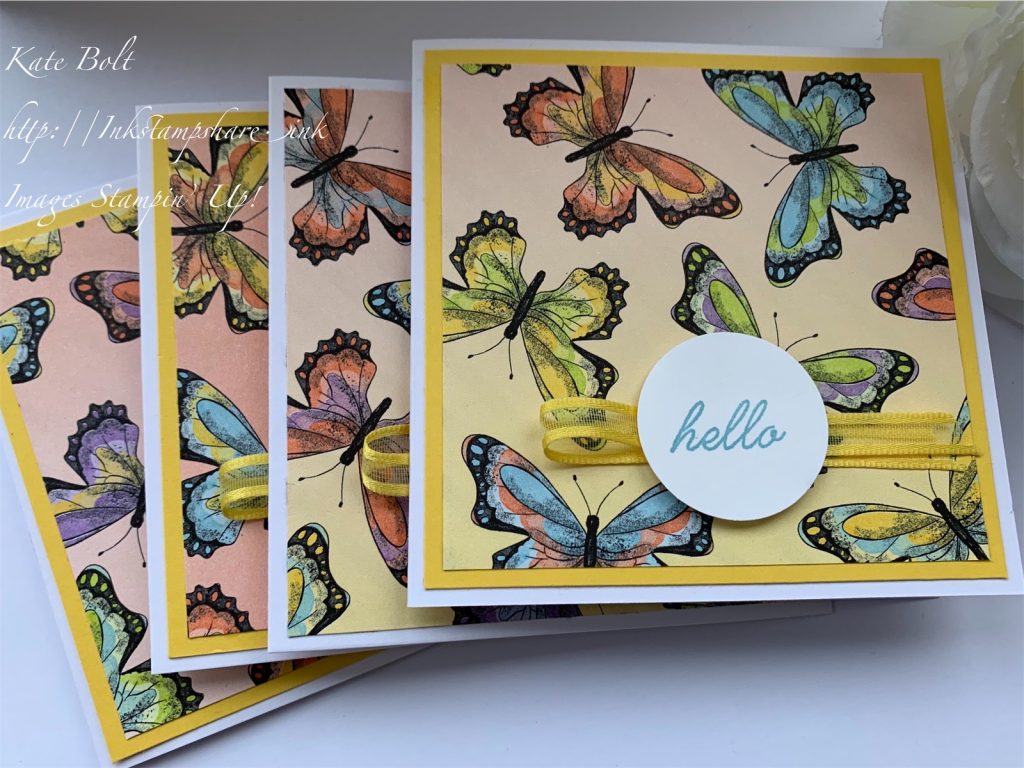 This beautiful Butterfly Gala stamp/punch bundle coordinates with the papers and the punch cuts out the butterflies from the DSP! Don't forget, if you purchase both the stamp and punch together you will save 10%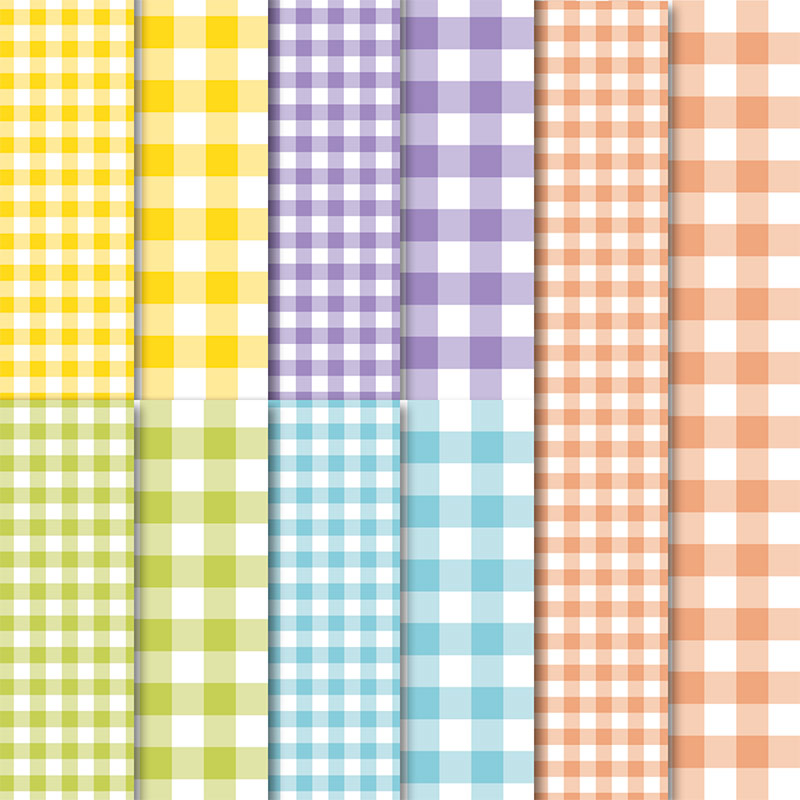 The Gingham Gala check DSP is part of the suite in Balmy Blue, Daffodil Delight, Grapefruit Grove, Highland Heather and Lemon Lime Twist. And there is of course a mixed pack of card to match. These colours are gorgeous aren't they? Which is your favourite. Do leave me a comment. I'd love to know!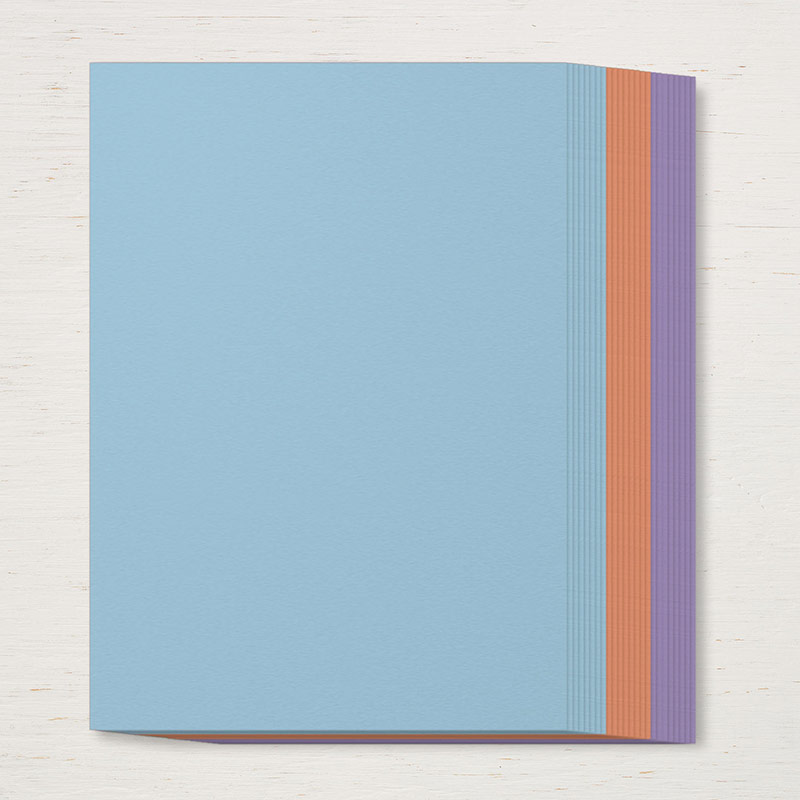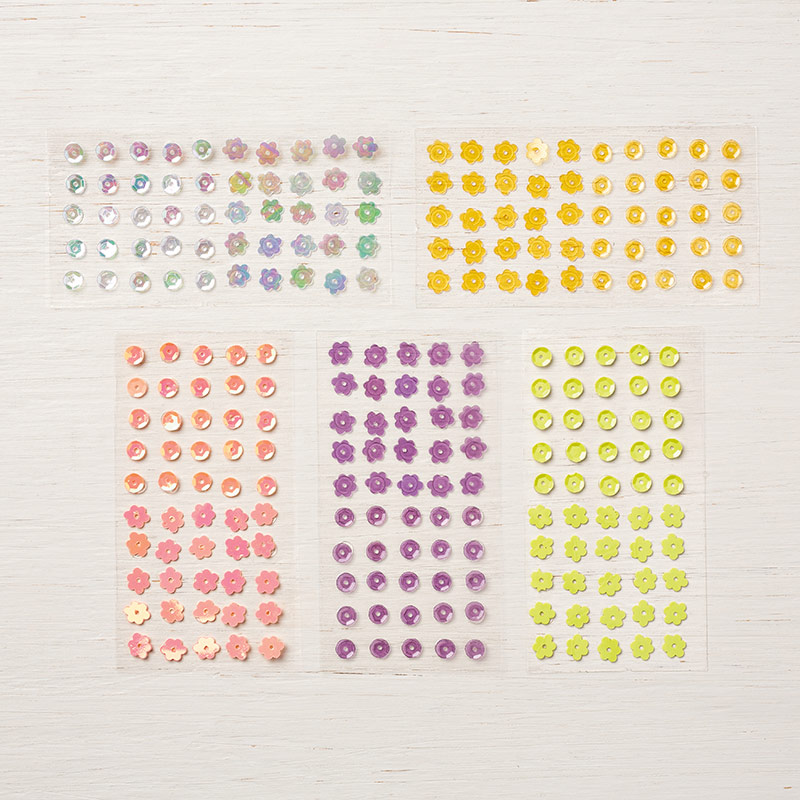 There are some pretty self adhesive sequins in this Suite too. All in matching colours.
The Butterfly Botanical Papers are free in Saleabration with a £45 spend.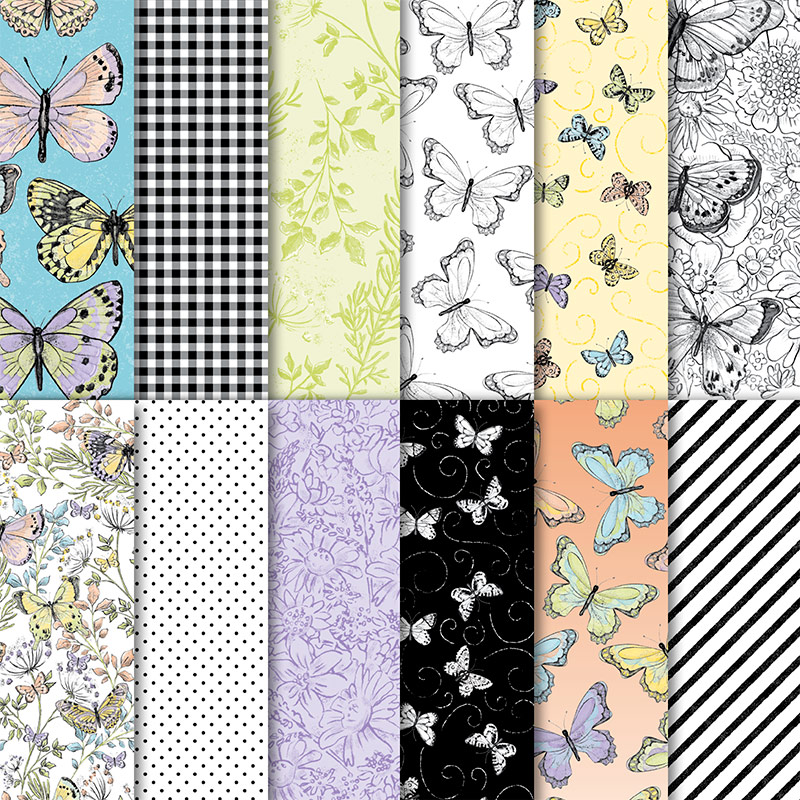 Did you see the Organdy Ribbon I used on my cards? They are free in Saleabration too! And you get 5 reels! Each holding 4.6 Metres of ribbon in the matching colours!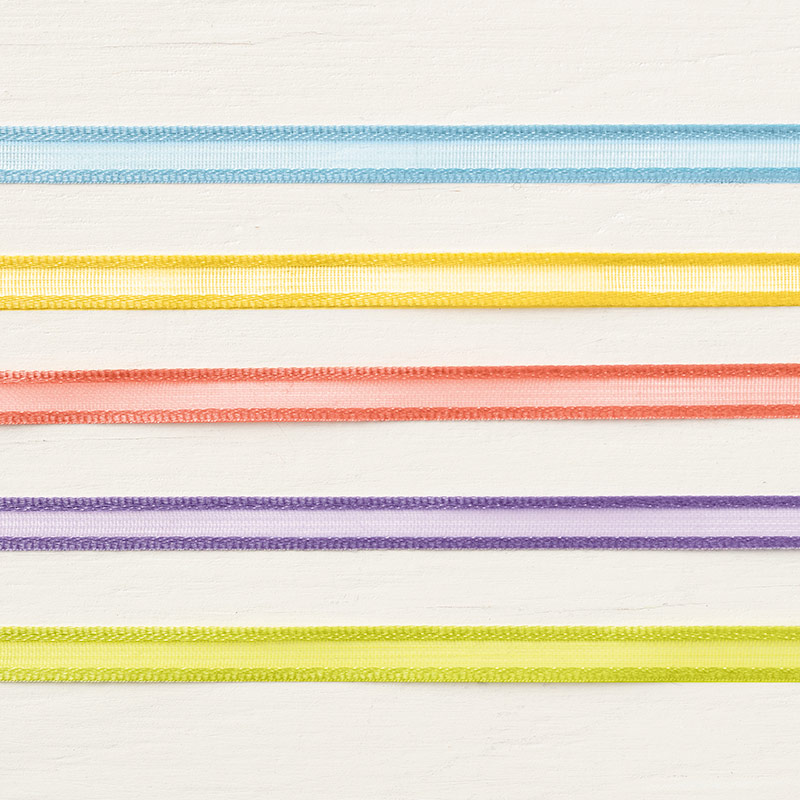 To earn free Saleabration products for each £45 spend, you simply add your chosen item before check out when you shop with me on line.
Here are the products I used for my cards with clickable links to my online shop
I am loving the products in the new Spring Summer Catalogue. Such a breath of fresh air for the new year. If you would like a copy, do let me know and I will pop one in the post to you together with a Saleabration Brochure too!
I am of course, very grateful if you shop with me.
If you shop online, don't forget to use the hostess code if your order is between £20 – £150 for a small thank you gift for shopping with me.
Hostess Code This Month –
KG9UTWY4
I also send a little hand made gift and card to all my customers . I really appreciate all my customers because without them I wouldn't be here.
We also have the MOST AWESOME joining offer during Saleabration!💕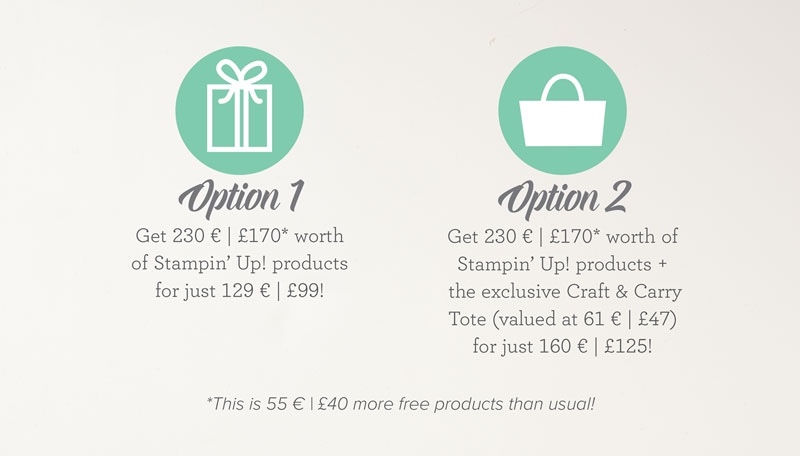 Choose £170 0f any products from the Annual and or the new Spring Summer catalogue for only £99! with free shipping too, or choose £170 of products plus the new Craft & Carry Tote (worth £47) for £125 plus free shipping! This joining offer is just too good to miss. Contact me if you'd like to know more or you can JOIN HERE




You can do as much or as little as you like, as long as you are in the UK, France, Germany or the Netherlands you can join my team 💕
I really hope you like seeing what I have been up to. Do drop back in to see what I will be making next! Click on the subscribe button in the side bar to follow my bl
og if you don't want to miss anything.
Hope to speak to you soon,