Home Decor Calendar



All That You Are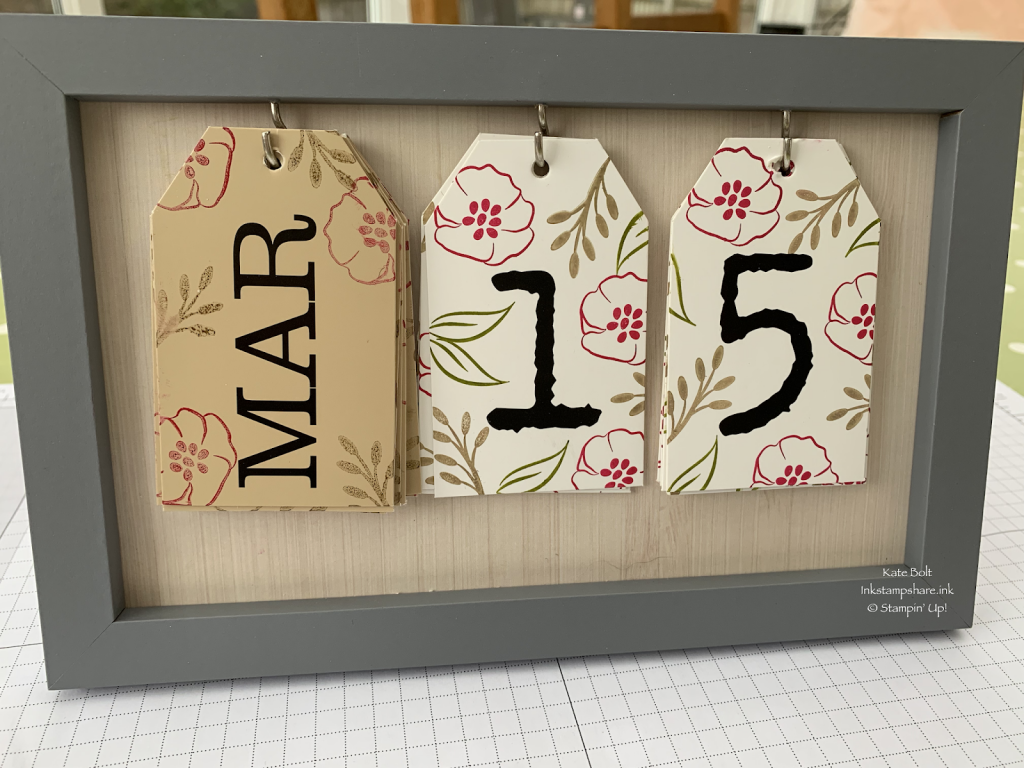 I have this sitting on my conservatory windowsill and it looks very pretty. It looks store bought – that's because it is. It came ready made with the months and numbers on the tags and I just added the stamping. I used one of my favourite stamp sets called All That You Are in Lovely Lipstick, Old Olive and then Crumb Cake to match the month tags. All available in my online shop.
And where do you purchase the calendar? Well it's very exclusive! I bought it in the Pound Shop !!! Seriously, I did.
The inspiration for this came from another demonstrator. A very talented lady in my wider team – Crafty Claudette.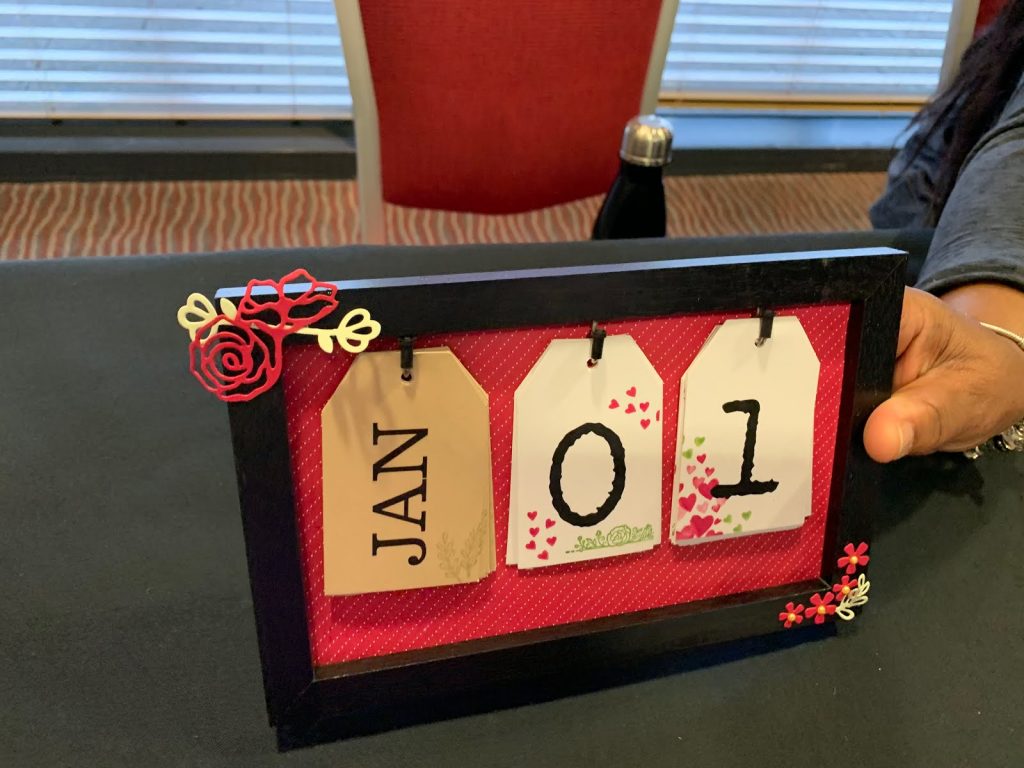 I loved it and couldn't wait to have a go.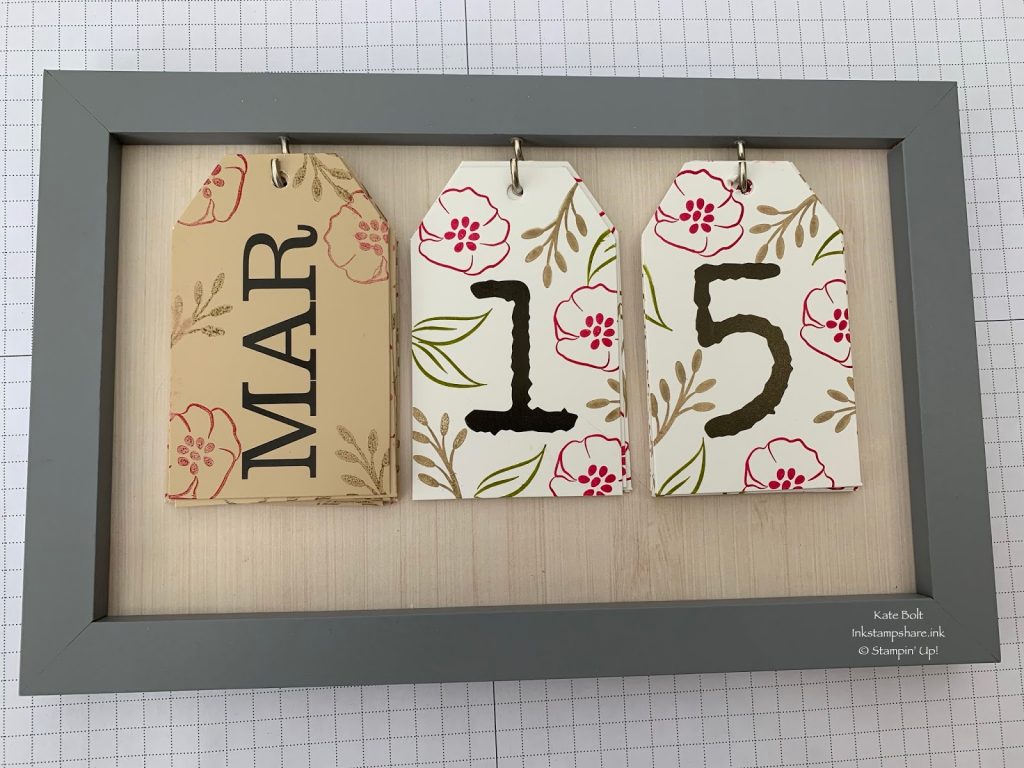 You could decorate as much or as little as you wish.
I really hope you like todays project. Here are the products I used with clickable links to my online shop.



The new Spring Summer catalogue and the Saleabration brochure is in full swing with new items that were added on March 1st, including some from the Annual catalogue!. It's full of beautiful, fresh, spring colours and is stuffed full of everything you need for your papercrafting. Do let me know if you would like a copy wont you!




I am of course, very grateful if you choose me to be your demonstrator and you shop with me.

If you shop with me online, don't forget to use the hostess code if your order is between £20 – £150 for a small gift from me.



Hostess Code This Month



I also send a little hand made gift and card to all my customers . I really appreciate all my customers because without them I wouldn't be here.




Drop me an e mail or a message if you would like me to send you your own – theres nothing like browsing a paper copy 💕





I really hope you like seeing what I have been up to. Do drop back in to see what I will be making next! Click on the subscribe button in the side bar to follow my bl

og if you don't want to miss anything.







Hope to speak to you soon,