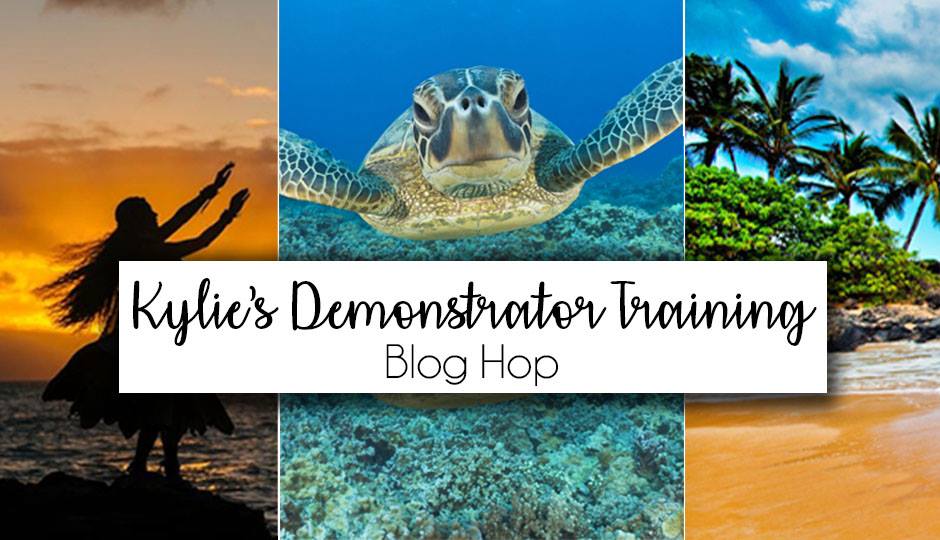 I am so excited to be part of Kylie Bertucci's June Blog Hop! We are an international group of demonstrators all working towards growing our business's and sharing ideas and inspiration along the way. Thank you so much for joining us!
This card was really fun to make. Yes, it is a card. It's called a card in a box and folds completely flat to pop into the envelope!
My fabulous team leader Michelle Last showed us how to make this type of card last autumn at a team event using the cute snowmen we had in the Christmas catalogue. I loved it and when I saw the Sail Away Suite in the new Annual catalogue I thought it would look great with the boats sailing in it. The Sail Away stamps and dies have gorgeous matching papers, perfect for this project.
Here is my YouTube Tutorial showing exactly how I made it.
I hope you like it. Please give me a thumbs up and subscribe if you do. Oh, and don't forget to click the little bell for notification of future videos.
I have added the new Bakers Twine to the anchor and the "seaweed" to give texture, and the compass needle moves around with the help of the tiny brad.
The back is in Balmy Blue, stamped with the birds and boats, also in Balmy Blue so that the writing for the recipient can easily be seen.
For how to make it, see the video tutorial. Here are the measurements you will need.
Box
Scored with the long side at the top at:
7cm, 14cm, 21cm, and 28 cm.
Score with the short side at the top at:
Cut at 15 cm along the short edge. KEEP the discarded piece of card.
Balmy Blue card – Cut at 6.5cm x 14.5 cm – round the top two corners.
1 piece at 6.5 x 14.5 cm rounded at the top two corners (Inside the back of the box)
3 pieces at 6.5 x 6.5 cm rounded at the bottom two corners of each ( Box flaps)
3 pieces at 6.5 x 7.5 cm. (box sides)
From the discarded Night Of Navy card, cut a piece which is 10.5 cm wide, ensuring that the scored 1.5 cm section is on the left. Cut in half at 3 cm so you end up with two pieces with scored ends.
This type of card is sure to get a Wow! from the recipient and whilst make take a little longer isn't more difficult.
It's more fun to make and give than a flat card. Do have a try. I'd love to hear if you like it so please let me know in the comments.
I do hope you like my card. You can start or continue hopping around here, so grab a cuppa, and enjoy!
Here are all the products I have used on my card with clickable images that will take you straight to my online shop.
I am of course, very grateful for your custom if you shop with me.
If you shop with me online, don't forget to use the hostess code if your order is between £20 – £150 for a gift from me
.
I really hope you like seeing what I have been up to. Do drop back in to see what I will be making next! Click on the subscribe button in the sidebar to follow my bl

og if you don't want to miss anything.




Hope to speak to you soon,







Shop Stampin" Up! Here: http://bit.ly/2J4BwE1