Snowman Season – Inspire Create Challenge #057
I made a Fancy Fold Christmas Card for this week's Inspire Create Challenge. I absolutely love these cute snowmen from the Snowmen Season stamp set and make no apologies for getting them out again!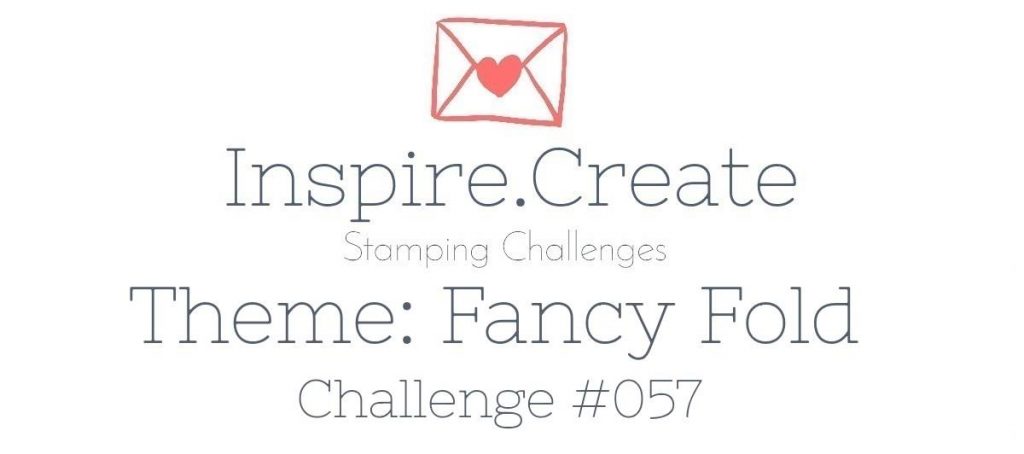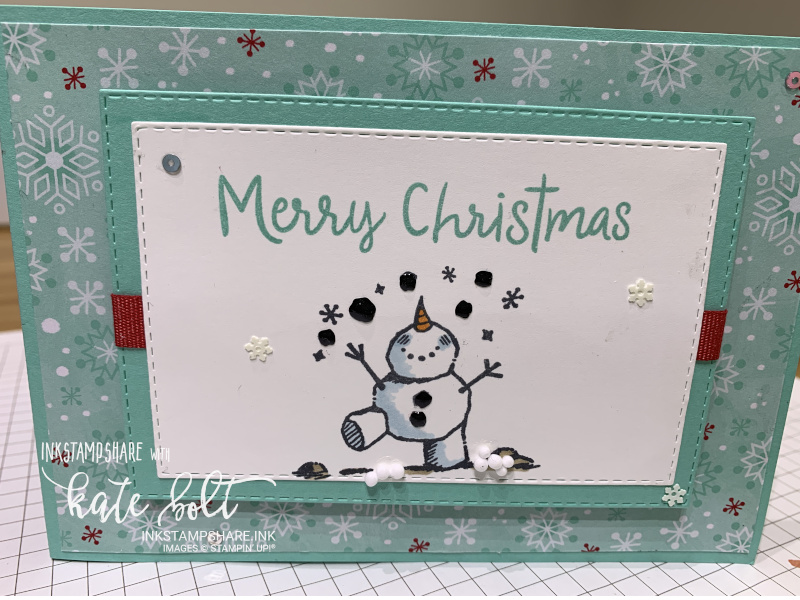 He is just adorable! I have used the coordinating Let It Snow Designer Series Papers. We have a punch that both punches out some of the snowmen from the papers and one of the snowmen from the stamp set did you know.?! Purchasing the stamps and the punch together as a bundle saves you 10% too.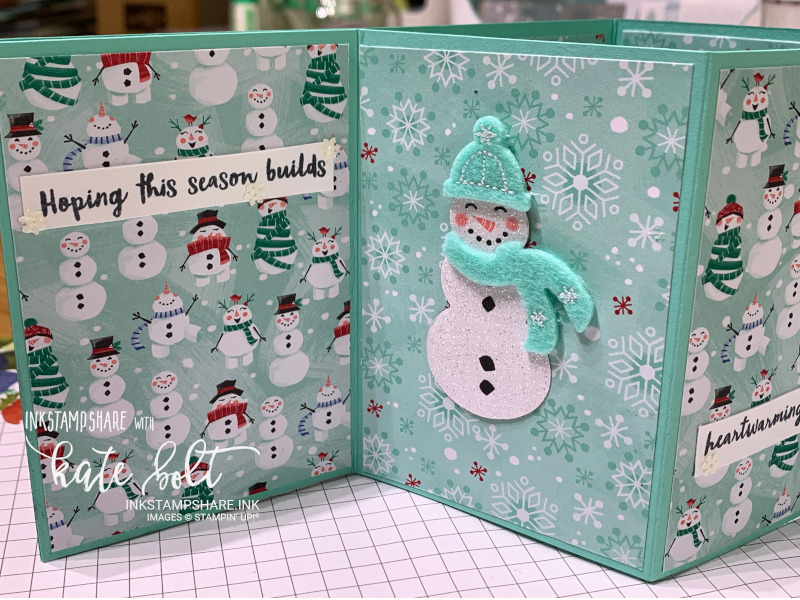 So how is it a fancy fold card? Here it is.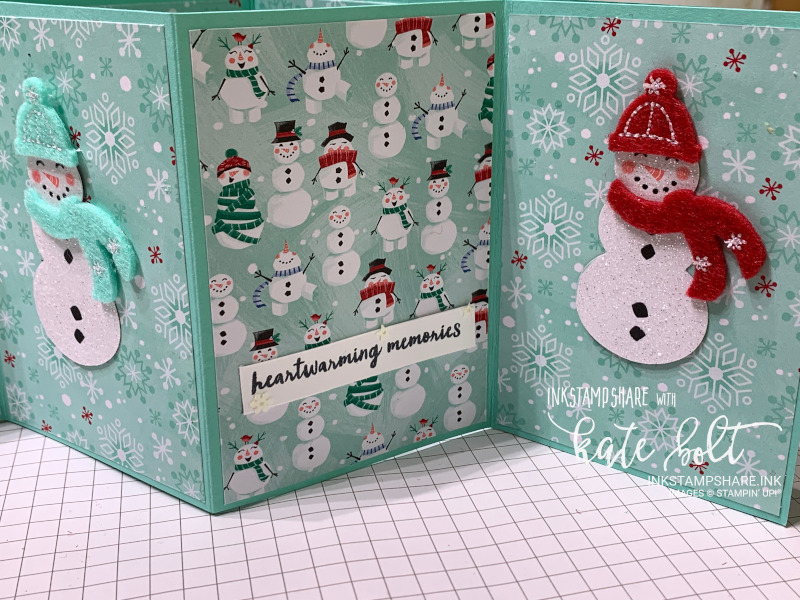 Isn't it fun! The Snowman Season is perfect for a fun, fancy fold Christmas card. It's a Z fold card.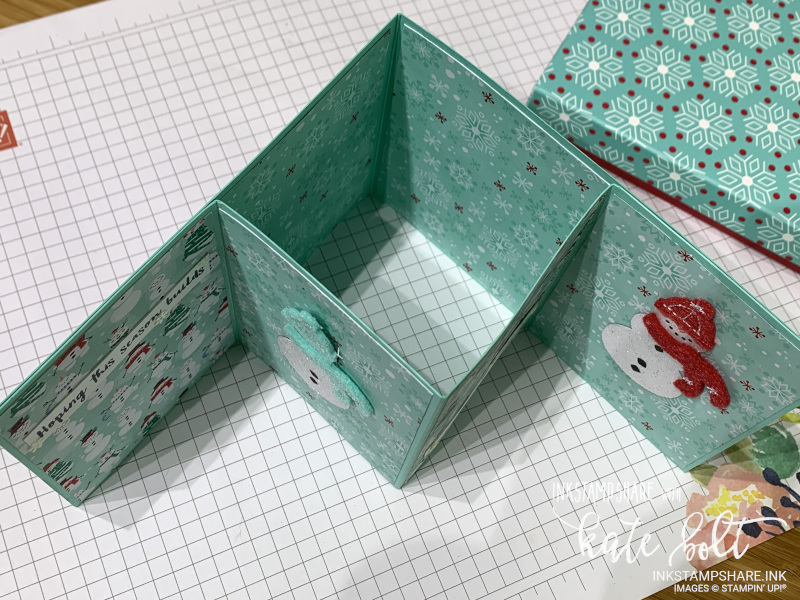 Dress up your snowmen using the Snowman Season Embellishment Kit. This is great fun! Punch the glittery snowmen from the paper and then give them scarves and hats. The coal is on the front of my card, the snowman is juggling it and it also makes his buttons. Can you see the little pile of snowballs at his feet? they are from the embellishment kit too. I'll use the sparkly washi tape to seal my envelopes with.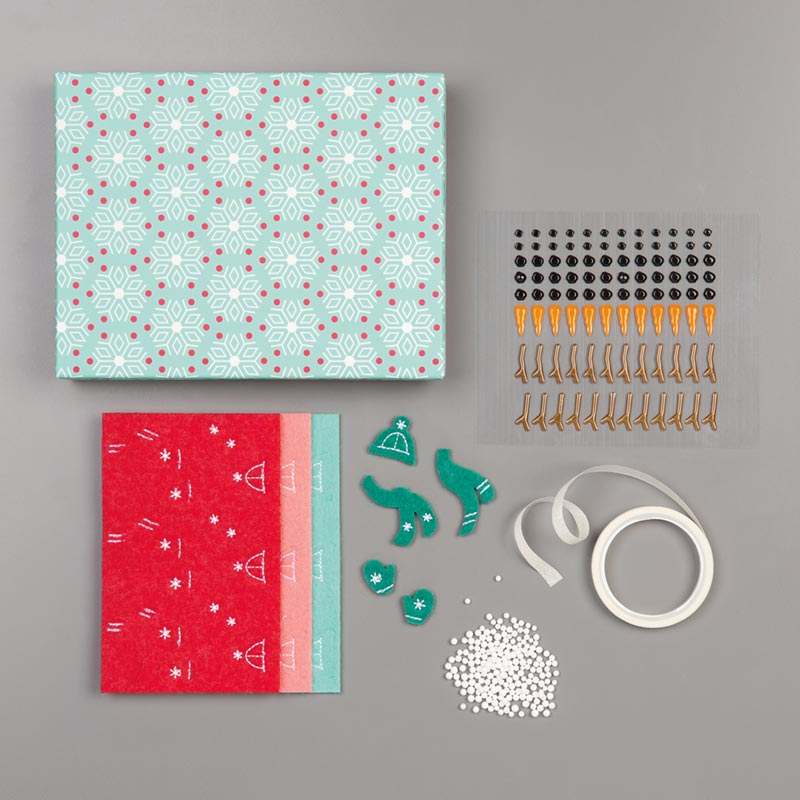 I've made this fancy fold before. It's a favourite of mine. You can see that project here. Now the only question left, is who shall I send this card to!
Pop over to the Inspire Create Challenge here to see what the rest of the awesome Design Team have come up with for this challenge and get lots of inspiration!