This snowman juggling is so cute! I couldn't resist putting him on the front of this Snowman Season Christmas Card! It is very easy to create indeed just with some simple stamping. #simplestamping I created him for the Stampers Showcase Blog Hop this month.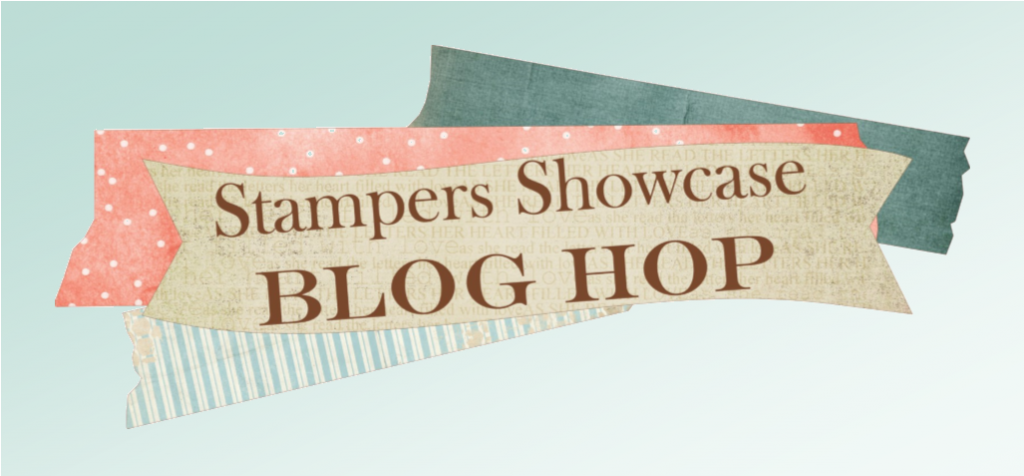 I love being part of the Stampers Showcase Blog Hop and very honoured to be amongst some very talented stampers from around the world! If you are starting here or continuing to hop, hello and welcome. For the Stampers Showcase Blog Hop this month the theme is Winter Wonderland!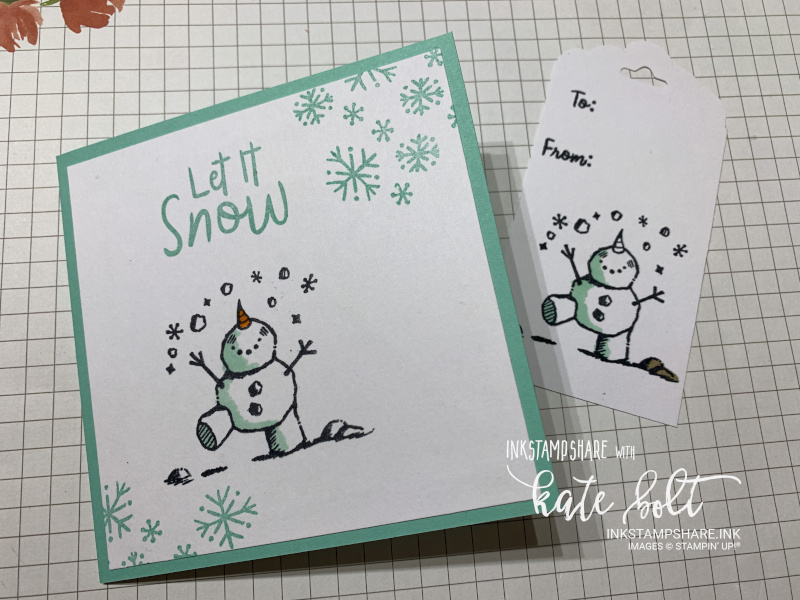 Snowman Season Christmas Card!
I've used Coastal Cabana card with a Whisper White layer. Stamp the snowman from the Snowman Season stamp set in Memento Black ink and give him a little shading with a Coastal Cabana Blend pen. Match the ink (Coastal Cabana) to stamp the sentiment and the snowflakes with the card too and your card is complete! So easy. Perfect for a quick and easy Christmas card. It doesn't need too many supplies to make either. I also love to have some fun, non religious cards to give out or send at Christmas. I made a tag to match too. I use the tag topper punch from Stampin' Up! for all of my tags. The To & From are part of this stamp set too. So handy!
I seem to be using this stamp set a ton this year. Here is another project using this stamp set. He is also featuring on my blog in a project for the Inspire Create Challenge Challenge on Wednesday. So do look at for that one. I have used him lots at Coffee and Cards and also in my Class earlier in the month. Watch out for those blog posts coming shortly. I seem to have fallen in love with the Snowman Season stamp set.
I can't wait to see what all the other people taking part in the hop have come up with for this theme. There are some super talented people taking part so grab a cuppa and hop around for some fabulous inspiration.
You can continue hopping by clicking on the NEXT button below.