Welcome to my blog today. I am so happy to be taking part in Kylie Bertucci's blog highlights. Our theme is Thanks. There's never a better time to say Thanks than right now. Thanks to my NHS colleagues, the key worker teachers, the postman, the brave shop workers, the bin men, the community volunteers, the neighbours looking out for you, the list is endless. Making and sending a thank you card is a small gesture that we can all do to put a smile on someone's face.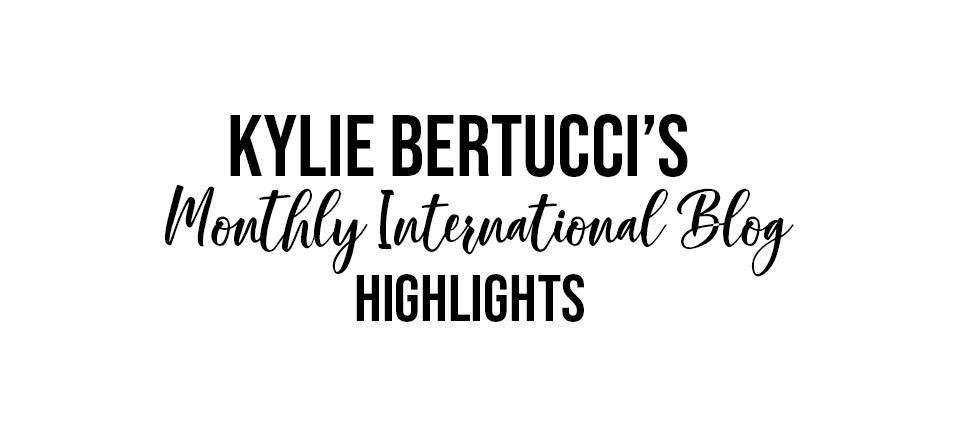 This is a monthly card challenge and you get to chose the winners! There are lots of creative people from around the world taking part and a ton of inspiration for you!!
The top ten winners will get to be part of an international blog hop together later in the month. It would be great to be part of it, and if you like my project I would LOVE if you would vote for me. You can vote here.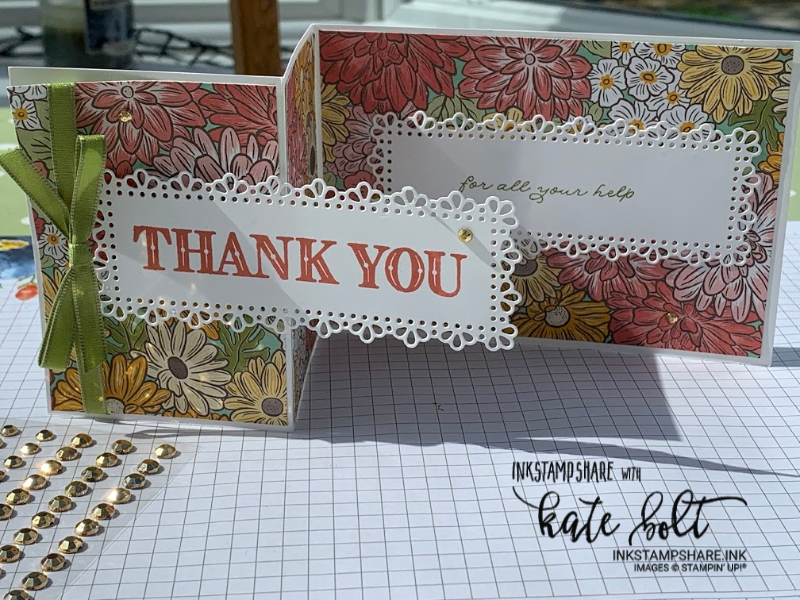 This Thankyou card uses the gorgeous brand new Ornate Garden Suite. I love it. It has so many elements and this card shows off the gorgeous DSP especially. It's a great fold. Simple to make but looks fab! It's so lovely to use this Suite full of gorgeous thank you sentiments.
Here is the Youtube Tutorial showing you exactly how I made it. Enjoy!
Ornate Garden Thank You Card Youtube Tutorial
I hope you enjoyed the video. Please give it a like and subscribe if you do. Don't forget to click the little bell whilst you are there for notifications of future videos.
You can vote for your favourites and see all the entries in the gallery here. Perfect to give you lots of crafty inspiration and an escape from the news! Grab a cuppa and enjoy. There's never a better time to say thanks than now. I do hope I have inspired you to make and send some Thankyou cards and spread a little sunshine.
You can see the embossing folder included in this suite in this post here.