Stay Home, Join me for Coffee & Cards. I come to you live from my Inkstampshare Facebook page which is here every Tuesday morning at 11:00 BST. Lots of you joined me this week, thank you so much! It's so lovely to keep in touch with the ladies who come to my face to face Coffee and Cards and people from all over too! The gorgeous Ornate Garden Suite is the focus of Coffee and Cards this week. It's so versatile and is the perfect option to make lots of cards. A welcome distraction and great crafting therapy.
Here's the replay. I hope you like it! Do give me a thumbs up and subscribe if you do. Don't forget to click the little bell for notification of future videos.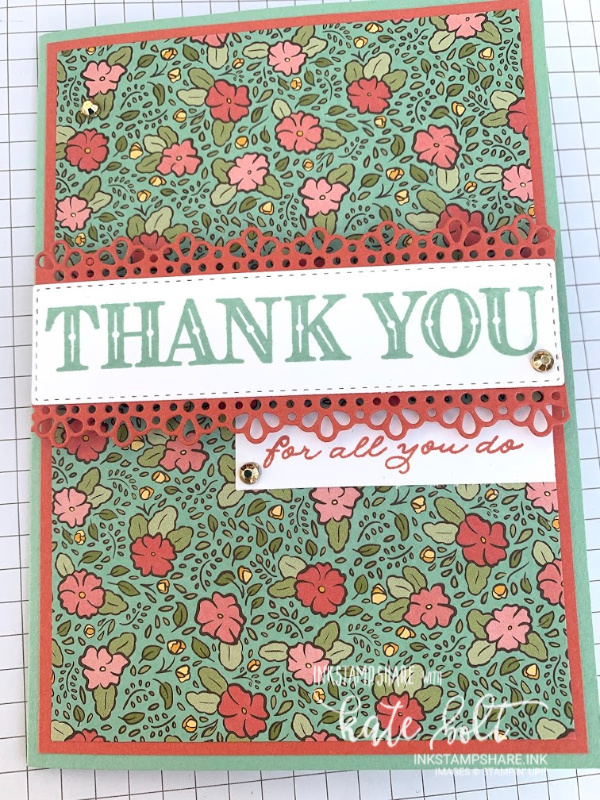 This is my first card. Just how pretty is the Ornate Garden Designer Series Paper? I love it. I think it has a completely retro/vintage feel. Do you agree? Such an easy card to make using these beautiful stamps and dies. Watch out for my next post featuring the second card for this week's Coffee and Cards using this Suite.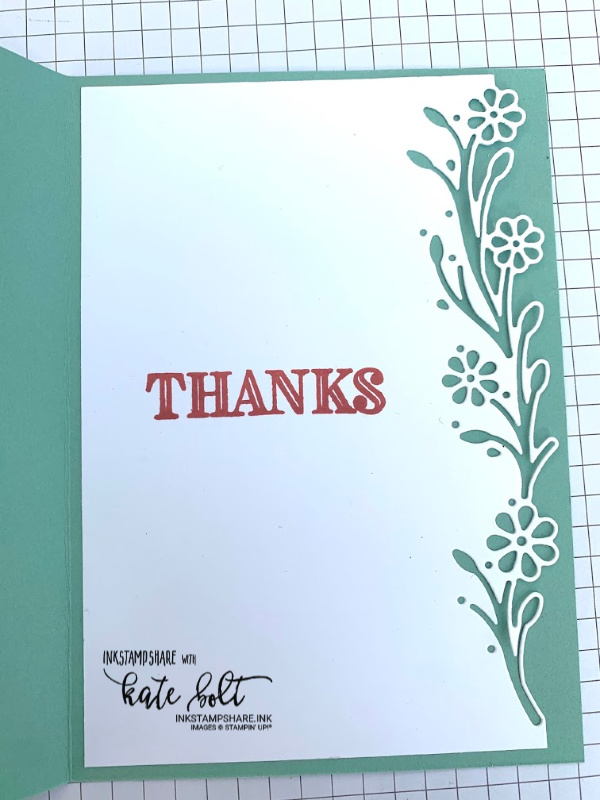 You can see another project using this gorgeous Suite in this post here.
The Ornate Garden Suite Collection is not yet in a catalogue as it's an early release for the brand new Annual Catalogue coming in June. You can see it here!
order it in my online shop here.
You can purchase the stamps, dies, ribbons, papers and the gems individually, in stamp/die bundles or as the Suite Collection. Don't forget, It's more cost-effective to purchase the stamps and dies bundles or the Suite that contains the bundles. Saving is always a win!
Don't forget to stay home, join me for Coffee & Cards, take some time out for you and stay safe!