I can't quite believe we are at the end of our 2.6 card challenge! 26 handmade cards in 26 days! It has been a lot of fun and I am thankful to everyone who has donated or supported Jen and I in our challenge to raise vital funds for the Puzzle Centre. They provide early intervention and support for young children with autism and communication difficulties. It's the only such centre in the UK! Due to the current Coronavirus outbreak, traditional fundraising efforts for this charity have had to be put on hold and this vital charity needs support now more than ever. Here is our Just Giving Page, do donate if you can.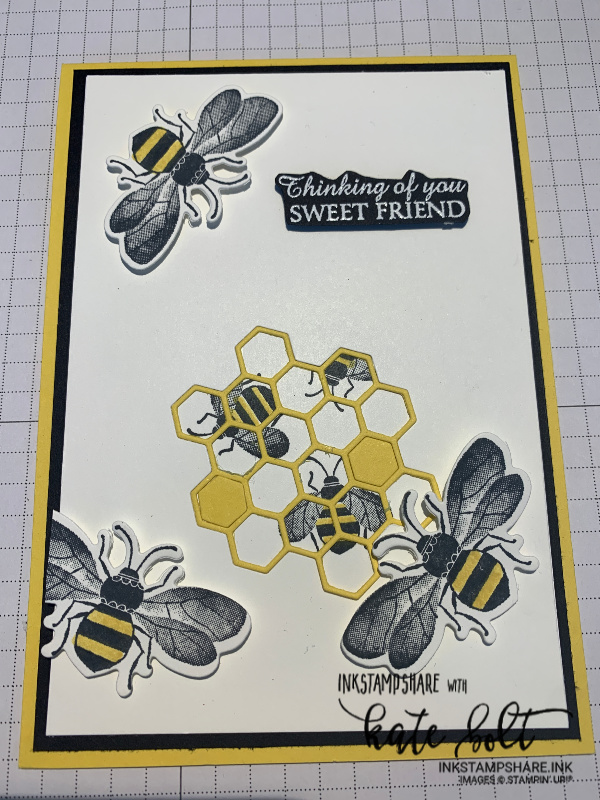 I absolutely love the Honey Bee stamps and Dies Bundle. It has been my focus this week and perfect for this, my last card for the challenge!
You can see how I made it during my facebook live on the replay here. I hope you like it, do give me a thumbs up and subscribe if you do. Don't forget to press the little bell for notification of future videos.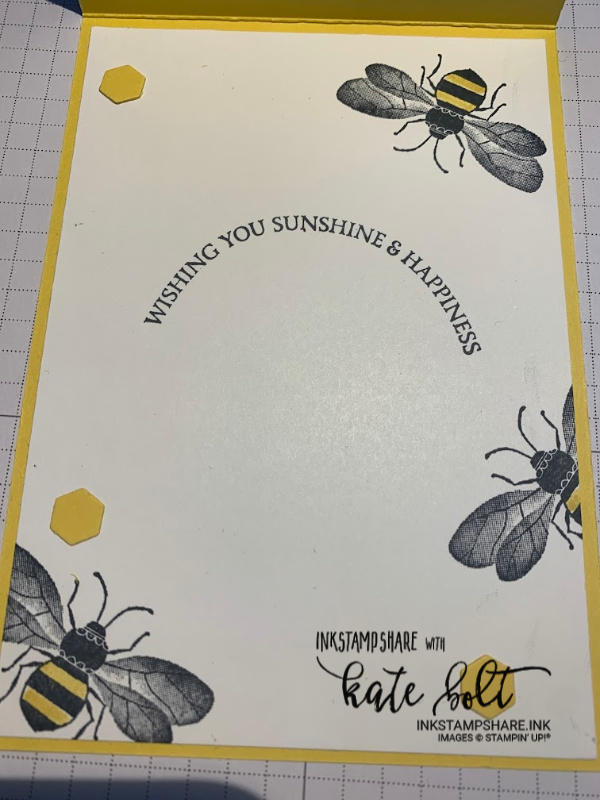 This stamp set is on the retiring list and very shortly will no longer be available. If you like it, get it whilst you can.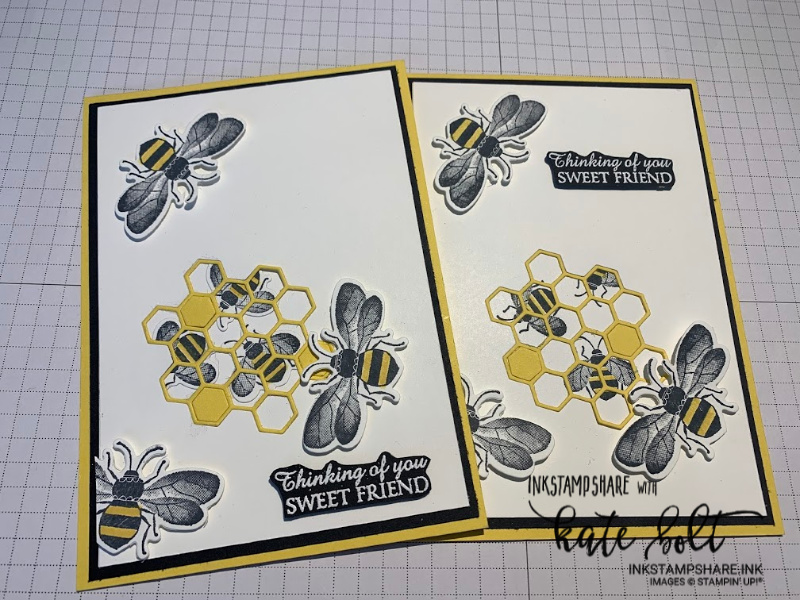 I've loved making 26 handmade cards in 26 days! I do make a lot of cards for my Stampin' Up! business but a card every day is quite a challenge. I work as a nurse too and have a family. So there has been the odd day where I have just squeezed it in at the last moment! But we did it! And it's been great. I hope you have been following along and have gained some crafty inspiration. Do donate to our Just Giving Page here if you can.