We have a colour challenge for the Inspire Create Challenge this time. Inspire Create Colour Challenge #70 Aren't they gorgeous colours? I have to admit though, I really struggled with this combo. But it did make me think about how I chose my colours. It seems I choose my stamps first and then the colours depending on the type or "feel" of the card I create. How does you creative process work? Which way around do you design your cards?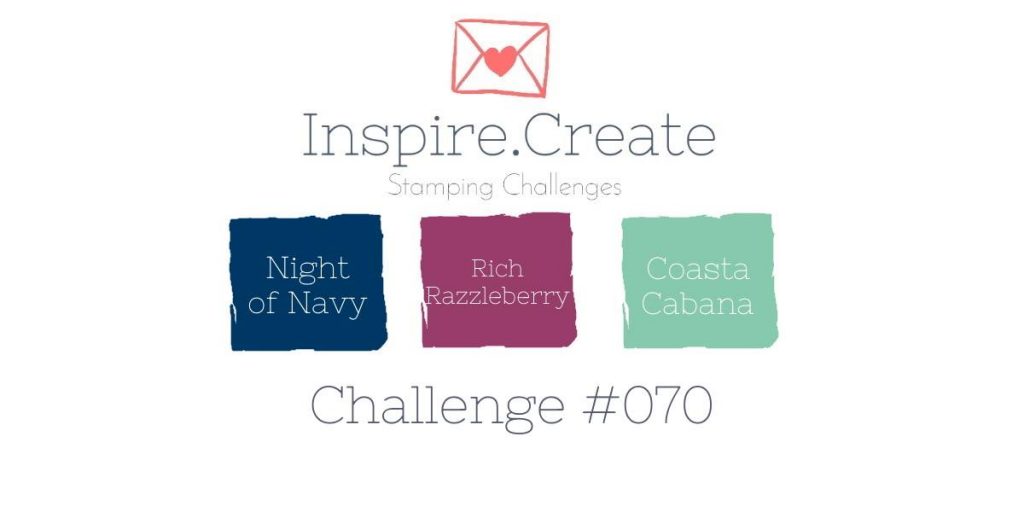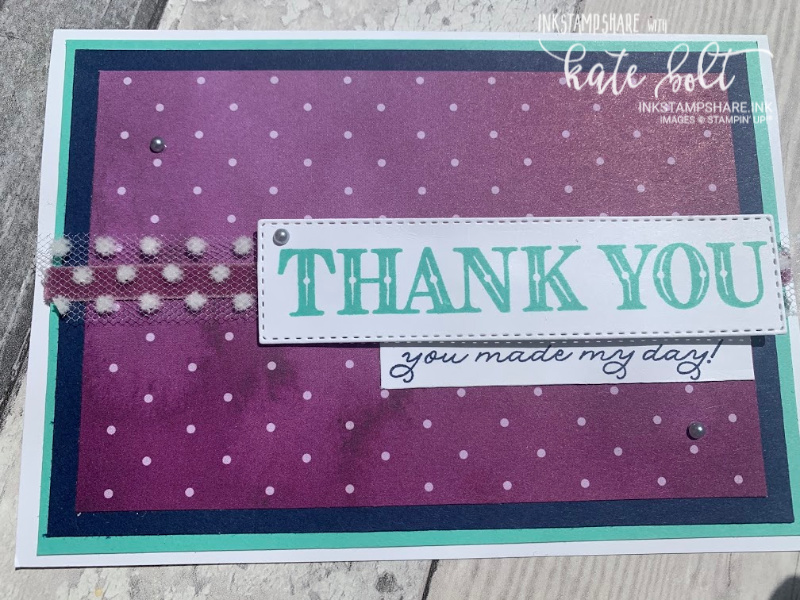 Inspire Create Colour Challenge #70
The Peaceful Poppies Designer Series paper have Rich Razzleberry and so perfect as a starting off point. I chose the Ornate Garden Bundle for this card. I just love this big, bold Thank You stamp. The font on the smaller sentiments is beautiful. The stitched die from this die set fits perfectly around this stamp. This lovely velvet Rich Razzleberry ribbon is an older one but still available on the clearance rank in my online shop. The Whisper White Tulle Polka Dot ribbon softens it.
So after struggling a little with this colour combination I'm really happy with how it turned out. It's a great card to have ready to give or send out. We have a lot to be thankful for don't we.
You can see what the rest of the awesome Design Team came up with for this colour challenge here. You can see all the other entries and join along too. We would love to have you.
I love the Ornate Thanks Suite. Here are some other projects I have made using it here, here and, here.