Would you like a Lovely You sneak peek!? It's one of the new items in our brand new Annual Catalogue being released on Wednesday!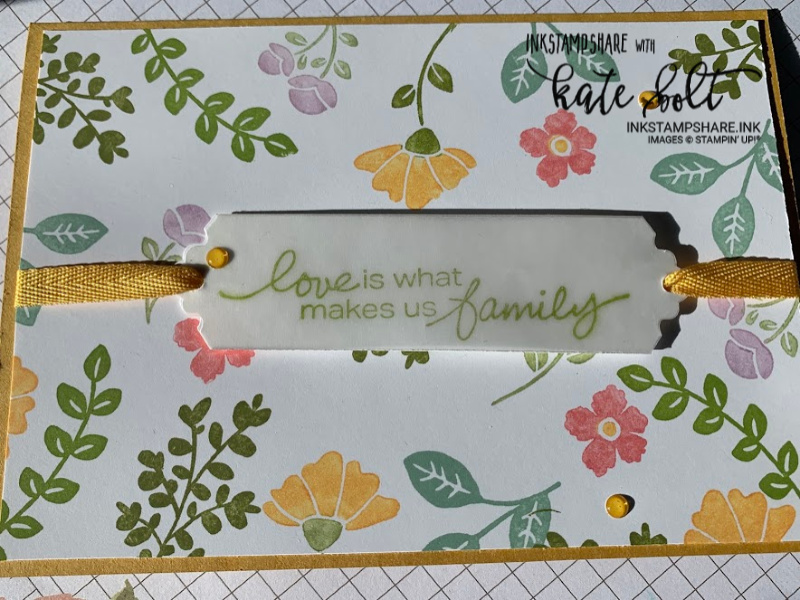 It has the Lovely You stamp set and the Lovely labels Pick A Punch. This is no ordinary punch either. It can cut 6 different labels! I love it. And of course, this stamp set that goes with it is full of great sentiments to fit on the labels. The font is gorgeous, isn't it! This stamp set and punch bundle are a must-have in my book. So so useful for your projects.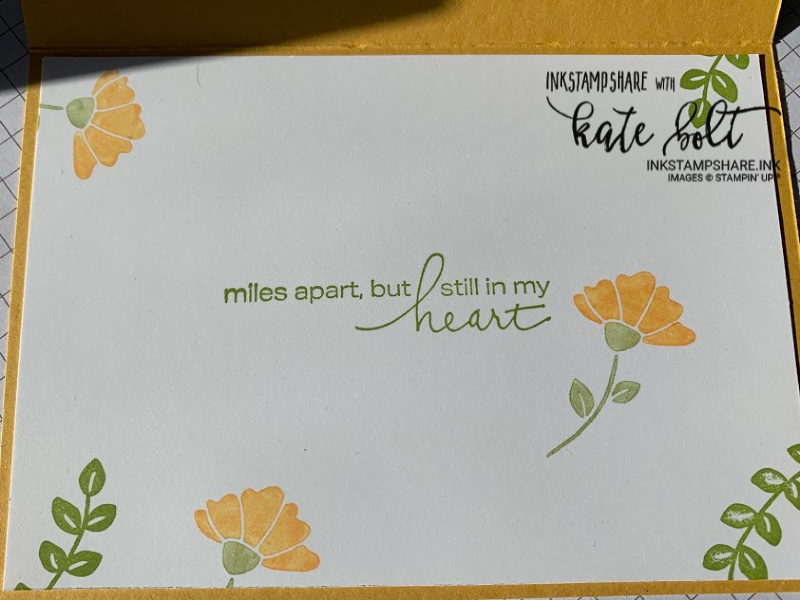 Would you like to see them? You can see them both in my Facebook Live replay here where I made this card and also another one. There's also a great tip about inking up multiple colours on one stamp.
Lovely You Sneak Peek!
I hope you like the video, do give me a thumbs up and subscribe if you do. Do press the little bell for notification of future videos.
This Lovely You stamp and punch bundle is a great price. £38.50 That's 10% off for purchasing them as a bundle. Item no154070 and will be available when the new catalogue goes live on Wednesday.
I do a Thursday evening Facebook Live every Thursday evening over on my Facebook page here at 7pm. Do join me. We had great fun fun with these Waterfall cards and I was bowled over by so many of you making them and posting them in the Facebook group page and sending to me too! You can see the replay with the tutorial here.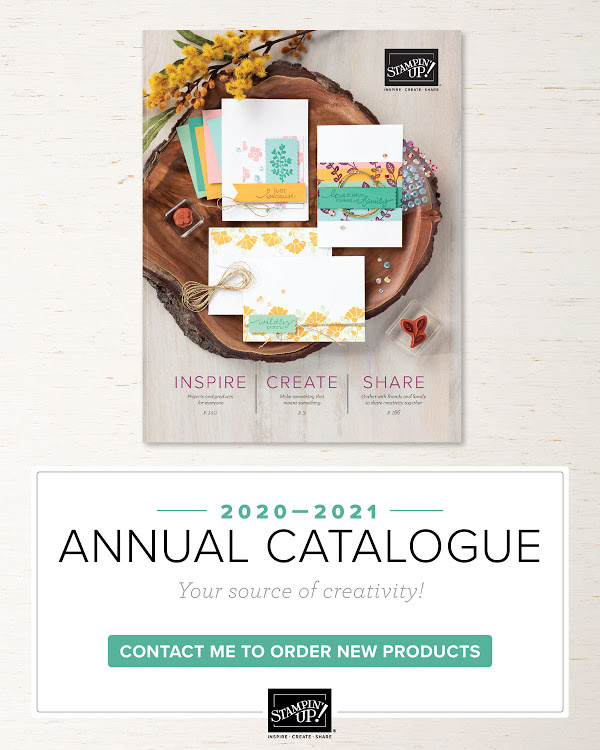 It's beautiful, full of fabulous new goodies and I can't wait! If you have ordered with me in the last 6 months I will have/be sending you one out in the post so watch out for it on your doormat very soon. If not and you would like one, do let me know and I will pop your copy in the post to you. You will also be able to view the PDF here from Wednesday too.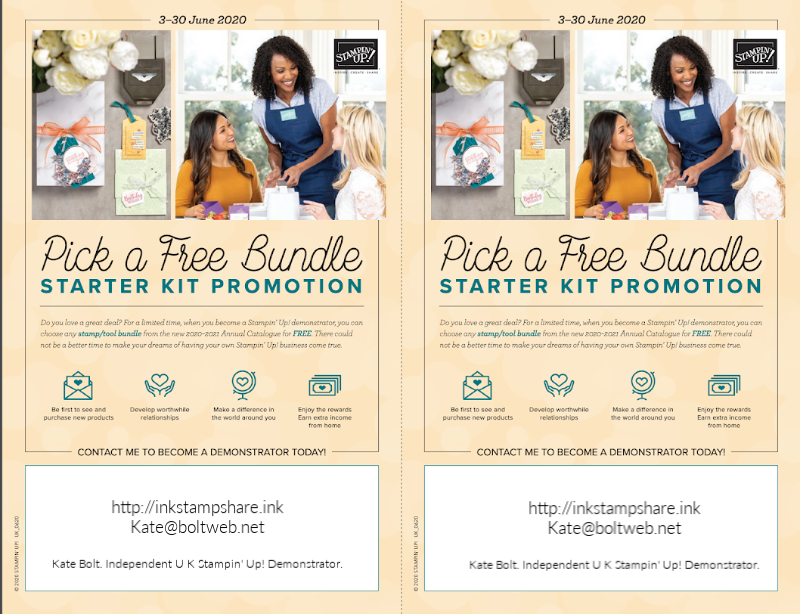 We have the most amazing joining promotion coming from June 3rd – that's Wednesday! £130 of any product you like for £99, plus any free bundle you choose! Plus free P & P. It's FABULOUS! If you'd like a discount, an income from paper-crafting, or just a great deal you can click here to join my Inkredible team or contact me for more information.