Post-it note holders with Flowers For Every Season! This is a great, fun little project to do. Quick and easy to make, and will brighten up your desk. They make great little gifts too.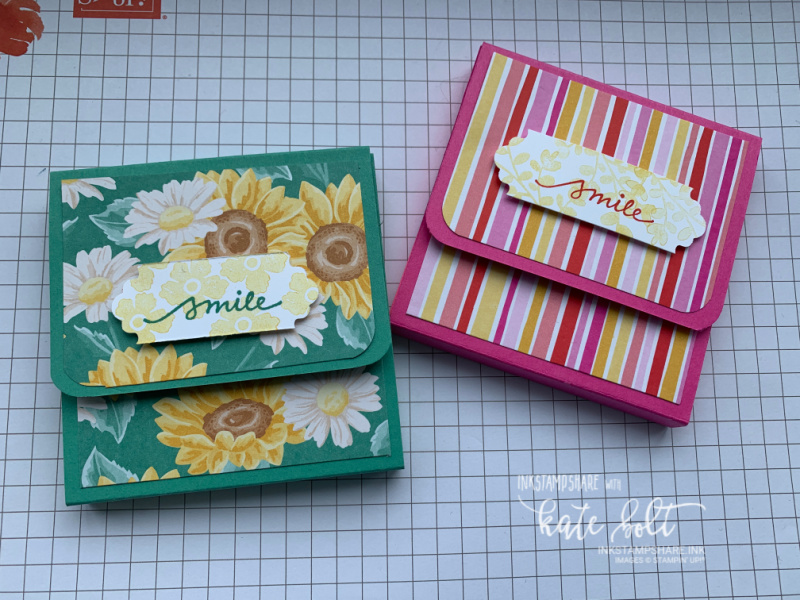 These ones are covered using the pretty Flowers For Every Season Designer Series Papers and the matching In-Colours card. I've added the sentiment using the Lovely You stamps/punch bundle. I love this font!
Post-It Note Holders With Flowers For Every Season!
Here is the tutorial showing you exactly how to make them. So quick and easy. Made for my Thursday paper crafting Facebook live, here is the YouTube replay. I hope you like it and find it useful. Do give me a thumbs up and subscribe if you so.
Just why do lots of post-it notes come in lurid, fluorescent colours? This is a great way to hide that and pretty up your desk!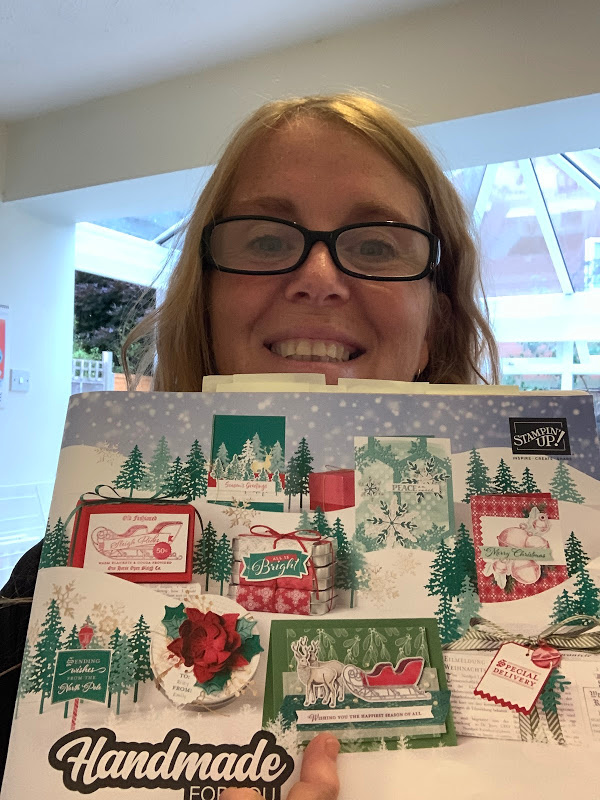 I use a ton of post-it notes. Here is just of one the uses! It's our new Autumn/Winter catalogue!!! (read Christmas/Autumn? Halloween) Squeee! So excited for this! I've marked some of the pages with post-it's already! can you see? lol. If you've placed an order with me recently, watch out for yours coming through the post very soon!
If you' d like to catch my Facebook Lives you can catch them live here.