Thanks for stopping by today and visiting my little corner of the creative world. You are so special – Tasteful Touches! I made this card for Thursday's Facebook Live. I love the combination of Petal Pink and Smoky Slate. Perfect for a more delicate look. This font is gorgeous too, isn't it?!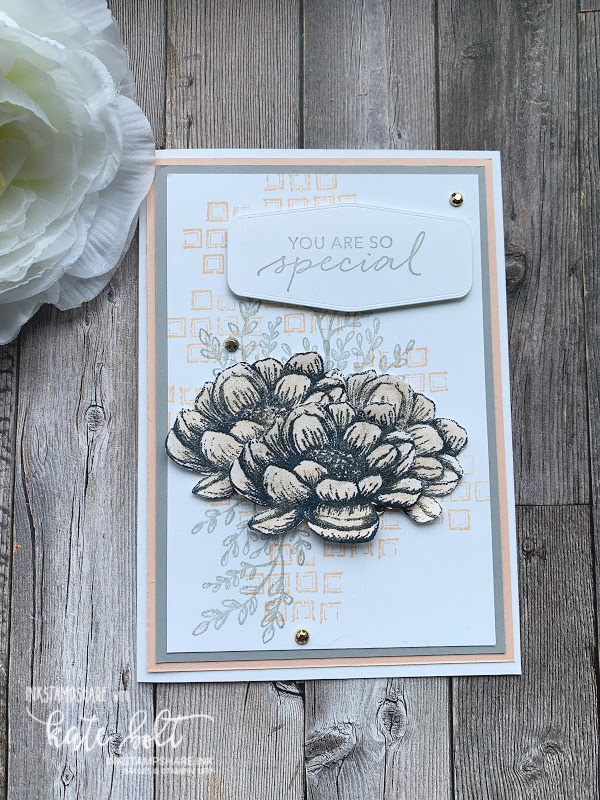 Here is the tutorial of how I made this card during Thursday's Facebook live replay on Youtube . I hope you like it and find it useful. Do give me a thumbs up and subscribe if you do.
The Tasteful Touches stamp set and dies bundle is great for both subtle and bold cards. Here is another card made using this set with more bold colours in this post here.
Find my Live's on my Facebook Page here and here on my YouTube Channel on replay.
Exciting News!!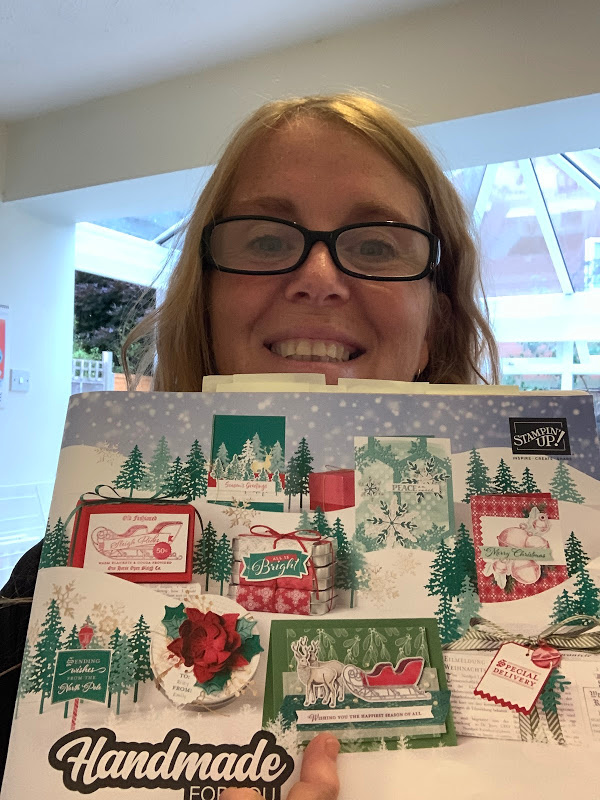 I am so excited to have this in my hands and be able to order from it! One of the perks of being a demonstrator! I will be sending out these brand new Autumn Winter catalogues very soon. If you have ordered with me recently, watch out for one of these on your doormat very soon. You can order from it next month. If you can't wait, do consider joining my team. You can take advantage of the great joining offer, order your starter kit from it, the Annual catalogue or both! and take advantage of all the great perks!! If you are interested in joining my team, click here or contact me for more information. I'd love to have you!