Stampers Showcase Blog Hop
I'm so excited to be part of the Stampers Showcase Blog Hop, especially since this month our theme is all over the new Stampin' Up! Christmas Goodies! – The new Mini Catalogue which is jam-packed full of Autumn/Winter/Halloween/Christmas paper crafting products.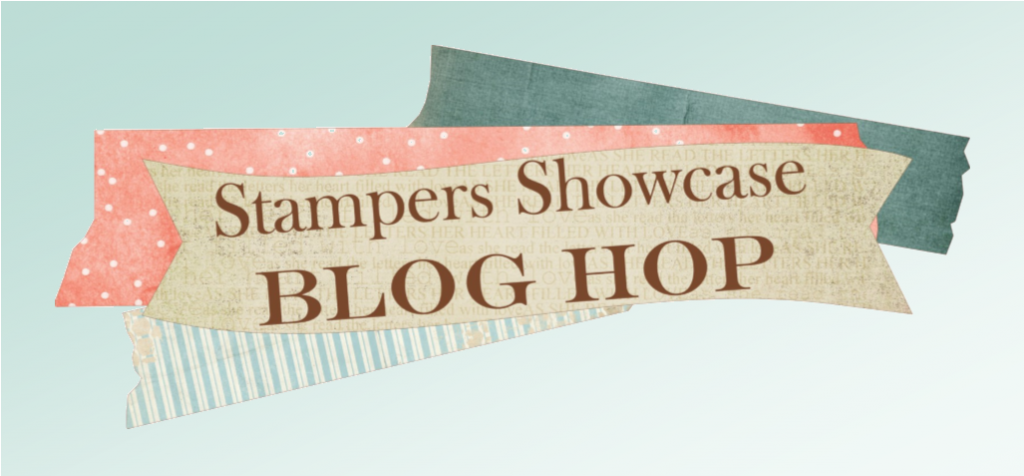 If you are starting here or continuing to hop, welcome to my blog. I hope you enjoy it. I can't wait to see what the rest of the team have come up with!
My birthday has just come and gone, its starting to feel a little Autumnal here in the UK and I feel it may be OK to start thinking about Christmas crafting! – I actually can't wait! The best time of the year!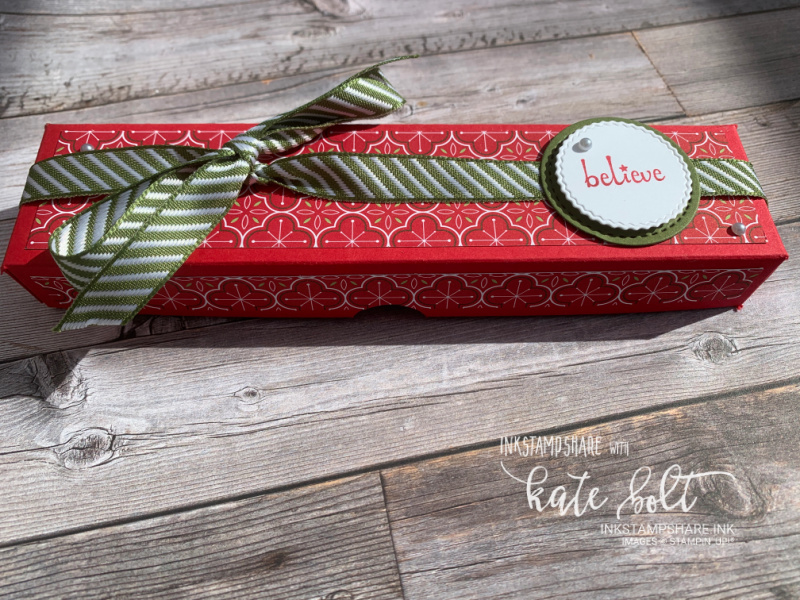 I have a delightful tealight box for my project for the Stampers Showcase Hop this time. I LOVE candles and burn them all year round but they are so cosy to have in the darker winter evenings aren't they. This box is so simple to make and is perfect to gift when you are visiting friends or family over the pre-Christmas season. Especially if you fill it with Christmas scented tealight candles.
This one is made using the Heartwarming Hugs Designer Series Papers. They are gorgeous! Such pretty Christmas papers! The box is made using Real Red card to match the paper. The sumptuous ribbon is the Mossy Meadow ribbon, also from the Heart Warming Hugs range.
Here is a YouTube video showing exactly how I made it including the measurements. I had made this one a while ago using different papers but it's the same box. I hope you like it. Do give me a thumbs up and subscribe if you do. x
You can continue hopping by clicking on the NEXT button below. Next up is the awesome Wendy Lee. Grab a cuppa and enjoy!