Just how cute is the Trimming The Town paper?! It's part of the Trimming The Town Suite. The Dies in the bundle cut out the houses, trees, and wreaths from the papers as well as the stamped images from the stamp set. I love it! It's perfect for a card kit I sent out to all my team members for our meet up.
Trimming The Town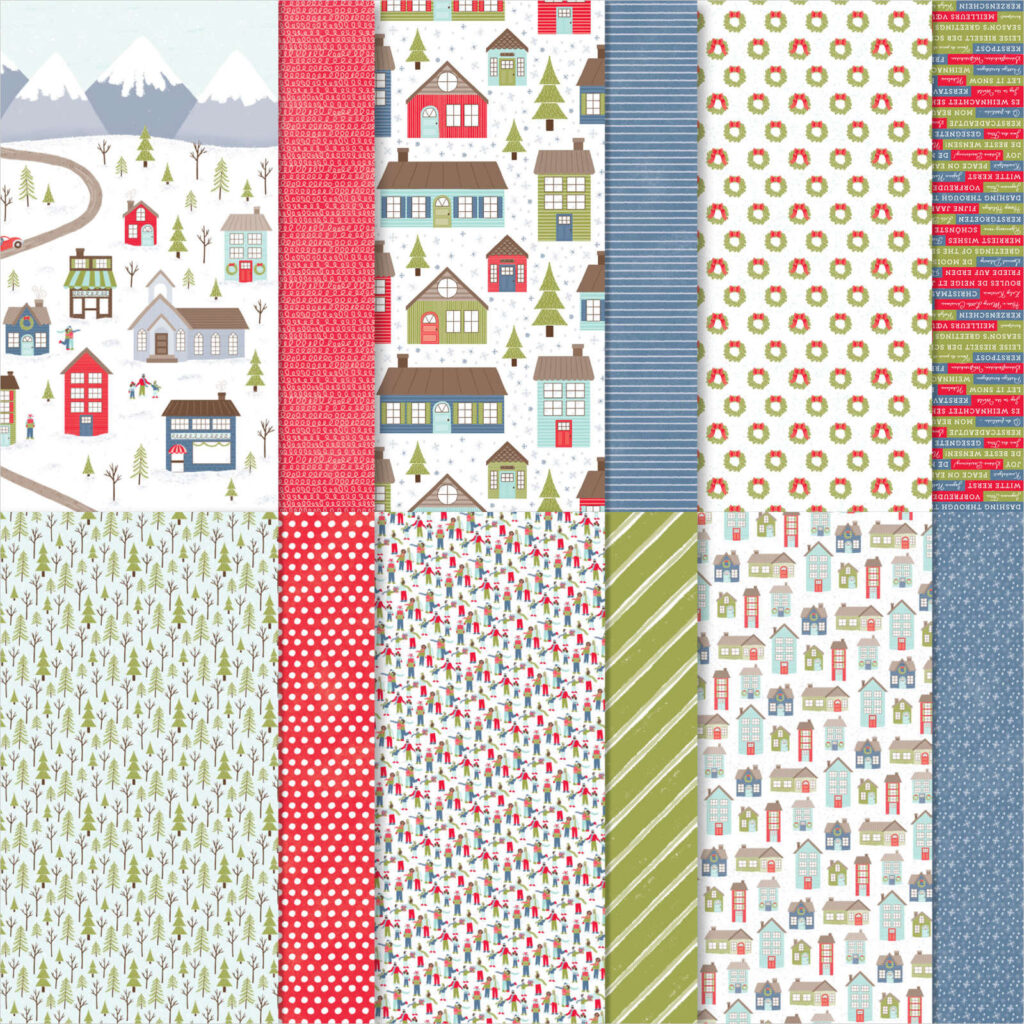 I scheduled our team meet up for last night, just in time for World Card Making Day. Getting Happy Mail through the post is the best feeling isn't it? I love having a team. The community that being a part of Stampin' Up! brings and being able to "gather" is just the best! So my team got Happy Mail as I sent them a fun card kit and they can spread the joy when they send the cards on at Christmas too!
#makeacardsendacard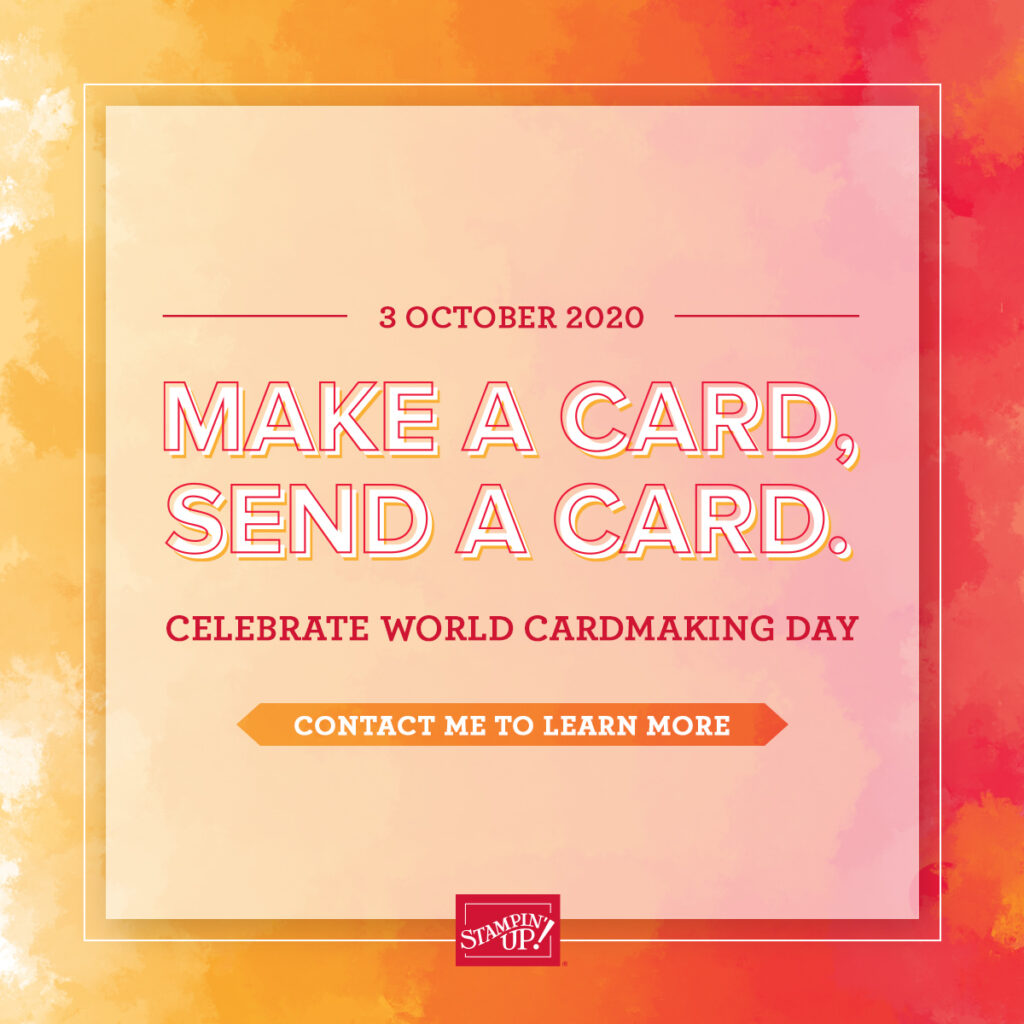 Our team meet up is a virtual event, this is great because not only does it make distance no object, we can do it from the comfort of our homes. We had such a lovely time. It's so lovely to see everyone, chat, connect, and craft together.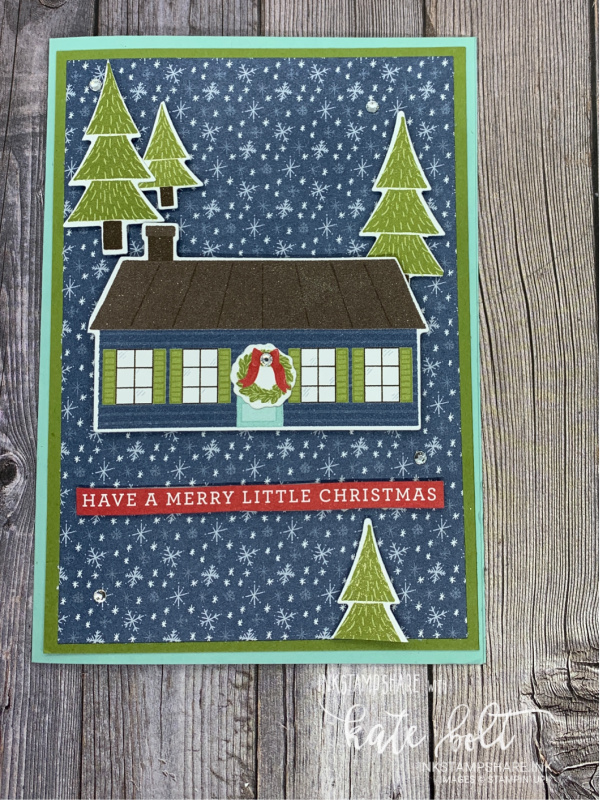 Our Make n Take for the evening. It takes just some of the Trimming The Town paper, matching card, some Rhinestones, and Clear Wink Of Stella. You can take the sentiment words from the paper too. There are soooo many sentiments to use. No stamping at all on this card, though of course, I may do some on the inside and the envelope too!
And some of the cards the team made.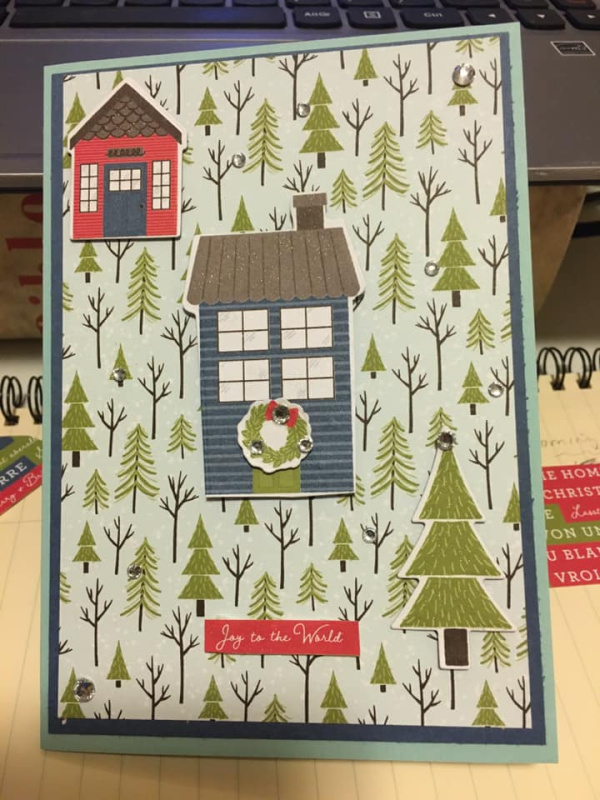 Shirley's card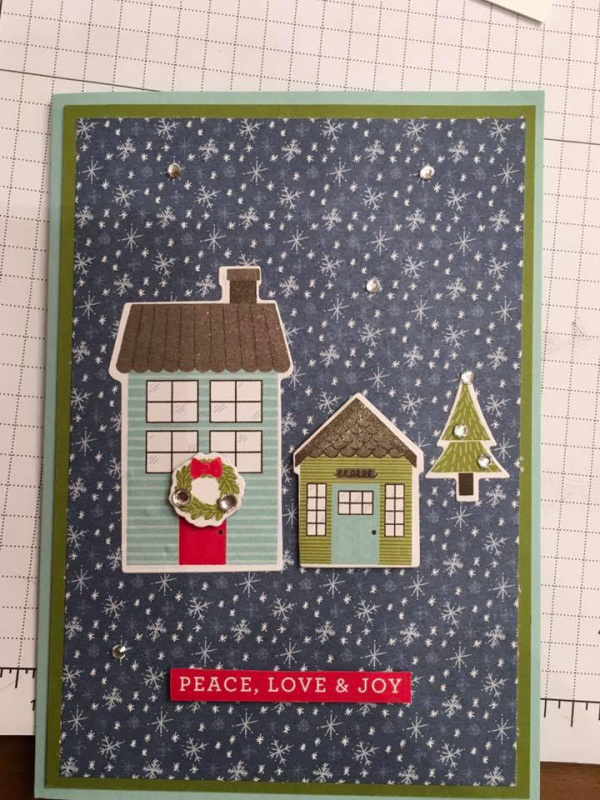 Jo's card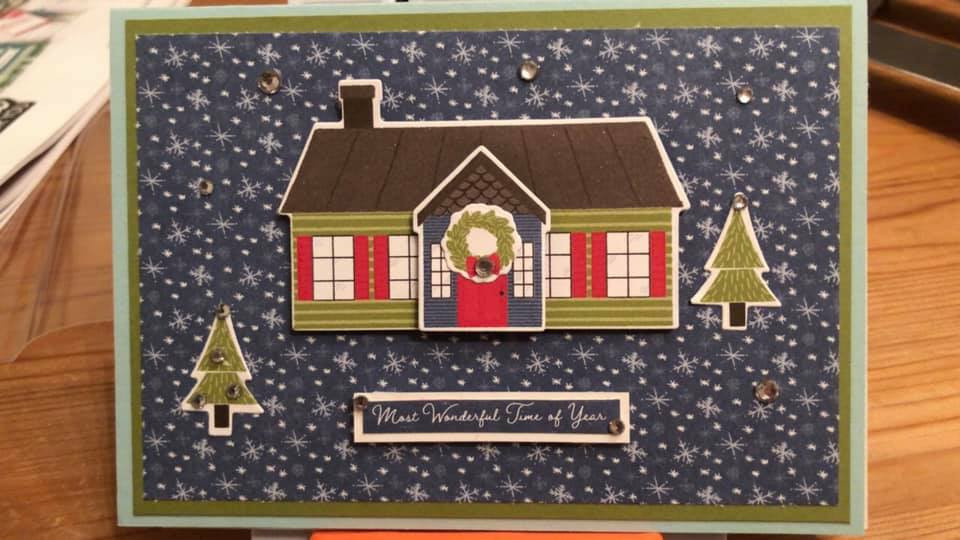 Lucy's card.
It's World Card Making day today, but happy mail is so lovely to get any day of the week!
Are you interested in joining my team, do get in contact to see if it's right for you or click on JOIN here. I would love to have you.
Do you know that we have a paper sale this month?! Including the Trimming The Town papers,

Click on the image to see all the papers in the sale!