The seasons are changing and beautiful Autumn is here. We have a sketch for this week's Inspire Create Challenge #078 and I couldn't wait to get out the Gilded Autumn Suite Collection again. I have been playing with it so much. I love it! It's so versatile and easy to use.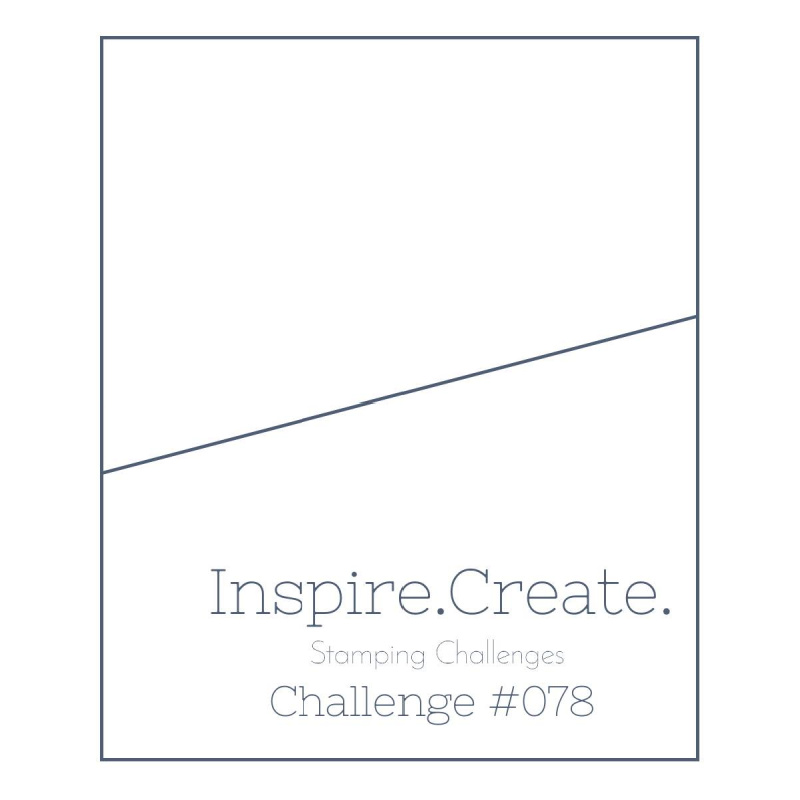 This is such a great sketch, it gives a focus, yet not too much to constrain you, leaving lots of room for creativity.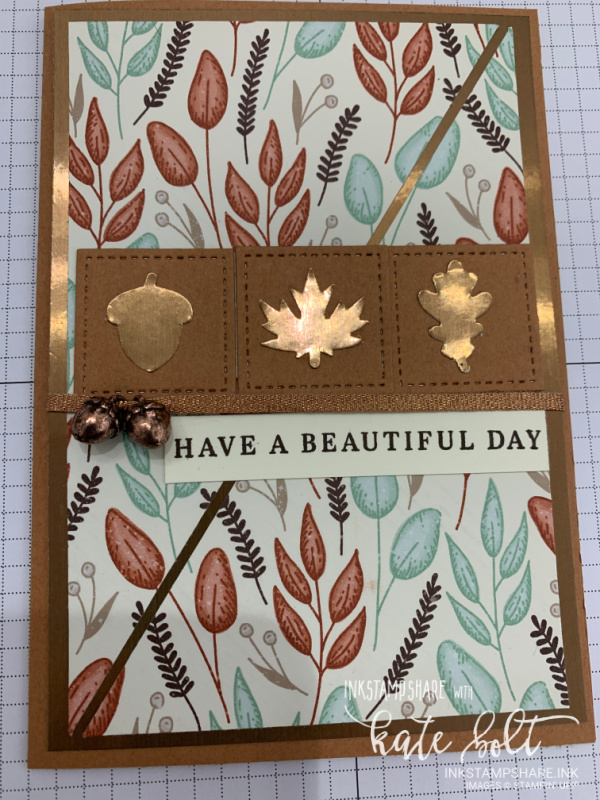 This card is so fun to make! I made it for my Thursday evening paper crafting live last week. You can catch the replay here. The colours are so beautiful. The brushed metallic card ties these gorgeous Autumn colours together.
Please give it a thumbs up and subscribe if you haven't already. Don't forget to click the little bell for notification of new videos.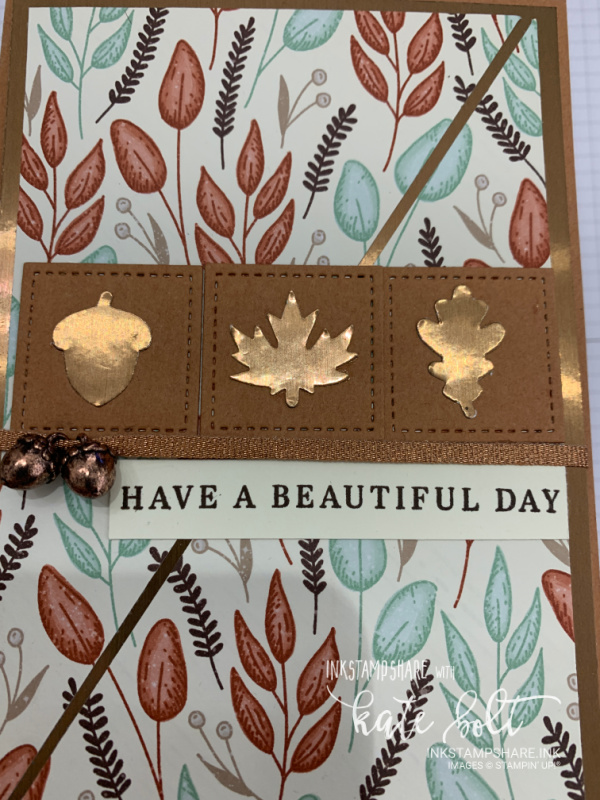 I just love the small stitched squares with the leaf punched centres! This was inspired by a card I saw on my dear friend and fellow demonstrator Julia Batten's Facebook page. Do hop over and take a look. I decided to use it to show off the gorgeous news Brushed Metallics Card. The metallic ribbon and acorns tie the autumn colours together.
Pop over to the Inspire Create Challenge #78 to see what the rest of the awesome Design Team came up with for this challenge. I cant wait to see. Do join along, we would love to have you!
I have used this Suite so much! You can see some of the projects here and here.