Hee Haw! It's Your Birthday! Hello and welcome to my blog! It's all about Cute Critters for the Inspire Create Challenge #083 this week so I just had to use the Darling Donkeys from Saleabration. Aren't they fun?!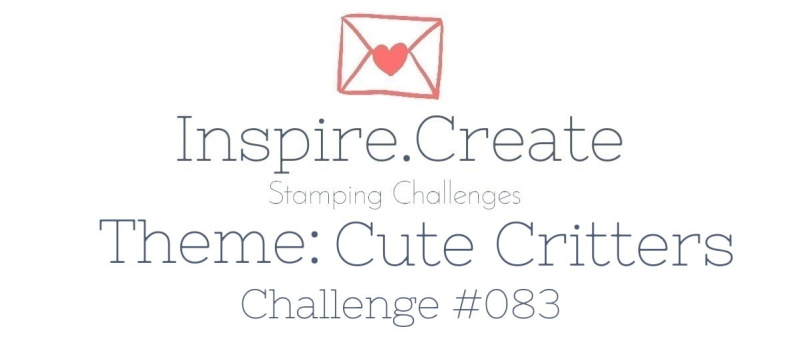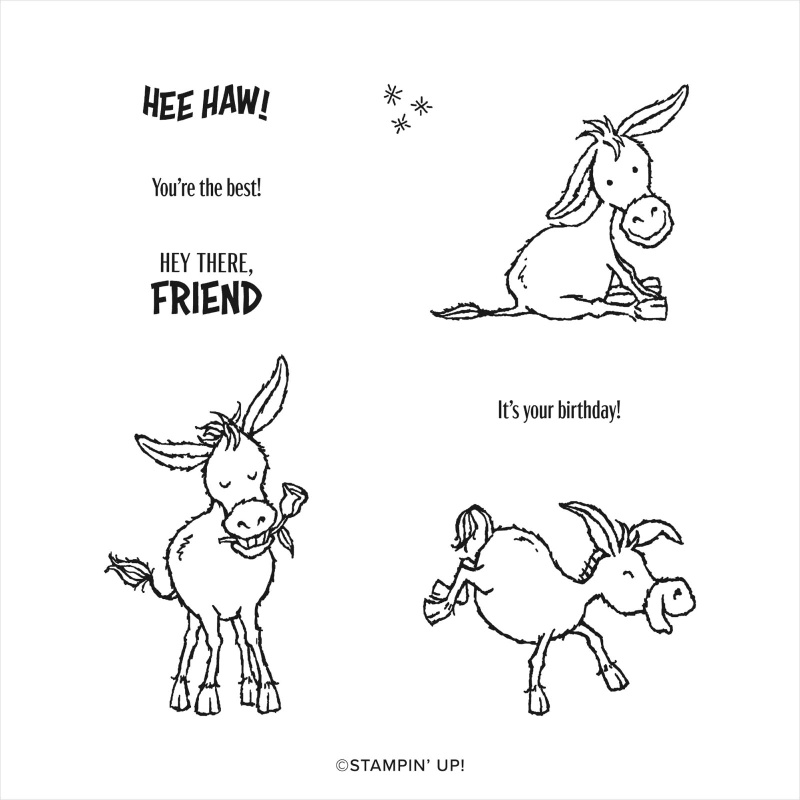 Great fun for all sorts of cards.
Hee Haw! It's Your Birthday!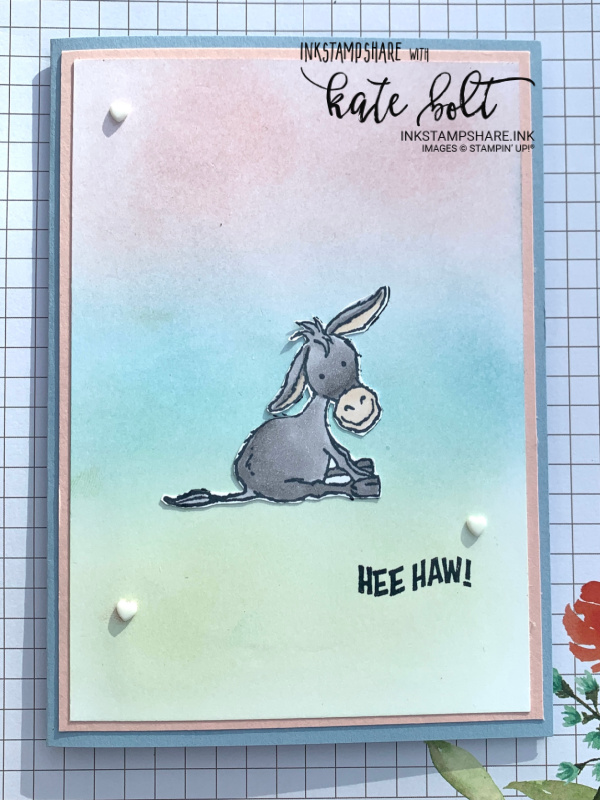 It's also perfect for my Saleabration Sunday video series on YouTube. Bringing you my favourites from Saleabration every Sunday. You can see it here. https://studio.youtube.com/video/Sh9aQGD7Ufs/edit
I hope you enjoy it. Do give me a thumbs up and subscribe if you do.It really helps.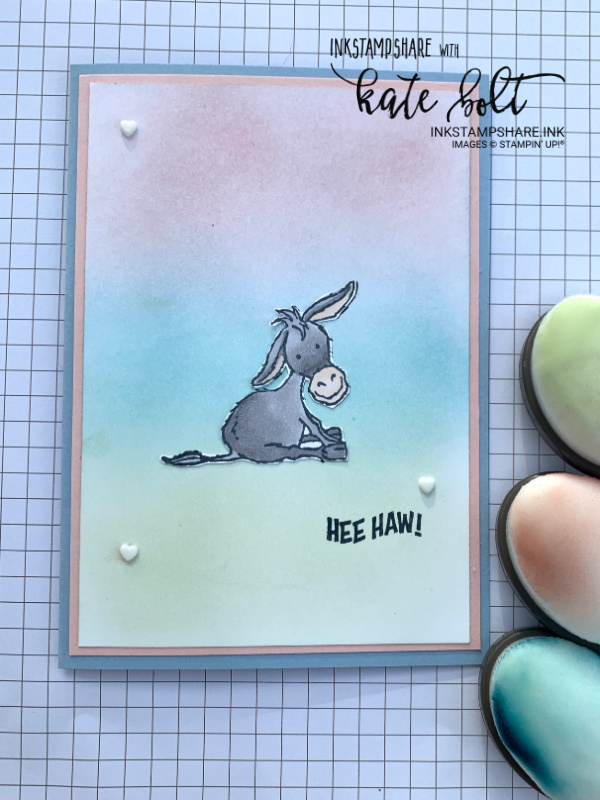 I simply paired it up with the new Blending Brushes from Stampin Up. I love these! So easy to use for inking techniques.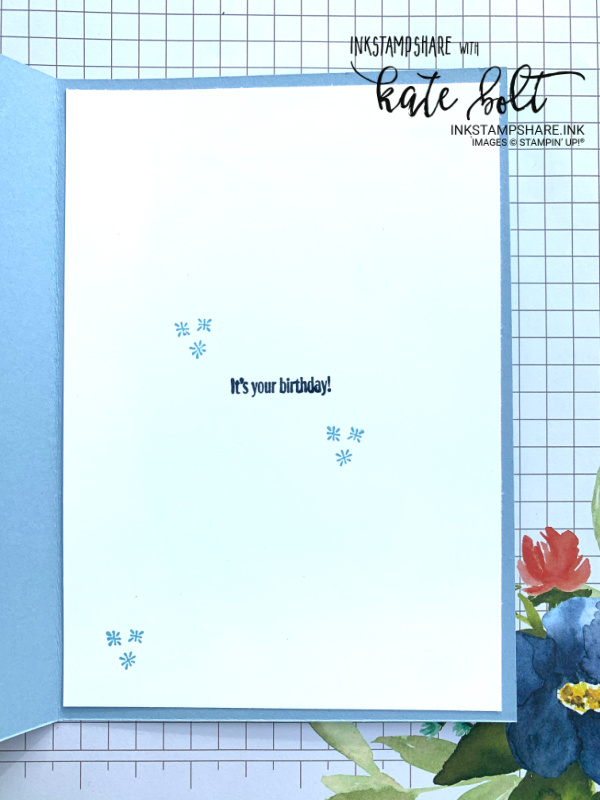 Hee Haw! It's Your Birthday! Great fun for a birthday card don't you think?! I absolutely love these fun Donkeys. I'd love to see if you've made any fun projects with these guys! Please let me know. Perhaps share your creations in my ink stamp share your craft FB group here – that would be lovely!
I can't wait to see what the rest of the Inspire Create Challenge Design Team has come up with for this challenge! We have loads of contenders for this theme at the moment but I'm sure these cute donkeys will make another appearance there. Do pop over and have a look here. You can see all the entries there and join along too if you like . The challenges stays open for 10 days.
Thanks for popping by, do come back soon for more crafty inspiration!
You can find me crafting live on Facebook every Tuesday morning live for Coffee and Cards at 11 am GMT and on YouTube on Friday evenings at 7 pm GMT. Do join me, won't you!