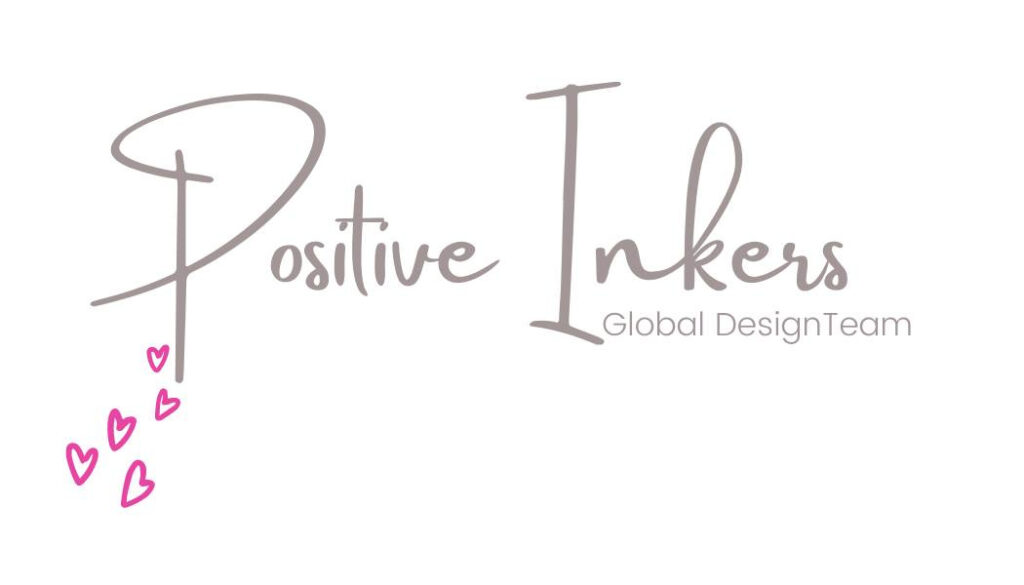 Hello, Happy New Year, and welcome to the first Positive Inkers Blog Hop! of the new year! We have an exciting theme to kick off the new year with our brand new January to June Catalogue and Saleabration!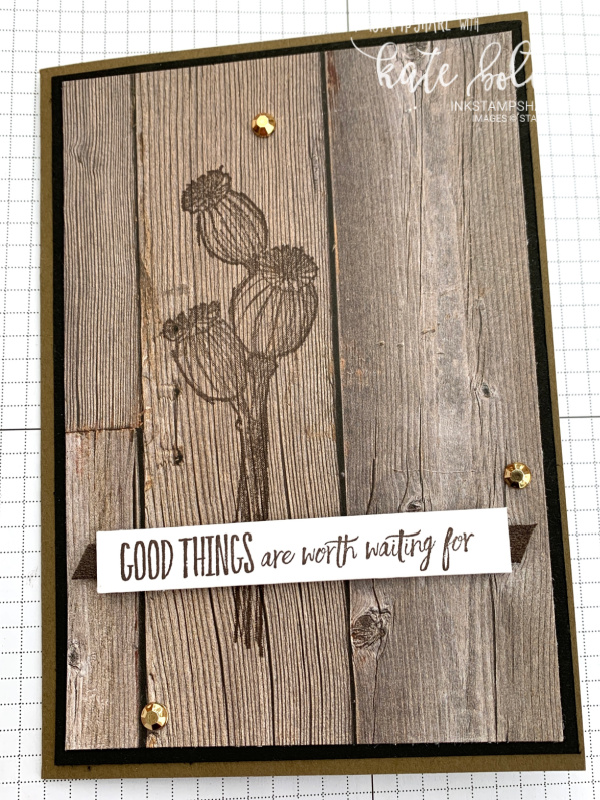 I am loving this new Enjoy The Moment stamp set from the upcoming January to June Catalogue. It's full of beautiful nature images of seed heads and useful sentiments too. There is so much going on in the world right now that is not so good. We are all waiting for things to improve and with the vaccines being rolled out there is definitely light. However it has been hard and will continue for a little while yet. I think this sentiment – Good things are worth waiting for sums it up completely. We can all do this, we can do this final stretch.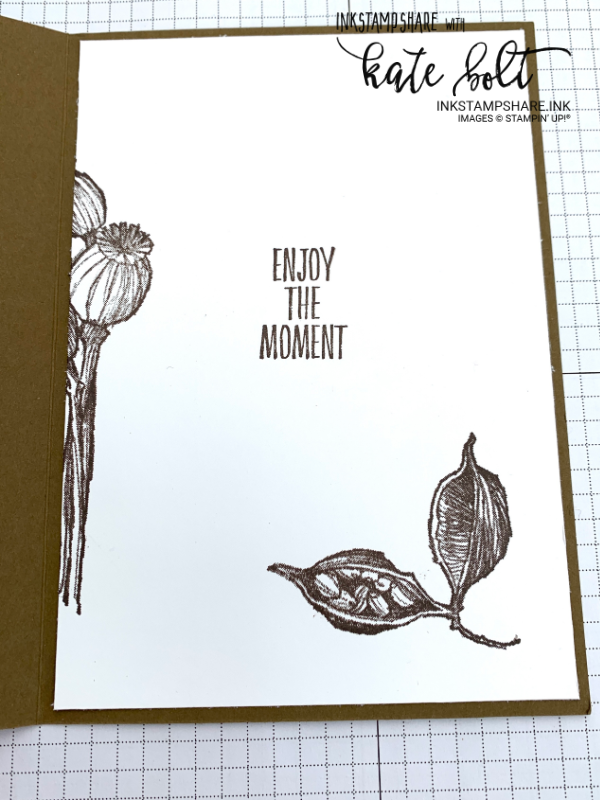 Without forgetting to enjoy the moment. Find the little positive things in the hard times. It can be so isolating with the restrictions in place but with not long to go, and a new year here, it's more important than ever to find the good things and get through this last stretch. Do something nice for yourself! Enjoy the moment!
Maybe start by getting some crafty inspiration from the Positive Inkers Blog Hop!
I can't wait to see what the rest of the Design Team have come up with for the challenge.
There are some super talented people taking part so grab a cuppa and continue hopping down the list for some fabulous inspiration.
Maheswari Raja-Guru – Australia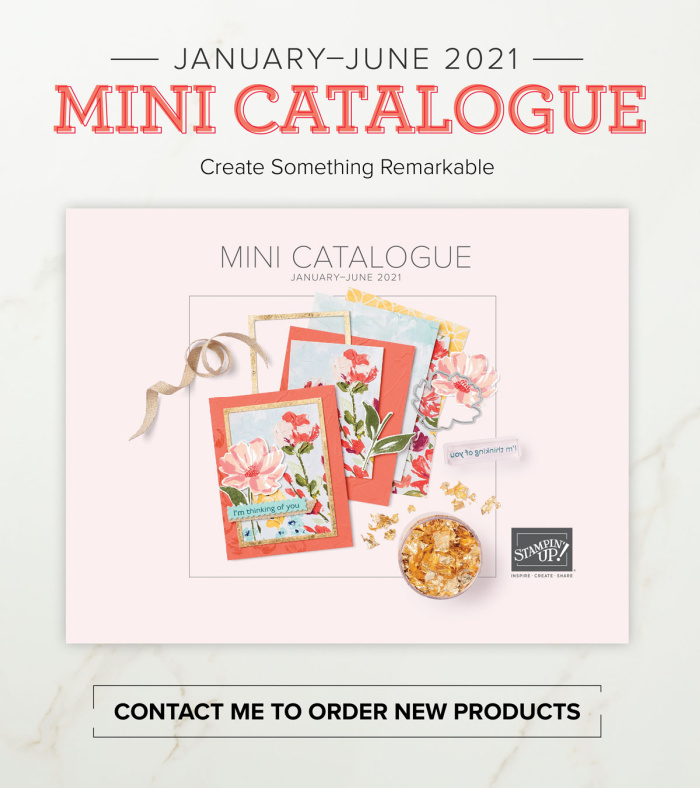 The brand new January To June Catalogue launches in just a few days! Contact me for your complimentary copy, alternatively you can view the PDF here as soon as it launches. All products available in my online shop here.