Enjoy The Moment
Happy New Year! Join me as I make a Winter themed birthday card for our first Stamp Around The UK Video Hop of the year! Using the gorgeous Enjoy The Moment stamp set, and get a sneak peek from the new Stampin Up! January to June Mini Catalogue!

Here is the Video Link for our Stamp Around The UK Video Hop https://youtu.be/eMcmp4ZibeA
I hope you like the video and seeing a sneak peek of our new catalogue! Do give me a like and subscribe if you do! Do check out the rest of the video hop too for your crafty inspiration! – Links in the video description box.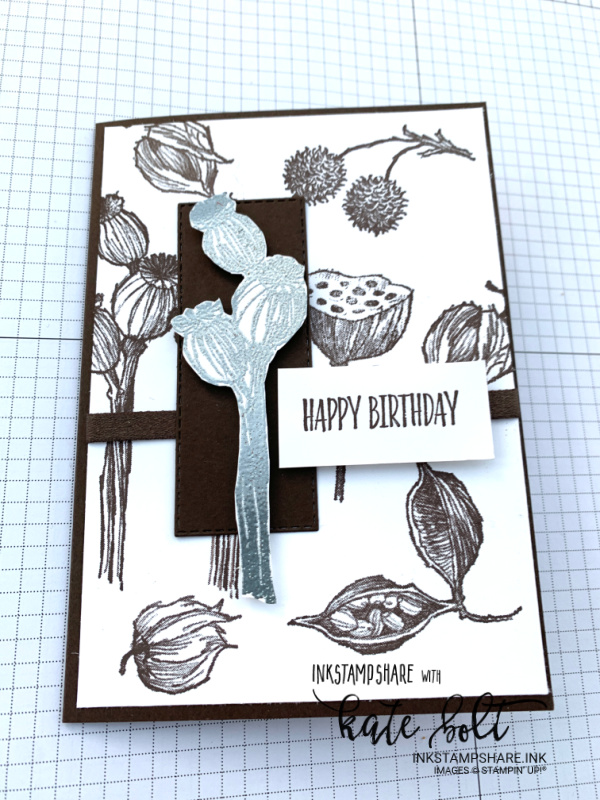 The brand new January To June Catalogue launches in just a few days! Contact me for your complimentary copy, alternatively you can view the PDF here as soon as it launches. All products available in my online shop here.