Darling Donkeys with Oh So Ombre Papers. I just LOVE these donkeys and I couldn't resist bringing them back for the penultimate Saleabration Sunday this Spring.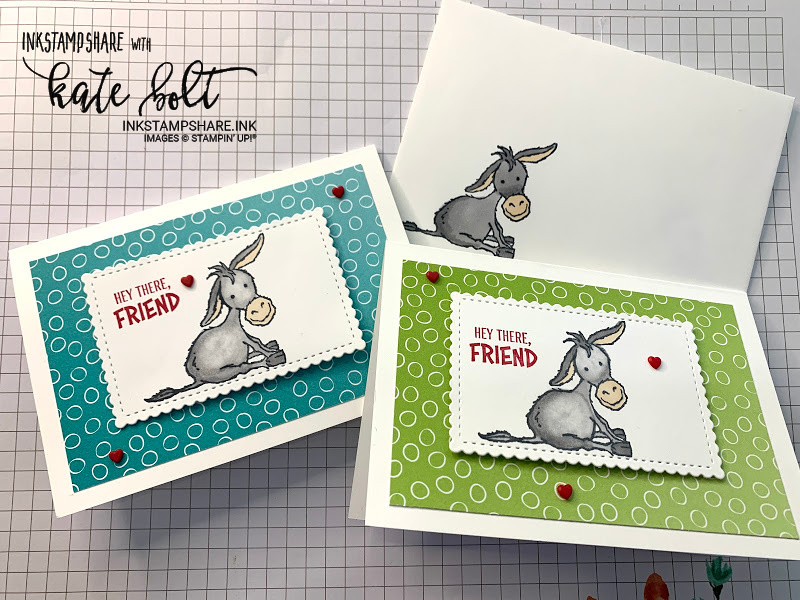 They look so cute coloured in. The Stampin Blends work really well. Donkeys come in all sorts of shades! The colours I've chosen here are Smokey Slate Light and Dark for his body and Ivory for his muzzle. Use the Colour Lifter to lighten areas as I have done on his tummy.
You can see how I made these cards for my Saleabration Sunday Series on YouTube here. Catch the rest of my Saleabration series whilst you are there too.
Darling Donkeys With Oh So Ombre Papers!
I hope you like it. Do give me a thumbs up and subscribe if you do. It really helps. Don't forget to click the little bell for notification of future videos.
One each in Granny Apple Green and Bermuda Bay. Definitely stamp the donkey on the envelope too. How fun for the recipient and the postie too! A little tip for colouring on the envelope – pop a little scrap of paper inside the envelope whilst you colour to stop any bleeding through to the other side and remove it when you are done!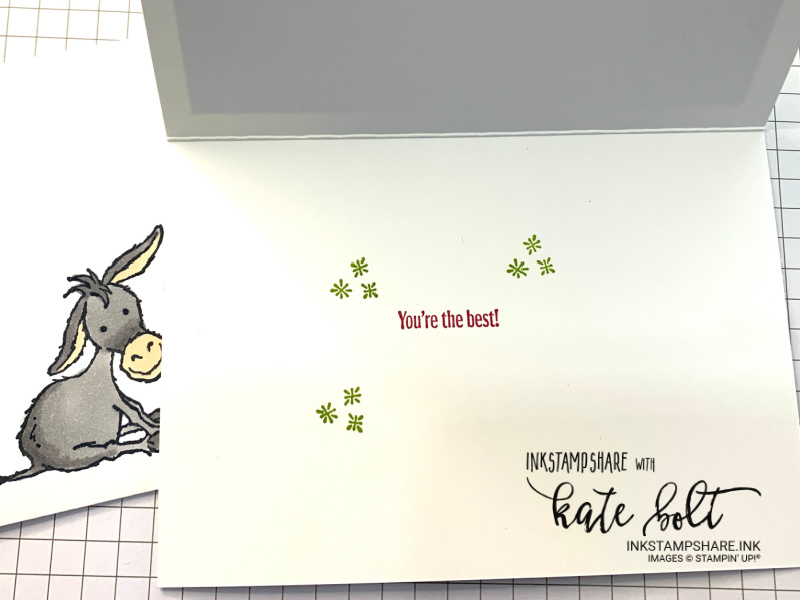 Stamp the sentiment inside. The notecards and envelopes are great to send this type of card. All ready pre-scored with the envelopes included. I can't wait to pop these in the post!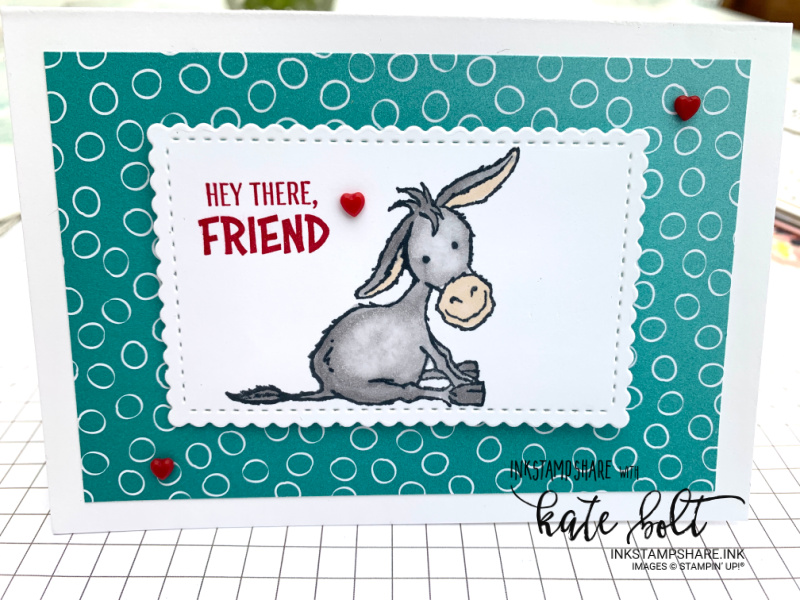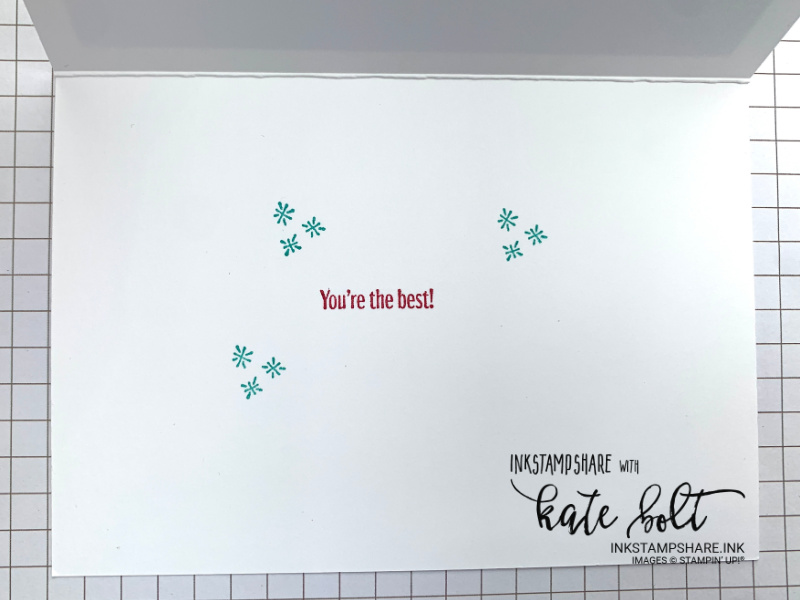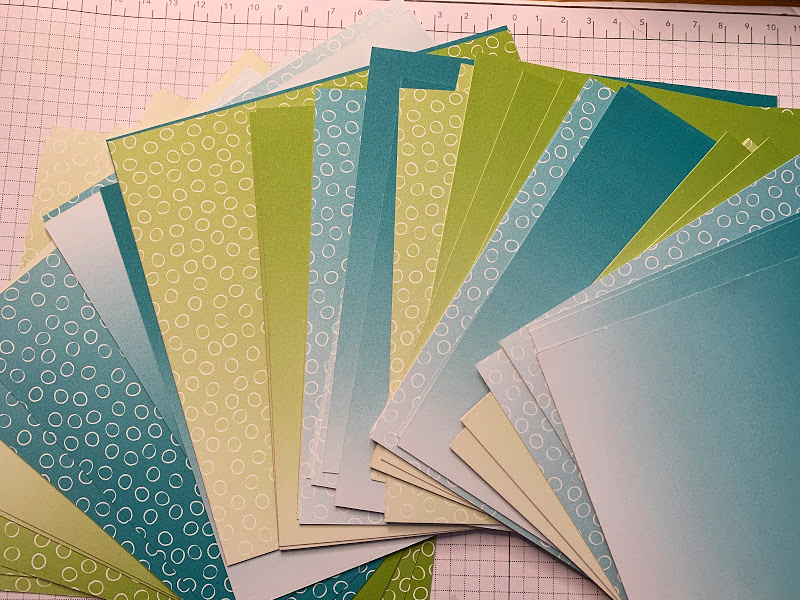 The Oh So Ombre papers are lovely and free too! Whats not to love? Choose which side you prefer. These cards use Granny Apple Green and Bermuda Bay.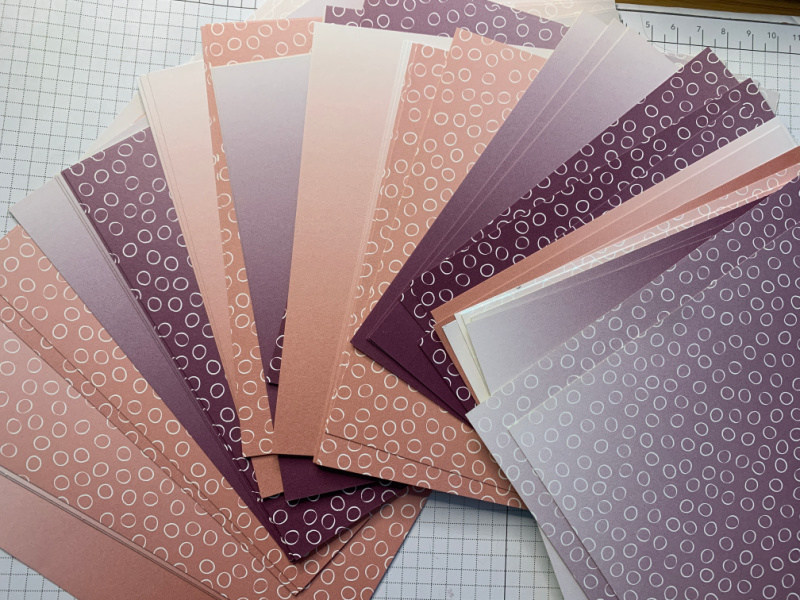 The other side is Rococo Rose and Blackberry Bliss.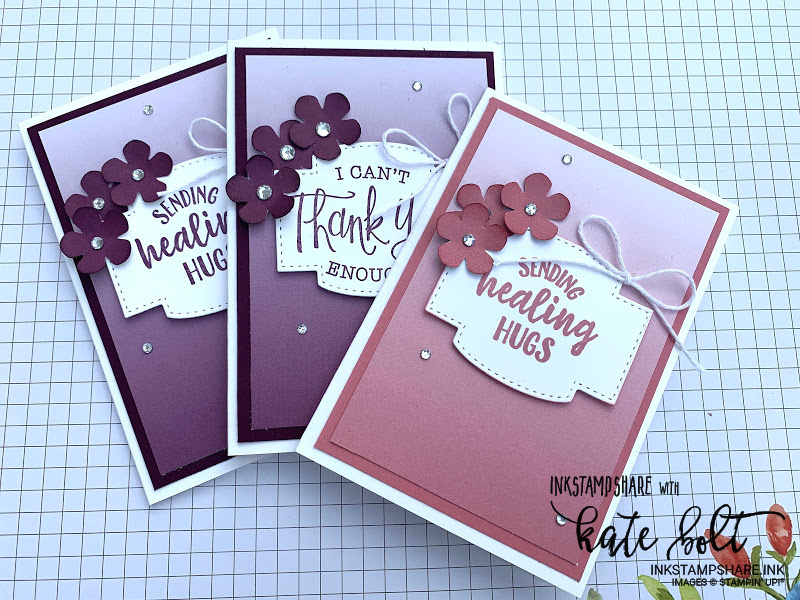 Here are some other cards I made using this side of the papers. You can see that blog post here.
The donkeys are so fun I'll definitely be making some more of these! Saleabration ENDS on Sunday! So don't forget to get your free saleabration items with a purchase before then .
Thanks for popping by, do come back soon for more crafty inspiration!