Hello and welcome! It's time for July's Positive Inkers Global Design Team Hop. Our theme this month is A Splash Of Colour! I love this because it gives so much scope. Stampin Up does have the most fabulous colour spectrum too!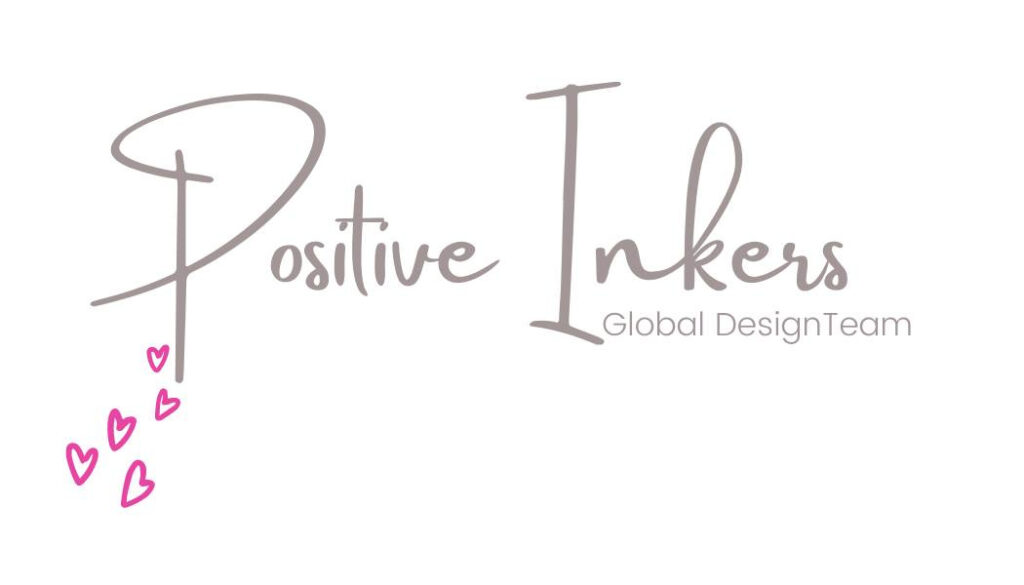 The first thing I reached for is the Pattern Party Designer Series Papers. Have you seen these? They are a host item in our new Annual Catalogue. They are absolutely gorgeous. 12″ x 12″ sheets, awash with vibrant colour in contemporary designs on one side and monochrome black and white designs on the other.
But the theme is a splash of colour! which to me, means a splash.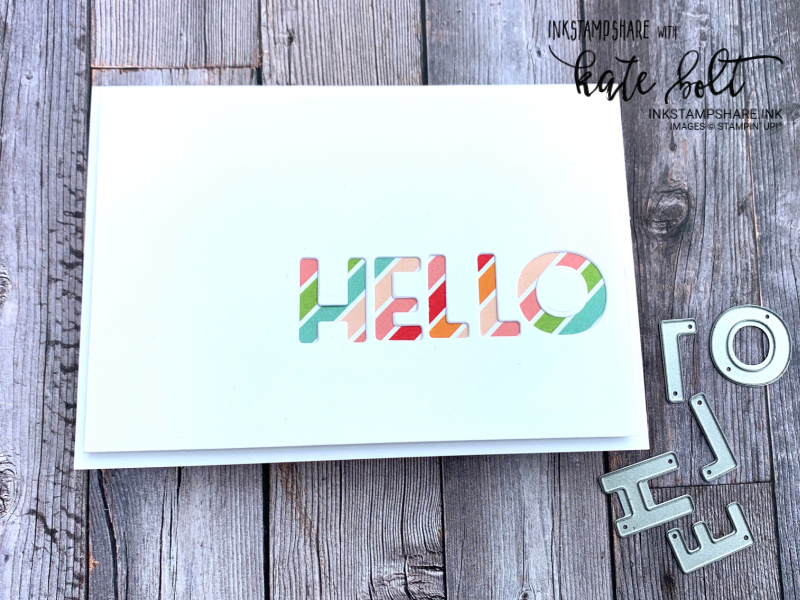 A Splash Of Colour!
It's time to let the Playful Alphabet Dies shine. It's a simple job to cut out the letters and use the negative to let the gorgeously colourful papers show through. Simply back the piece of card with a panel of paper. A simple Hello is exactly what I wanted to say, but you can pretty much spell anything out with the dies. So useful! What would your card say?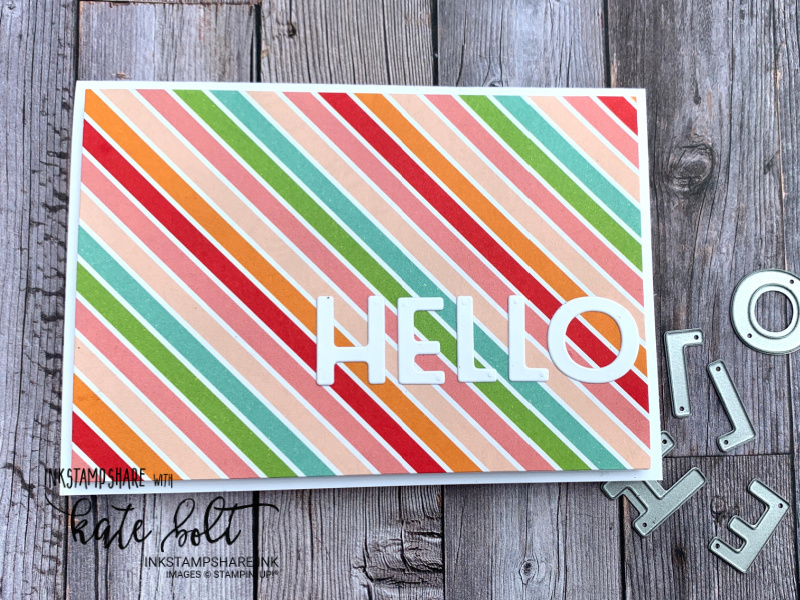 But then what to do with the letters I cut out? It'd be a shame for them to go to waste. I couldn't resist popping them on a panel of the same Designer Series Paper. Lift the front panel of the card using some of the adhesive foam strips to add some depth. I did this with both cards. Can you tell?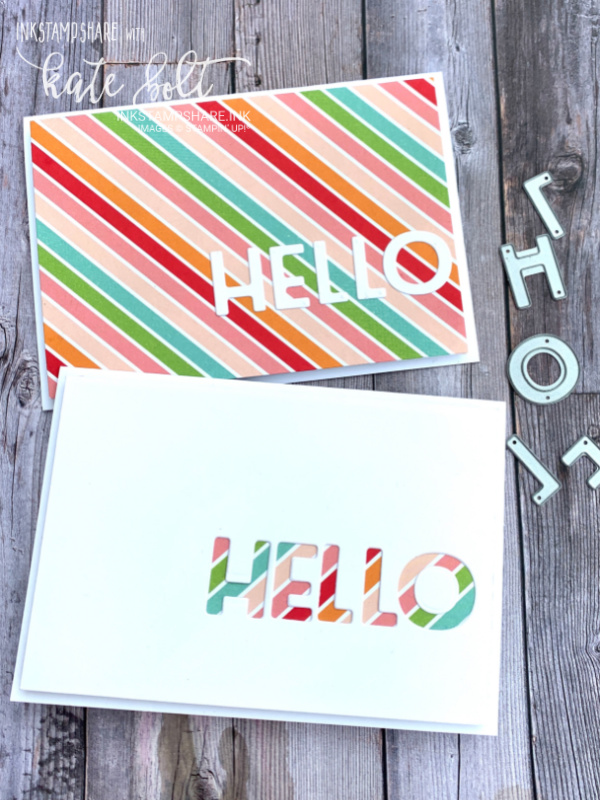 Use the Basic White Notecards And Envelopes for the card bases as I have done for ease or simply cut your card base as usual. I'm all for quick and easy sometimes and the notecards are super useful to have handy to create and send.
I can't wait to see what the rest of the Positive Inkers Global Design Team have come up with for the challenge.
Hop down the list for some crafty inspiration!
Maheswari Raja-Guru – Australia
Elly Rijnvis – Netherlands – sitting out this month
Kate Bolt – UK You are here!