Did you see the Decorative Masks & Embossing Paste! in the catalogue? They are both definitely what you might call a hidden gem. Our theme for the Stamp Around The UK Video Hop this month is texture. I've been meaning to get the embossing paste out for ages and so it seemed a perfect time!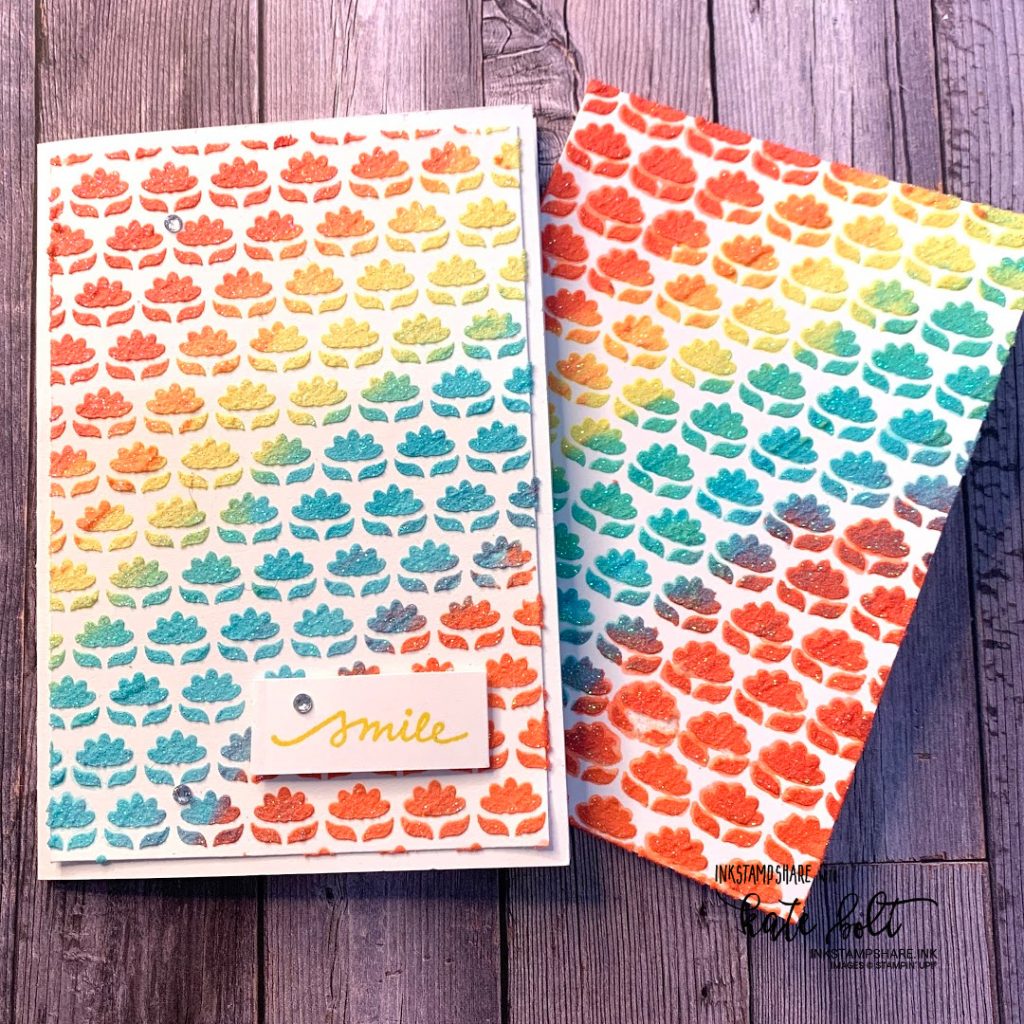 Add some colour to the Shimmery White Embossing Paste using the Stampin Up! reinkers. You can make it any colour you like ! So much fun to do. These colours are Bermuda Bay, Daffodil Delight, and Real Red. I love how it almost creates a rainbow!
You can see exactly how to do it in my YouTube video here. It's so easy but the tada moment when you peel back the mask is so satisfying! I hope you enjoy watching. Please give me a thumbs up and subscribe to my channel if you do. It helps the YouTube algorithm in getting the video to those who might like it.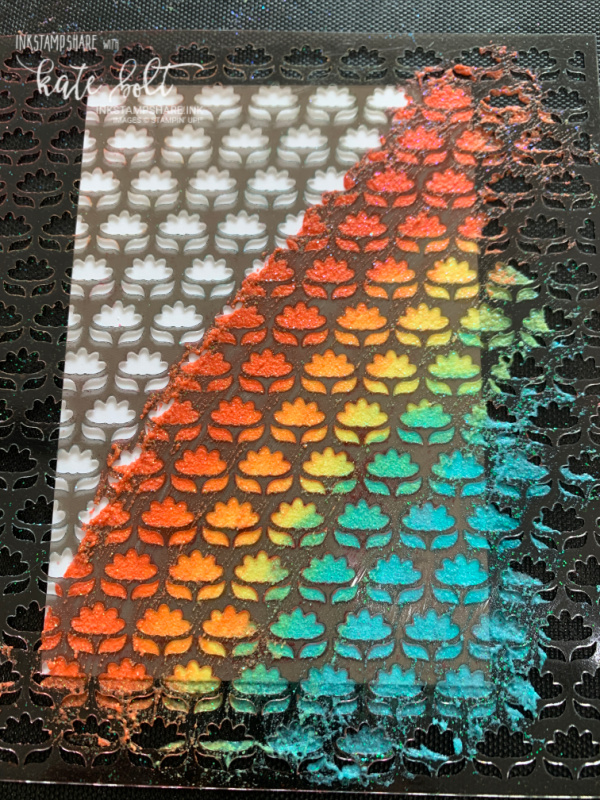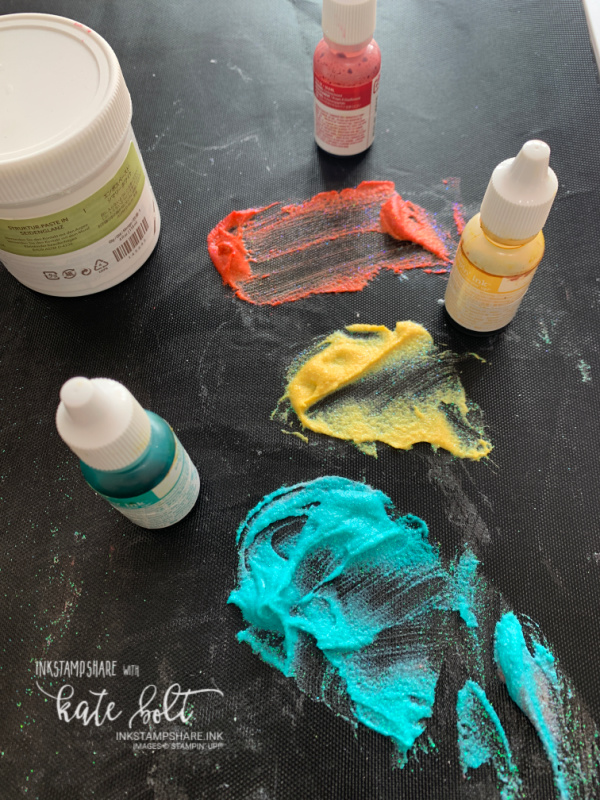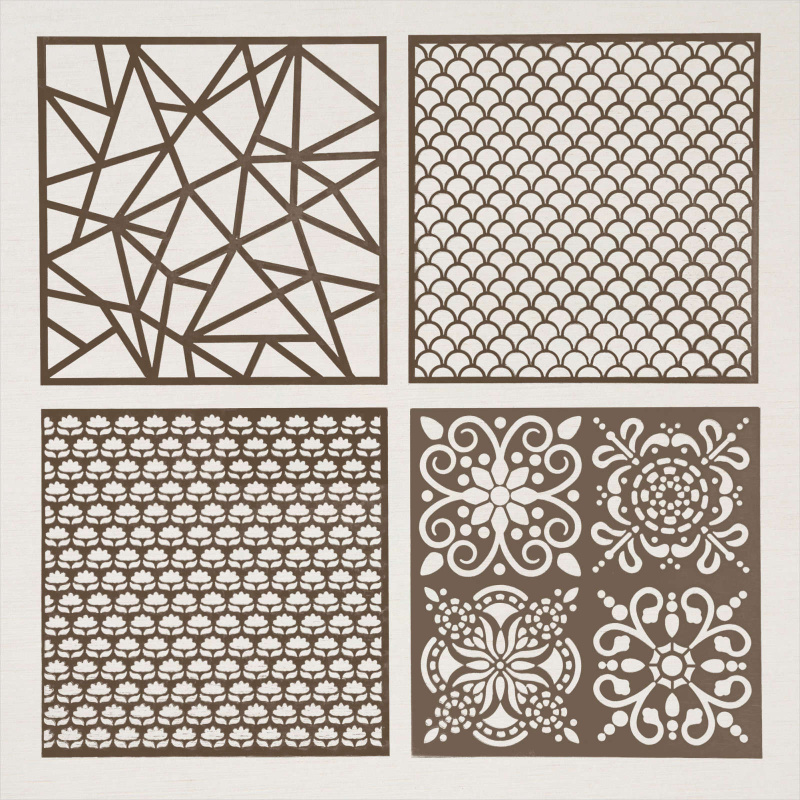 These are the Plenty Of Patterns Masks. New to this year's Annual Stampin' Up! Catalogue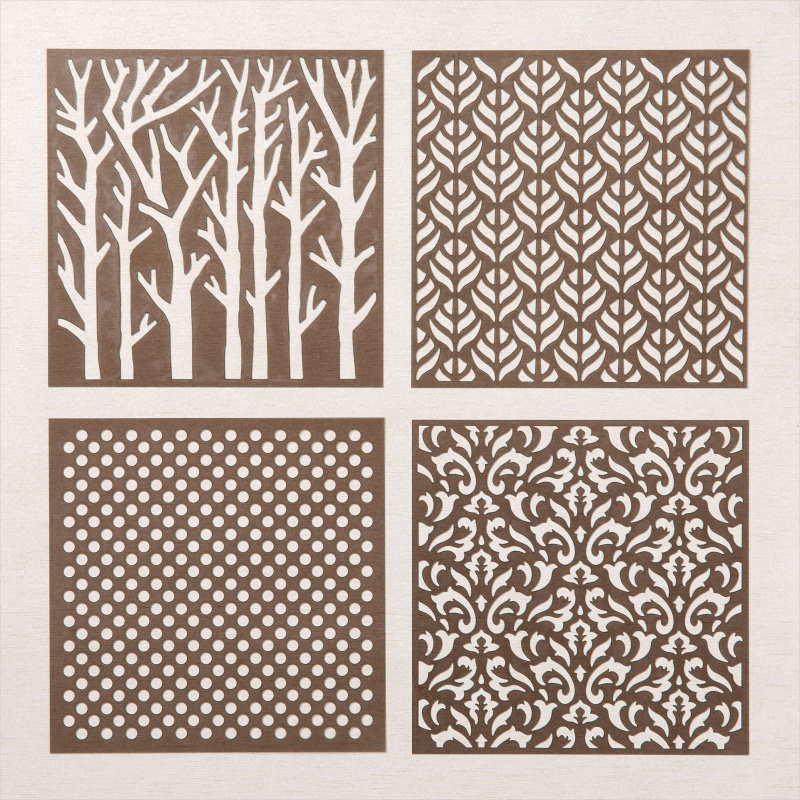 And these are the Basic Patterns Masks. They are both available in my online shop here alongside the Shimmery White Embossing Paste, and all the other products used in my projects.