Hello and welcome! This week at Coffee & Cards I am making Waterfall Cards with Awesome Otters & Plentiful Plants. I have shared how to make a waterfall card before, but the Awesome Otters are practically made for a fun fold like this. I just can't resist!
These two clips are just a few seconds long. You can see how the card opens. Scroll down for the YouTube video. The measurements to make the card are near the bottom of the post.
Waterfall Cards with Awesome Otters & Plentiful Plants.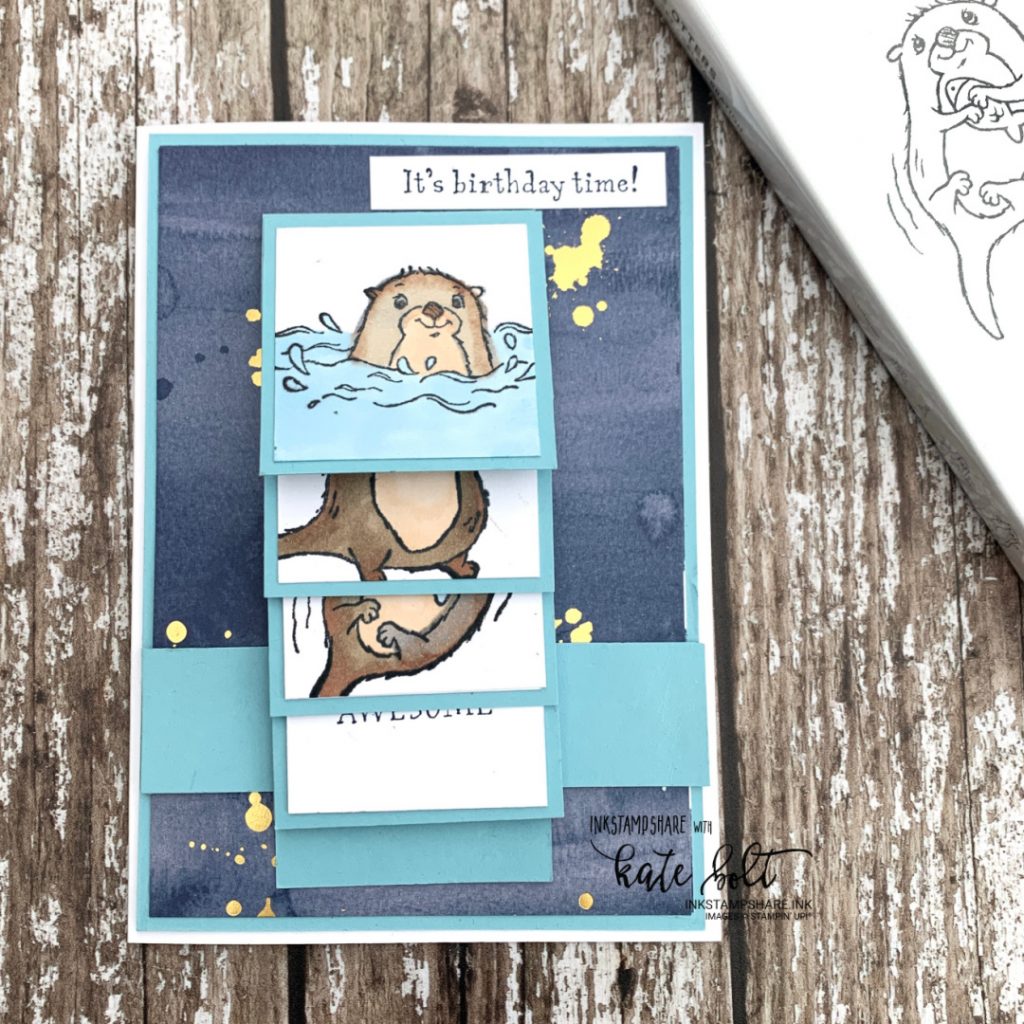 Aren't they fun?! Just love it! The background DSP is the Abstract Beauty Speciality paper from our current January to June Catalogue. It's a new size at 4 x 6 inches. Perfect for card front or matting and with the gold foiling is beautiful! I think this piece kind of gives the impression of water and the gold looks like light shining on it. Great for these Awesome Otters!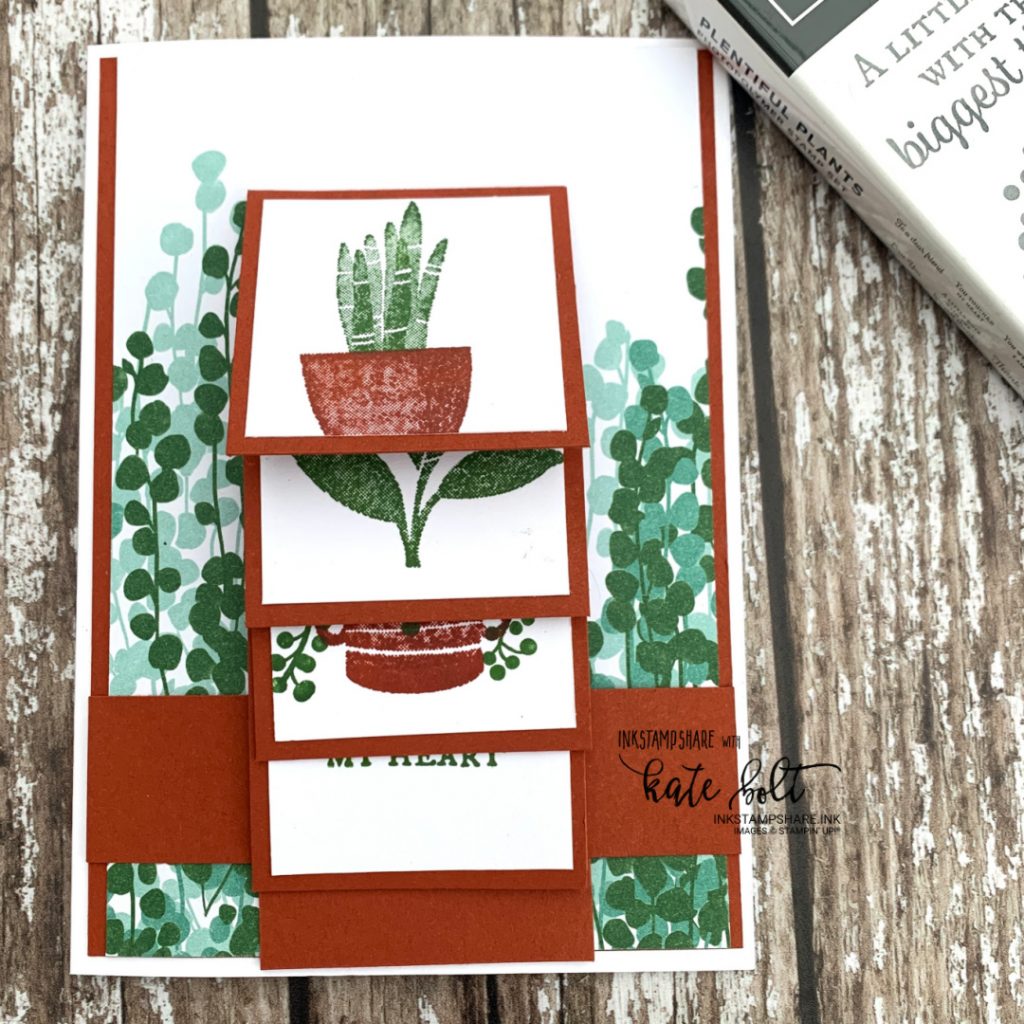 But you don't have to include animals to make a waterfall card. The Perfect Plants stamps are great for this kind of card too. Team it with the matching Bloom Where You Are Planted papers to coordinate. This stamp set and papers have matching dies too that cut out some of the images in the papers!! I haven't played with them in sooo long so watch out for some more projects with them because now I can't wait!