Hello and welcome! Amazing Silhouettes For The Inspire Create Challenge. We have a colour challenge for the #inspirecreatechallenge this week and it's a great colour palette! However, somehow I missed out Misty Moonlight! How on earth did I do that! What a fail but never mind, It's too late to change it! I know the rest of the Design Team won't mind but I think I will play along instead of posting it in the Design Team gallery. I'll be back posting on the DT for the next challenge!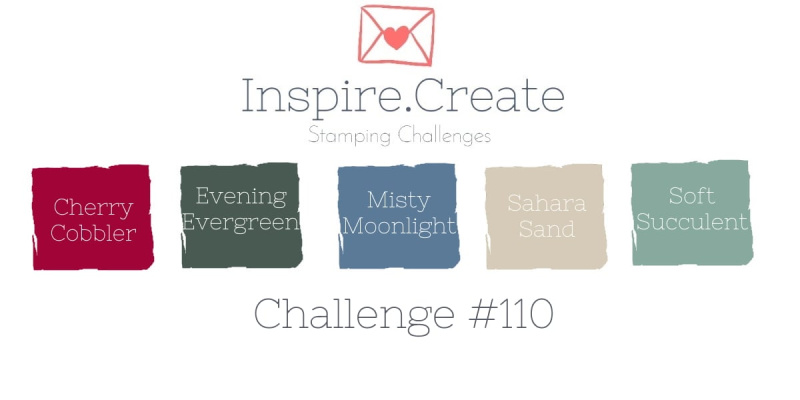 The Amazing Silouhettes bundle is a great one. I received the stamp set as a perk for attending the last Stampin Up Onstage conference. (just one of the perks!) But the dies are amazing!! No pun intended.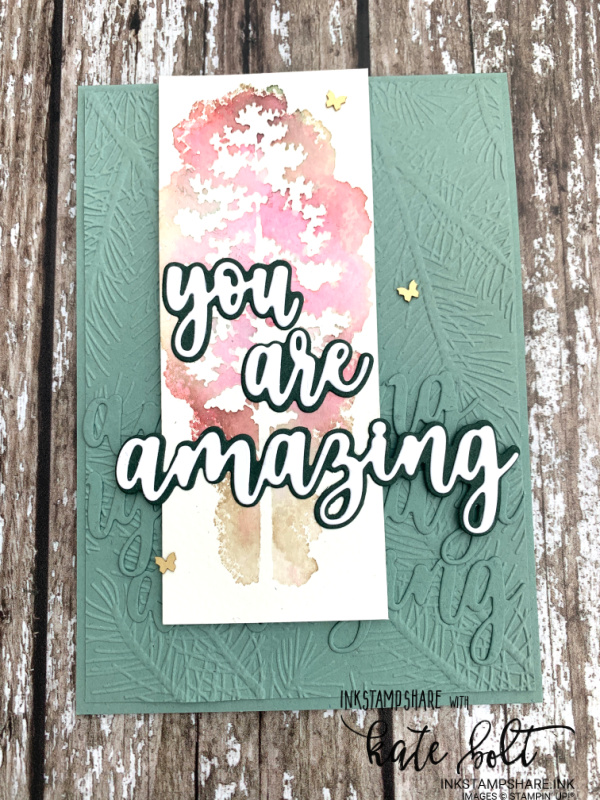 Amazing Silhouettes For The Inspire Create Challenge
Do you recognise this card? I CASED it from the catalogue. CASE means to copy and share everything or copy and selectively edit. It's easy to recreate using a different embossing folder – this is the Wintry 3D Embossing Folder, and change up the colours to suit the challenge!
Have you ever applied ink to your stamp using a sponge dauber and then spritzed it with water before stamping? That's exactly how this image is stamped. I love how the colours subtly change and the Cherry Cobbler shines through. Make sure you use watercolour paper as it takes the water well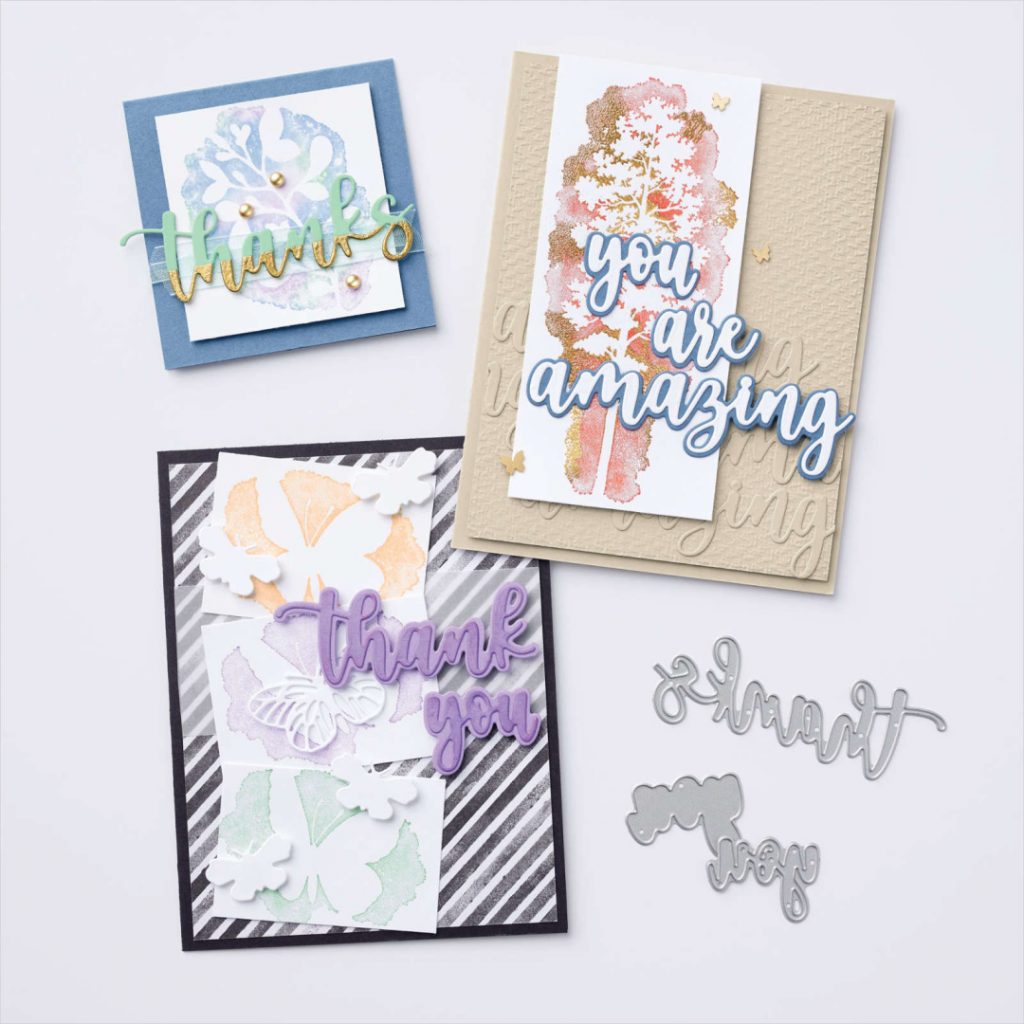 Here is the original! Do use your catalogue for inspiration? The samples are created for just that purpose, to inspire you. It's a great ideas book. If you would like a copy. Do let me know.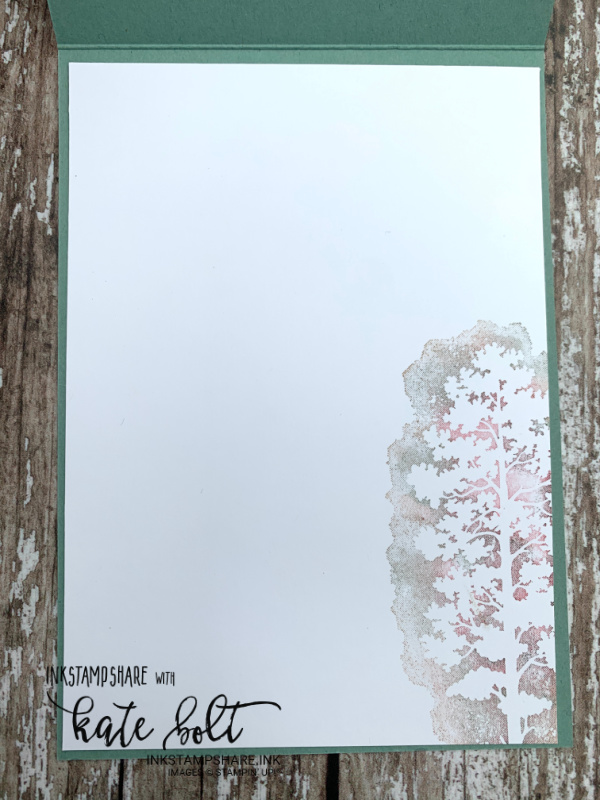 A little more stamping inside. Far less water for this when stamping on the Basic White card.
It's a great colour challenge this week and it's a lot of fun to play along and see what everyone else creates with the same theme! I hope I have inspired you to play along too. You can see the #inspirecreatechallenge and all the entries right here. Do pop over and have a look. And play along too!