Hello and welcome, Today I have an Irresistible Blooms Aperture card. Such an easy, pretty card to create. This one was for last week's Fun Friday live on YouTube.
This card is much easier to create than it looks. You can see how in my tutorial here, I hope you enjoy it and might be inspired to try it. Do let me know.
Irresistible Blooms Aperture Card
Click on the image to see the YouTube tutorial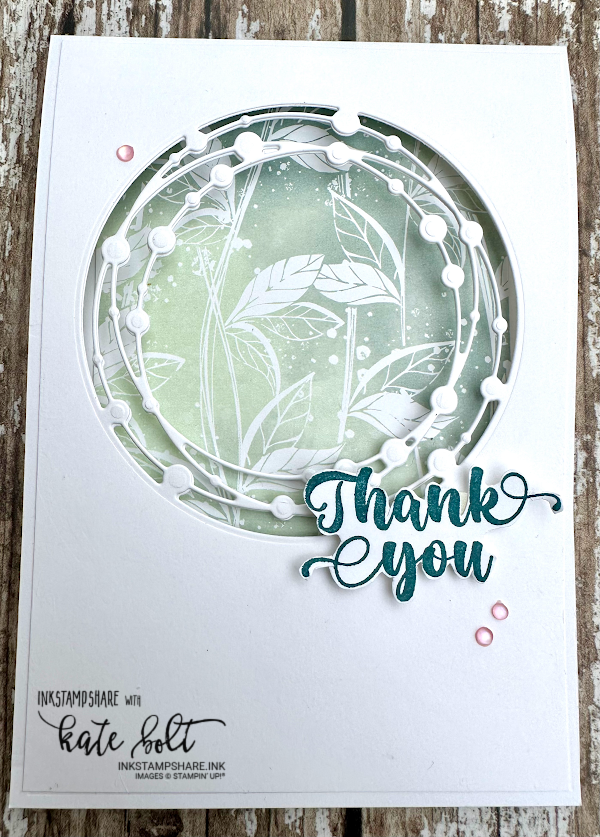 Please give me a thumbs up and subscribe if you enjoy it. It really helps.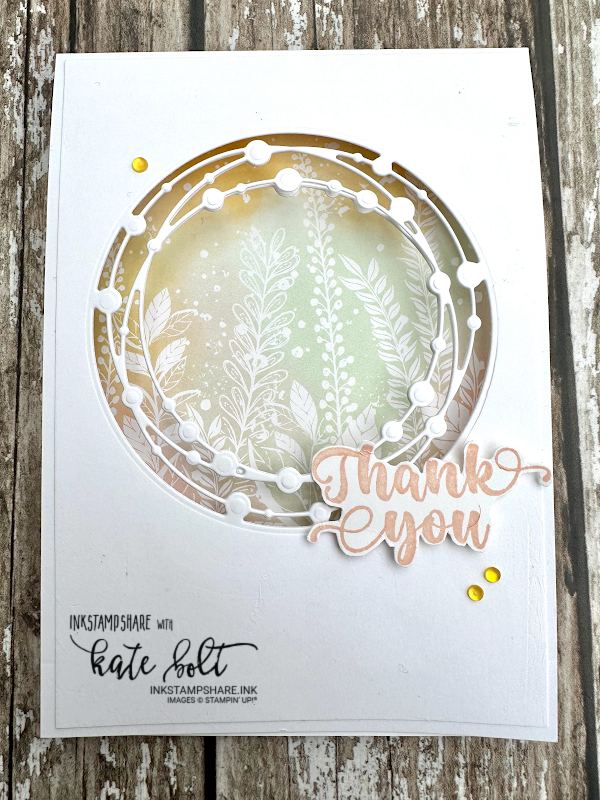 The papers in this collection are beautiful, try the card in a different colourway as I have done here. I love the curly font in these sentiments! The circle die cut is so pretty.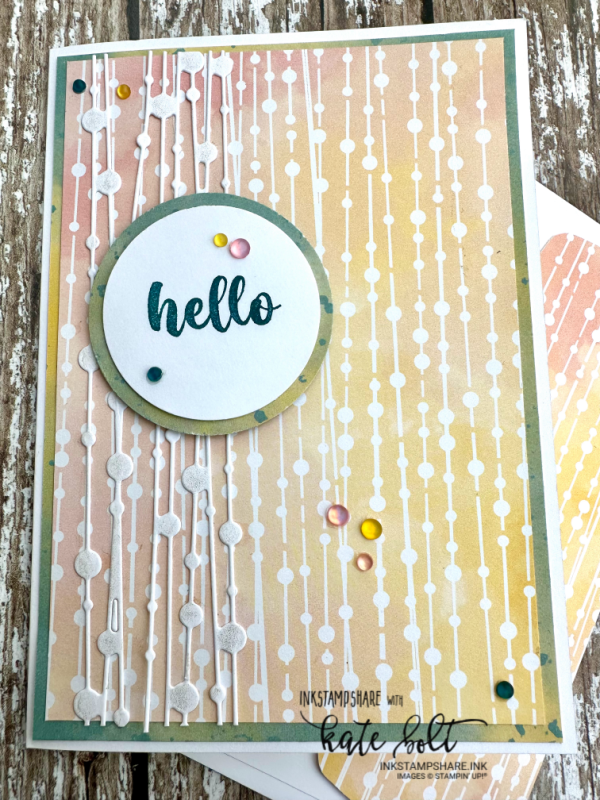 The "lines" die cut is lovely too and the patterns in the papers echo it too! The Hello Irresistible collection is just a part of the new Online Exclusives Stampin Up! has introduced. I am also SO happy to see a couple of the circle punches return too!! So of course I had to use them right! Even though they went away for a couple of years I did of course keep mine. They are invaluable in the craft room!!
Click on the image to see all the new Online Exclusives available.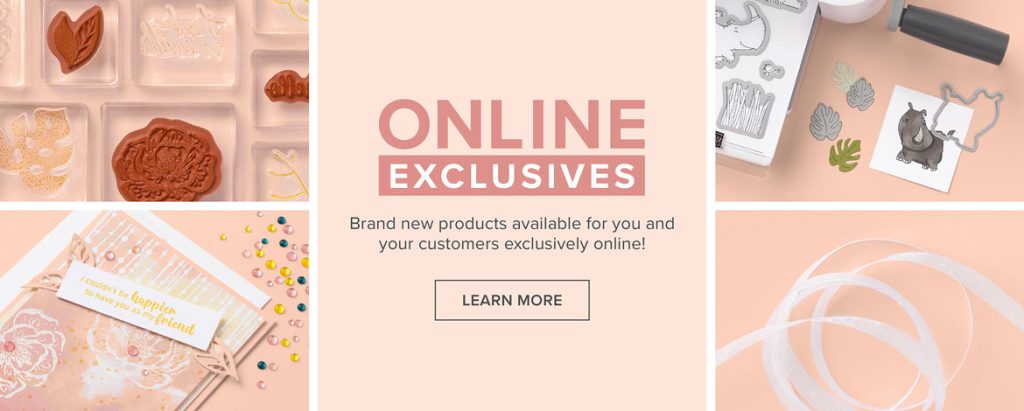 I hope you enjoy seeing what I've created with the Irresistible Blooms, it was my bundle of the week last week and I created a shutter card using it for Coffee & Cards. They are surprisingly easy to make. You can see that here, plus all the measurements and the tutorial.
All the products I've used for my Irresistible Blooms Aperture Card are available here
Don't forget to use the host code at checkout if your order is between £20 – £150 for a thank-you gift when shopping with me. The Host Code for this month is