Hello and welcome to my blog. This Gingerbread And Peppermint gift card holder is a pocket card. It's completely inspired by a beautiful little one I had sent to me by a team member. I started by scaling it up into a larger size for my customer thank you cards this month. But It's also so simple to change the purpose of the pocket card and leave a space for a gift card.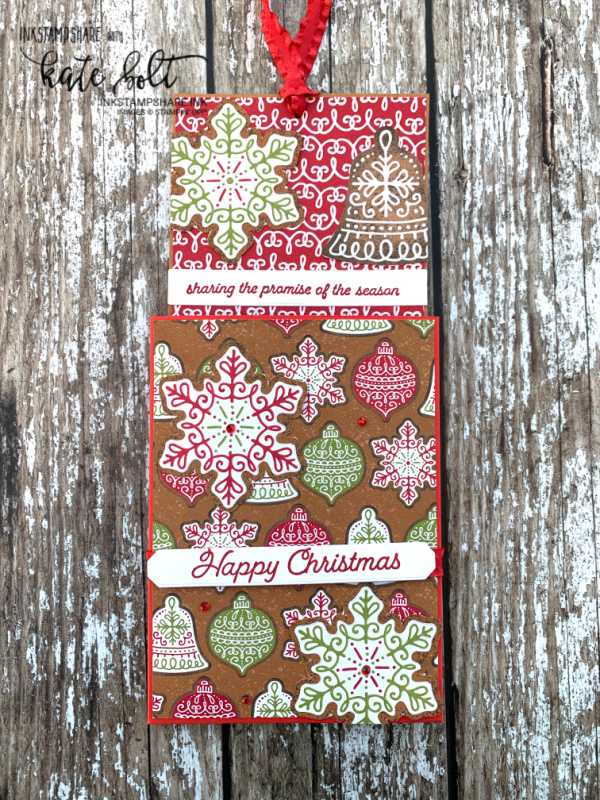 The Gingerbread And Peppermint DSP (patterned papers) are gorgeous!! I just want to go and bake my favourite Christmas recipe which is sticky gingerbread!
You can see exactly how I made Gingerbread And Peppermint Gift Card Holder during this week's Coffee & Cards live replay here on my YouTube channel! You can find all the measurements in the description box below the video. I hope you enjoy it. Do give me a thumbs up and subscribe if you do. It really helps. Thank you.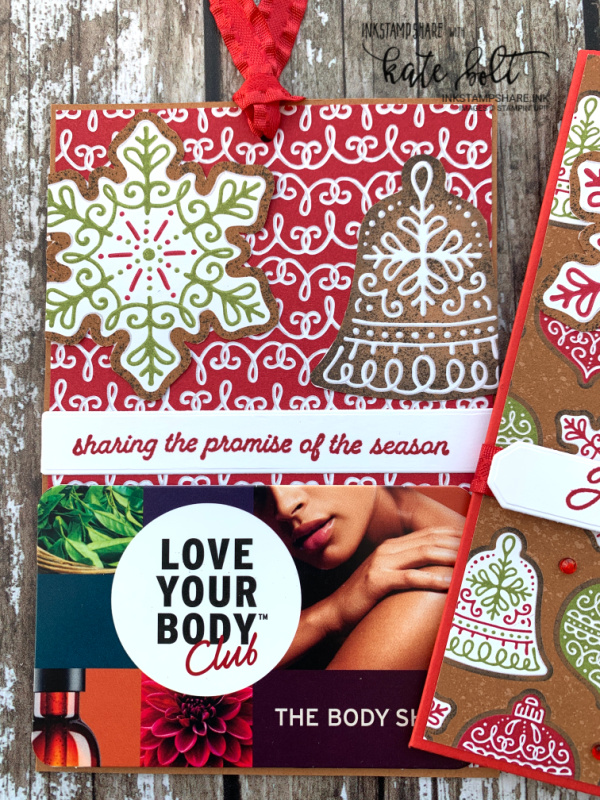 The pull card inside is just slightly smaller than the pocket so you can pull it in and out easily. I have placed a loyalty card on the bottom of mine to demonstrate how a gift card would fit there nicely. Adhere it in place with a glue dot.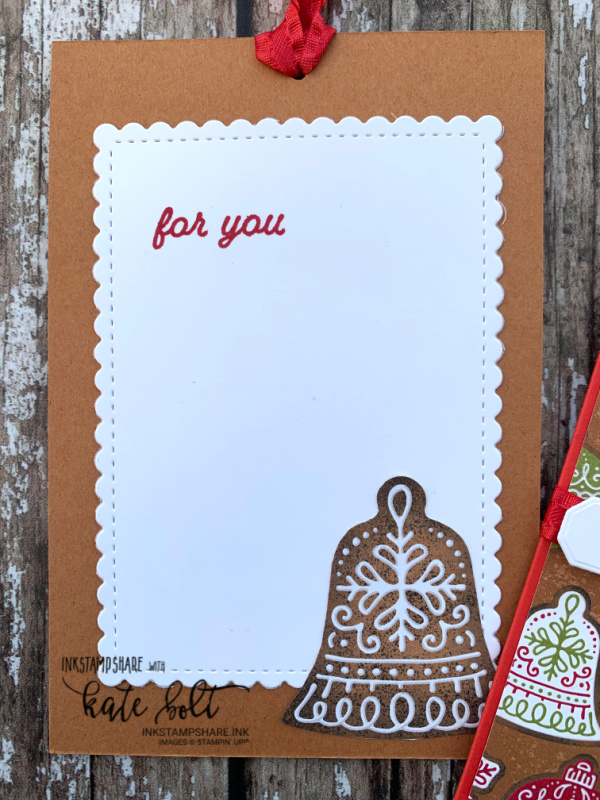 And of course, add a panel on the back to write your message. Use a pretty die if you have one. This is from the Stitched So Sweetly Dies. I hope you like this fun, pocket gift card holder. You can find all the measurements in the description box of the YouTube video. Enjoy!