The weather has been unseasonably cold here over the last couple of weeks. It was my youngest's birthday yesterday and we woke up to a covering of snow. We have never had snow around his birthday before! I am definitely in need of some warmth and sunshine!
With that in mind, it was time to bring out the Painted Harvest stamp set for Coffee and Cards today. Those gorgeous sunflower images certainly bring that feeling of summer!
This set is brilliant. It is simple to use and makes a gorgeous card.
It is lovely paired with some birthday sentiments like this one here from the Picture Perfect Party stamp set.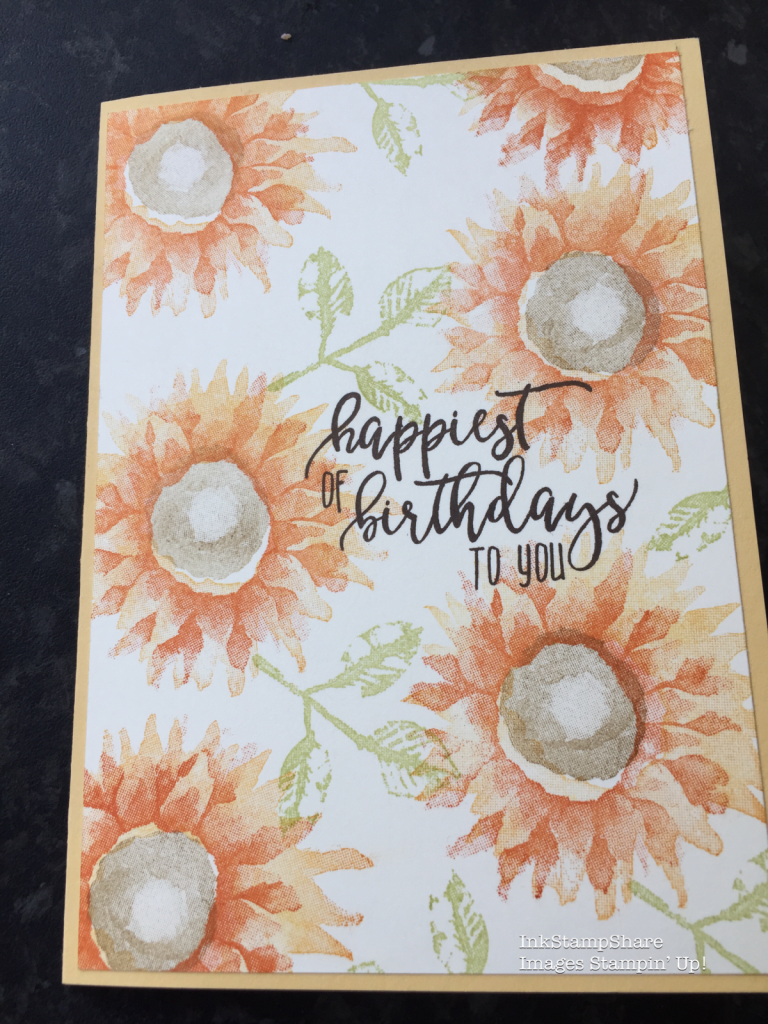 This is a simple one layer card I made for coffee and cards but you can easily step it up and make something like this card set . Paired here with the Bundle Of Love Papers and clear acetate boxes. Add some burlap and it's done!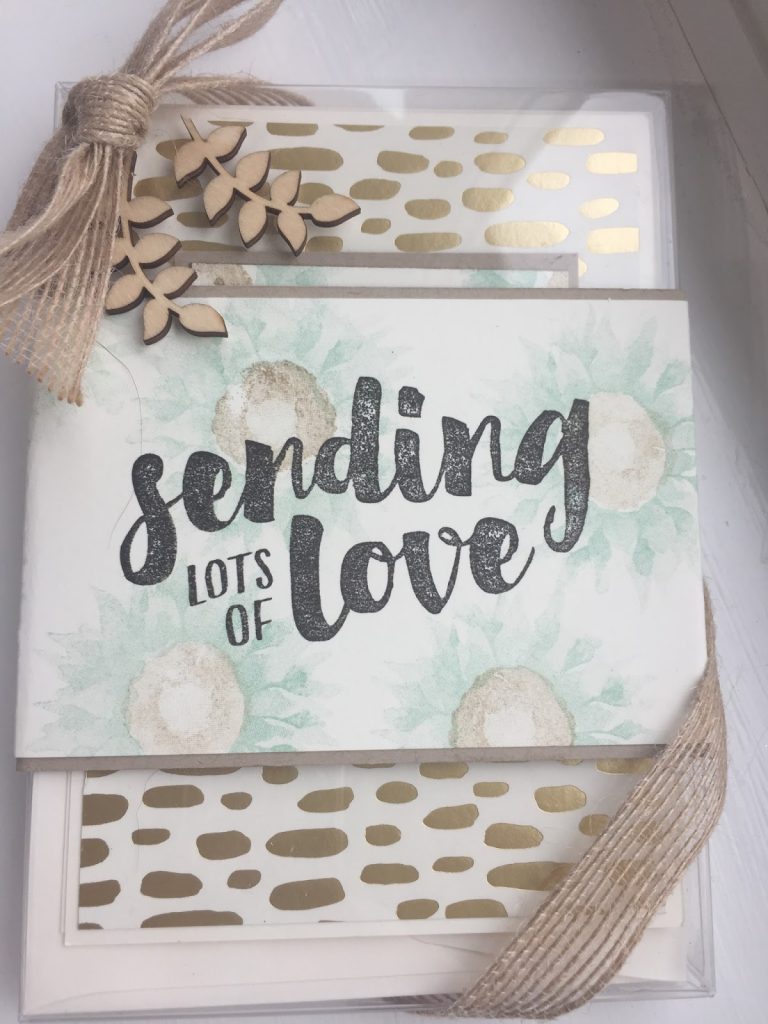 I also used this set at Christmas to make some really pretty Christmas cards. The sunflower makes a lovely wreath and the little "seeds" stamps work well in Real Red for the holly berries. Again, a clean and simple card but just lovely. Quick to whip up a whole batch of too. Just add some Real red card stock.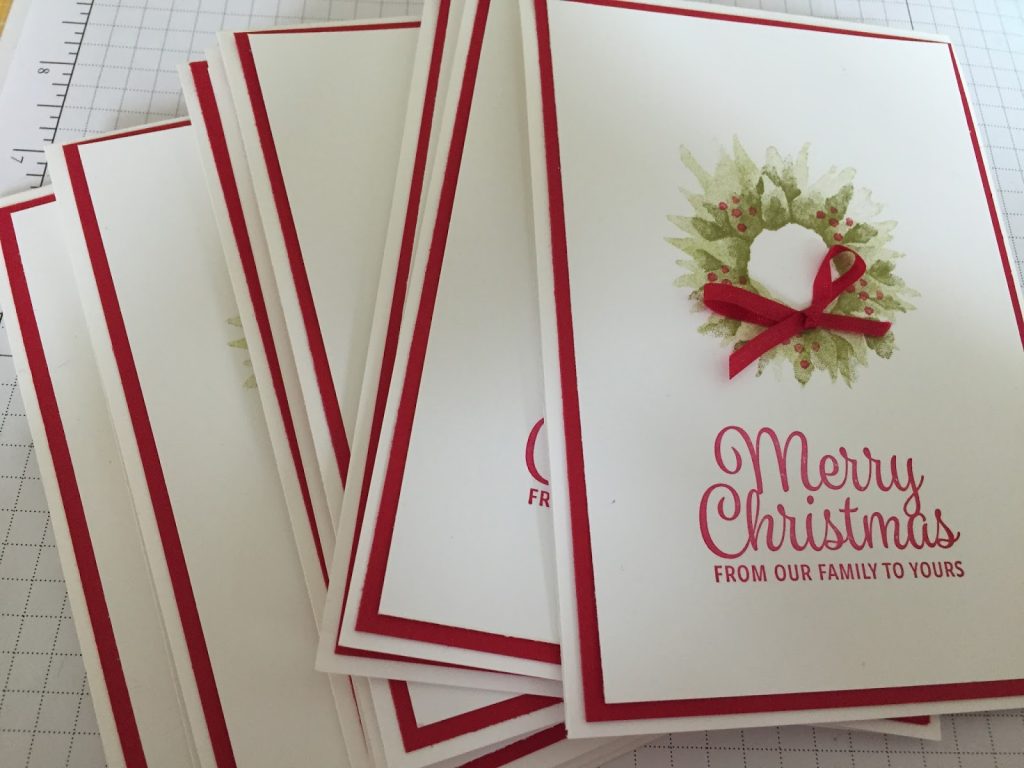 You can stamp onto candles too. The Painted Harvest stamp set is perfect for this.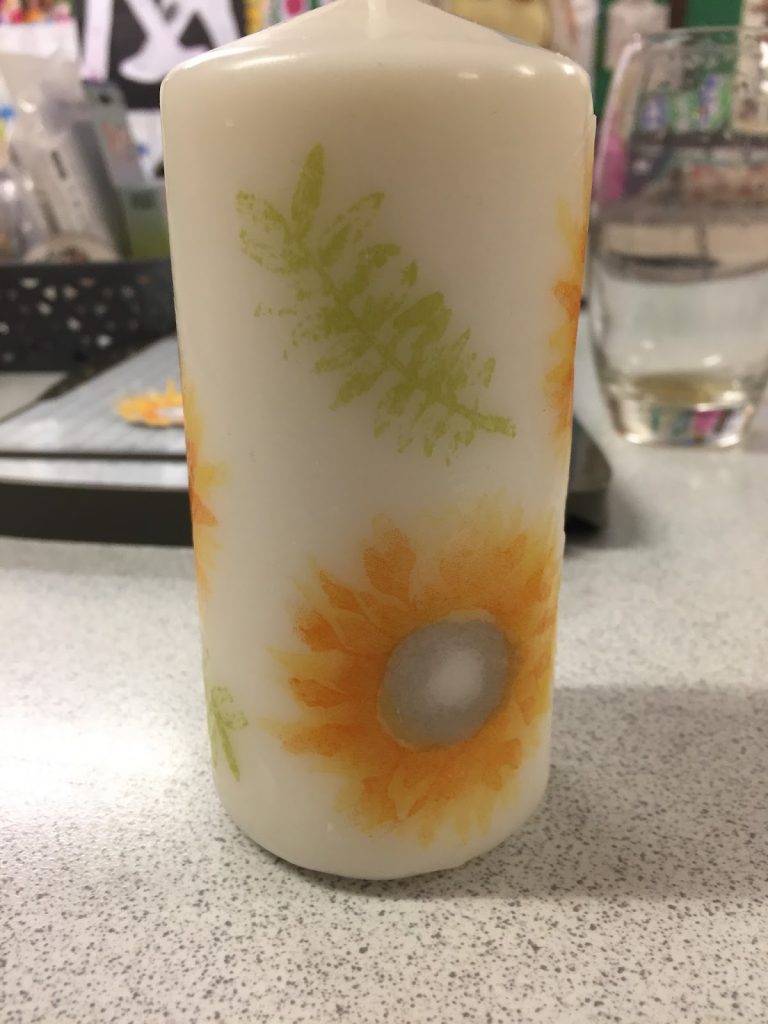 You can stamp some tissue paper, tag and wrap in cello for a pretty gift.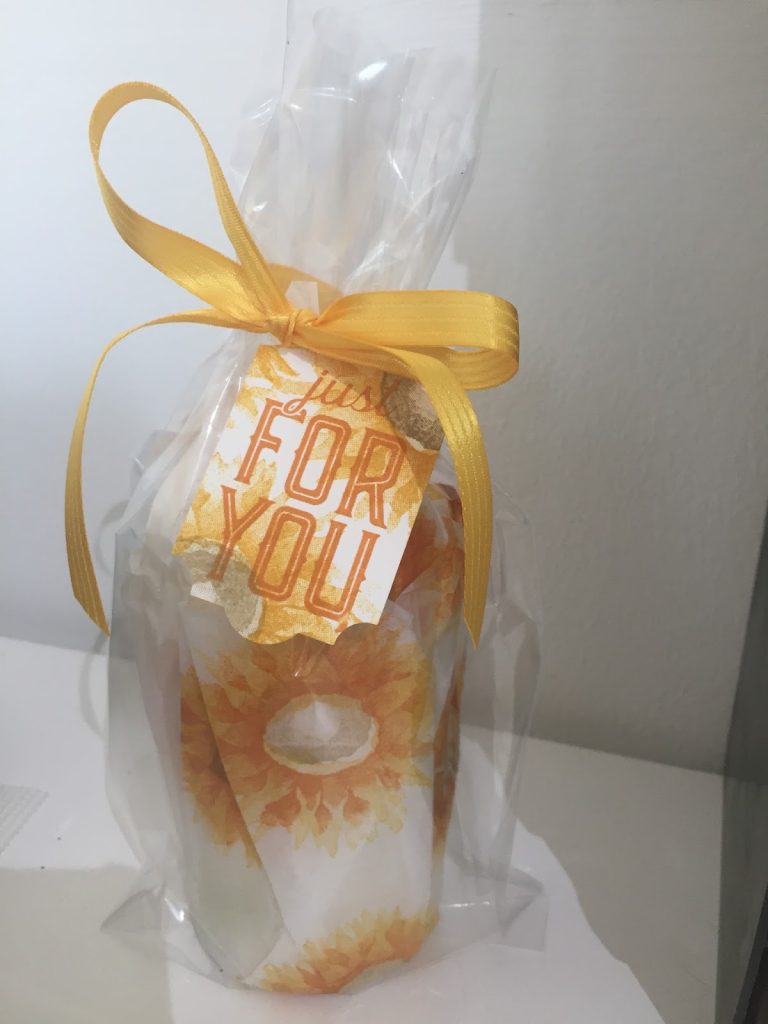 There is the cutest little acorn stamp in this set too.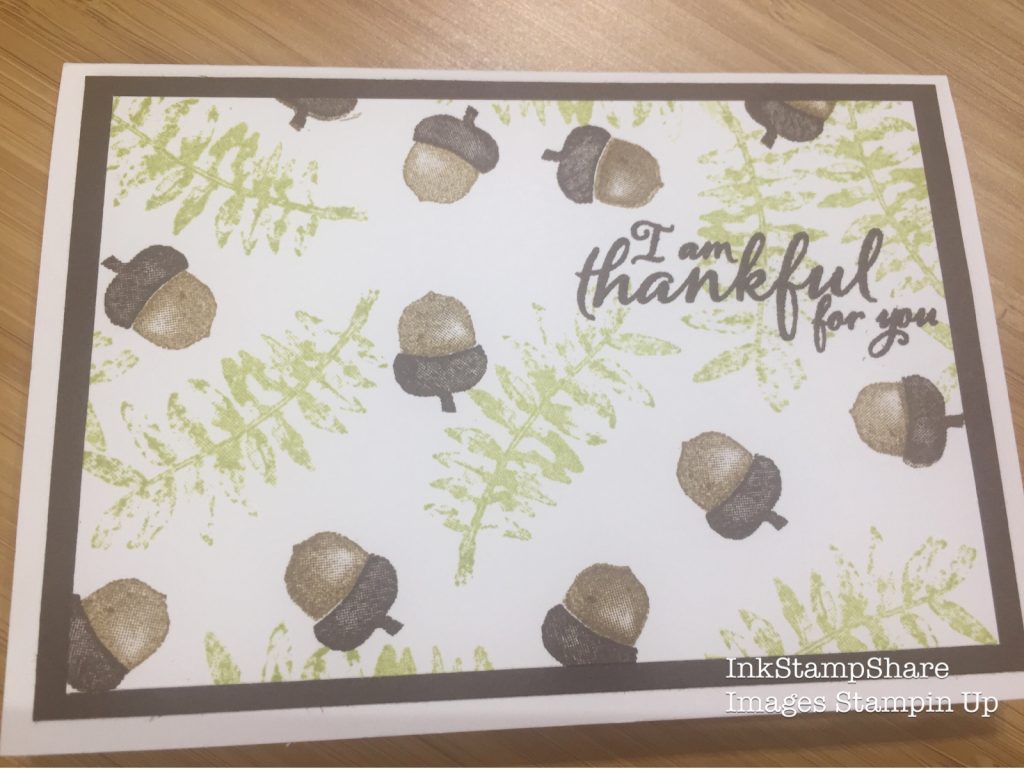 I hope you have liked seeing some examples of what can be done with this set. It's so useful to have in your stash and can be used for lots of occasions.
If you would like to purchase this stamp set, her is the clickable link that will take you to it in my online shop.
Do drop back in to see what I will be making next. You can subscribe to my blog for more crafty inspiration by clicking the subscribe button in the side bar.
Here is a little information about Saleabration
You can choose a Saleabration item with an order over £45, or two for £90 or instead, one of the higher value reward items which are free with a £90 spend.
I hope you have enjoyed the Saleabration posts so far and that I may have given you a little crafty inspiration. If you would like to take advantage of the free products don't leave it too long. Saleabration ends on March 31st – Everyone who orders from me online receives a hand made card and a small hand made gift. Don't forget to use the hostess code when you checkout to get an added gift from me when you place an online order.
This Month's Hostess Code is K2SAED93
However, there is a much better deal
than that going on during Saleabration. Join Stampin' Up! and choose any £130 of products to go in your starter kit, plus a further two stamp sets of your choice of up to £90 value plus free shipping all for £99!
That's £220 of products for £99! WHAT A BARGAIN!
There is no risk involved, there is lots of support if you wish to take it as a business opportunity but also no obligation to sell or demonstrate if you choose not to WIN WIN! I would love to have you on my team. Do get in touch if you would like to take advantage of this great offer, only on during Saleabration or
Join Here
I really hope you like seeing what i have been up to. Click on the subscribe button in the side bar to follow my blog if you don't want to miss anything.
Thank you for stopping by. Kate x