Inspire Create Challenge #054
Rooted In Nature Thankyou Card – Inspire Create Challenge #054.
This week over at the Inspire Create Challenge #054 we have a Die Cut challenge. I immediately thought of the Nature's Roots dies that both cut and emboss.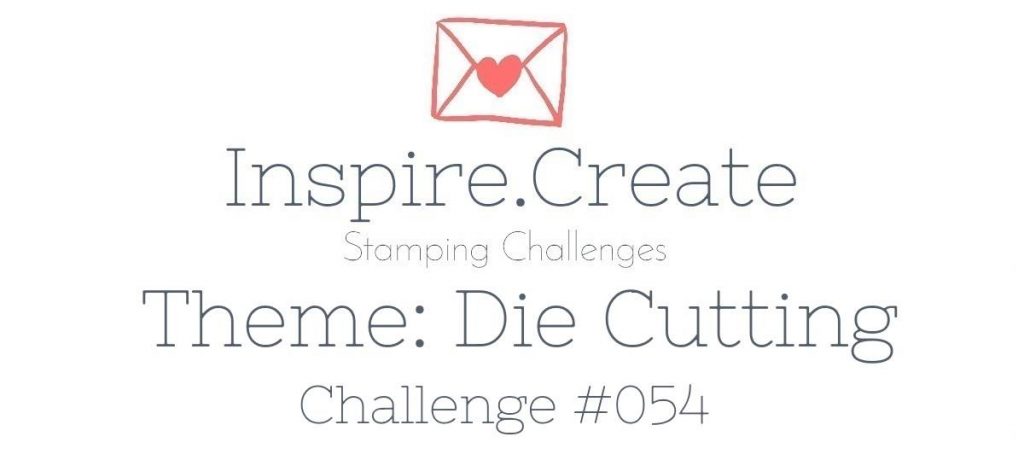 It's all about the beautiful colours of the autumn for me at the moment. Inspired by the season I paired the Nature's Roots dies with the matching Rooted In Nature stamp set.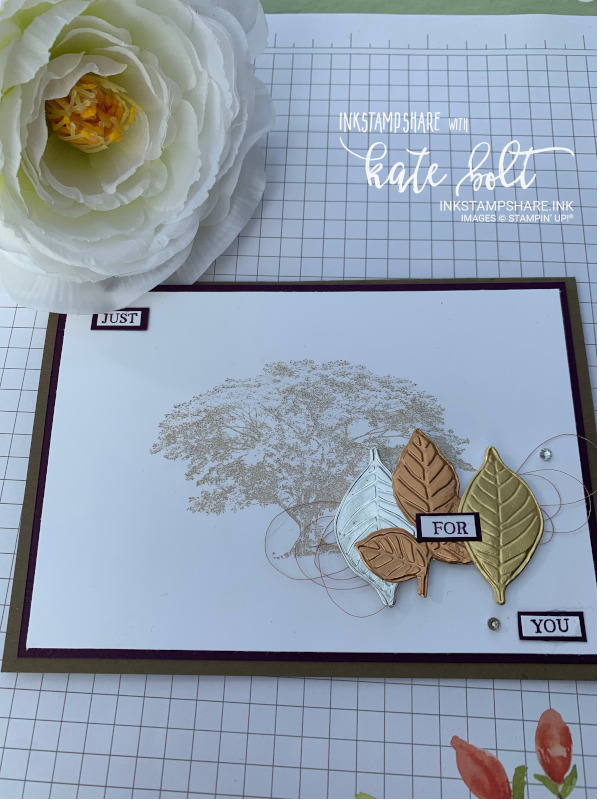 Rooted In Nature – Inspire Create Challenge
I stamped the tree in Soft Suede Ink. Strong enough, yet soft enough for the leaves to be the focus. I included rich metallics by embosseing and die cutting the leaves from copper, silver and gold foil sheets using the dies.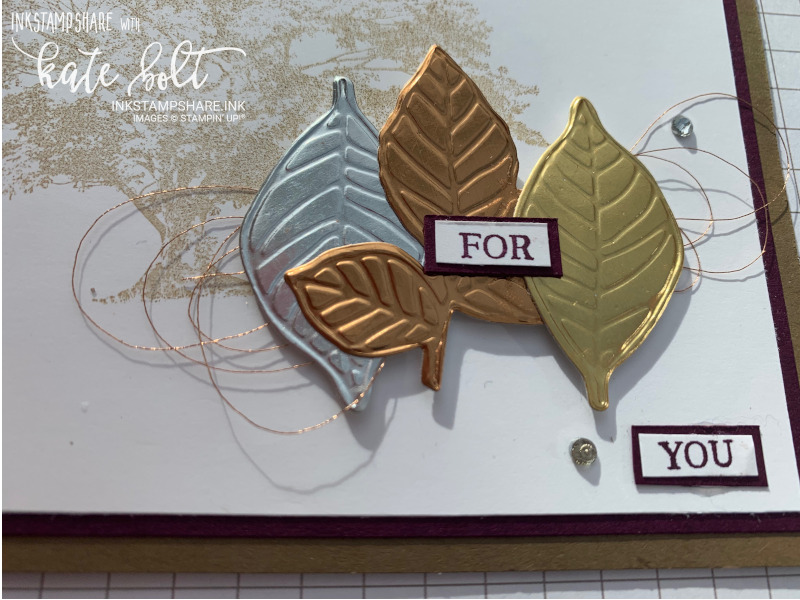 Metallic thread behind the leaves makes it "pop" before raising them up on dimensionals. Add a few rhinestones here and there to finish it off.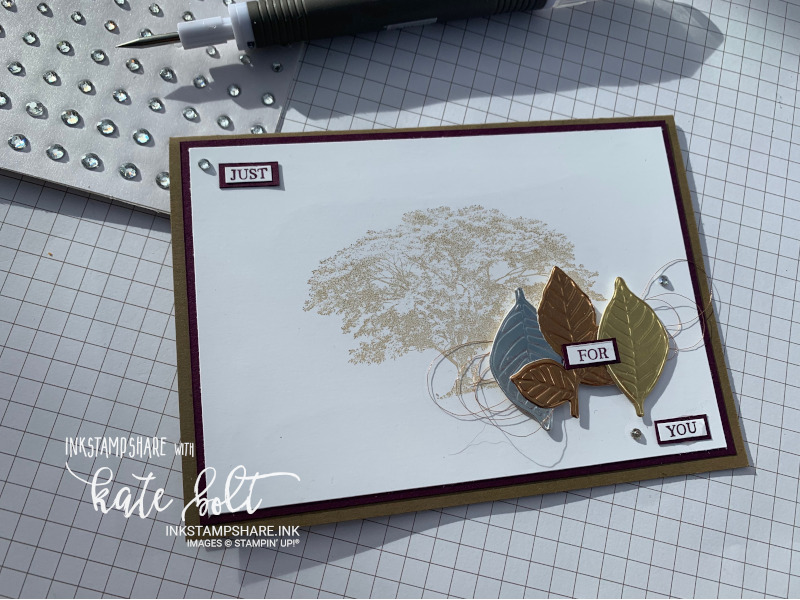 I love these stamps and dies so much I will definitely be using them for so many projects. Have a look at some other recent projects made with it here.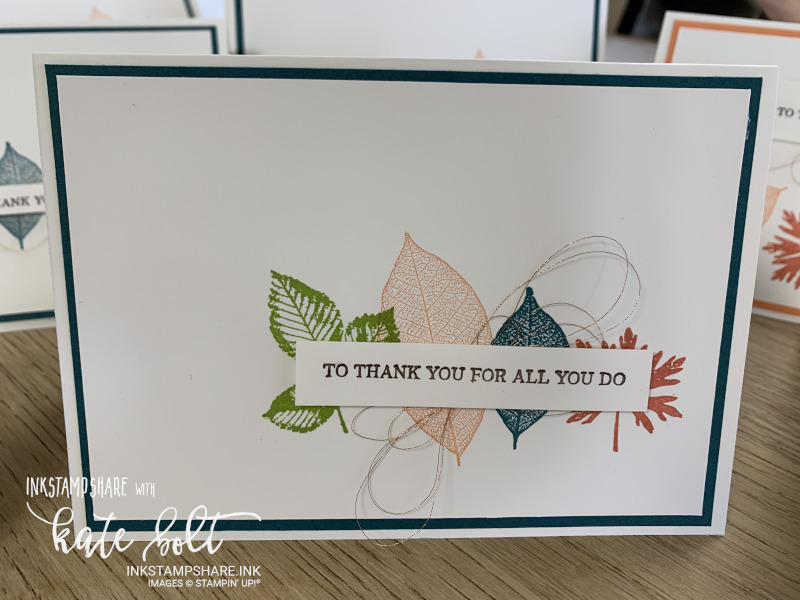 This thank you card using the same stamps I designed for Coffee and Cards a few weeks ago. It's the perfect stamp and die set to have in your stash. Lots of gorgeous sentiments and useful all year round.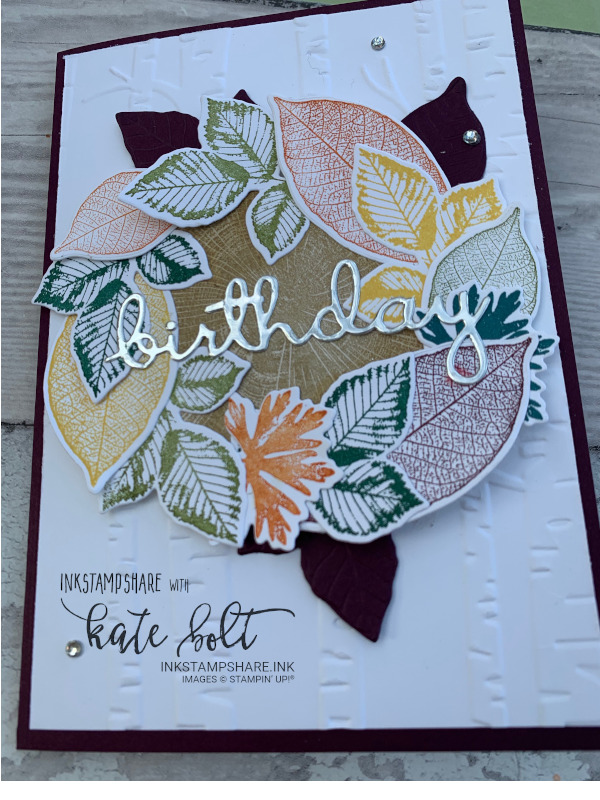 And this was a special birthday card using the same set. You can see the post for this card here.
You can see what the rest of the awesome Design Team came up with for the die-cutting challenge here. Do play along, we'd love to have you.
Here are the products I used to make this card with clickable links to my online shop.