Hello and welcome back to another Inspire Create Challenge! This week our theme is Anything Goes! Do you scrapbook?
My paper-crafting journey started way back when, years ago. I was introduced to scrapbooking and completely fell in love with it. The paper, the embellishments but most of all being able to flick through an album and laugh at all the great memories documented there. So much nicer than a traditional photo album and satisfies creativity so much more than a photo book. After all, if they survive, in generations to come a little bit of my personality will shine through amongst the memories and the stories.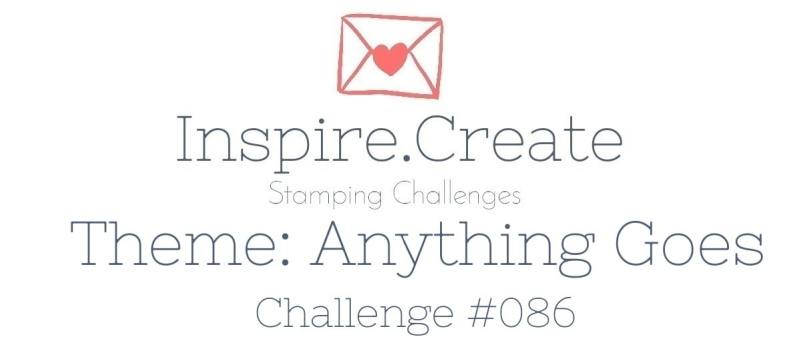 I haven't scrapbooked in ages and have been longing to make a page. I attended a whole weekend craftalong with my wider team last weekend with lots of demos sharing some fabulous projects. The lovely Julia McKenzie Grant shared a scrapbook sketch with us and it was the perfect excuse! Do check out Julia's blog. She has loads of creativity to share too!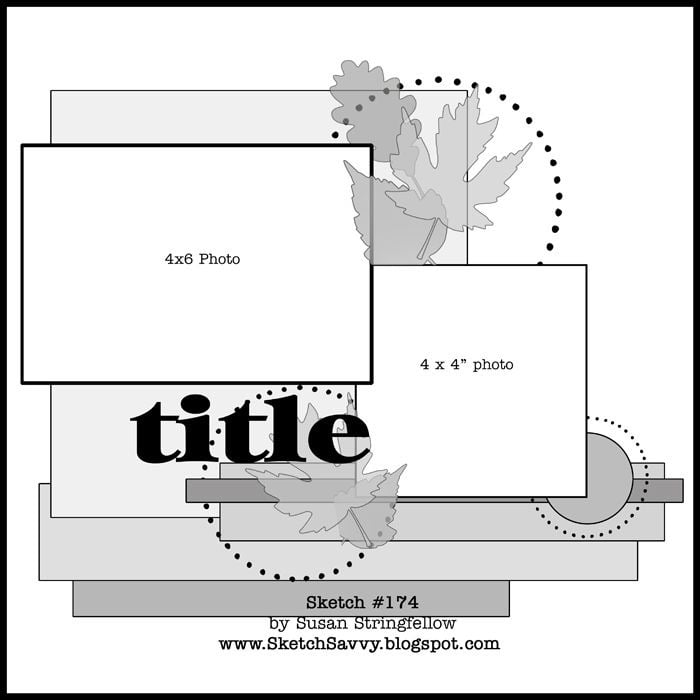 This is the sketch she shared. It's a great one. Sketches are fabulous for getting the creativity flowing and perfect if you haven't scrapped before or just need some ideas. I love a sketch! This one is by Susan Stringfellow. I found her on Pinterest. Do check her out. She has tons of great sketches over there!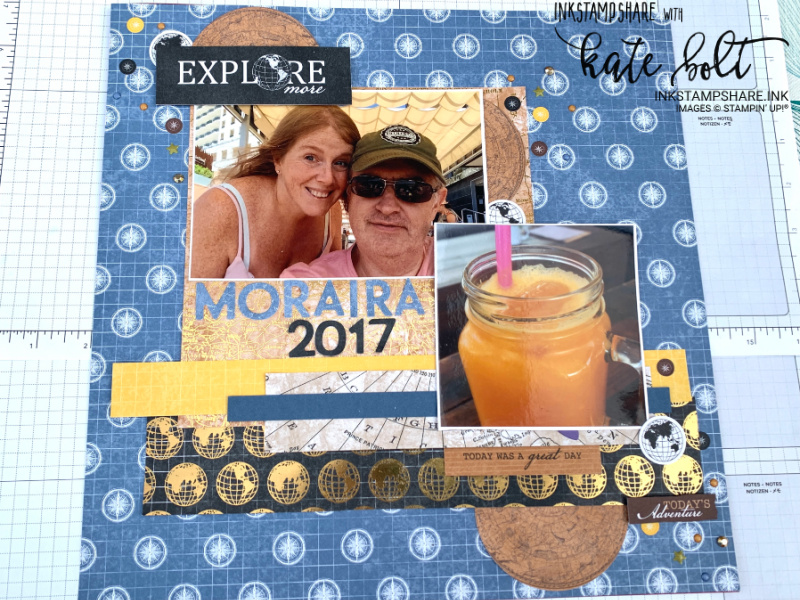 Anything Goes! Do You Scrapbook?
It's a 12 x 12 page for my album. This page is one is of a day when we were on a family holiday in Spain in 2017. Just capturing a moment. The papers are from the World Of Good Speciality Designer Series Papers and The World Of Good Memories And More Pack. Perfect for traditional 12 x 12 scrapbook page like this as well as pocket page scrapbooking. Use them whole or cut them up and use the elements you need. The "Explore More," "Today Was A Good Day" and the "Today's Adventure" are all cut from the cards. Cut the Globe semi-circles out from one of the cards also, using dies or scissors. Use the scraps left over to cut the letters out using the Playful Alphabet Dies.
You really don't need a huge amount to make a great page. Add some of the stickers included in the Memories And More Pack. Also, add some matching enamel dots. These are the In Colour Enamel Dots. They match the colours in this collection. Another great thing about Stampin' Up! for scrapbooking. The colours all match, making it so much easier.
I really hope I might have inspired you to have a go at scrapbooking. Stampin' Up! papers, matching card, inks, embellishments, and stamps work so well to scrapbook your memories.
I can't wait to see what the rest of the awesome Design Team have come up with for the Inspire Create Challenge #086 Anything Goes. You can see them all here! So do pop over and have a look for lots of crafty inspiration. You can also join along too. We would love to see what you make!