How do you display your Christmas cards? Do you string them up or do you have a fancy card holder thingy? Personally, I'm a fan of a string of them across the wall, just like my mum did when I was growing up. There's nothing like getting a Christmas card in the post is there? And it's super special if it's hand-stamped.
These ones are super easy to make and use the Gift Of Giving stamp set from Stampin Up!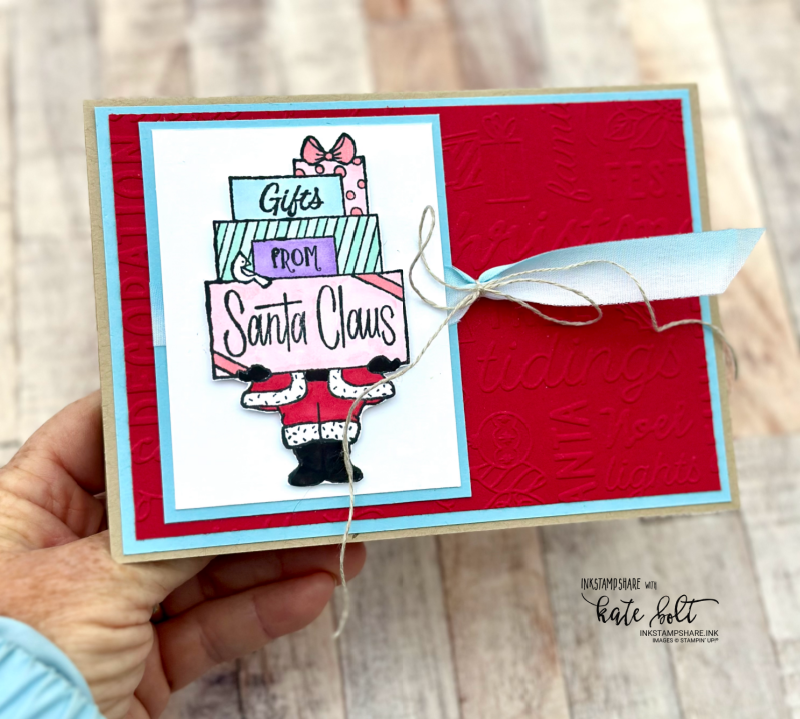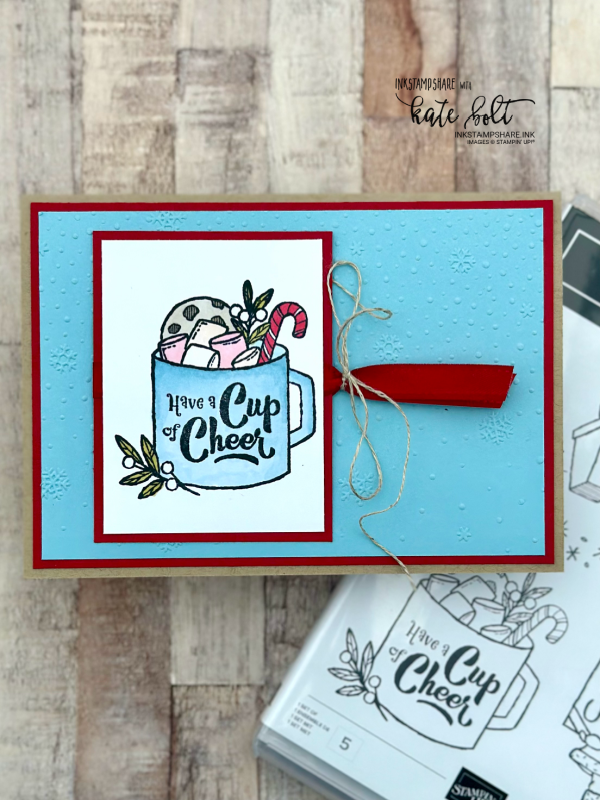 I love the images! So cosy and Christmassy!
A Christmas film and a little easy colouring in with the Stampin Blend pens – the perfect recipe don't you think? Now I just need to plan which to watch and when! It's a busy (read manic) time of year so to stop and create I find so therapeutic. A pause in the madness to make something that means something.
You can check out how I made these cards with this week's Coffee & Cards tutorial (replay of the live stream) over on my YouTube channel here. Come over and join my lovely crafty community.
The Gift Of Giving Stamp Set
The stamps and products are available to buy now in my online Stampin Up shop here.
I hope you like these cosy Christmas cards! Do let me know and pop back again for some more inspiration!