Stampers Showcase Blog Hop
We are showcasing the new Annual Catalogue this month, so, of course, I am using one of my favourites. Celebrate Sunflowers!
If you are looking for ideas and inspiration from our new catalogue you are in the right place! If you are starting here or continuing to hop, hello, and welcome to my blog.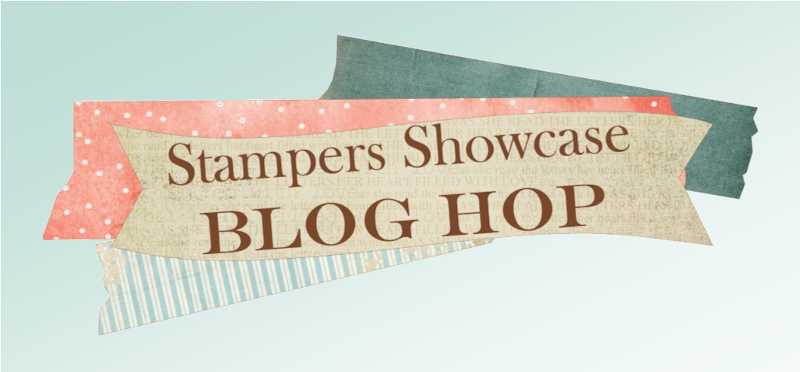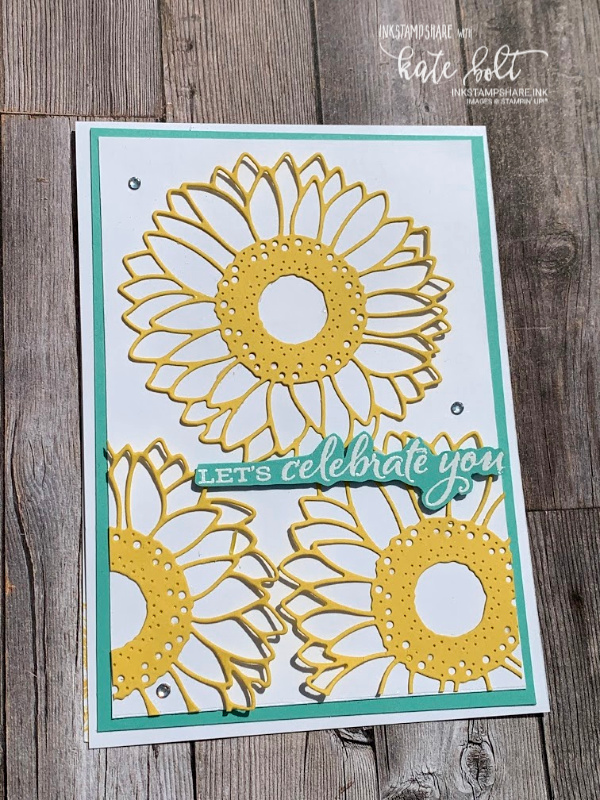 Showcasing The New Annual Catalogue – Celebrate Sunflowers
I'm using summery colours of Daffodil Delight and Coastal Cabana with White for these cards. Such a summery feel.
This card features one of the dies. I love this large sunflower die! It's stunning used with the matching stamp or even on its own. Cut out in Daffodil Delight, adhere to a Whisper White layer and use the gorgeous Coastal Cabana (can you tell it's a favourite?) card base. Heat emboss the sentiment in White on a scrap of Coastal Cabana card and cut around it to tie the colours together. Use Dimensional foam pads to raise it up, add a few rhinestones, and you are done!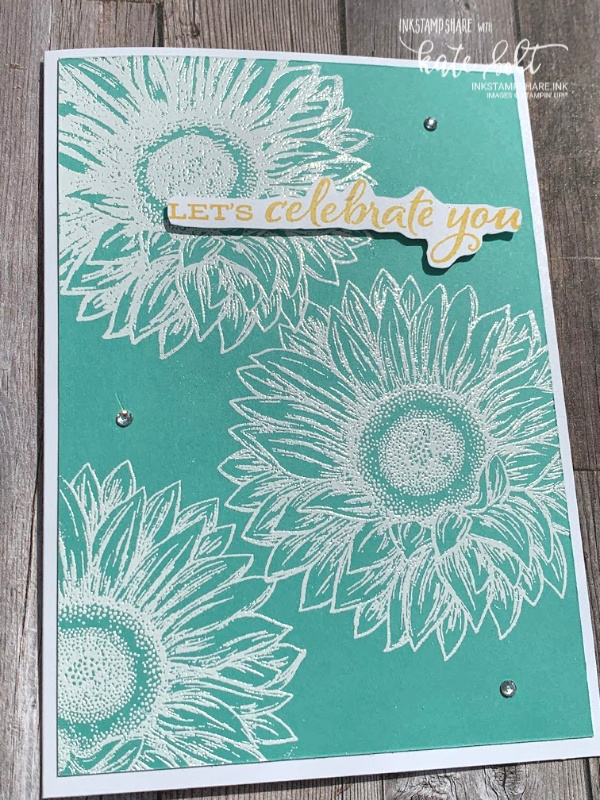 This one features one of the stamps. The large sunflower image is gorgeous, isn't it? I had to see what it would be like heat embossed in white onto Coastal Cabana. It really pops, doesn't it?! So simple and yet so effective. Stamp the sentiment in Daffodil Delight card and again cut around it. Either of these makes a great birthday or celebration card don't you think?
These cards were featured in my Coffee and Cards Facebook live last week. You can see the replay here on Youtube. I hope you like it. Do give me a thumbs up and subscribe if you do. Don't forget to click the little bell to get notification of future videos.
I can't seem to put the Celebrate Sunflowers Bundle dow and have made lots of projects with it. You can see some of those here, here and here
I can't wait to see what all the other people taking part in the Stampers Showcase Blog Hop have come up with for this theme. We have an amazing new catalogue and some super talented people taking part so grab a cuppa and hop around for some fabulous inspiration.
You can continue hopping by clicking on the NEXT button below. Next up is the awesome Leoni. Grab a cuppa go hopping and enjoy!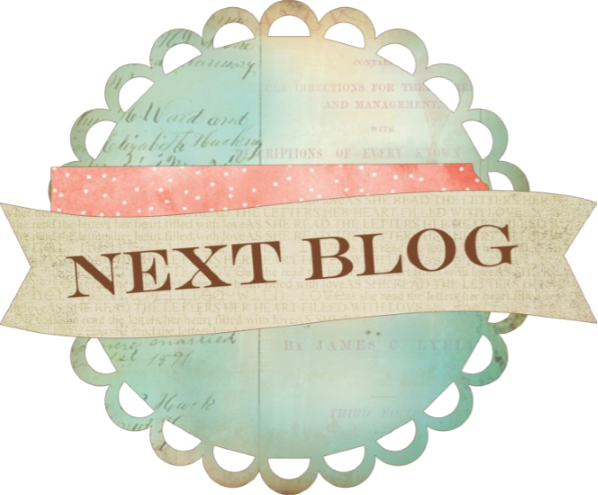 Our brand new catalogue has launched! Click on the image to view the PDF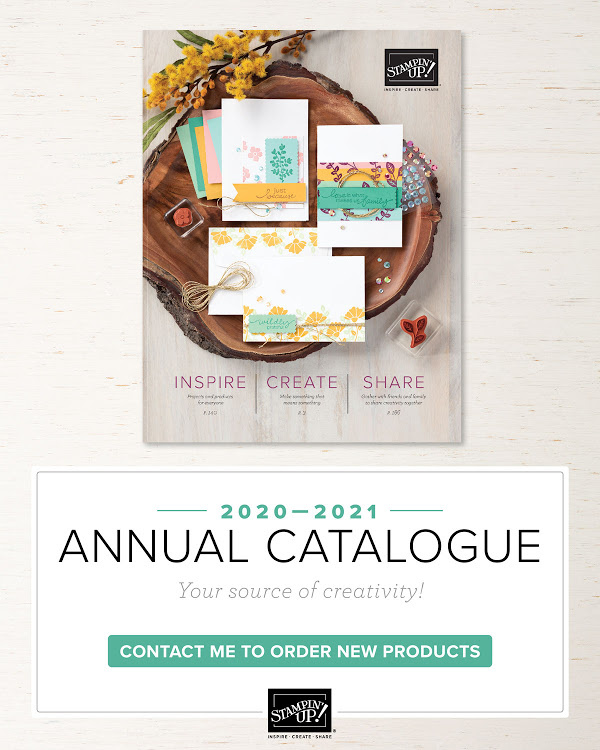 It's beautiful, full of fabulous new goodies! If you have ordered with me in the last 6 months I will have already sent you one out in the post so watch out for it on your doormat very soon. If not and you would like one, do let me know and I will pop your copy in the post to you. You can also view the PDF here on my blog too.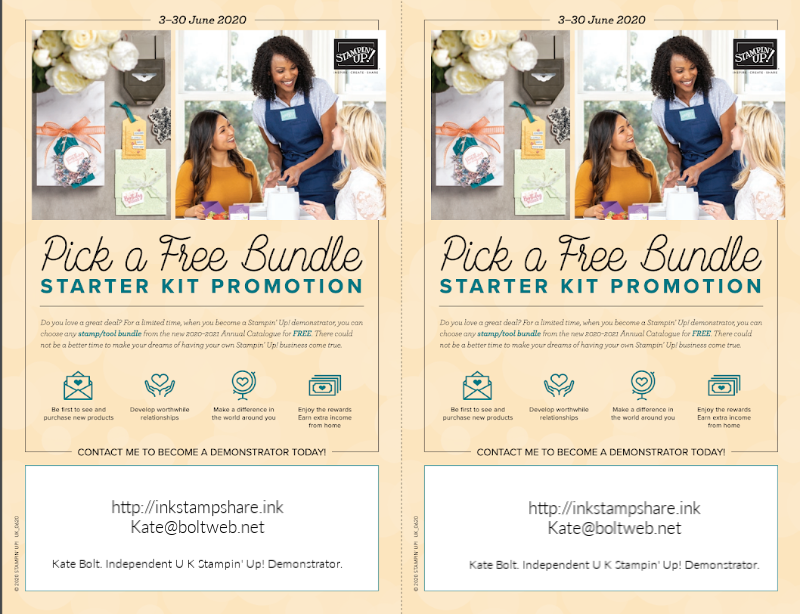 We have the most amazing joining promotion during June! – £130 of any product you like for £99, plus any free bundle you choose! Plus free P & P. It's FABULOUS! If you'd like a discount, an income from paper-crafting, or just a great deal you can click here to join my Inkredible team or contact me for more information.