Hello and welcome. Today I am celebrating because we have a 24-hour stamp sale going on right now! It includes ALL the Cling stamp sets in the current Annual catalogue (except the host stamp sets). And there are so many to choose from! Today I am sharing a few projects with you that I've made with just a handful of the sets in the sale.

The sale started at 11pm GMT last night and ends this evening.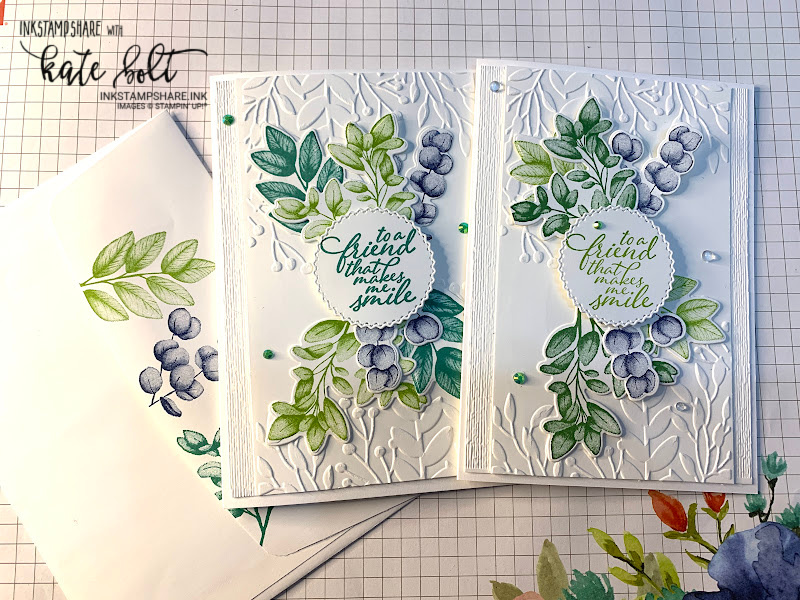 The Forever Fern stamp set is so beautiful!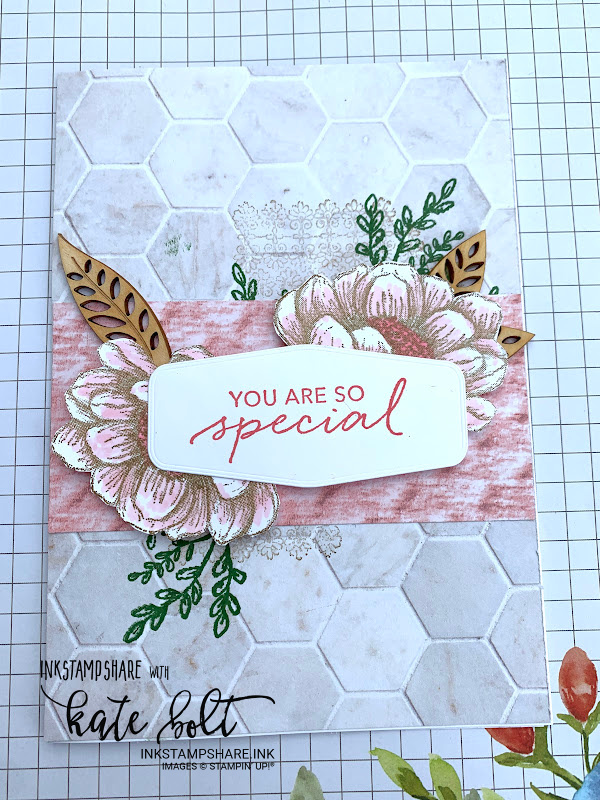 This card uses the Tasteful Touches stamp set. The blog post for this card is here.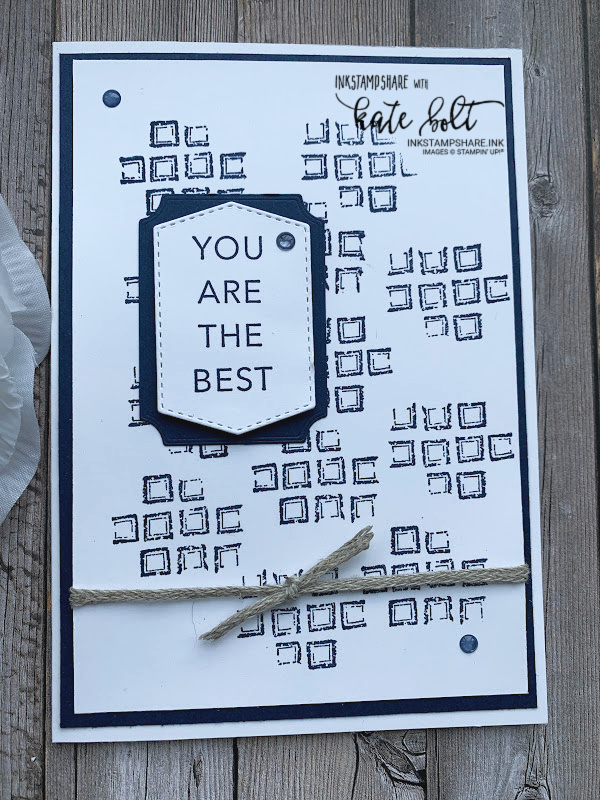 This one also uses the Tasteful Touches stamps – and here is the related post. Great for a mens card.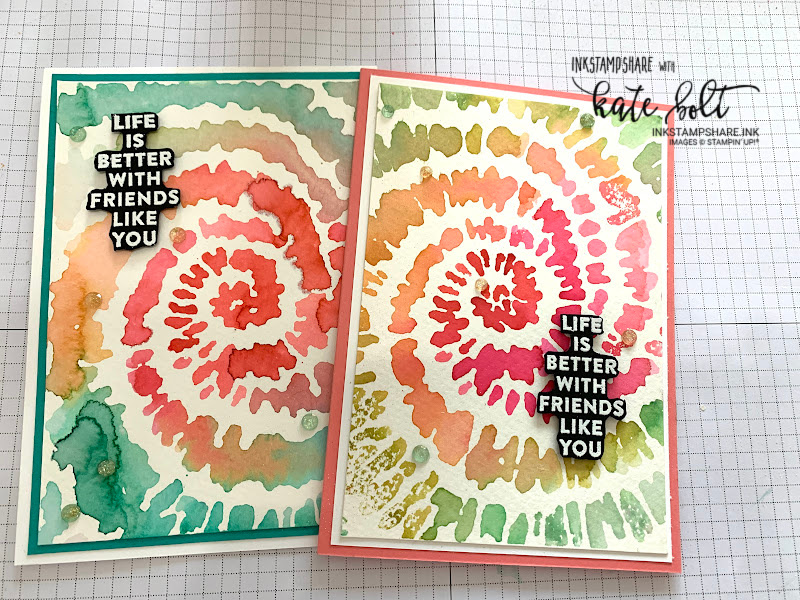 I just love the Spiral Dye background stamp – associated blog post here.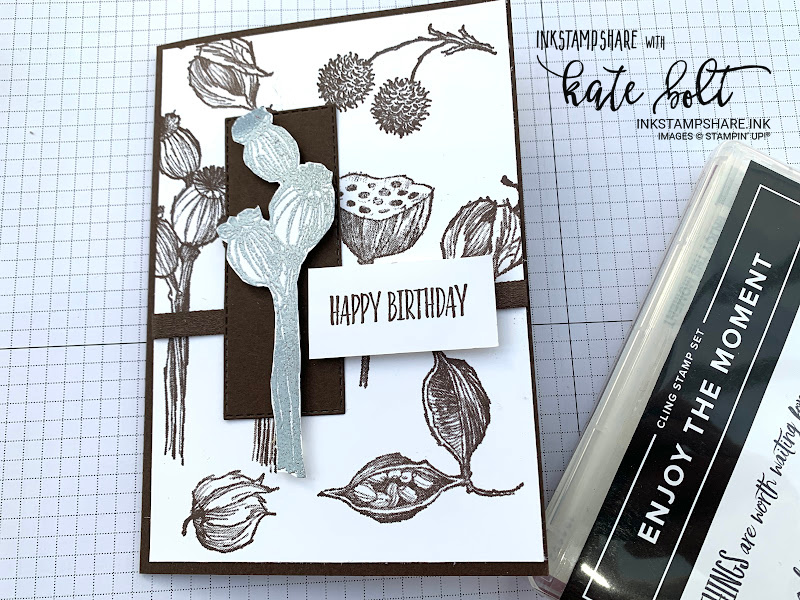 The Enjoy The Moment is a favourite of mine. See that post here.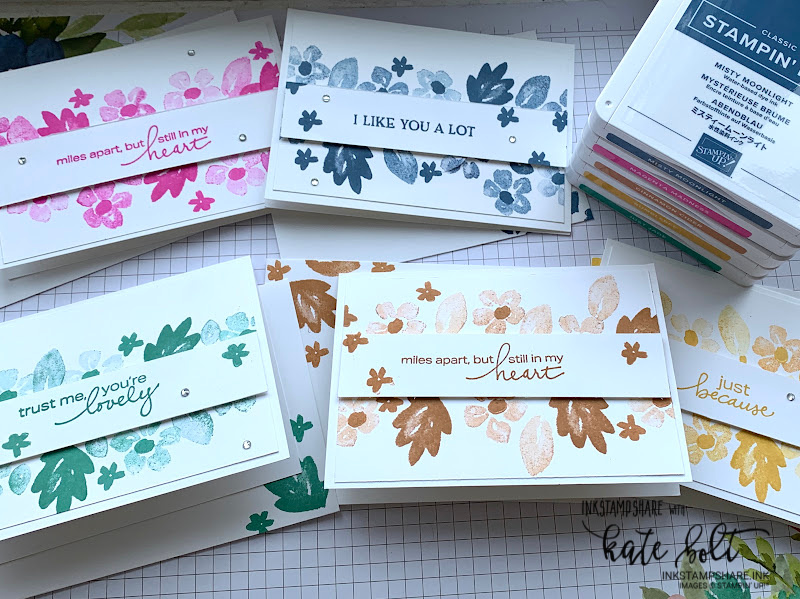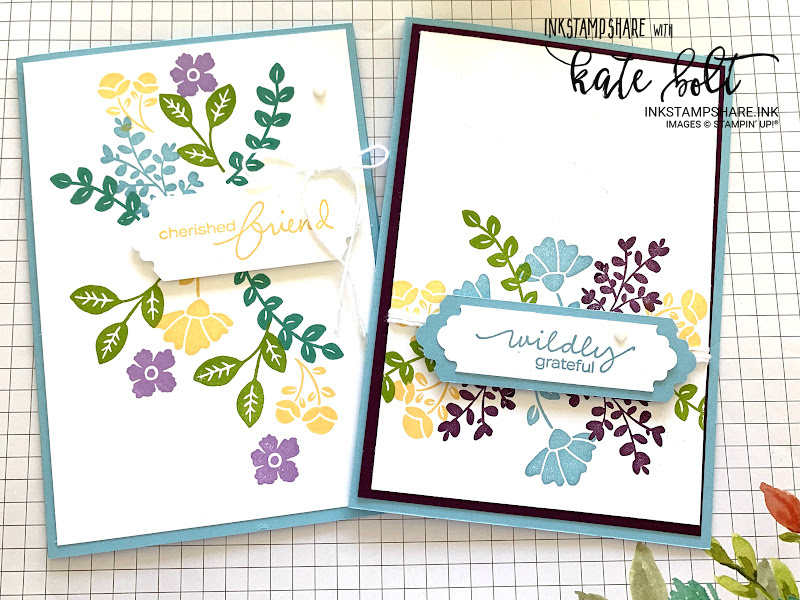 These cards and the ones above use the Lovely You stamp set. Lovely sentiments and a really pretty font. I have used this set so much!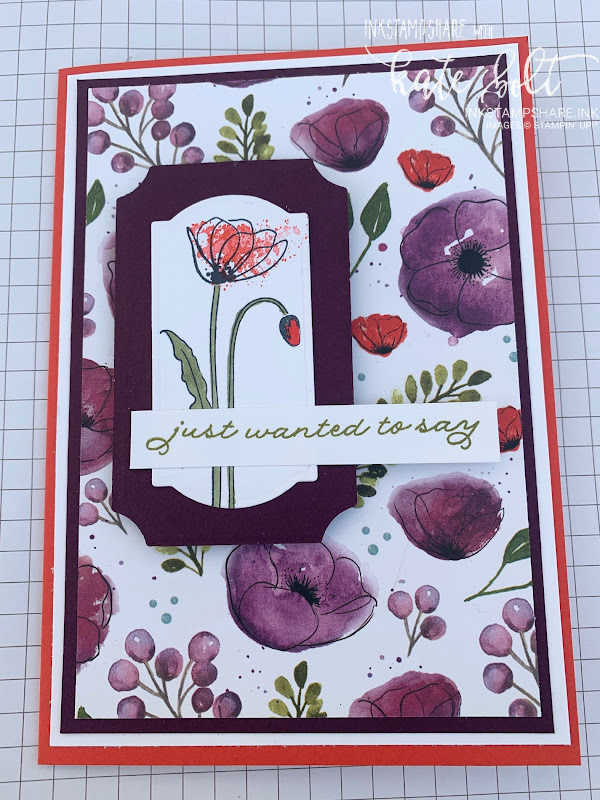 Painted Poppies – so pretty. I don't use this stamp set enough. Time to get it out I think. See how I made this one here.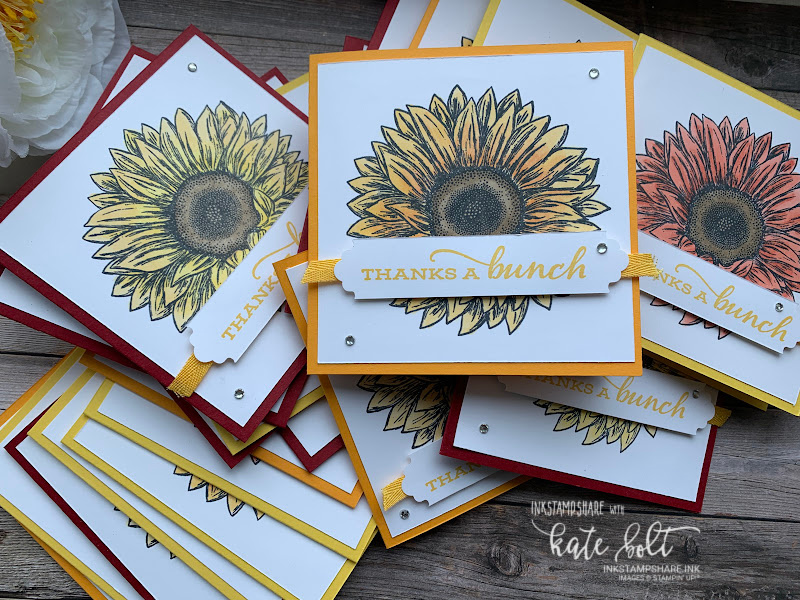 Of course, I can't leave out one of my absolute favourites! The Celebrate Sunflowers stamps. I have made SO many cards using these stamps. You can see how I made these ones here.
If you shop online with me, don't forget to use this month's HOST code at checkout for a thank you card and gift for shopping online with me. October's Host Code is AEUEYXTH
It's lovely to look back on a few of the projects I've made with some of the stamp sets. So nice to revisit, it makes me want to get some of them out again. I can see a few gaps in my stash too! I'm definitely taking advantage of the sale!
Oh, and in case you want an even better bargain –
Demonstrators get the same perks as customers, PLUS their 20-25% discount too! Such a deal!
You can also take advantage of today's sale in your starter kit if you join the Stampin Up community! The joining offer is always a great deal. Only £99 for £130 of products of your choice. But if you join my lovely team today you can put the stamps in the sale into your starter kit! So much more for your money! There is no obligation to sell or demonstrate, though there is lots of training and support there if you do. It's your choice and there's something for everyone. You can join here. Or get in contact if you have any questions at all. I would love to have you in my lovely group of stampers!
I hope you've enjoyed seeing some of the cards I have made along the way with just a few of the sets in the sale. Which set would you go for?